Chocolate oatmeal?! Is there really such a thing?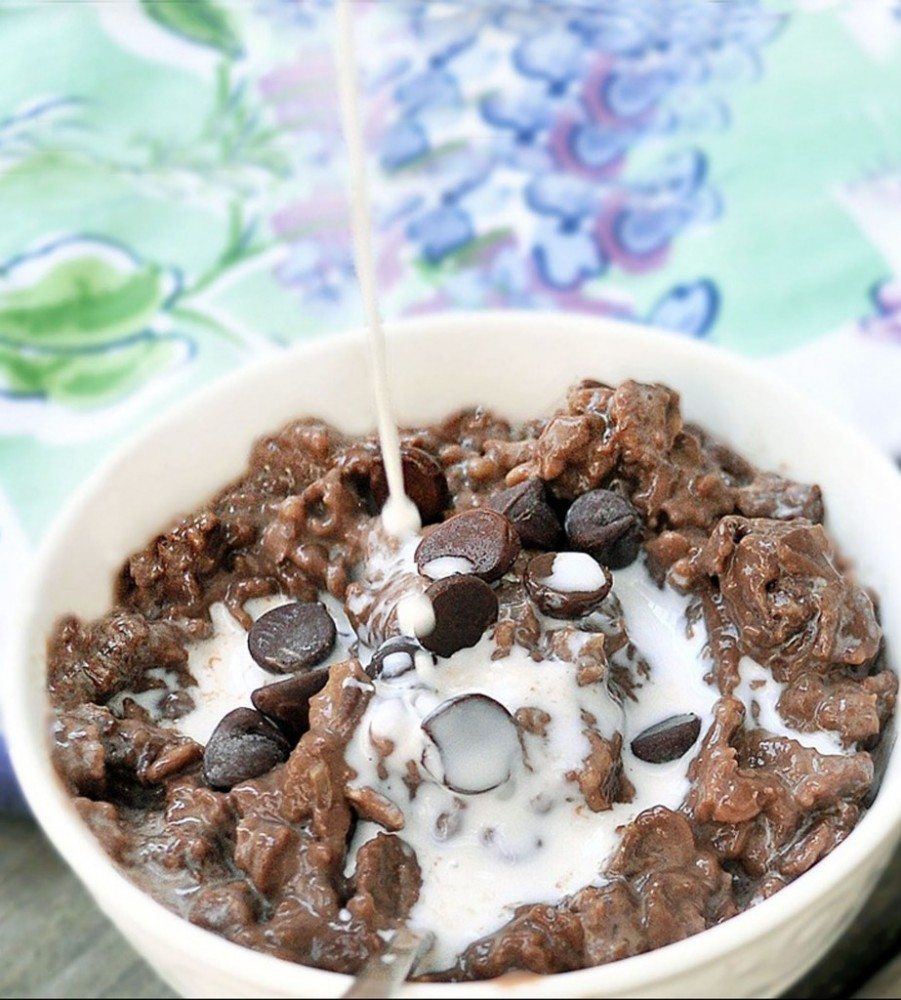 Oh my goodness, yes! In just 5 minutes, you can make this decadent-yet-good-for-you chocolate oatmeal for one. It's like dessert for breakfast!
I don't let chance dictate whether my day gets off to a good start. I'd rather make sure it'll be a good day… by consuming chocolate first thing.
Sometimes, it's in the form of my Chocolate Coconut Banana Bread.
Or any of my Healthy Chocolate Breakfast Recipes.
But often, it simply means mixing a spoonful of chocolate peanut butter into my morning oatmeal, or cutting a big hunk off a 100% Dagoba chocolate bar to eat on the side of whatever breakfast I might be having. It's not possible to eat chocolate and frown at the same time.
Really, it's not. Try it!
Am I wrong? Can you do it?
Well, then at least I got you to eat some chocolate!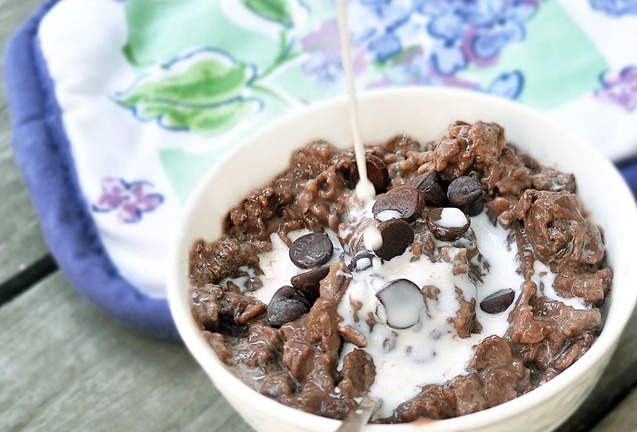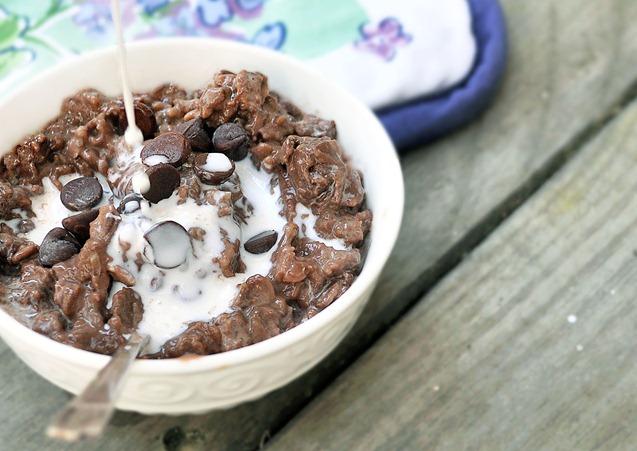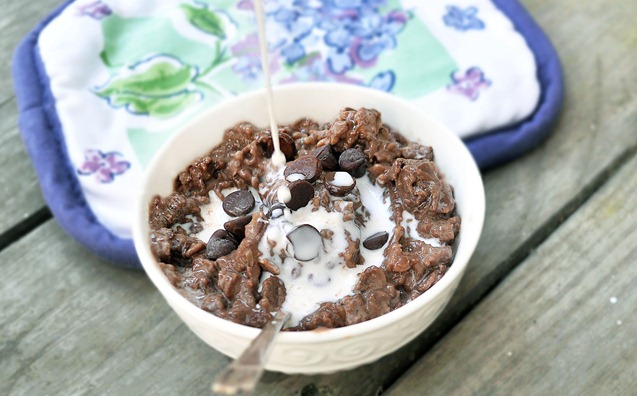 What's your favorite way to eat oatmeal? Is there a specific way you always prepare it?
Or maybe you don't like oatmeal at all? For inspiration, here are some of my favorites:
Over 50 Healthy Oatmeal Recipes


5 Minute Chocolate Oatmeal
*Click here if you'd prefer: Banana-Free Chocolate Oatmeal*
Five Minute Chocolate Oatmeal
Print This Recipe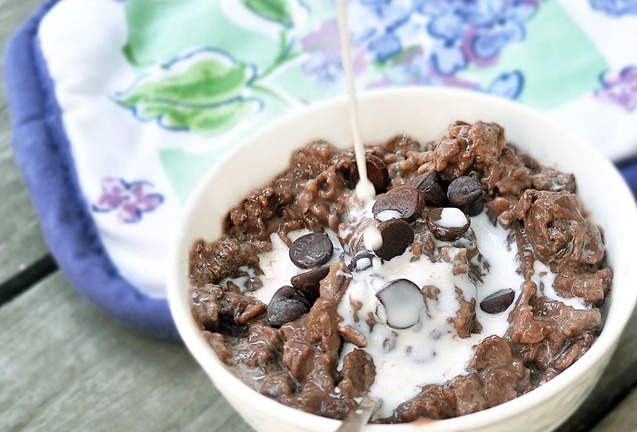 Ingredients
1/2 cup rolled oats 
3/4 cup milk of choice
1 over-ripe banana
1 1/2 tbsp cocoa powder
1/8 tsp salt
1/4 tsp pure vanilla extract
sweetener of choice, as desired
Instructions
Combine all ingredients and cook, uncovered, over medium-high heat for 5-7 minutes. When it starts to bubble, stir occasionally. Sweeten as desired. You can also make this up the night before if you wish.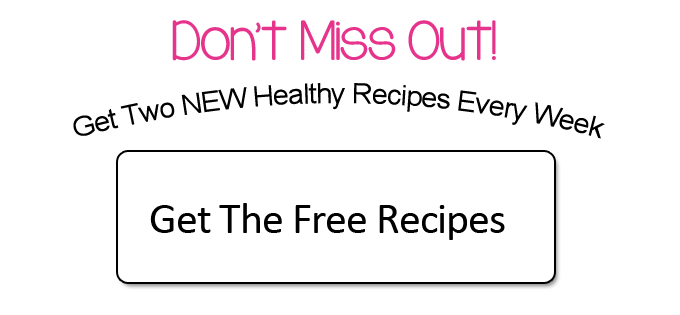 Trending Right Now: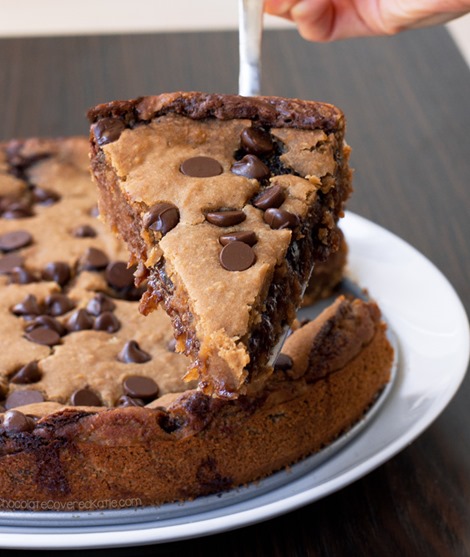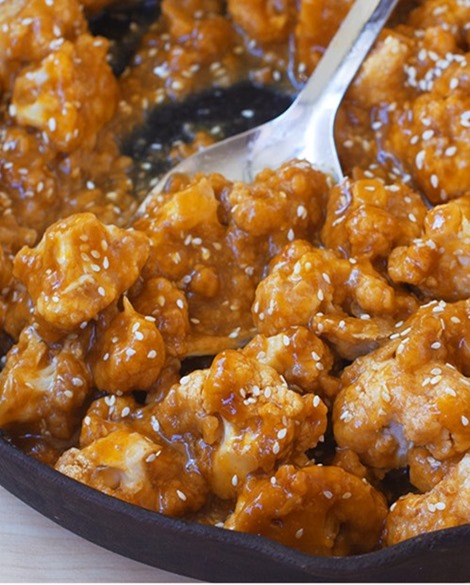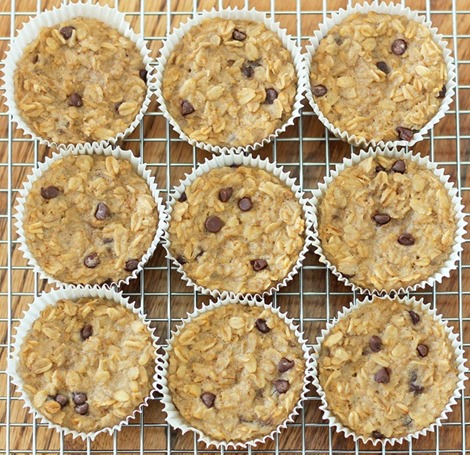 Breakfast Oatmeal Cupcakes To Go