These nut-free raw chocolate fudge balls are super delicious!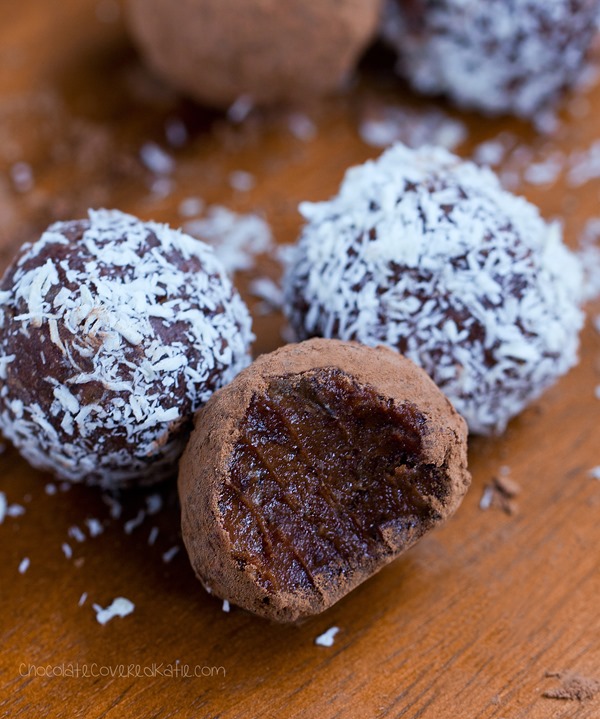 Sugar-Free / Gluten-Free / Paleo / Dairy-Free / Egg-Free / Oil-Free
If you've been reading this blog for a really long time, you might remember one of my most popular recipes, the Fudge Babies.
The original raw chocolate balls, fudge babies had no added sugar, no oil or heavy cream, and they tasted like pure chocolate bliss. The recipe sparked hundreds of spin-offs from bloggers all over the world, with over 4,000 likes on facebook. There was only one problem with the fudge babies…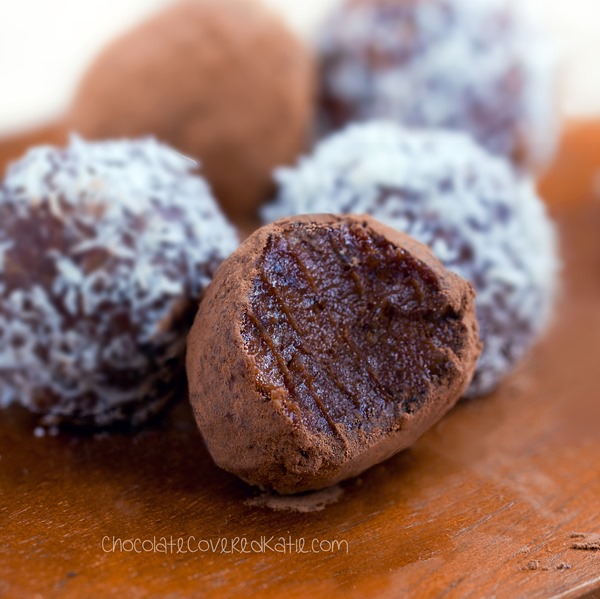 Like many other raw desserts, the base of the original raw chocolate fudge balls was raw nuts, such as walnuts or cashews.
This meant everyone allergic to nuts or who chose not to eat them couldn't join in the fudge baby fun.
So finally, here is a chocolatey raw dessert that is 100% completely nut-free!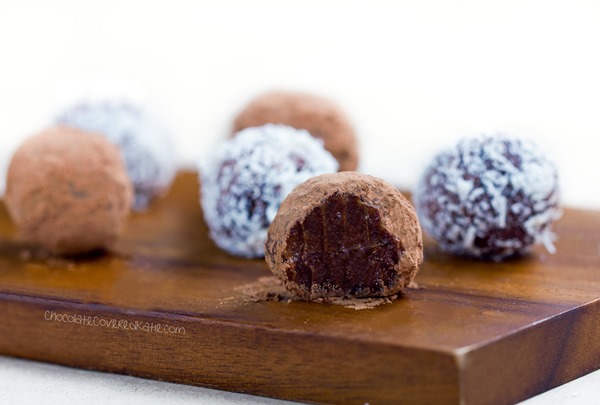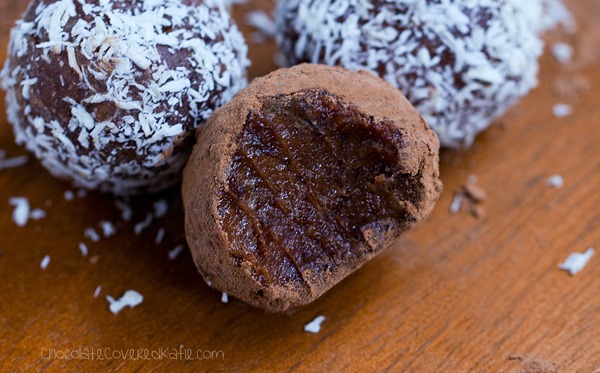 The pinch of salt gives these raw chocolate truffles surprising flavor depth, making up for the lack of fat in the recipe, and they're pretty easy to whip up for a quick snack.
If you make them, be sure to tag me on Instagram so I can see and like your photos!


Raw Chocolate Fudge Balls
1 1/2 cups pitted dates
1 tbsp plus 2 tsp cacao or cocoa powder
1/8 tsp salt
optional small handful chocolate chips
optional cocoa, shredded coconut, melted chocolate, etc.
Combine the first three ingredients (and chips, if using) in a strong food processor or Vitamix, and blend until completely smooth. Scoop into a bowl, and freeze until the sticky dough is firm enough to roll balls (a half hour or so). Once balls are rolled—either with your hands or a mini cookie scoop—you can roll in the optional cocoa or coconut, or just eat them plain. I stored leftover raw chocolate fudge balls in the freezer to keep them as firm as possible.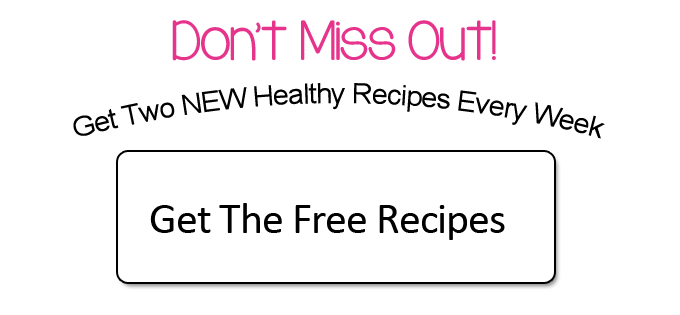 Links Of The Day: