These 4-ingredient chocolate keto brownie bombs are dangerously delicious!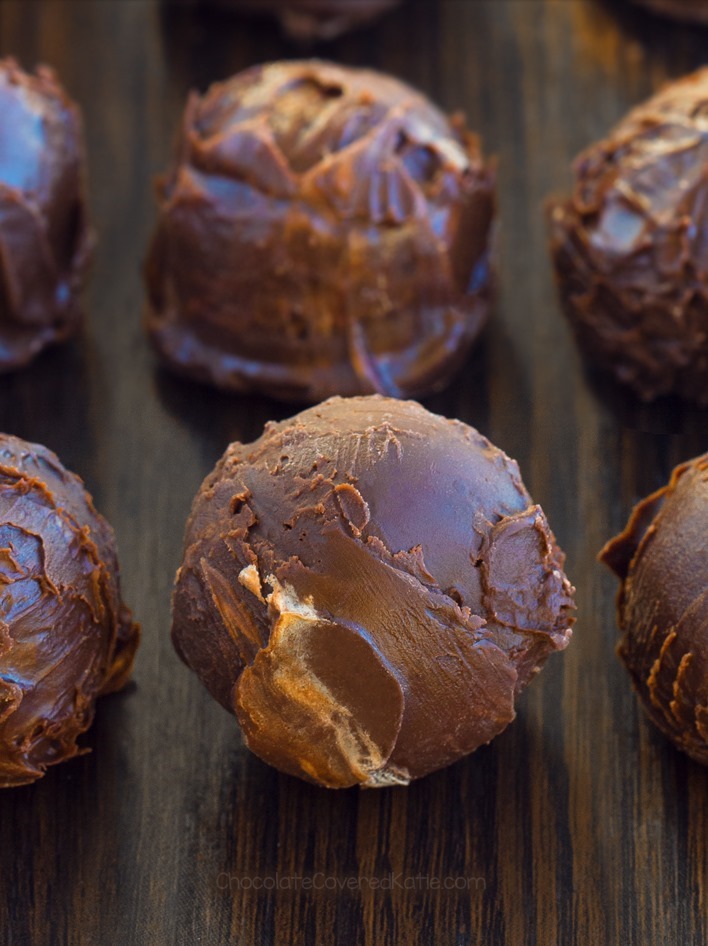 4 Ingredients
No Bake
Vegan
Keto Friendly
And unlike the original Fat Bombs Recipe, you can make these without coconut oil!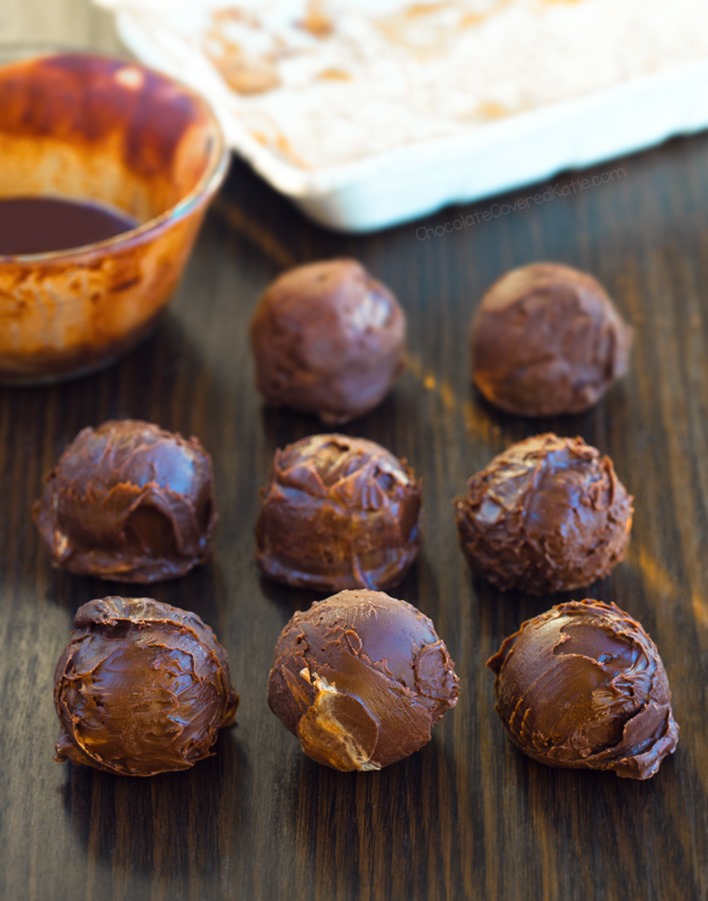 This is on of my personal favorite recipes.
**For more of my favorite recipes, see Here's What I Eat In A Day.
I've been eating them nonstop for the past few months, and the only reason it's taken me so long to share is that I don't usually bother to measure the ingredients.
I'll just throw everything together (I sometimes like to add chia seeds as well) and break off pieces of dough whenever I pass through the kitchen. It's hard to stay away!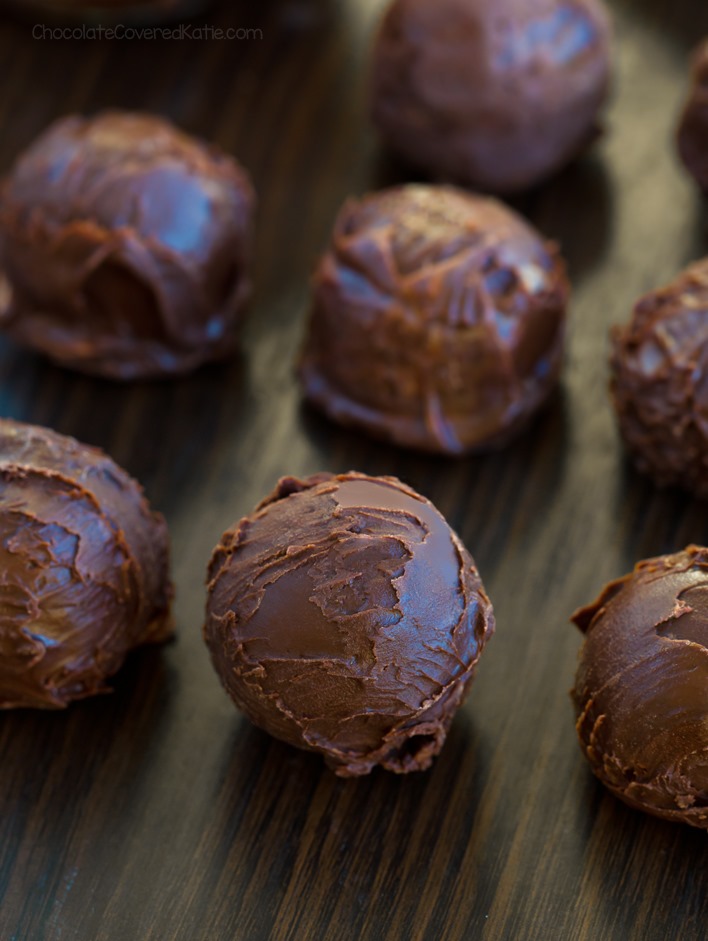 The best part about the recipe is that you can customize it to suit your own personal tastes.
For example, I'm a fan of extremely dark and bitter chocolate, so I don't add much sweetener.
But I let my mom try my version once, and she said to "Please Katie, never put that on the blog!"
So there's that.
Other customization ideas include stirring in a handful of mini chocolate chips, chopped peanuts, chia or hemp seeds, or shredded coconut at the very end, adding melted chocolate or coconut oil before blending to give them a truffle-like richness, or you could even dip them in chocolate or coconut butter if you're feeling really fancy!
You May Also Like: Keto Cheesecake – 5 Ingredients


Keto Brownie Bombs
These easy chocolate keto brownie bombs are dangerously delicious!
Ingredients
1

cup

nut butter of choice,

or allergy friendly

2/3

cup

cocoa powder

4-5

tbsp

sweetener of choice,

or as desired

1/4

tsp

salt

optional mini chocolate chips

optional 2 tbsp coconut oil
Instructions
Blend everything together in a food processor—scraping down the sides as needed—until it forms a smooth dough. Roll into balls. If you've added melted chocolate or coconut oil, refrigerate just until they are firm enough to scoop into balls with a mini cookie scoop. I haven't tried the recipe in a blender and am not sure it would work, but be sure to report back if you experiment!

View Nutrition Facts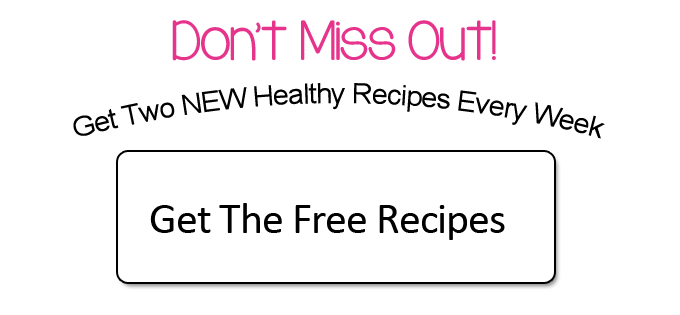 Current Popular Recipes: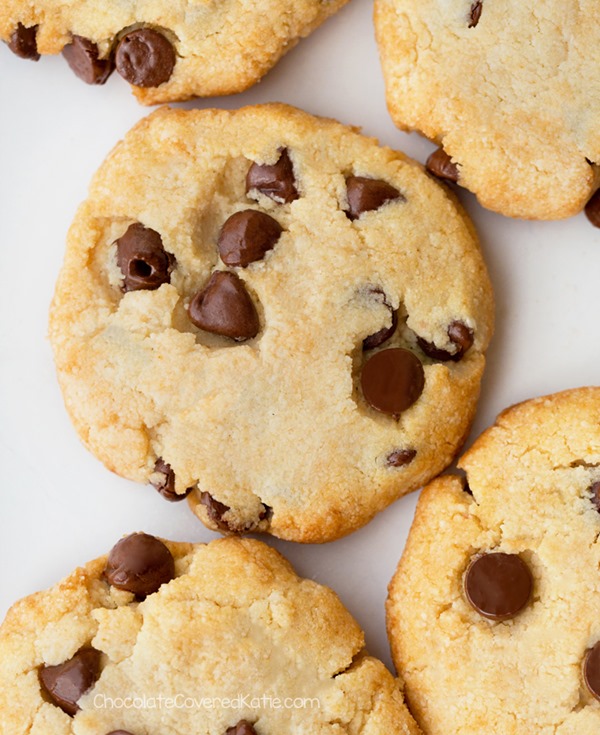 Or these Coconut Flour Cookies