These TikTok baked oats are completely taking over the internet right now, and for good reason!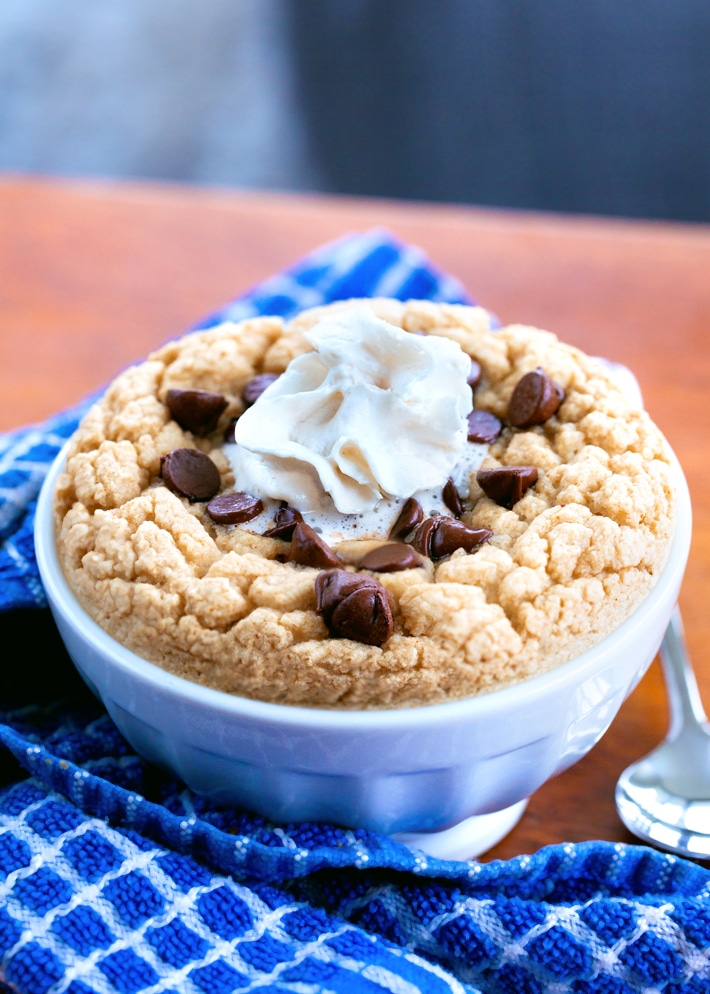 Baked oats have been all over social media this month.
Have you tried the popular recipe yet?
As someone who first started posting single serving baked oatmeal recipes way back in 2010 (yes, seriously… here's proof), I am 100% here for this trend.
For my take on the viral TikTok recipe, I used the chocolate chip cookie baked oats from my blog, doubled the milk for more of a gooey cookie dough texture and added a little baking powder to help it rise.
You may also like: Chickpea Cookie Dough Dip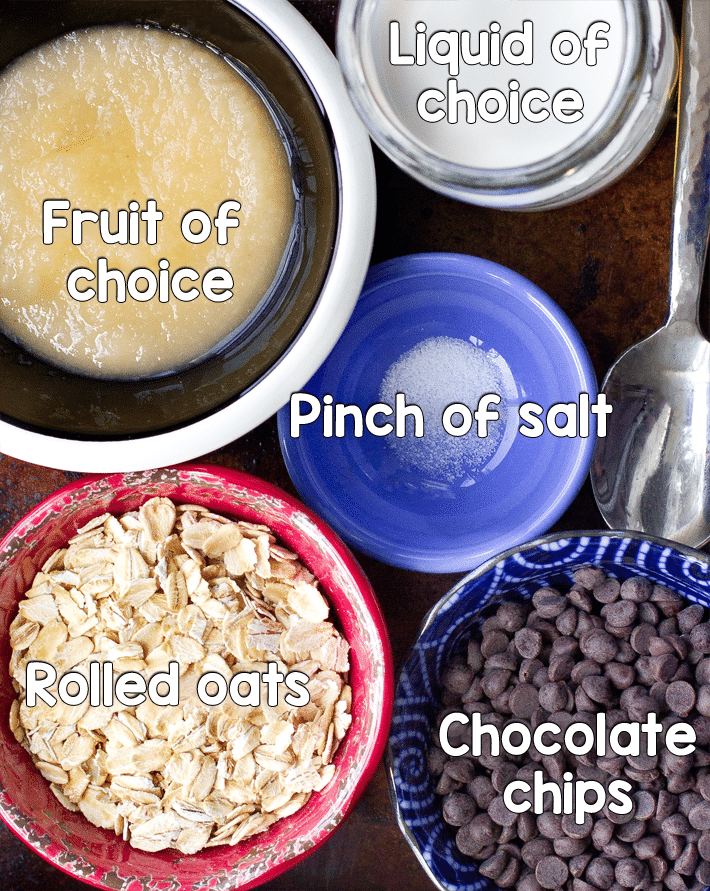 How to make baked oats
Many of the trending TikTok baked oat recipes call for blending the oats (or using oat flour), so I blended mine this time too.
If you don't have a blender or prefer a chewier texture to your baked oat cake, it's fine to skip the blending step and simply mix everything together with a spoon instead.
As for variations, feel free to add a tablespoon of your favorite protein powder, stir 1/4 tsp of cinnamon into the batter, or add your favorite nut butter or healthy nutella to the center of the oatmeal cake.
Trending now: Vegan Banana Bread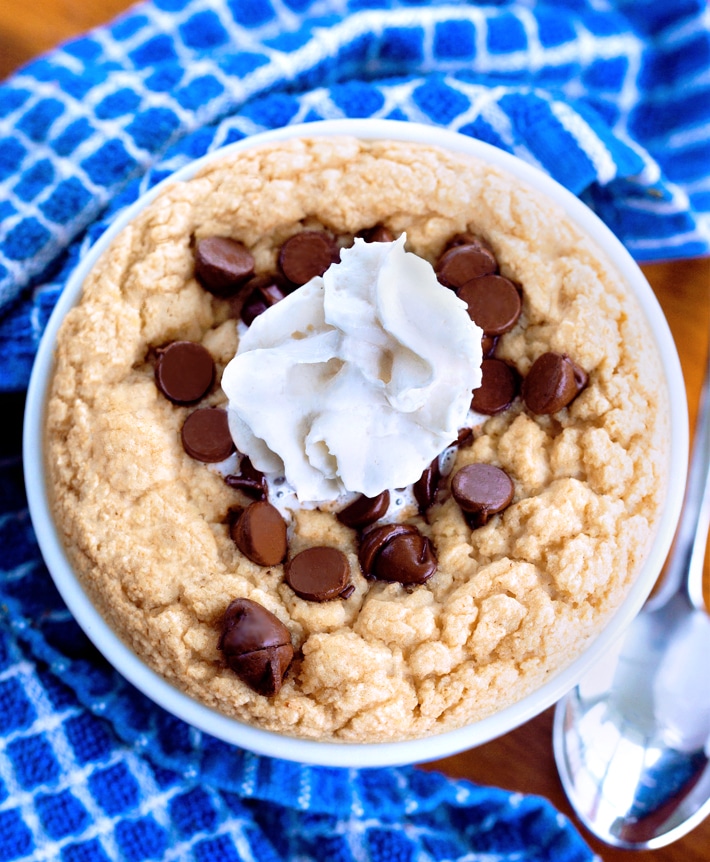 I topped mine with chocolate chips and Coconut Whipped Cream.
And now I'm debating whether or not to actually start posting recipe videos on my currently empty TikTok account (chocolatecoveredkatie).
There are just too many forms of social media these days… it's impossible to keep up!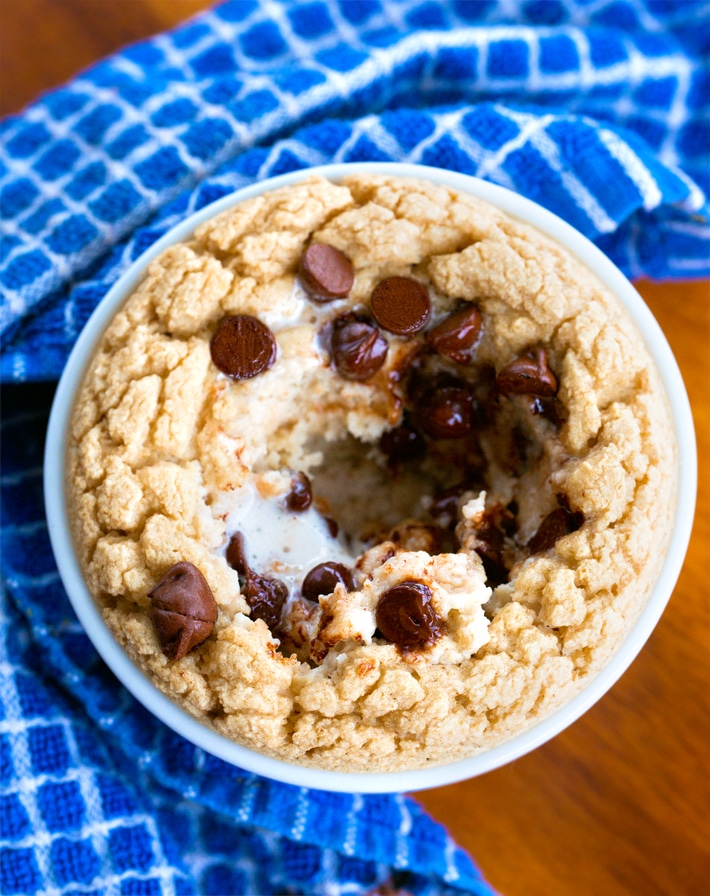 TikTok baked oatmeal
Feel free to bake the oatmeal in the microwave or the oven, whichever you prefer.
Or you can always skip the baking step entirely and just eat the oatmeal batter with a spoon!
Above, watch the baked oats recipe video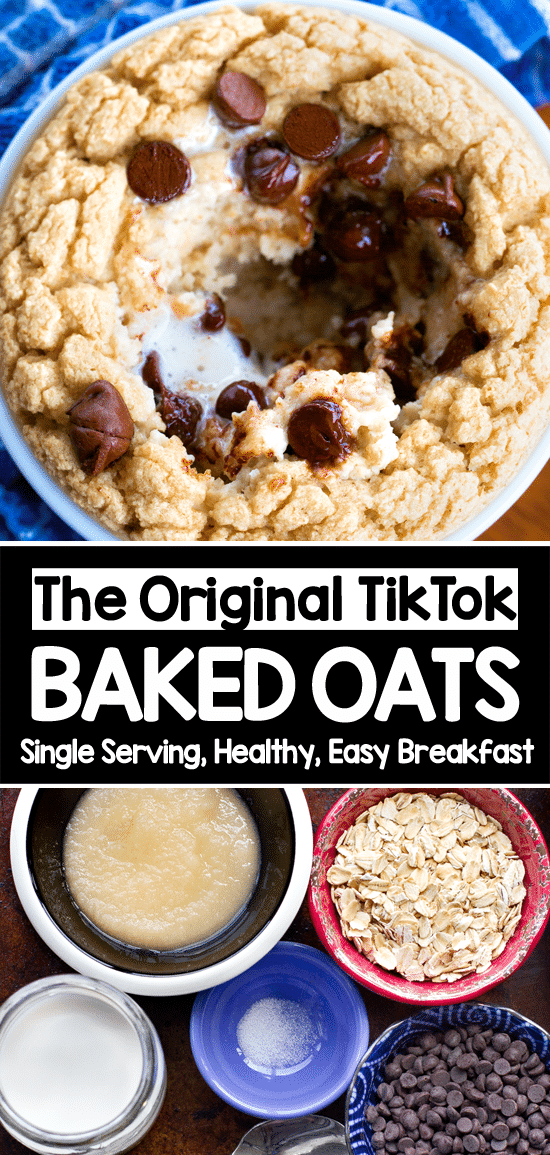 The recipe was adapted from this Single Serving Baked Oatmeal.
TikTok Baked Oats
How to make the TikTok baked oats recipe that's completely taking over the internet right now.
Ingredients
1/2

cup

rolled oats

1/4

tsp

baking powder

1/8

tsp

salt

1/2

cup

milk of choice

1/4

cup

mashed banana or applesauce

1 1/2

tbsp

sweetener of choice

optional 1-2 tbsp nut butter of choice
Instructions
If using the oven, preheat oven to 350 F. Stir all ingredients, blend if desired, and pour into an oven-safe dish. Use a deeper dish if you want it gooey inside or a wider dish if not. (Watch the recipe video above – You can either blend in the optional nut butter or add it in the middle.) Bake 25 minutes (or microwave 1-2 minutes). Add any toppings if you wish.

View Nutrition Facts
More Healthy Oatmeal Ideas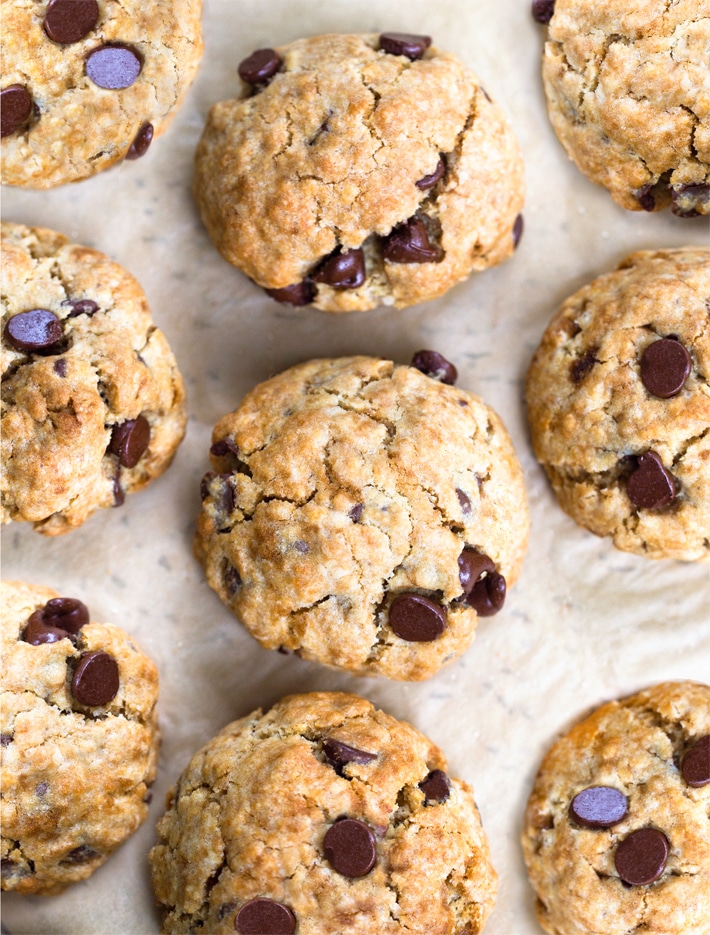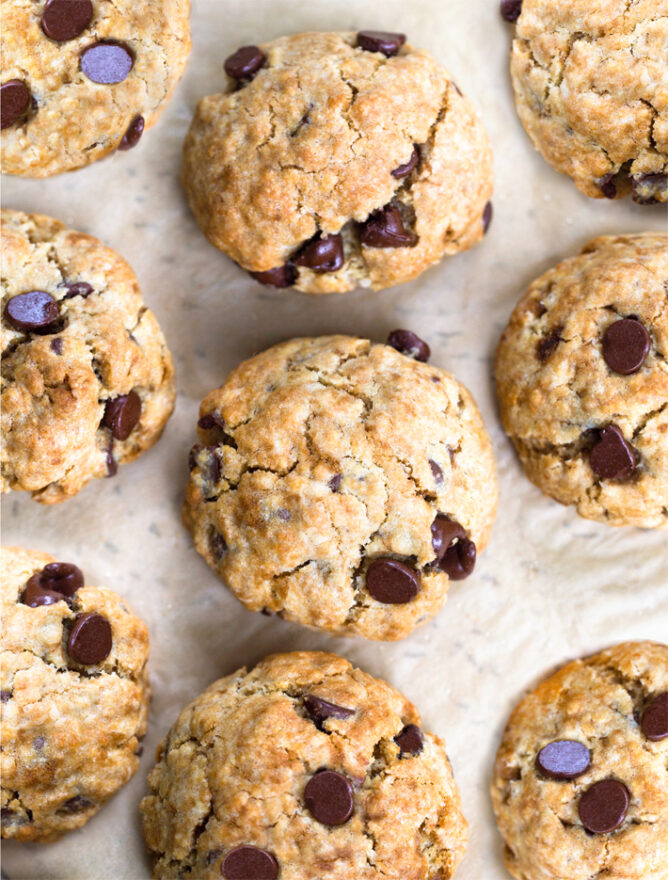 Vegan Levain Chocolate Chip Cookies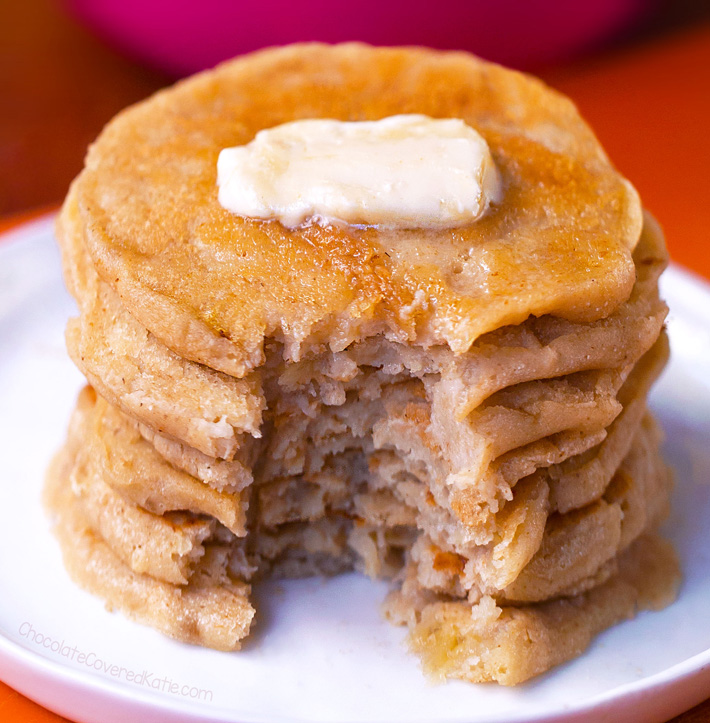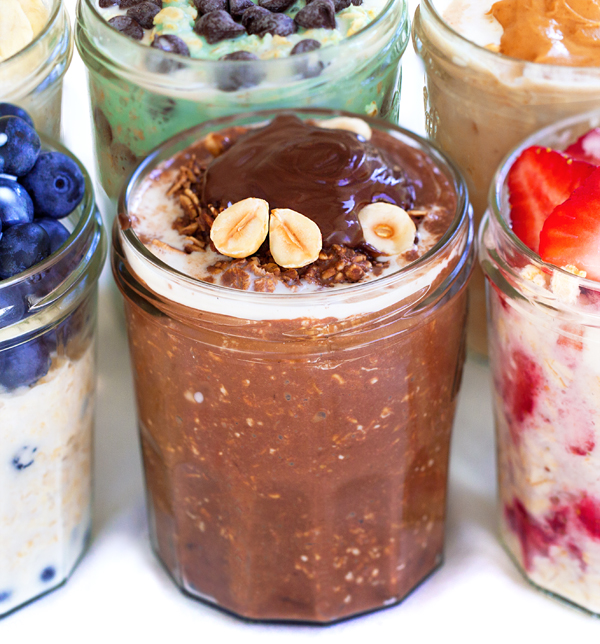 Overnight Oats – 15 Different Flavors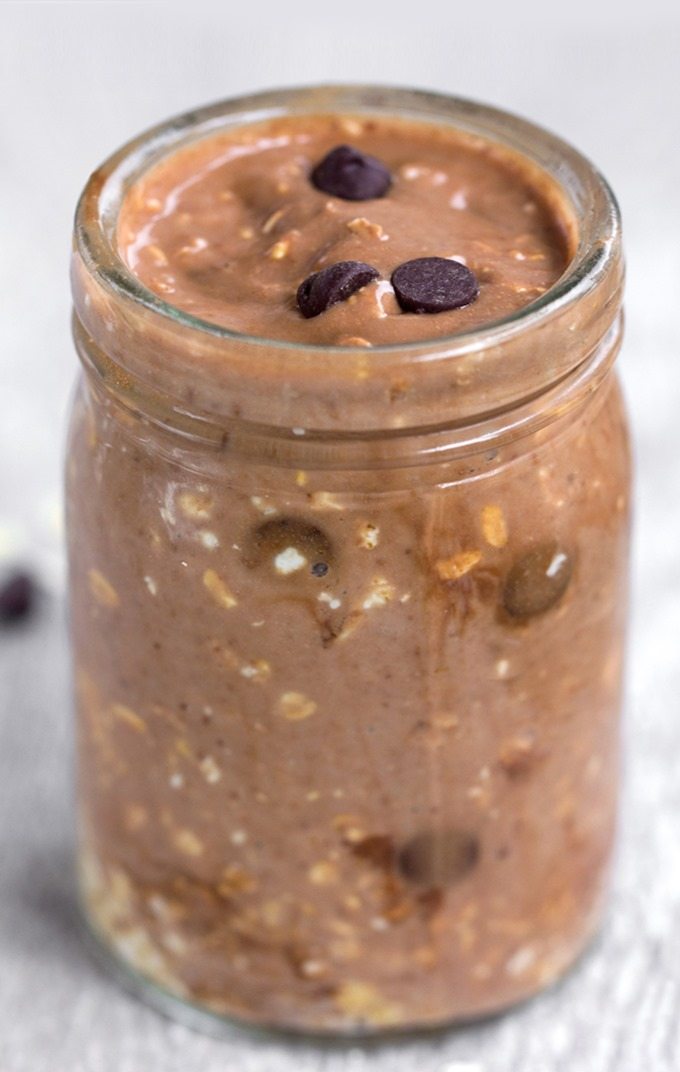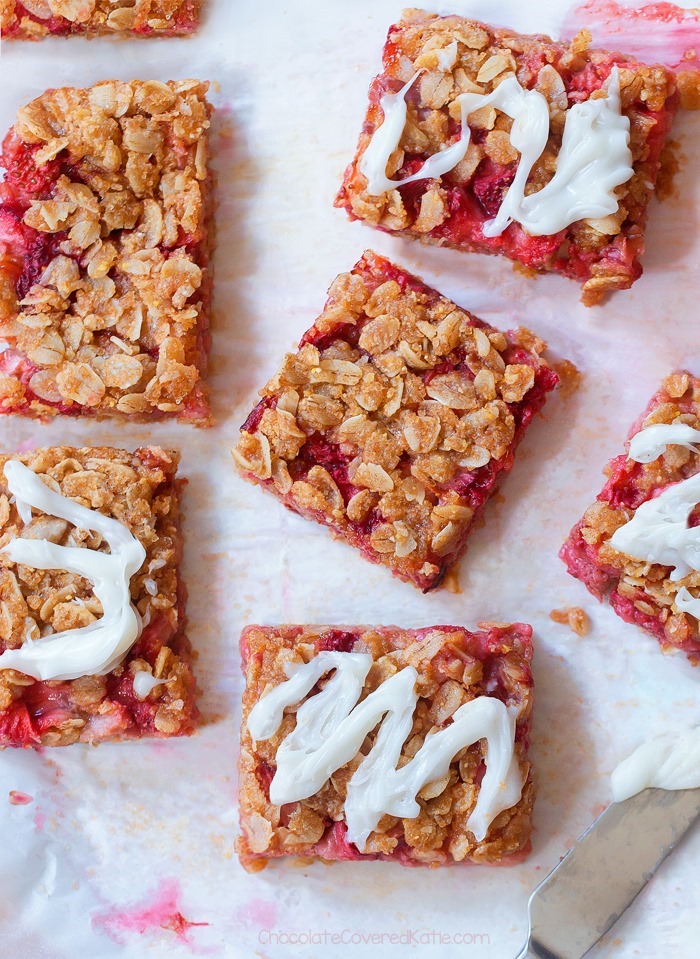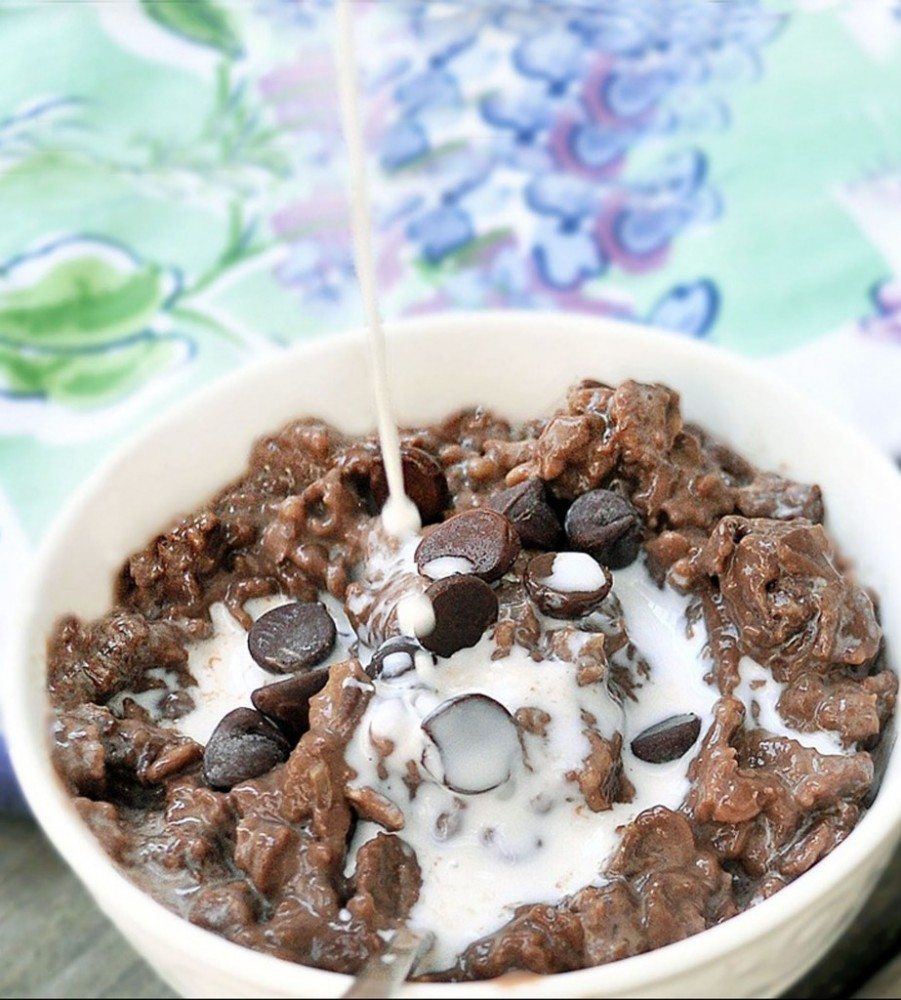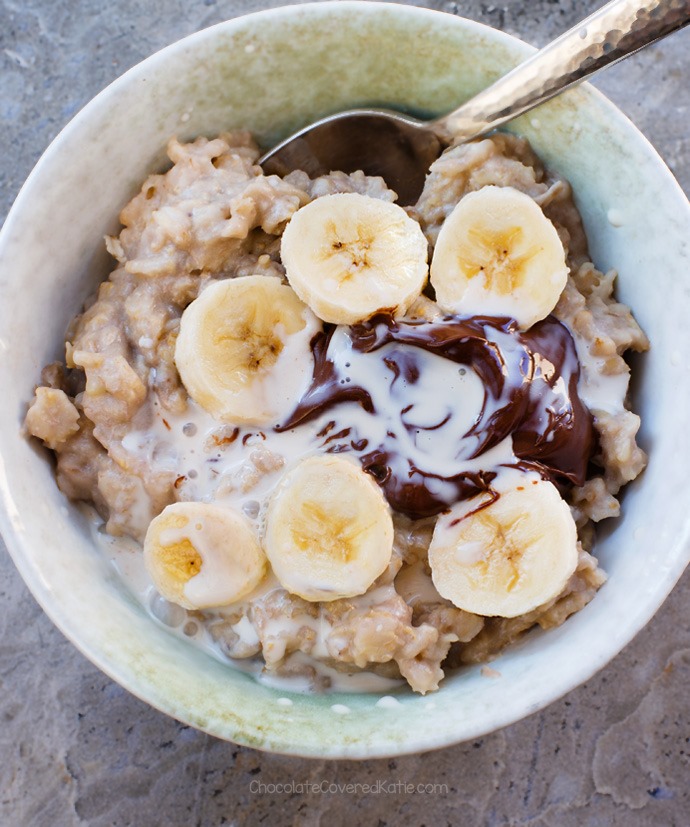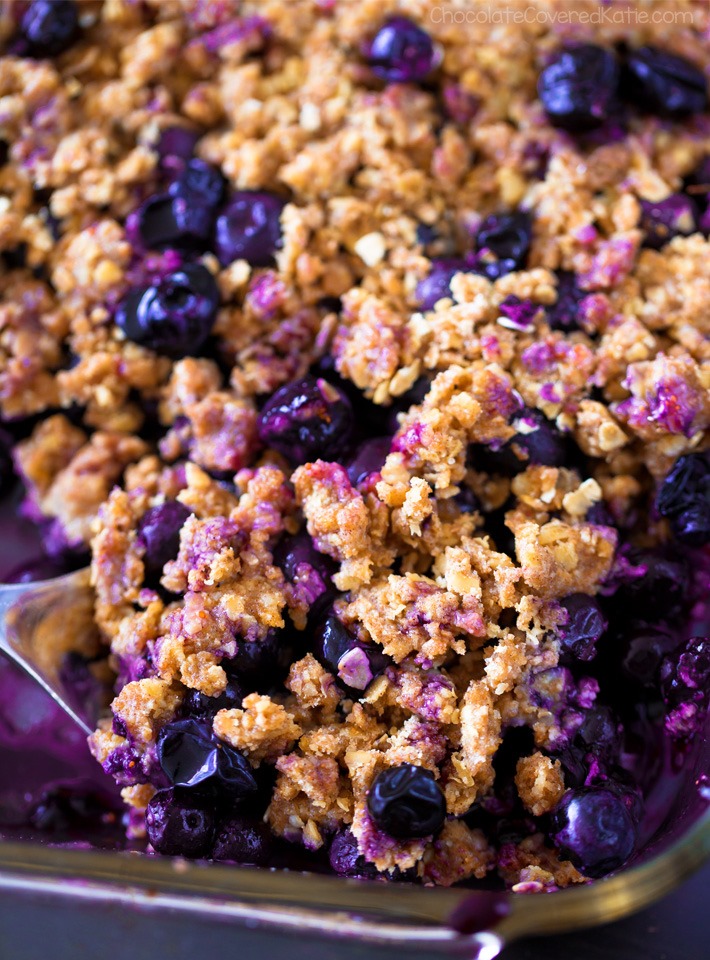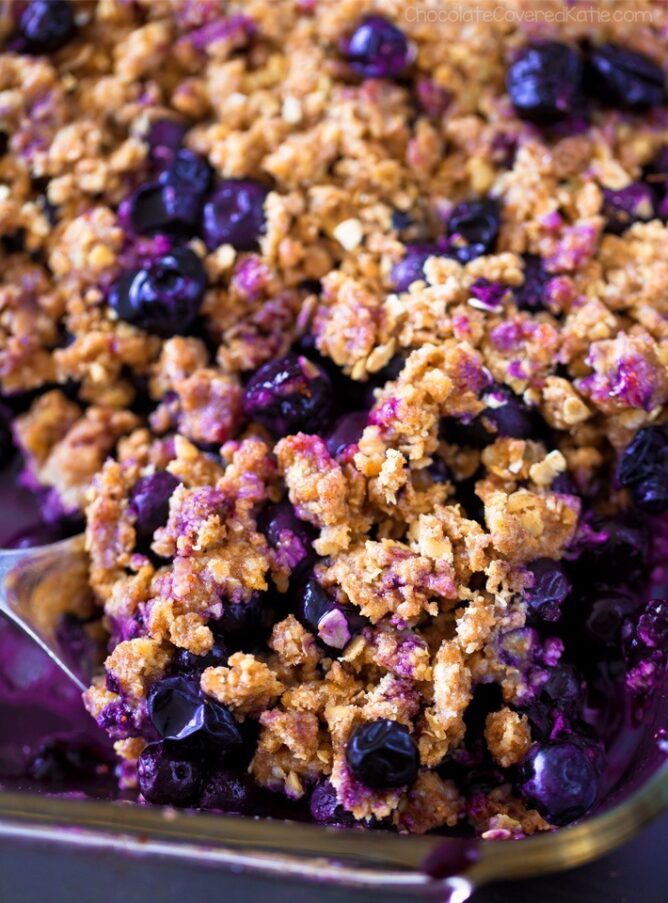 Blueberry Crisp (or this Apple Crisp)