Ooey gooey homemade caramel pudding cake…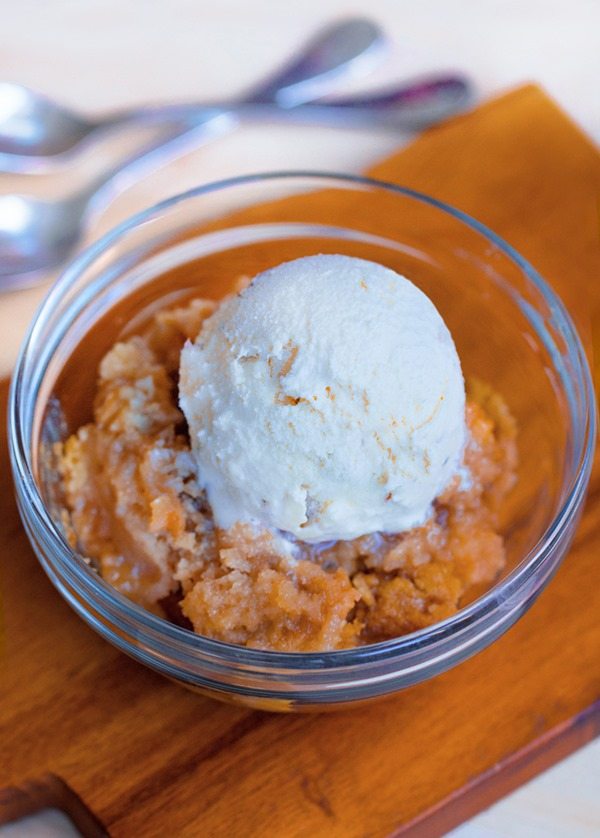 Is it pudding?!?!
Is it cake?!?!
With a layer of warm brown sugary pudding underneath a layer of sweet and buttery cake, this dessert is both pudding and cake!
Even better if you top it with my healthy ice cream recipe.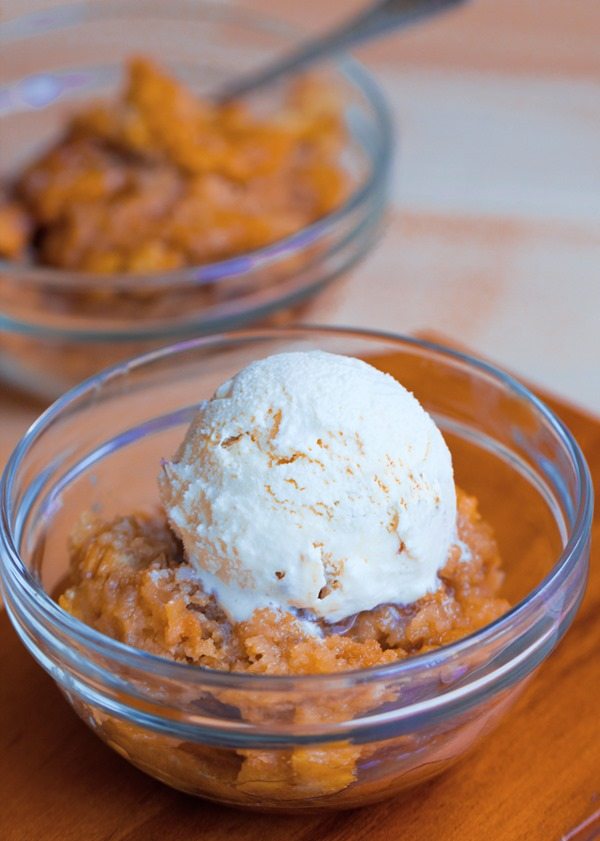 This is the perfect dessert for people who hate making decisions.
I'm definitely one of those people. I tend to overanalyze everything, so making decisions can easily overwhelm me. I much prefer restaurants that offer one or two choices on the menu or clothing stores with a limited selection. (In other words, I try to avoid places like Forever 21 as much as possible!)
With this dessert, the hard part of deciding between pudding and cake is done for you – You can have both!!!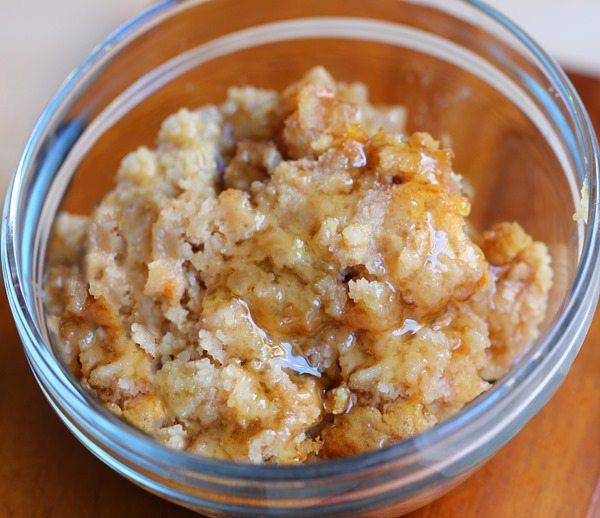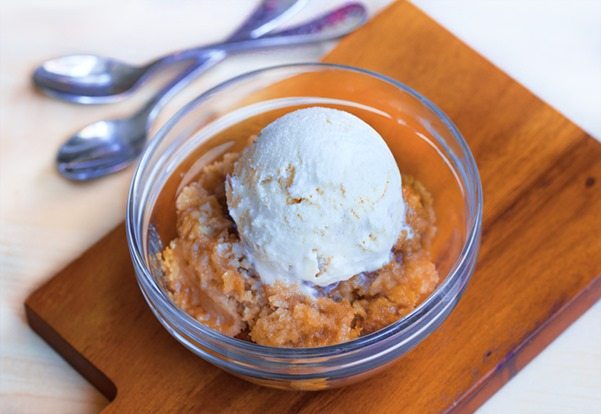 Caramel Pudding Cake
Adapted from Pumpkin Pudding Cake
Caramel Pudding Cake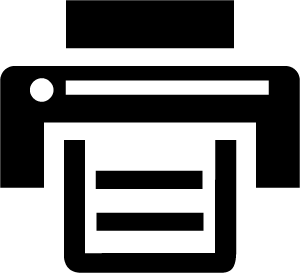 Print This Recipe
[mrp_rating_result show_count="false" show_rich_snippets="false"]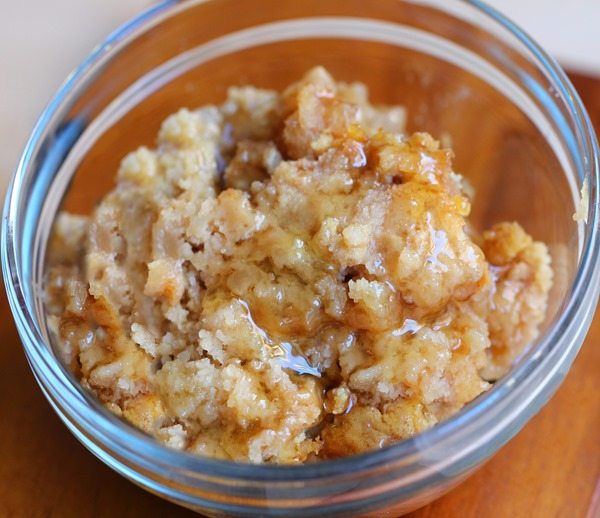 Ingredients
1 1/2 cups sorghum, spelt, or white flour (180g)
1 tsp baking powder
1/2 tsp + 1/8 tsp salt
1/2 tsp baking soda
1/2 cup sugar of choice or xylitol (100g)
pinch stevia extract OR 2 extra tbsp sugar
1/2 cup milk of choice (120g), plus up to 1/4 cup more if needed
1 tsp white or apple cider vinegar (5g)
1/2 tsp pure vanilla extract
1/2 cup applesauce
1/4 cup buttery spread (oil will yield less of a caramel taste but still works) (60g)
1 1/2 cup water (360g)
1/2 cup brown sugar OR coconut sugar (80g)
Instructions
Preheat oven to 350 degrees F and grease an 8-inch baking pan, then set aside. In a large mixing bowl, stir together the first six ingredients. In a separate bowl, melt the buttery spread, then whisk in the milk, vinegar, applesauce, and vanilla. In a large cup, mix the brown sugar into the water. Combine the contents of the two bowls (but not the cup), and stir. You want a cake-batter-like texture, so add extra milk of choice only if the dough is too dry. (I add 1/4 cup extra when using sorghum flour.) Pour the batter into the 8-inch baking pan, then pour the brown sugar water evenly on top but DON'T stir! Place the pan in the middle of the oven and bake 34 minutes. It will look like cake on top, but if you reach your spoon in you will find a layer of caramel-y pudding at the bottom!
Link Of The Day: