Chocolate Marshmallow Fluff – like eating a chocolate marshmallow cloud with a spoon!

Fluffy, soft, airy, sweet, rich, & extra chocolatey… It's almost like a lighter version of whipped chocolate mousse.
This homemade chocolate marshmallow fluff recipe–which has NO corn syrup and can even be sugar-free–is based on my Vegan Marshmallow Fluff recipe and makes a fantastic frosting or whipped topping. And it's equally delicious if you want to eat it plain with a spoon.
After I took the pictures, I whipped it up a little longer, and it became even thicker and fluffier, with stiff chocolate marshmallow peaks!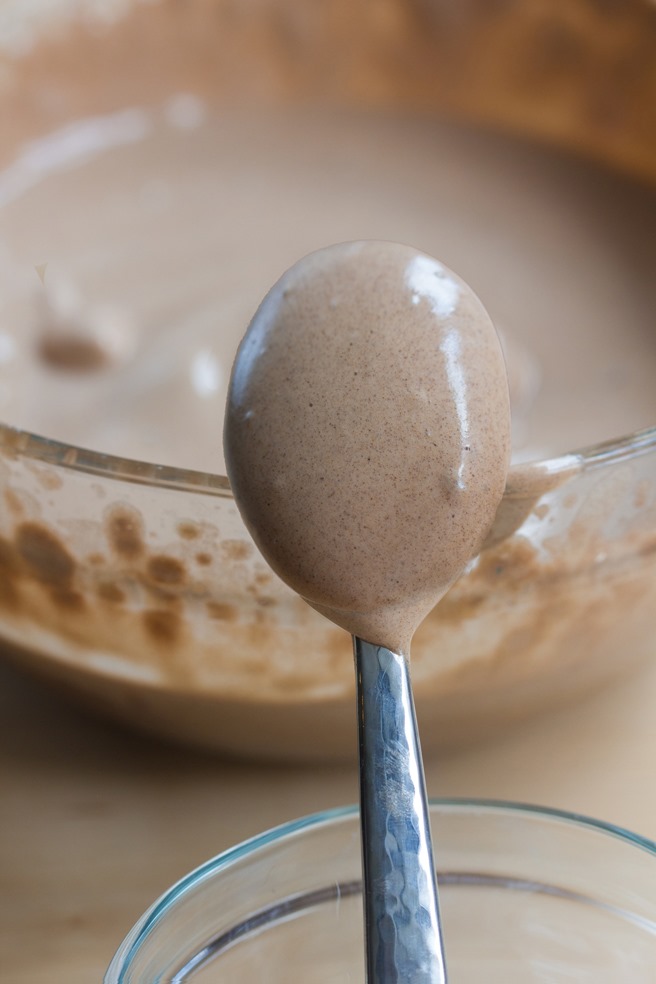 Unlike many traditional marshmallow fluff recipes, there are no raw eggs here, meaning it is allergy-friendly, suitable for vegans, and it can be eaten raw. You can also bake it into vegan chocolate meringues!
Feel free to change up the flavor by adding a little cinnamon, chili powder, or even some instant coffee once the chocolate marshmallow fluff is already whipped.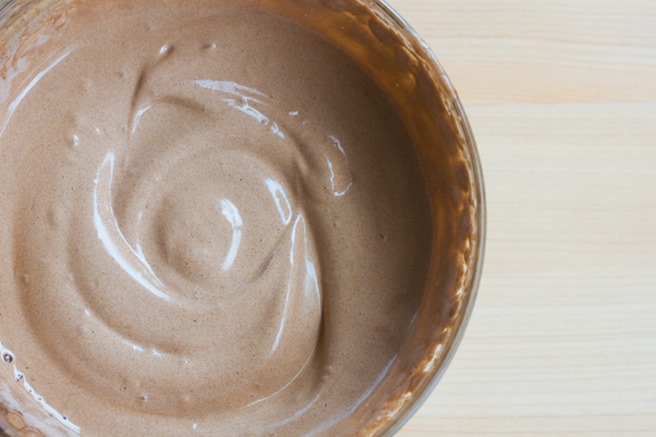 The ingredients might sound a little (okay, a lot) crazy.
And it often doesn't get thick at all for the first few minutes or whipping… but then magically it transforms before your eyes into thick chocolate marshmallow fluff!


Chocolate Marshmallow Fluff
Chocolate Marshmallow Fluff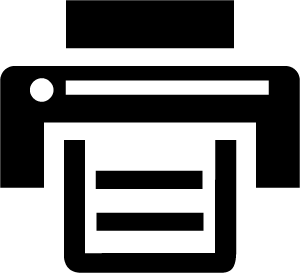 Print This Recipe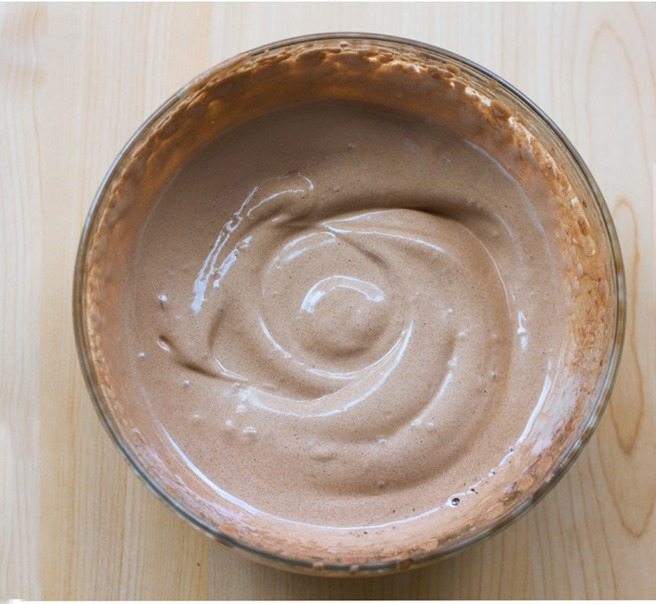 Ingredients
1 (15 oz) can no-salt chickpeas, chilled in the fridge
optional pinch cream of tartar, for stabilization
1/3 cup agave or honey OR 1/2 cup fine sugar or xylitol
1/4 tsp pure vanilla extract
2 tbsp cocoa powder
1/16 tsp salt – important
Instructions
*Edit: While most readers are reporting great results with the recipe, a few have said their fluff deflating after adding the cocoa. I've made the recipe three times and haven't encountered an issue, so I'm not sure what could have happened for them, but hopefully those few cases were just a fluke. Sometimes the mysterious science of baking can be frustrating!
Open the can of beans. Drain only the watery part into either a stand mixer or large mixing bowl. You should get around 1/2 cup liquid. (Save the actual beans for another recipe. Need inspiration? Here are 50+ Healthy Recipes With Canned Beans.) Add all ingredients except the cocoa and salt to the mixer or bowl. Beat with an electric mixer or in a stand mixer for 12-16 minutes. It'll probably look very thin for at least the first 9 minutes – Mine began to thicken around minutes 10-11, then it just kept getting thicker! Once thick, beat in the cocoa and salt for another minute. Leftovers can be covered and refrigerated. It separates overnight, but re-beating works well. (I don't advise trying the recipe in a blender or without beaters, and black beans will work but yield a much thinner result.)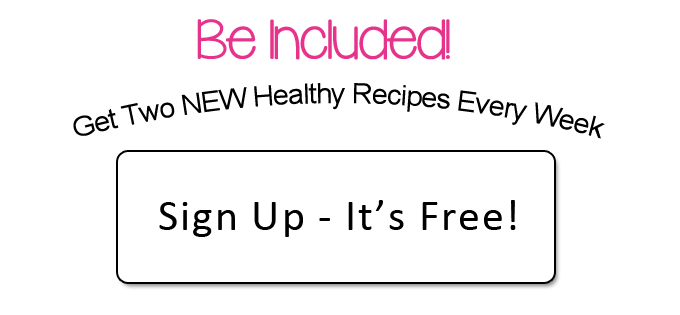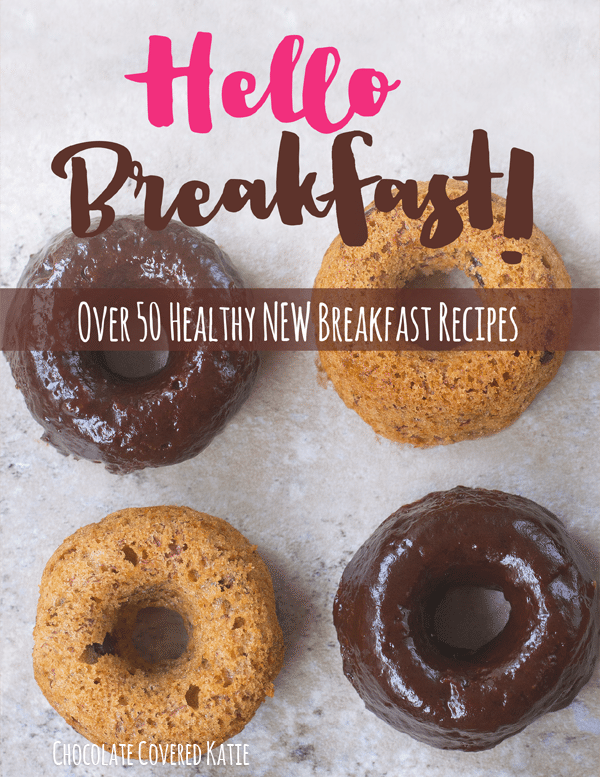 Links Of The Day: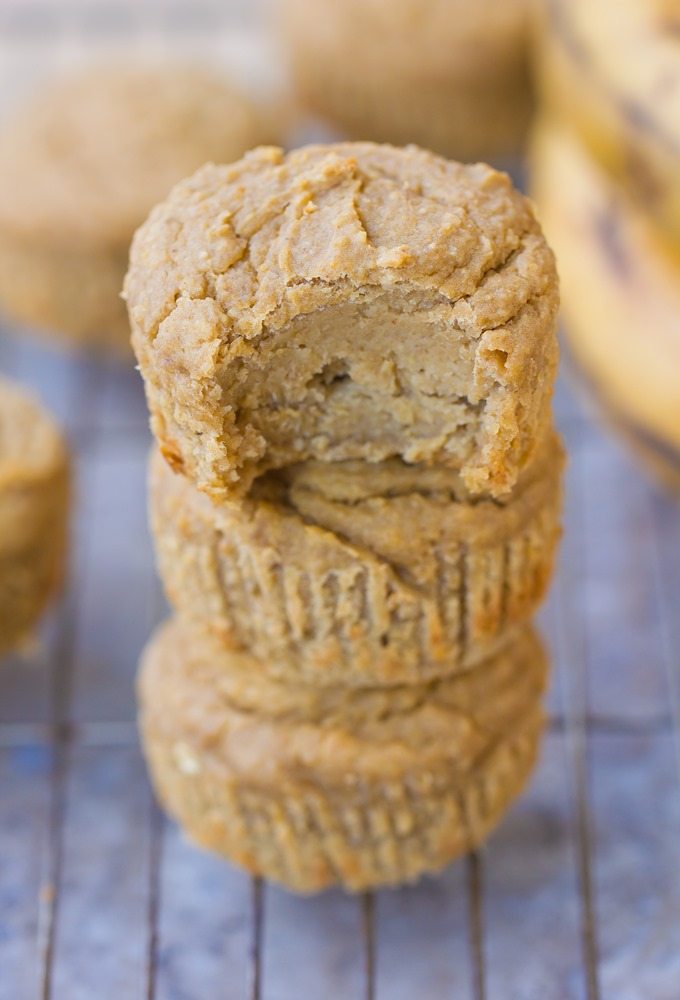 Flourless Blender Muffins (Reader Favorite)