Liquid Nutella.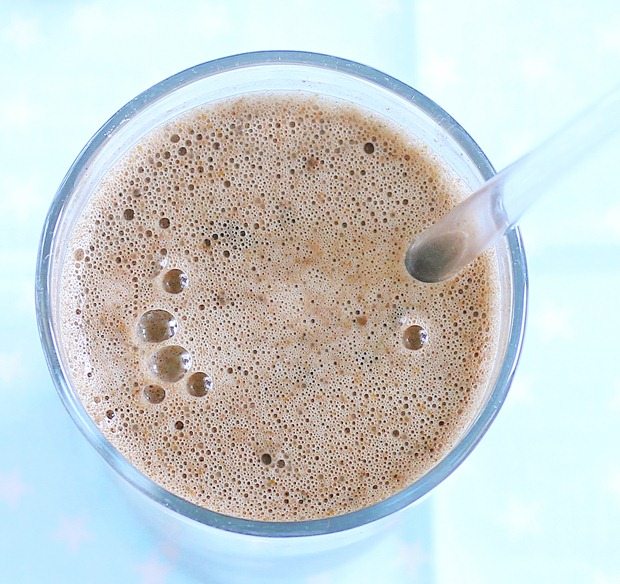 Who wouldn't want to drink a thick glass of Nutella?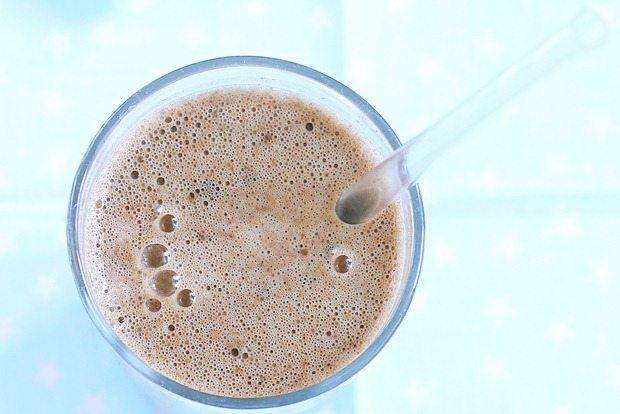 Drink it, eat it, bathe in it… okay, maybe not the last one. Then again, perhaps a Nutella bath could be fun. I wonder if they sell such a thing as Nutella bubble bath. They should. I'd buy it.
In bulk.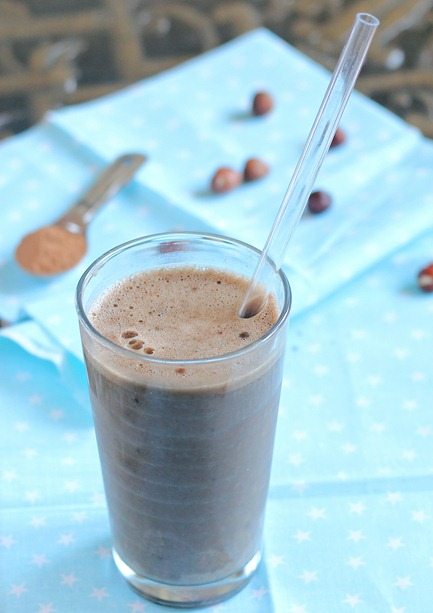 Chocolate Nutella Milk
1/2 cup roasted or raw hazelnuts (Other nuts will work too.)
2 tsp cocoa or cacao powder
1/16 tsp salt
1/4 plus 1/8 tsp pure vanilla extract
1 cup water or milk of choice, or more if a thinner drink is desired. This also gets much thicker as it sits in the fridge
sweetener–such as stevia, sugar, maple syrup, or even a banana–to taste
Optional: roast hazelnuts 6-8 minutes at 400F. In a bowl, soak the nuts in water for at least 8 hours (or overnight), then drain. I didn't bother to skin, but you can if desired. Combine all ingredients in a high-powered blender (like a Vita-Mix), and blend thoroughly until super-smooth. If you have cheesecloth, I highly recommend pouring the milk through a sieve lined with cheesecloth. But if you don't mind a gritty-textured drink, you can skip this step. Before serving, it's best to fridge until chilled, as it will be hot from blending. This will keep, covered in the fridge, for up to 4 days.
View Nutella Milk Nutrition Info
LINK OF THE DAY: