This luxuriously thick and creamy vegan chocolate frosting is packed with protein and nutrition, yet it tastes like pure chocolate bliss!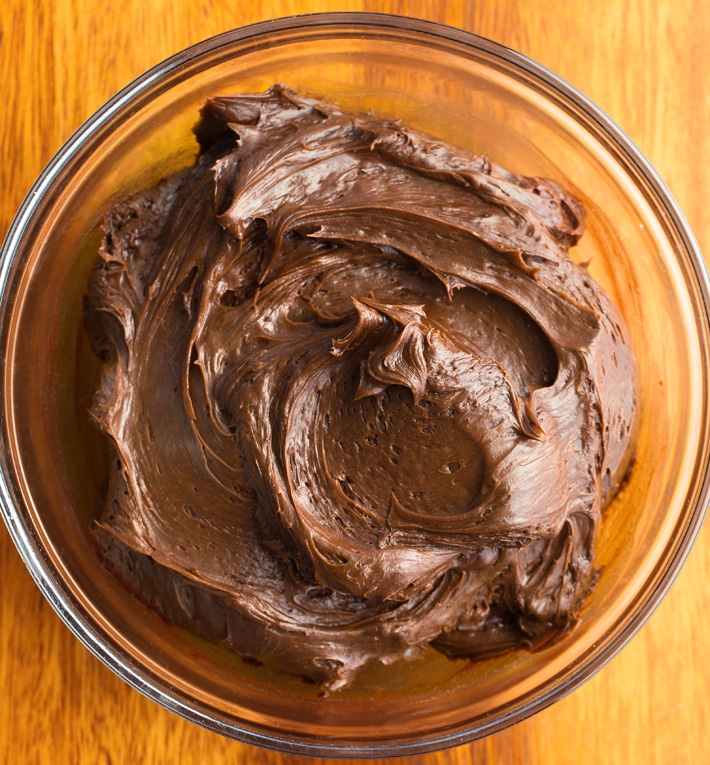 Grab a spoon, because you'll want to eat the entire bowl!
With no shortening, corn syrup, or unhealthy trans fats, the chocolate frosting is so rich and decadent that no one can ever believe the 5 ingredients.
The easy recipe is perfect for cake, cookies, cupcakes, or enjoying on its own.
Try it on this Vegan Chocolate Cake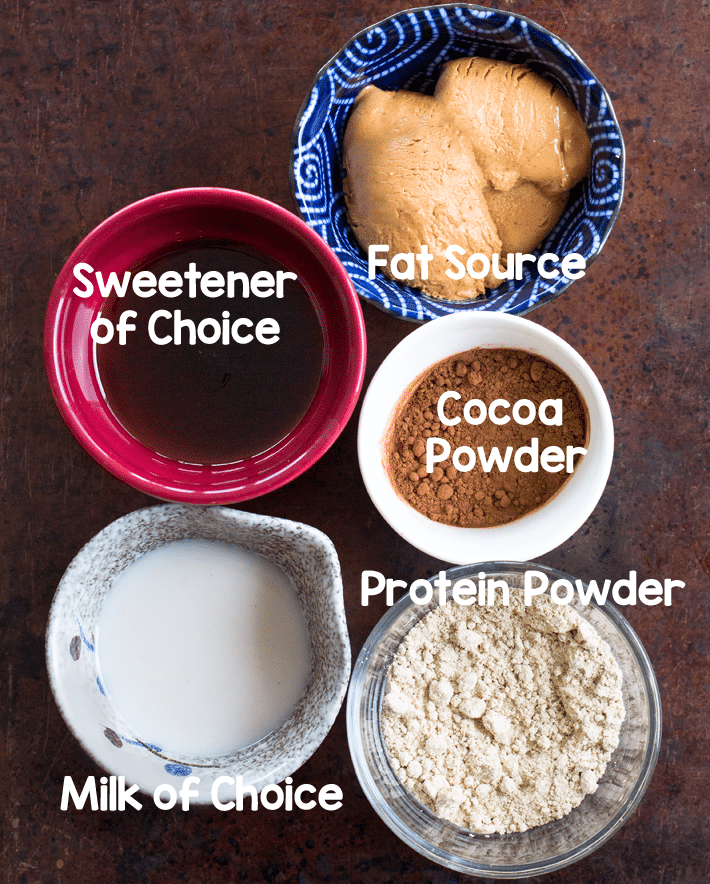 Protein Frosting Ingredients
The most important ingredient in this frosting is the protein powder.
Be absolutely sure to use a brand that you like, and stay far away from any protein powder that has a chalky or artificial flavor.
For this recipe (and so many of my other recipes that call for protein powder), I used and very highly recommend Laird Superfood Renew Plant-Based Protein, because it gives you an incredible 19 grams of protein per serving and all of the essential amino acids, with NO soy, rice, pea, whey, egg, or stevia, and no preservatives or artificial sweeteners.
I've also found this one to have the most neutral flavor of any protein powder I've ever tried (which is saying something, because I've tried a ton of brands).
So you can use any protein powder, but if you're looking for a recommendation, the Laird protein powder is definitely the one I personally think works best.
(Because of its neutral flavor and texture, I've found that their protein powder is also ideal for smoothies and protein bars.)

I like to use peanut butter in the recipe, because it makes the frosting taste like a chocolate peanut butter cup!
For a more neutral flavor, you can use almond butter, cashew butter, coconut butter, regular butter spreads, or even sunflower butter.
If you make the frosting and find yourself with leftover peanut butter and protein powder, try one of these popular Peanut Butter Banana Smoothies.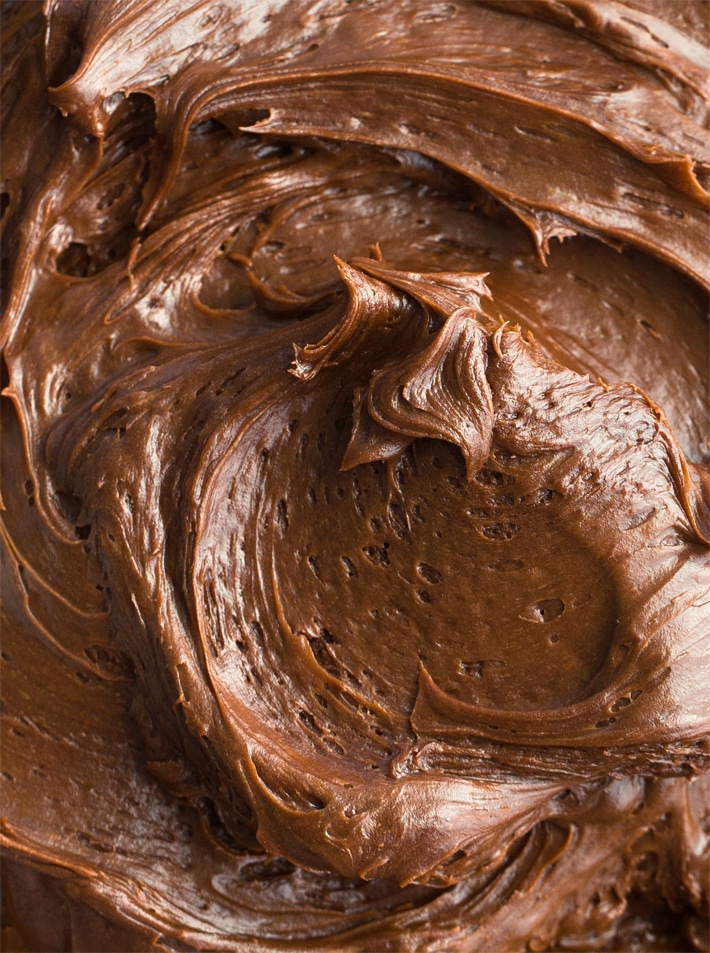 Frosting Flavor Variations:
Chocolate Coffee Frosting: Stir in 1/2 tsp instant coffee.
Mint Chocolate Frosting: Stir in 1/8 tsp pure peppermint extract.
Mexican Chocolate Frosting: Stir in 1/4 tsp cinnamon.
Chocolate Coconut Frosting: Use coconut butter for the base. If desired, stir in 3 tbsp shredded coconut and 1/8 tsp coconut extract.
Chocolate Banana Frosting: Blend in 1/2 a banana.
What would be your dream flavor chocolate frosting? A few other add-in ideas I can think of include orange zest, vanilla bean, caramel or almond extract, or raspberry jam.
Above, watch the chocolate protein frosting recipe video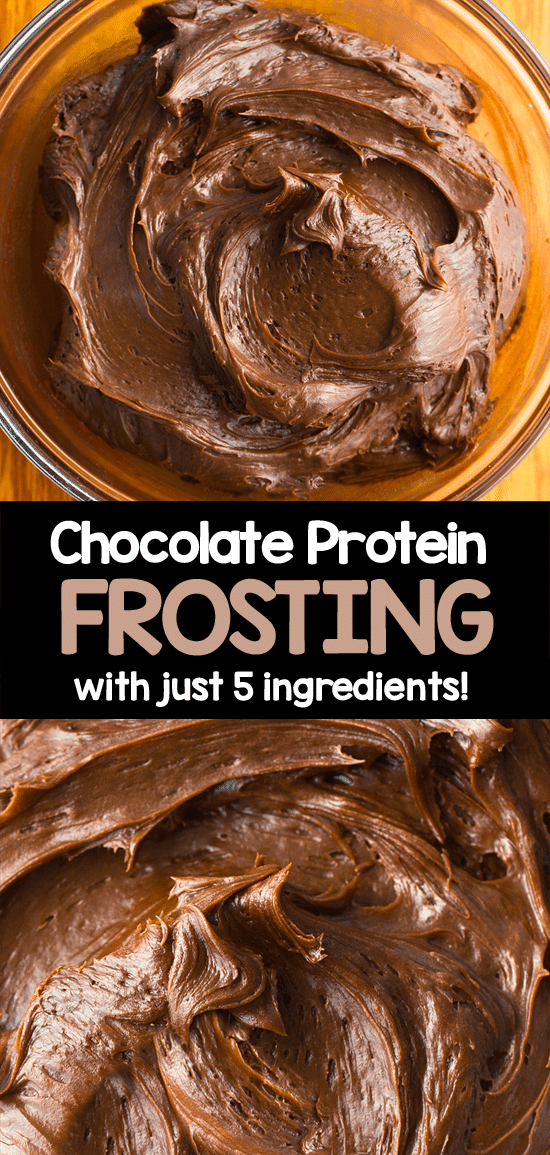 Chocolate Protein Frosting
This decadent vegan chocolate protein frosting recipe is a great healthy option for cakes or cupcakes.
Ingredients
2

tbsp

regular or dutch cocoa powder

3

tbsp

protein powder –

I recommend Laird Superfood Renew Plant-Based Protein

2

tbsp

milk of choice

4

tbsp

pure maple syrup, or stevia to taste

4

tbsp

almond butter or peanut butter, or allergy friendly sub
Instructions
If not already soft, gently heat nut butter until easily stir-able. Blend everything together until smooth. It's smoothest if you use a small blender or food processor but can definitely be done by hand. For the stevia version, add extra milk of choice as needed. For optimum freshness, store leftovers in the fridge for up to 10 days.  

View Nutrition Facts
More Ideas To Use Protein Powder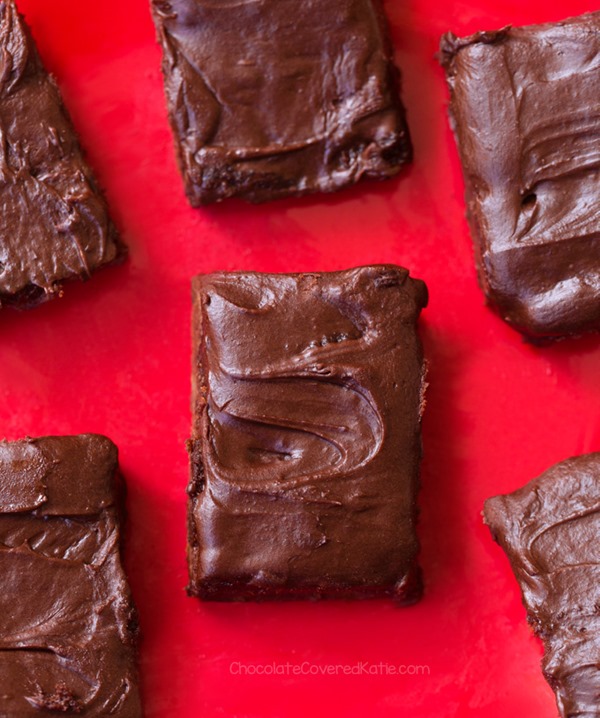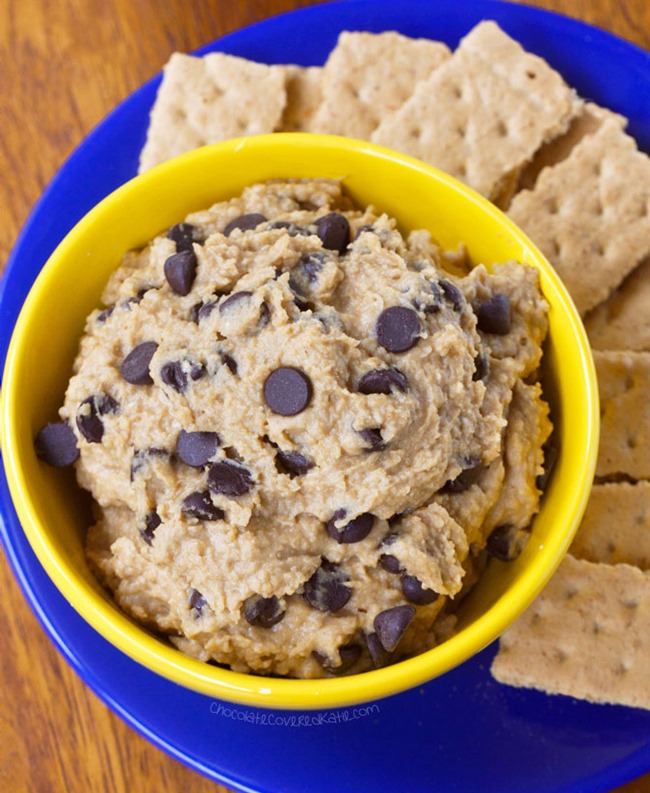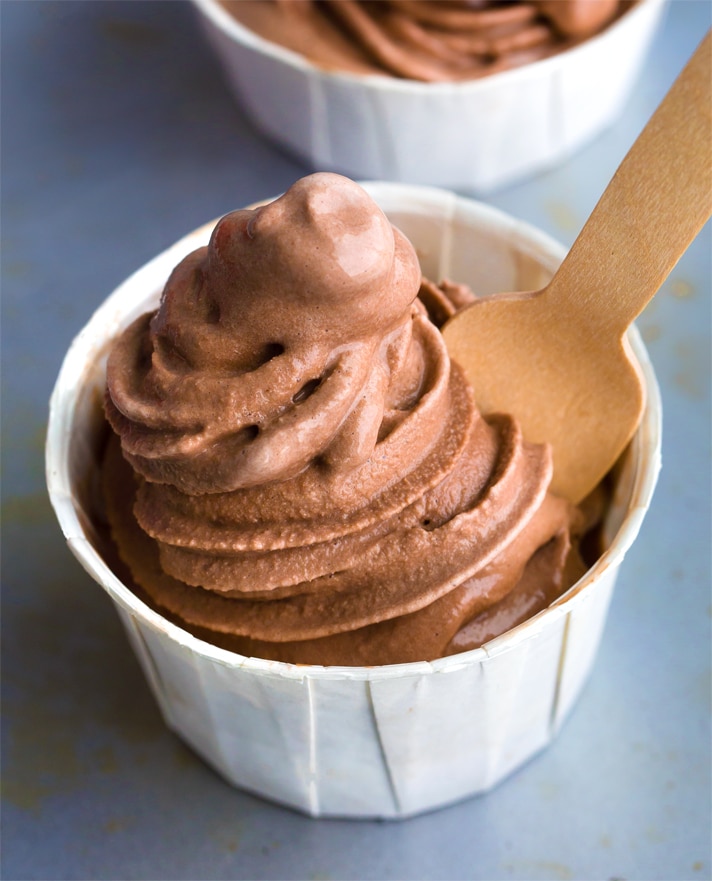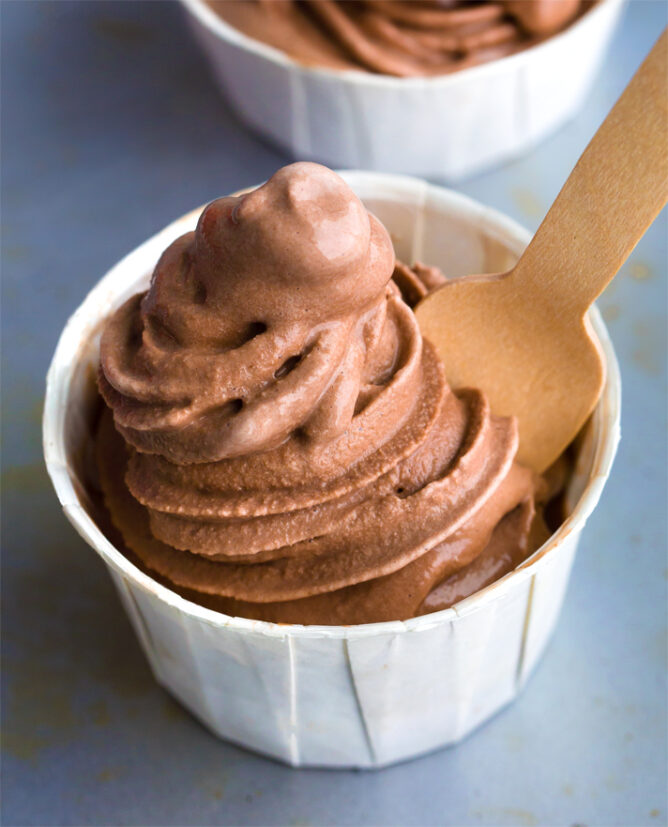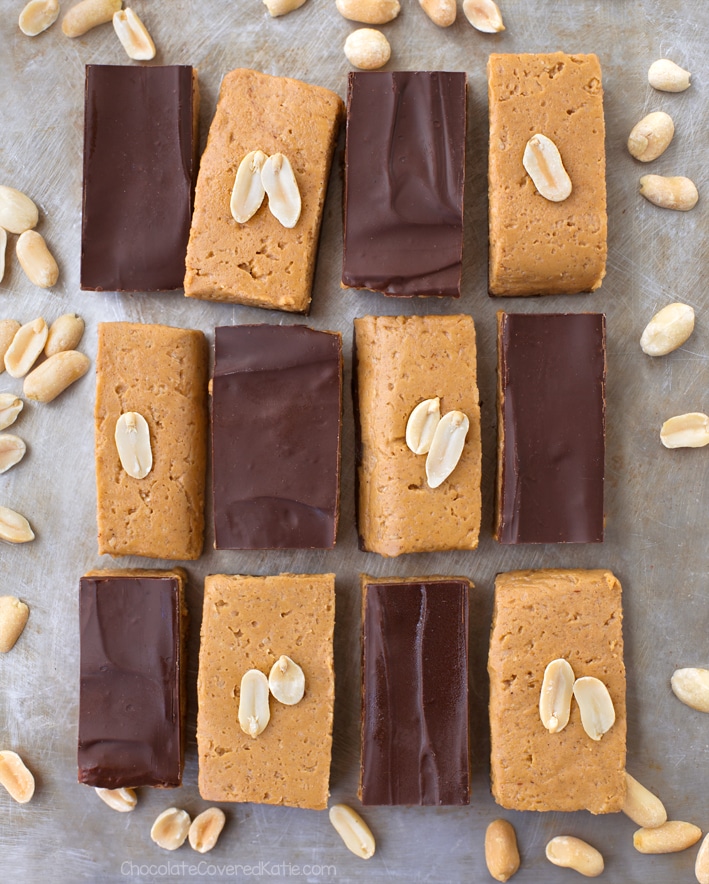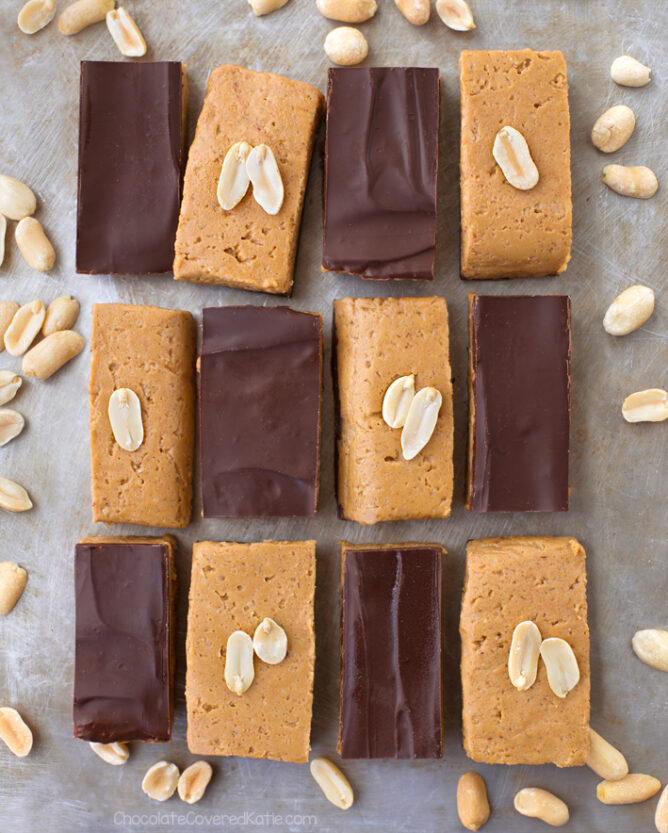 (Or these Keto Protein Bars)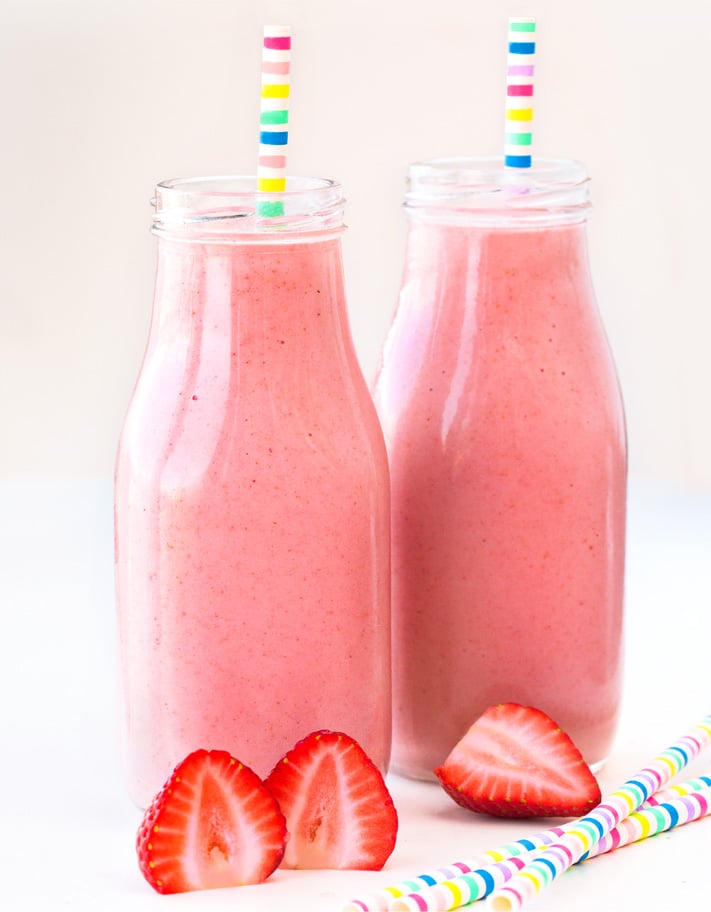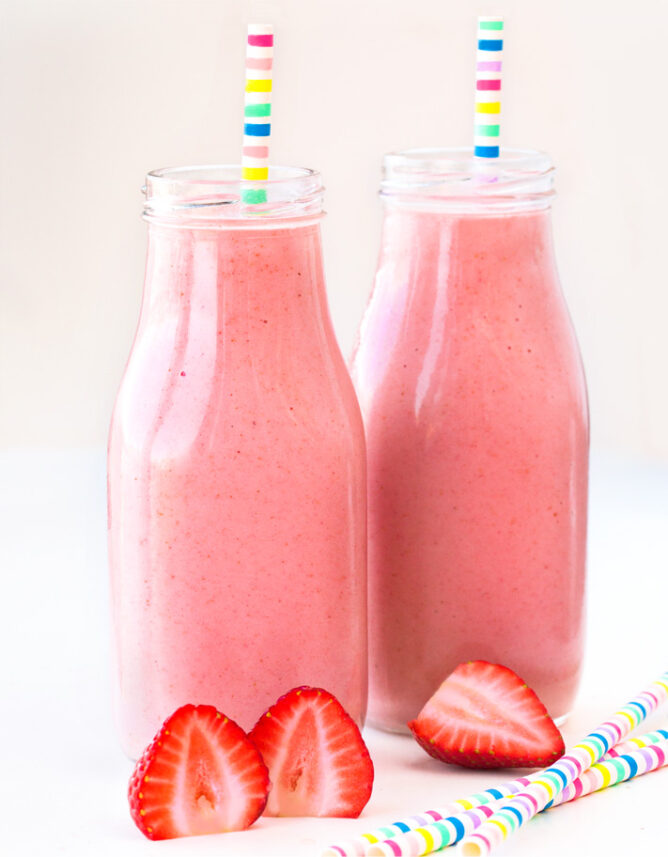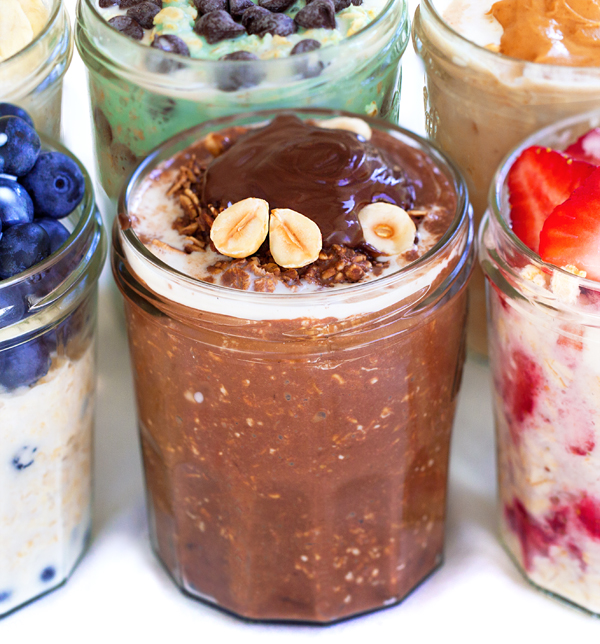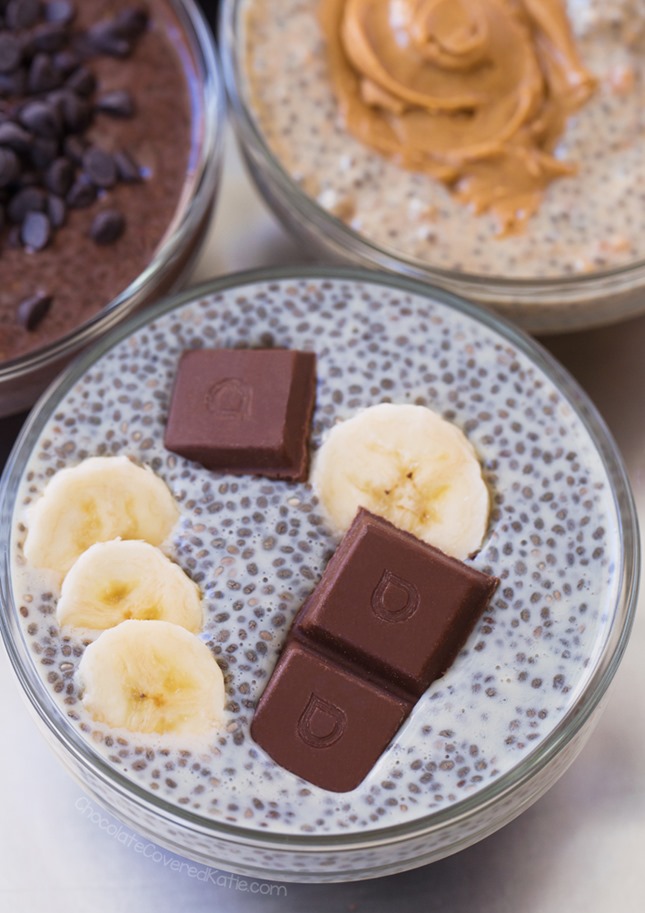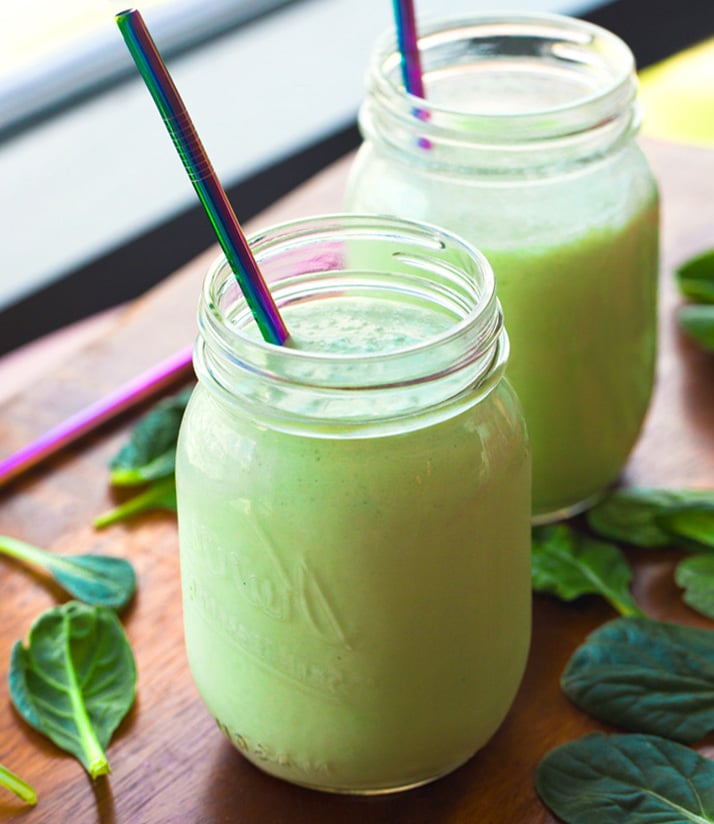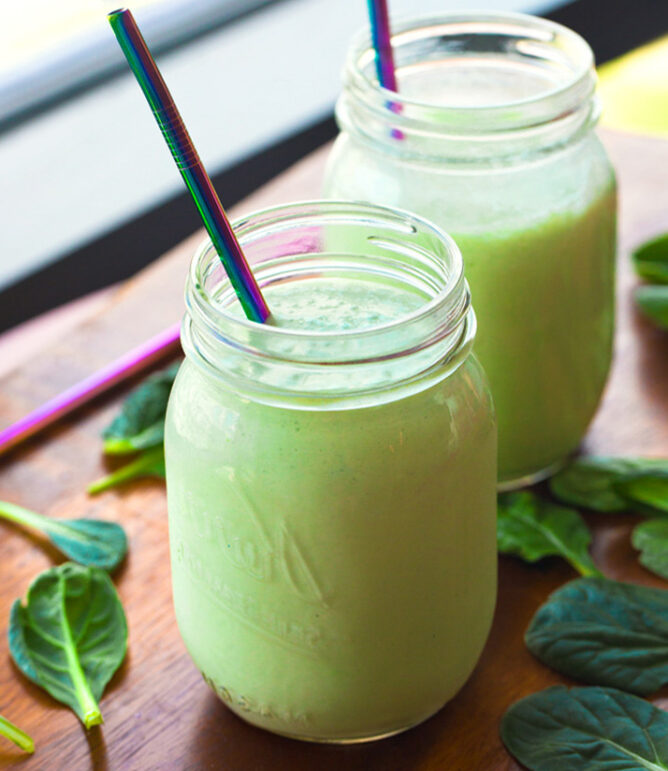 (Or this Avocado Smoothie)