Today I'm sharing my family's recipe for crockpot cinnamon pecans that we make every year for the holidays: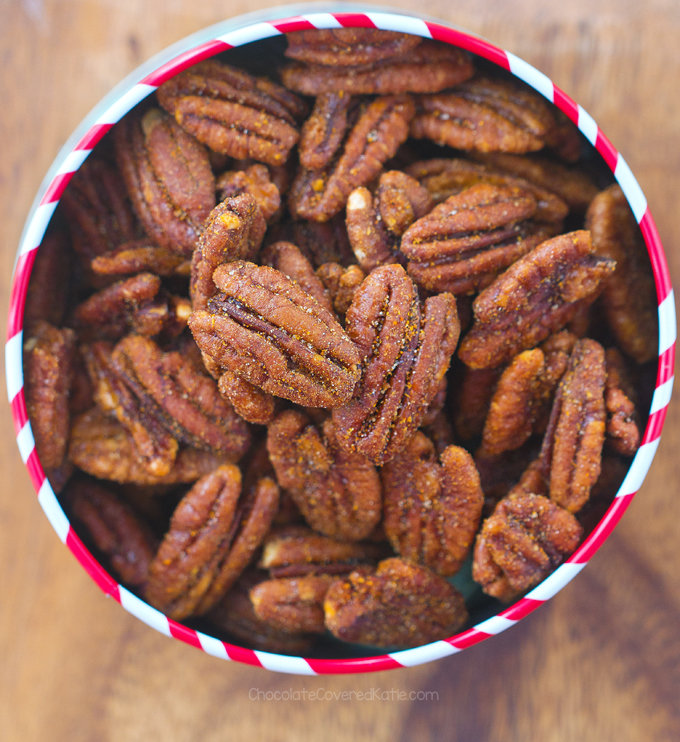 I played around with the original recipe to make it much healthier and lower in sugar, and no one could tell a difference.
That's my goal with all of the recipes I publish here on the blog.
It's a sign of a successful healthy dessert if the people to whom you serve it don't feel like they're missing anything and would gladly pick the healthy version over the original.
These slow cooker pecans–completely vegan and free of refined sugar–make such an excellent gift.
People appreciate the cinnamon pecans because they are homemade and taste delicious… and all you have to do is throw everything in the slow cooker and sit back as the machine does all the work for you!
Also Try This Healthy Sweet Potato Bread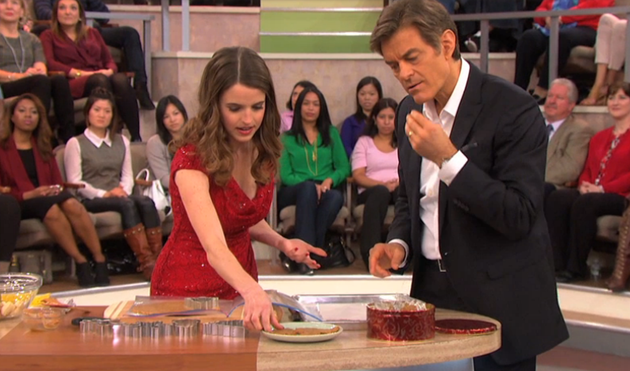 This family-favorite Christmas recipe is one of the three recipes I made for my holiday recipe appearance on Dr. Oz this past month.
Here are a few more photos from my segment on The Dr. Oz Show.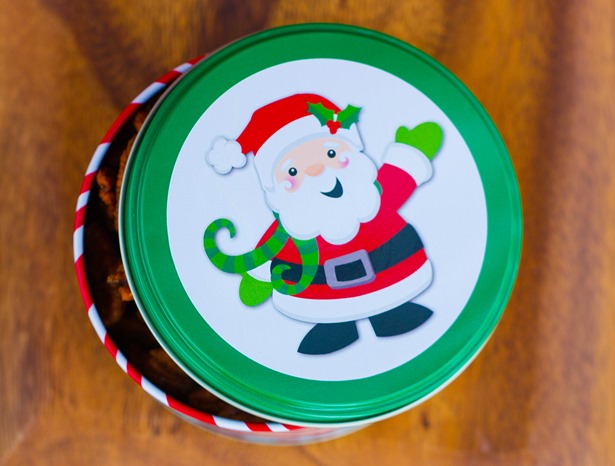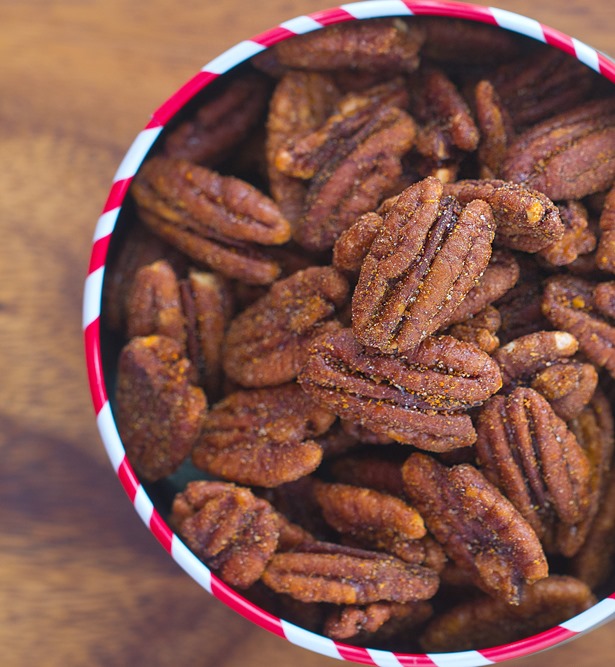 Craft stores such as Michaels or JoAnn are great places to go if you want to package the pecans up and hand them out as gifts.
Most craft stores will sell holiday-themed paper and tin boxes (like the santa box above) at a pretty good price.
Another option is to place the nuts in clear bags tied with holiday ribbons. I could honestly spend hours in craft stores.
**If you don't have a crock pot, I've also included oven instructions in the recipe below.


Cinnamon Pecans
This easy cinnamon pecans recipe is one of my family's favorite holiday snacks.
Ingredients
1

tbsp

cinnamon

1 1/2

tsp

pure vanilla extract

1/4

cup

pure maple syrup

3/4

tsp

salt

3

cups

sliced raw pecans,

or other raw nuts

optional 1 1/2 tbsp coconut oil
Instructions
Slow Cooker Version: Lightly coat the inside of a slow cooker with cooking spray. Place all ingredients except pecans inside, and stir to combine. Stir in the nuts, and turn the heat to low. Put the lid on and cook 2 hours, stirring once after the first hour. Remove the lid and stir, then cover again and continue cooking an additional hour on low. Pour the contents onto a cookie sheet or large platter, and break up any large clumps. Allow to cool completely, and they will harden as they cool. Transfer to decorative tins for gifts.Oven Version: Preheat the oven to 350 F and line a cookie sheet with parchment paper. Stir together all ingredients in a large bowl, then spread out on the cookie sheet. Bake 15 minutes, turn with a spoon, then bake another 5-10 minutes as needed.

Store leftovers in a decorative tin for up to 2 weeks, or freeze up to 4 months.

View Nutrition Facts
More Easy Holiday Recipes: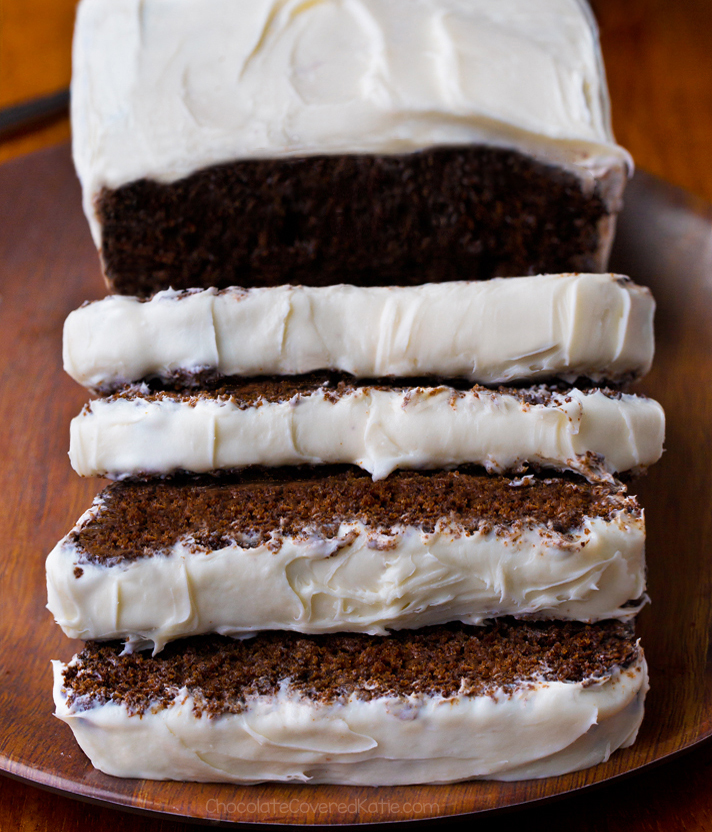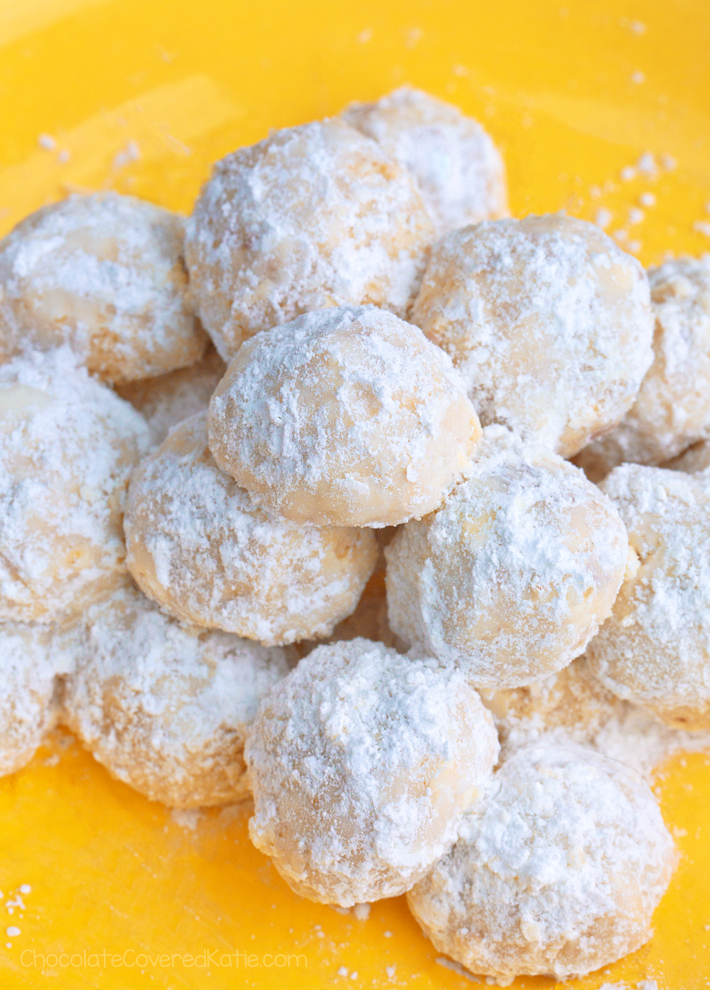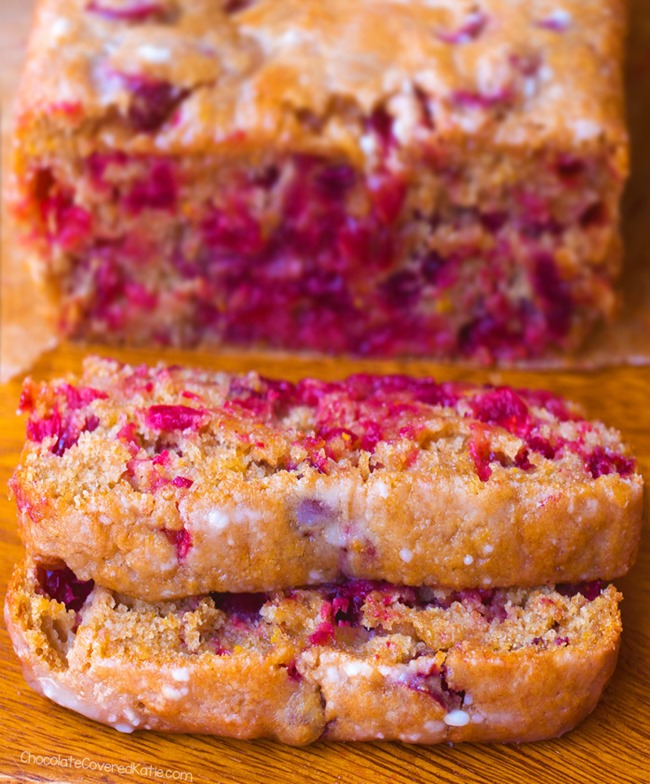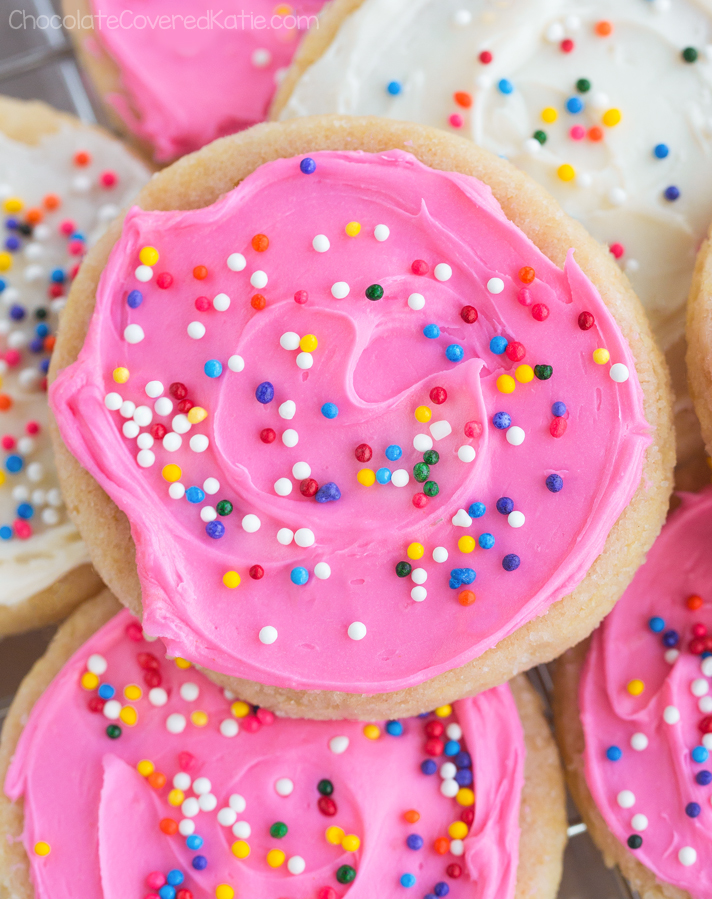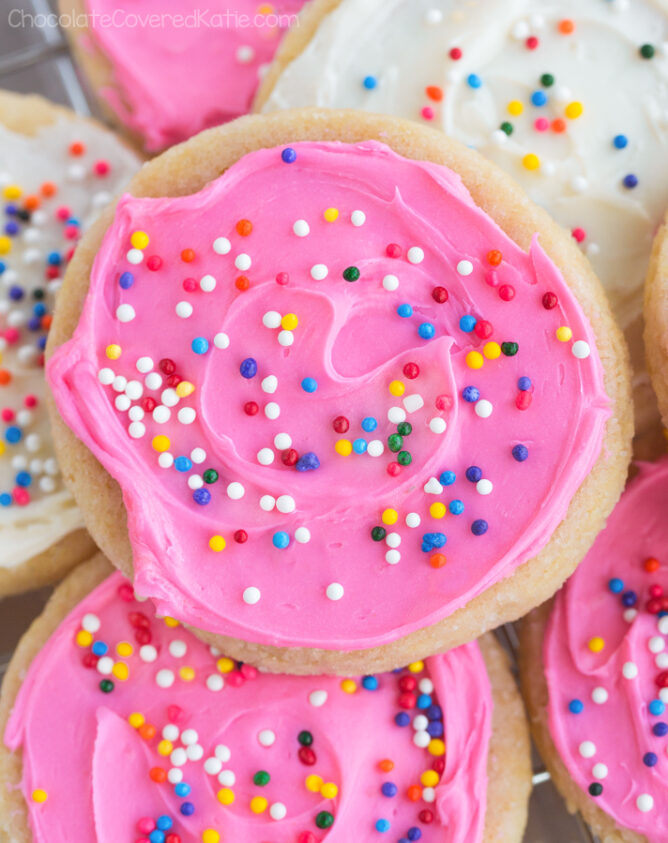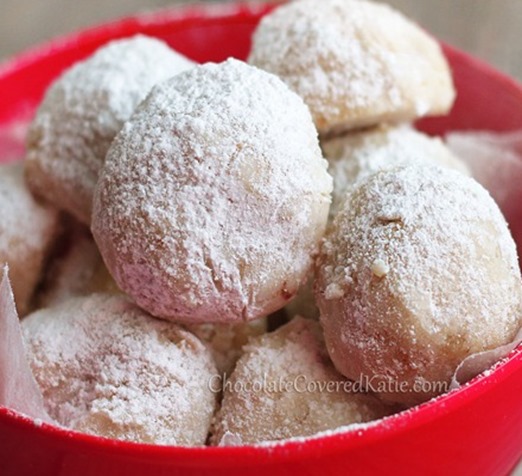 Snowball Cookies – 60 calories each