A tale of two baking pans…
I discovered that if you cook the Single-Lady Cupcake in a mini-loaf pan, you can transform a cupcake into a dessert loaf… for one, of course!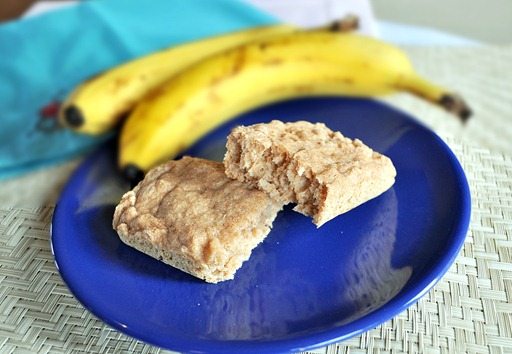 Yay! It's a true Banana Bread for One.
(Not that banana bread for more than one is ever a bad thing…)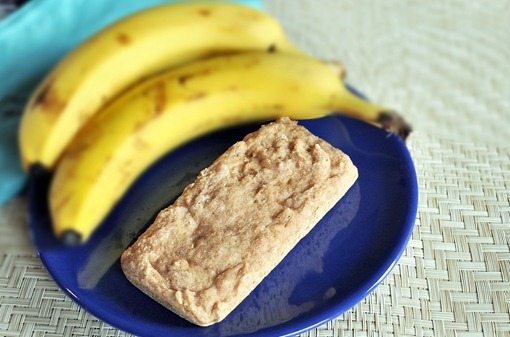 My other favorite use for the mini-loaf pan would be for cooking baked oatmeal cakes.
Such as the above Cinnamon-Raisin Oatmeal Cake.
To summarize? If you can get your hands on a mini loaf pan, you should do it! (They're not expensive; I think mine was all of five dollars at the grocery store.)
Now, for Pan #2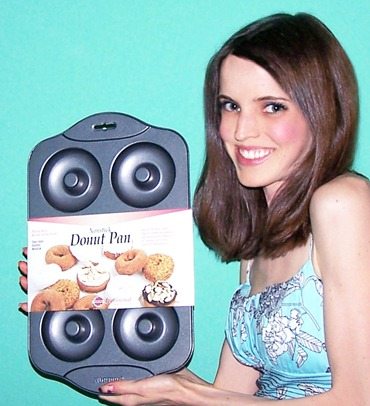 A doughnut pan!! *Super excited face* So now the burning (well, hopefully not burning!) question is…
What flavor doughnut should I make first?
At the moment, I'm leaning towards this flavor.
Oh yes, I'm going there!