Are you doing anything to celebrate Valentine's Day this year? While I don't believe love should only be expressed one day a year, I totally buy into the idea of a holiday that revolves around chocolate! So here are 25 healthy chocolate recipes perfect for Valentine's Day or every day:
BROWNIES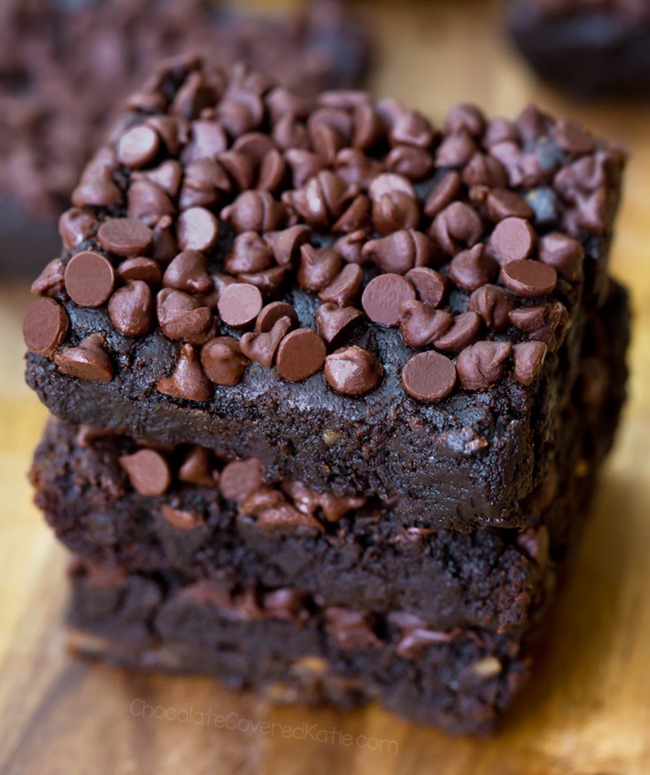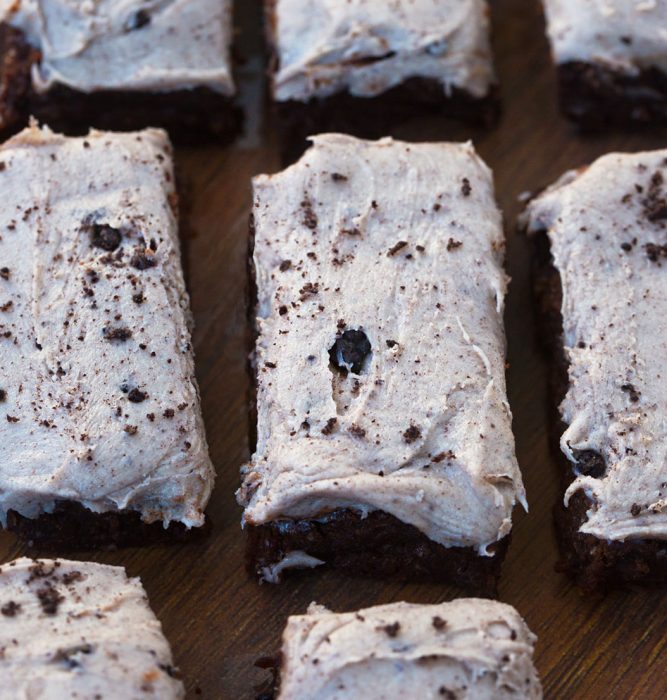 Potluck Oreo Brownie Bars, from the Hello Breakfast ebook
PIES & CAKES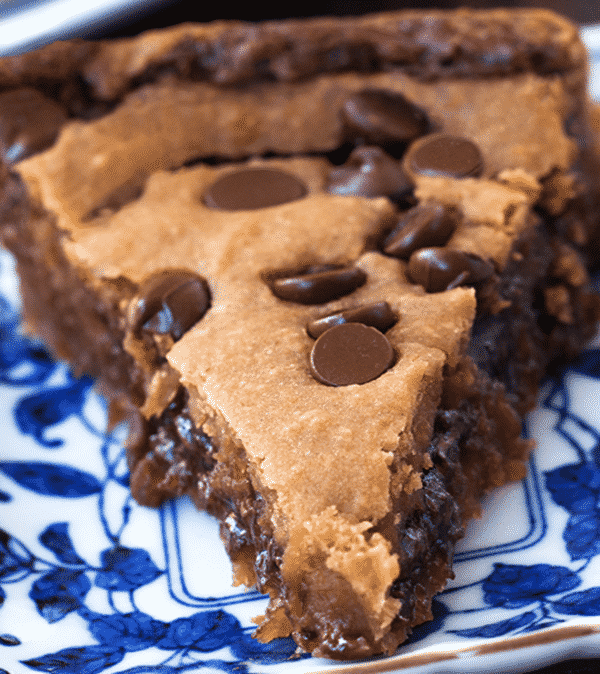 This gooey microwave chocolate mug cake is perfect if you're single this year on Valentine's Day… because you don't have to share!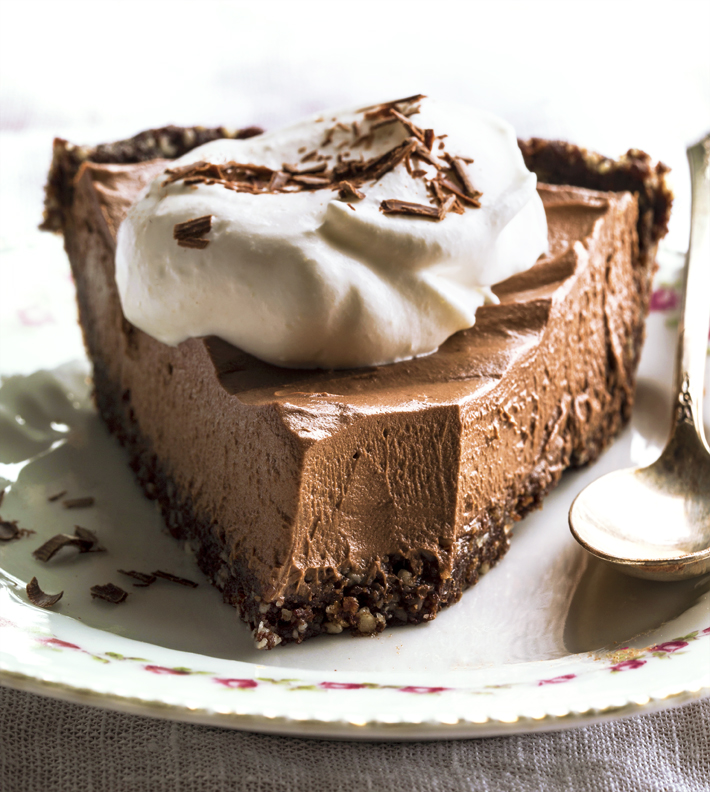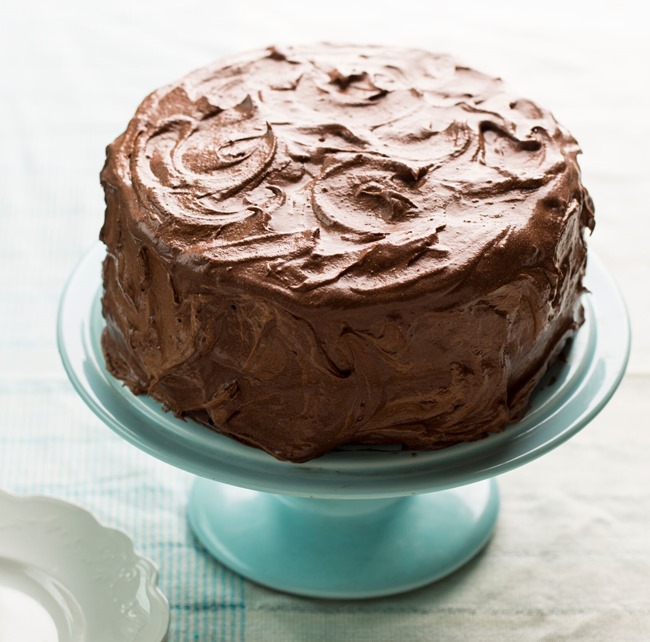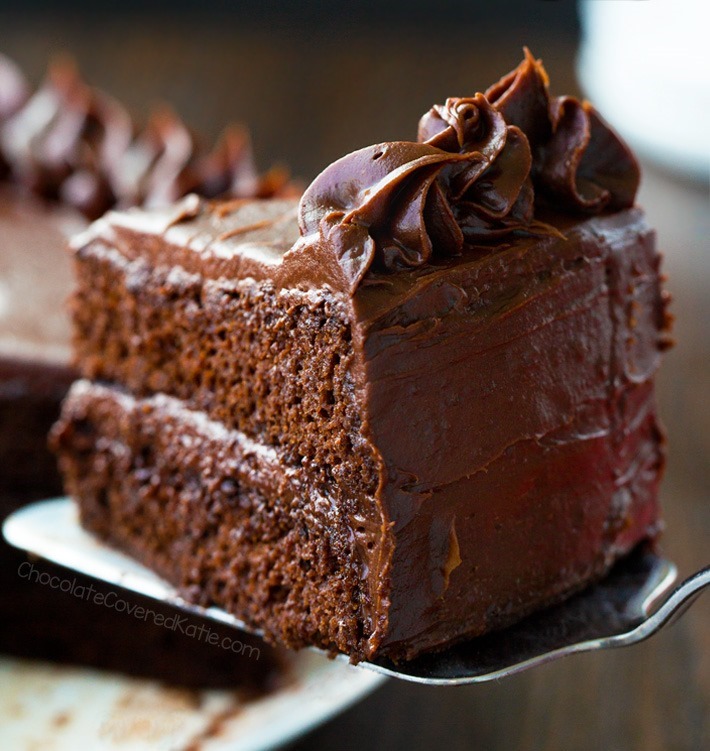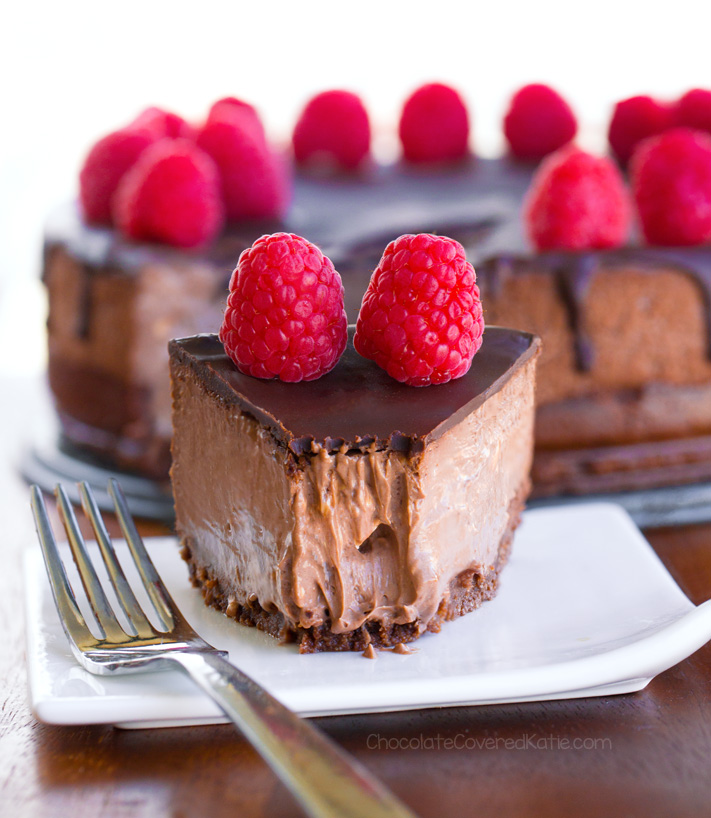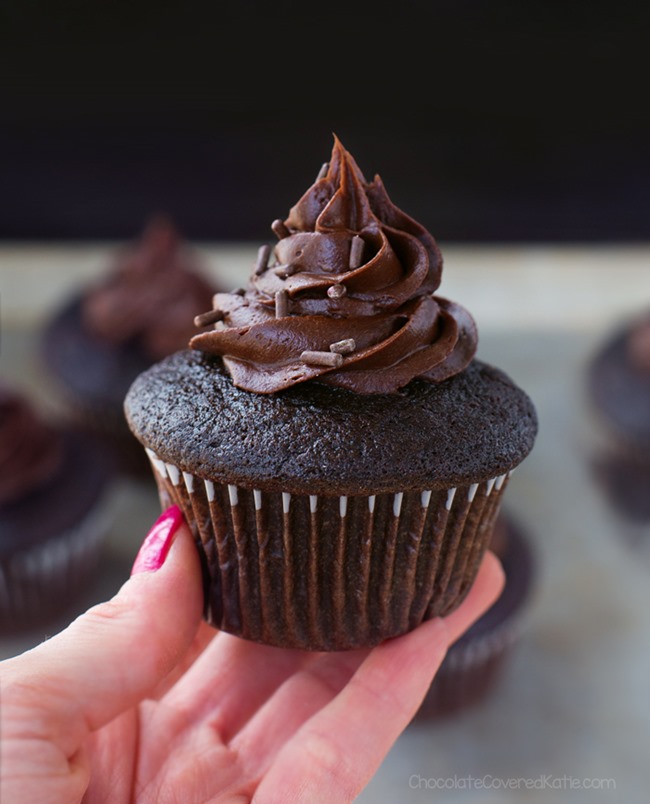 HEALTHY CHOCOLATE TREATS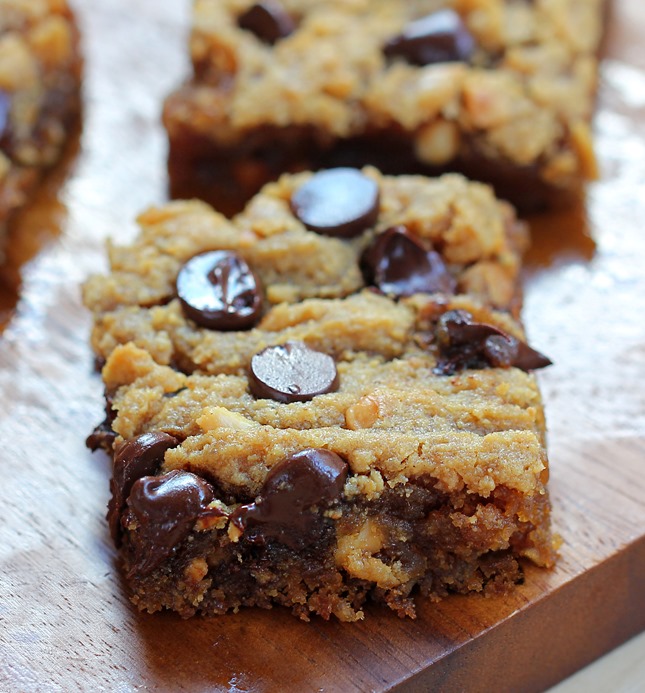 Chocolate Chip Peanut Butter Bars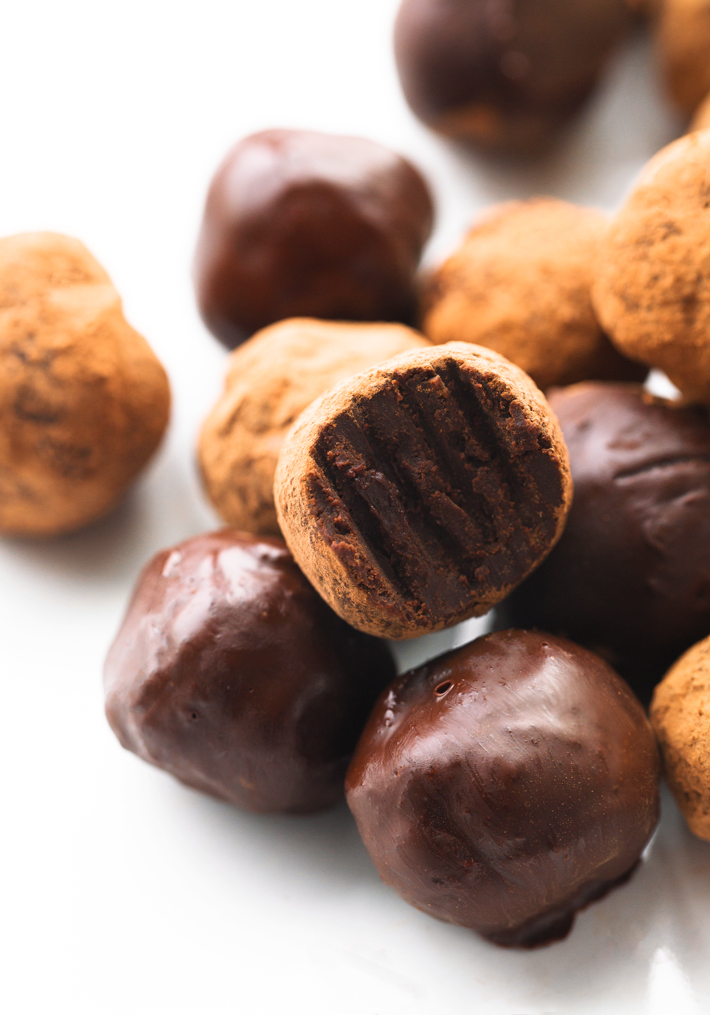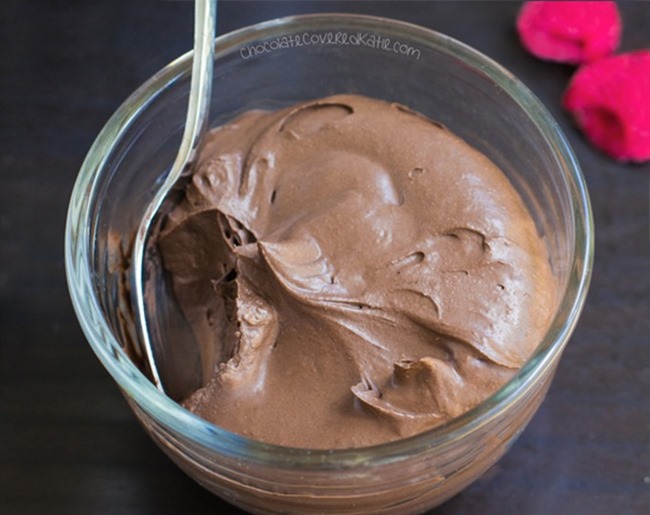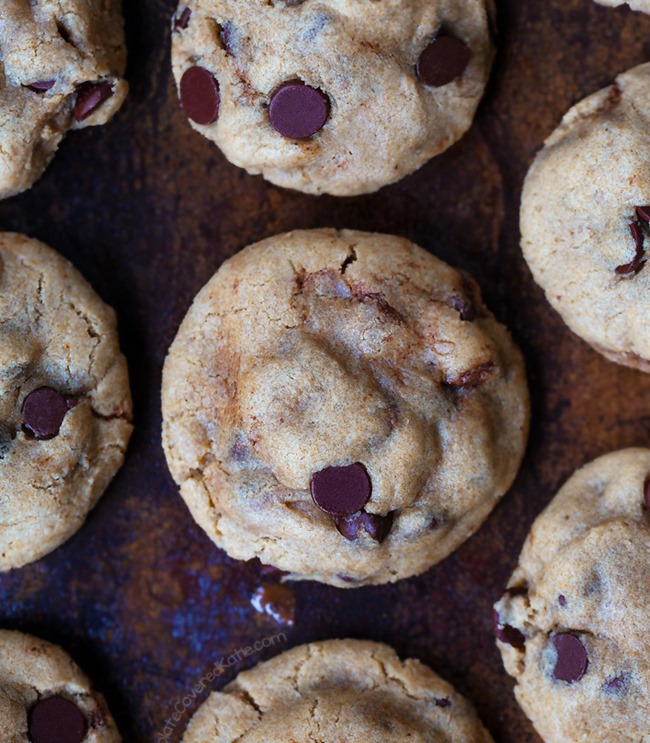 VALENTINE'S DAY BREAKFAST RECIPES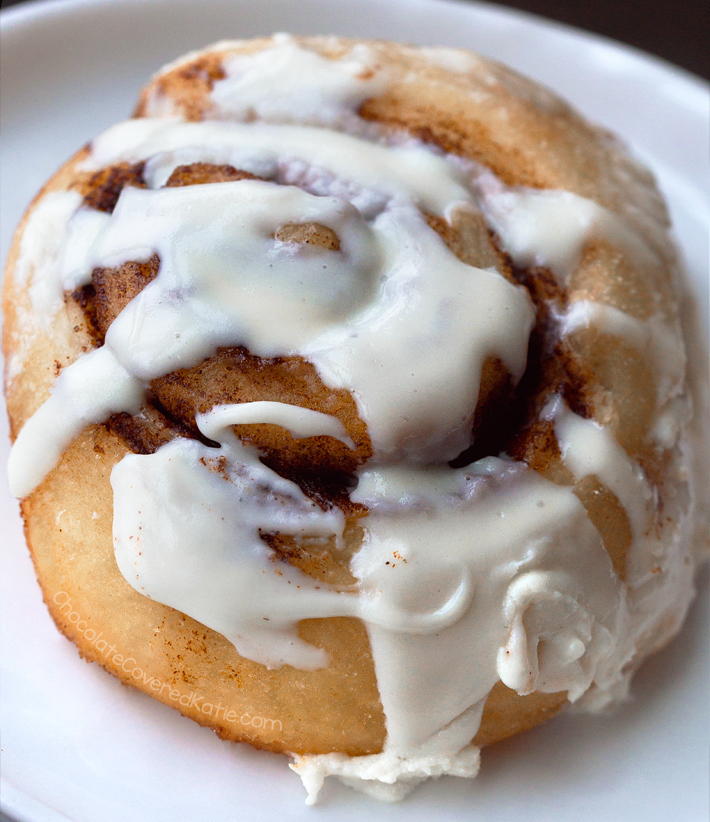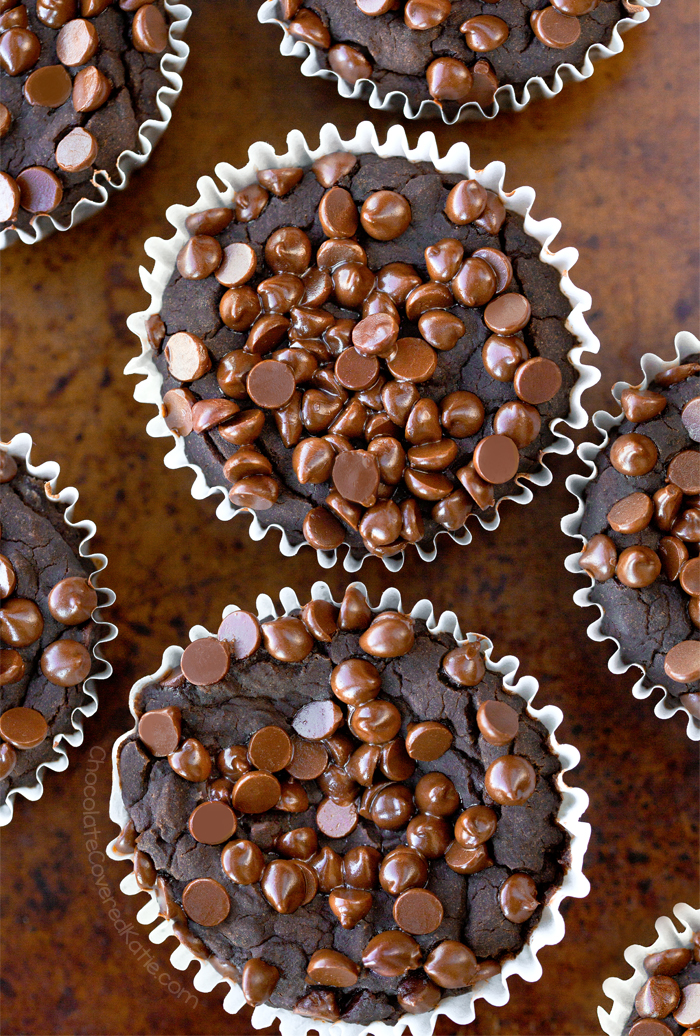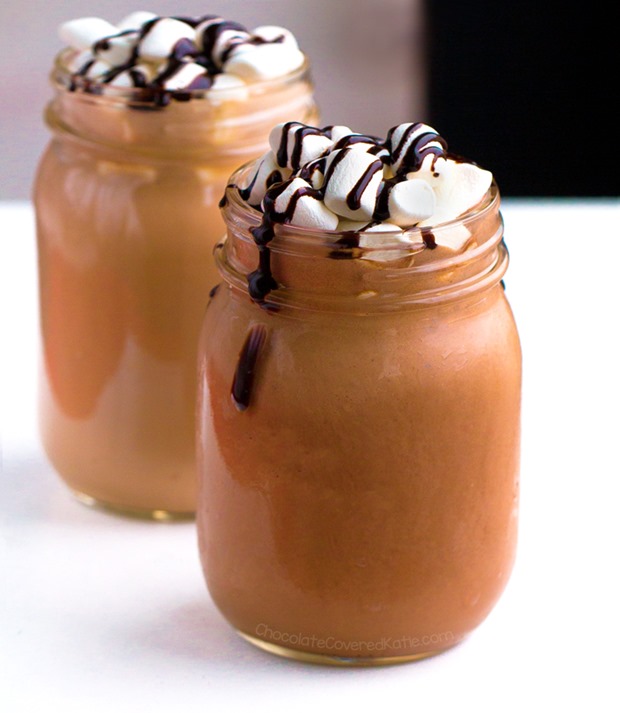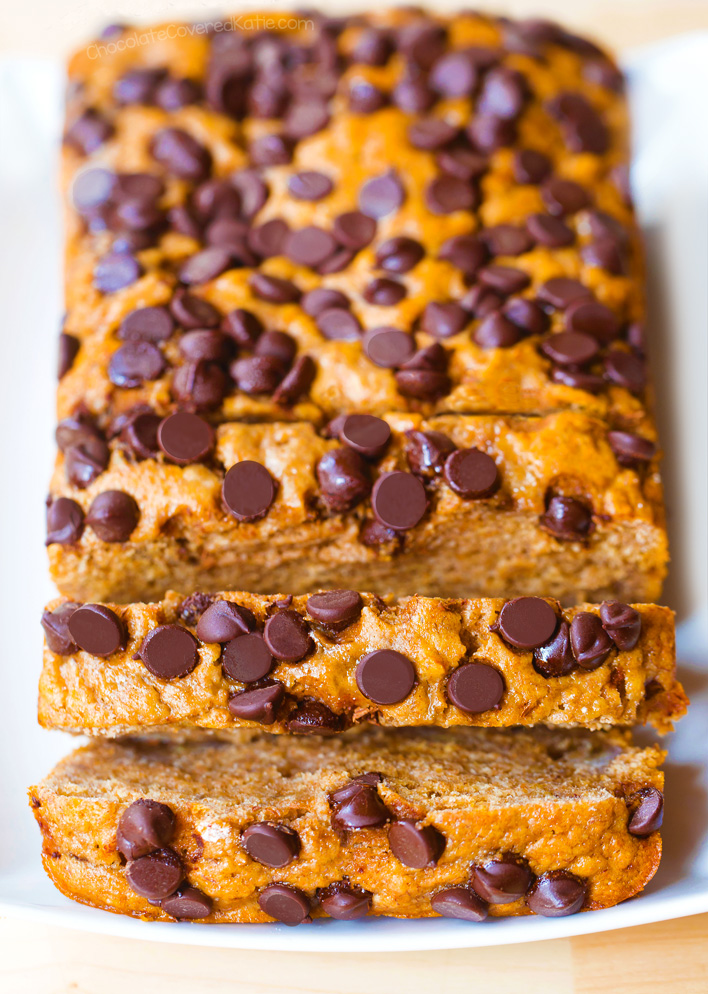 Healthy Banana Bread – OIL FREE Option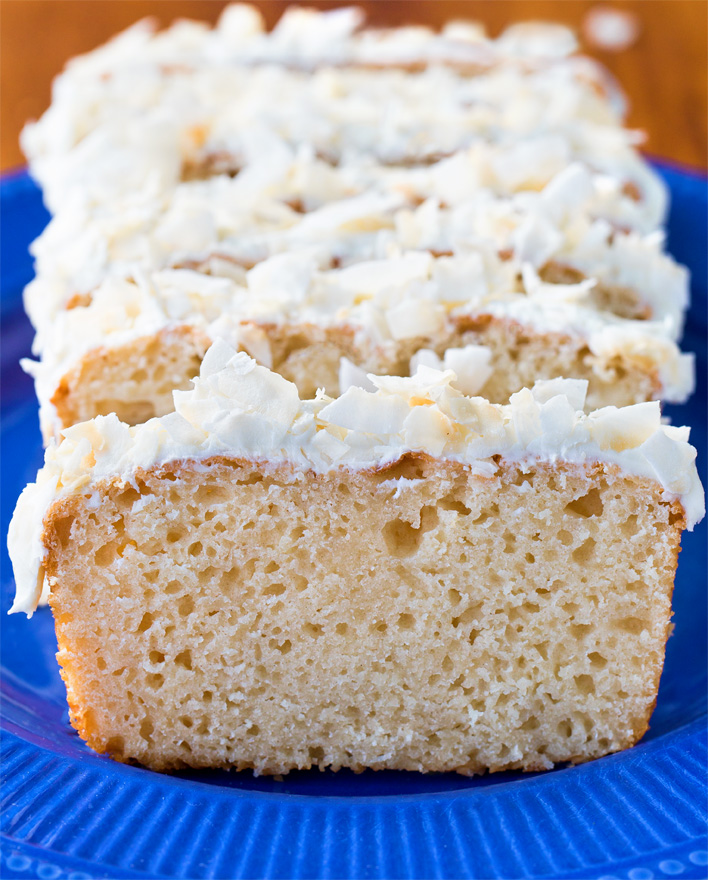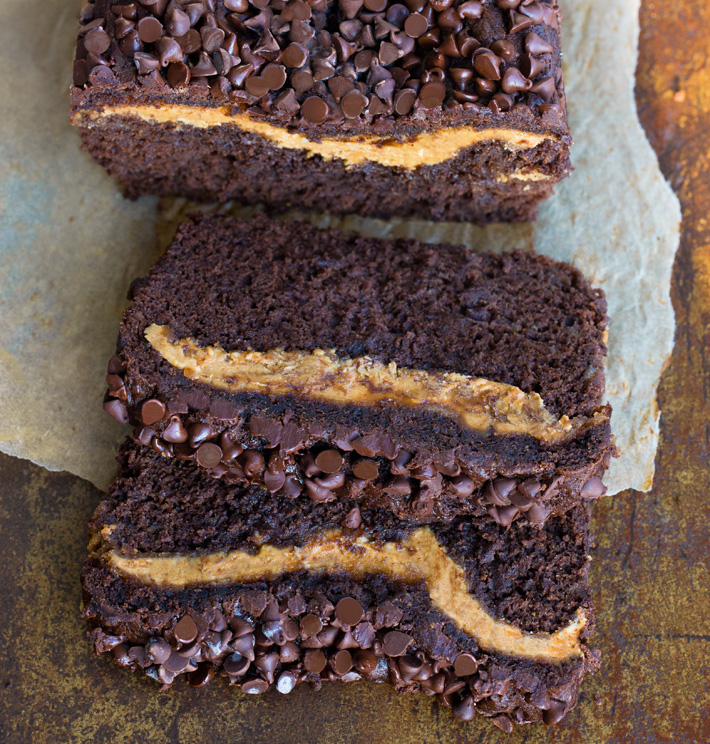 The Ultimate Chocolate Peanut Butter Bread
(From the Hello Breakfast ebook)
Since I run a chocolate-covered blog, pretty much any of the recipes would be fitting for Valentine's Day. Whether you're celebrating the day alone or with someone else, it's impossible to go wrong with chocolate!