A big thank you to whomever put this recipe on Pinterest. All of a sudden, it's getting a ridiculously crazy amount of views, which is really exciting.
Even more exciting was getting to meet the world's largest rooster: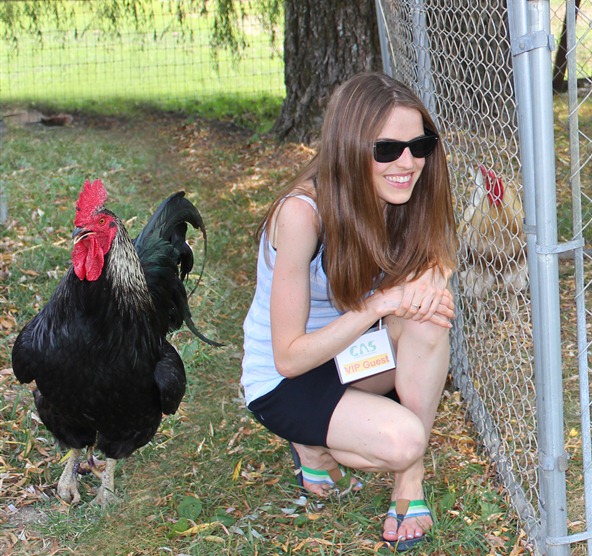 Actually, the chickens pretty much ignored me.
The pigs were much friendlier: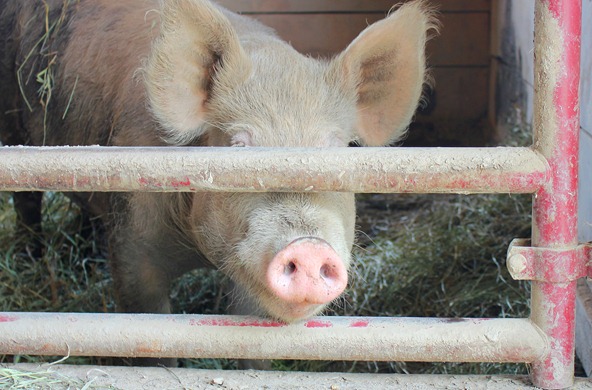 I had to make a quick trip to NYC last week, and so I took a side excursion to one of my favorite places: The Catskill Animal Sanctuary, a safe haven for abused, abandoned, and neglected animals.
Other trip highlights so far: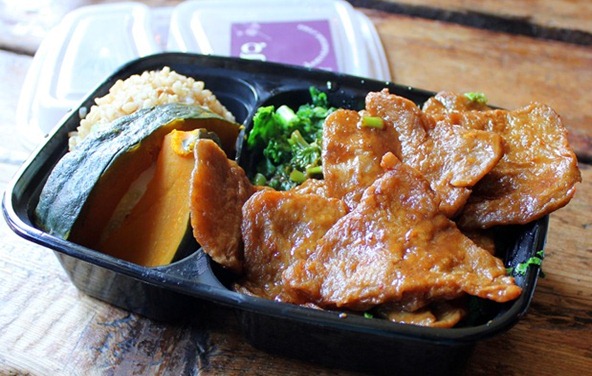 Ginger seitan from Gobo, an Asian fusion restaurant. Normally I'm really not a mock-meat fan. (Prior to this trip I don't think I'd eaten seitan in over a year, which was perfectly fine by me.) But Gobo's seitan is amazing.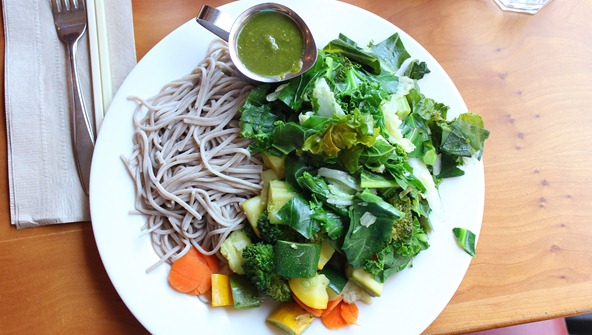 Soba and veggies from Angelica Kitchen. See that basil pesto sauce on the top? I'm not exactly sure what they put in it to make it taste so good, but I don't think it's legal!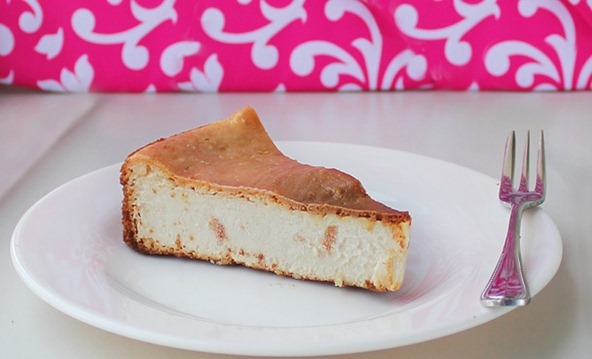 Cheesecake!!
I'm a cheesecake snob and have very high standards. A restaurant called Hangawi makes one of the best NYC-style cheesecakes—vegan or otherwise—that I have ever eaten. This time I bought four slices so I can take some home with me to Texas. They are that good.
Link of the Day: