This smooth and dreamy homemade & healthy Nutella is my newest obsession!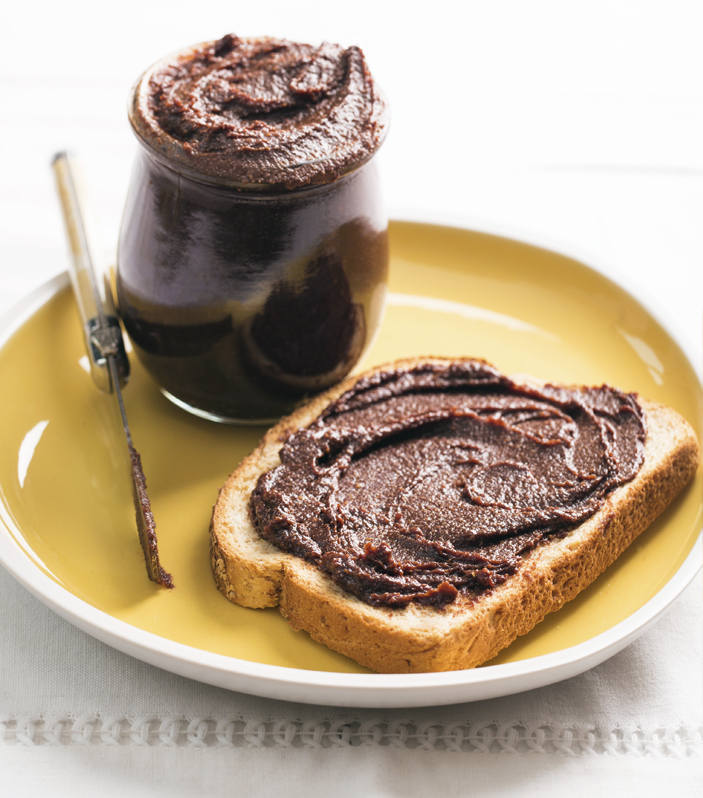 Soon to be your newest obsession.
Once you try this healthy Nutella chocolate spread, you'll never want to put your spoon down. Never ever.
Unless, of course, you don't like Nutella… Is that even possible? Is there a person in this world who can resist that velvety chocolate butter? If it's true, please send me your spoon. I'll happily eat your portion of this healthy homemade nutella.
I'm nice like that.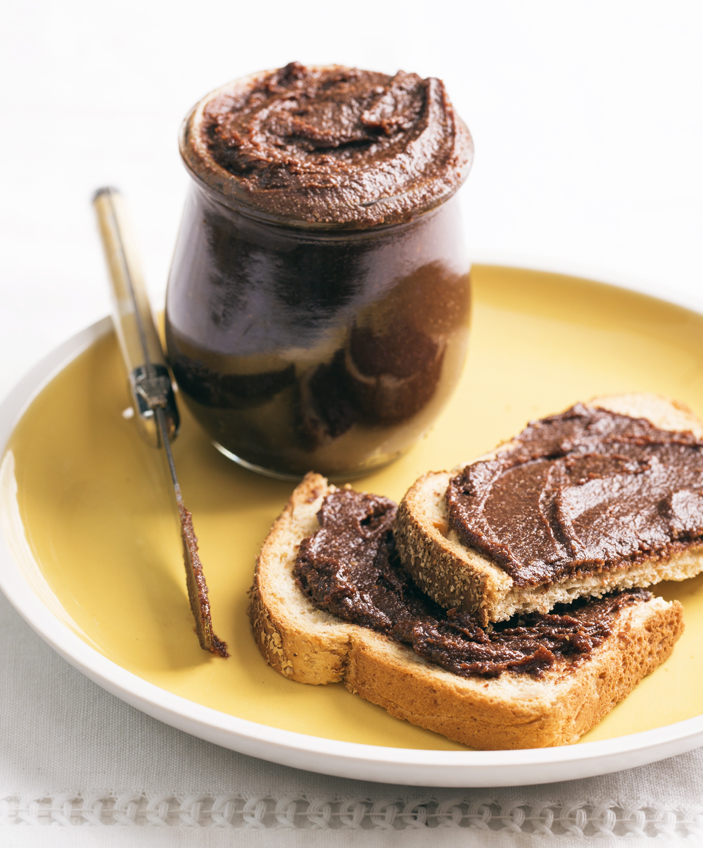 Super Healthy Vegan Nutella
On Friday, I posted my blog's top 10 most popular healthy desserts. The following recipe is so incredibly delicious it might just make the list for next year! Super rich and creamy, my homemade Nutella rivals the decadence of that famous spread you find at grocery stores.
Have you ever tried Nutella? I'm imagining all the possible ways I can use this healthy Nutella recipe. Homemade Nutella ice cream, pancakes, cupcakes… or if you are brave you could try it on top of my Black Bean Brownies!
This version is much lower in sugar (or it can even be sugar free!), is suitable for vegans or those with dairy allergies, and it's high in Vitamin E, B vitamins, and healthy fats! My homemade healthy Nutella also has just half the calories of store-bought Nutella, although I didn't specifically set out to make a low-calorie homemade Nutella recipe.
It just turned out that way.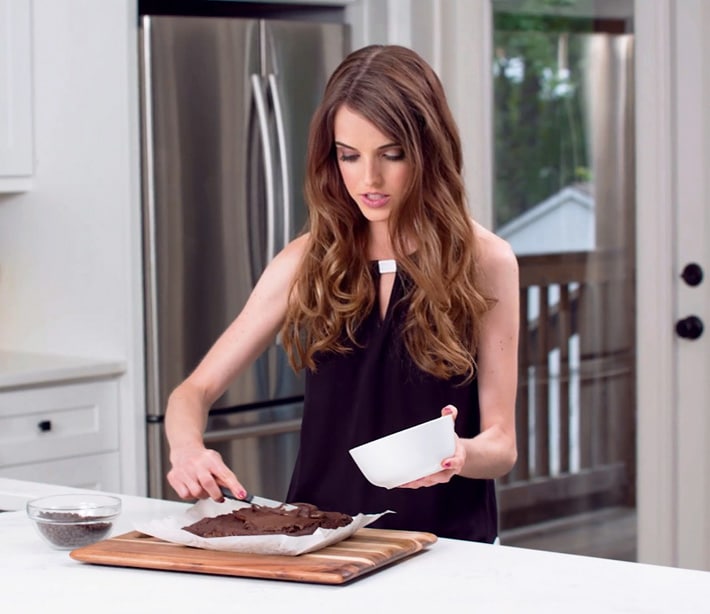 (Above, it makes a delicious frosting for this Vegan Chocolate Cake!)
My first love.
Long before I discovered boys (or at least before I stopped believing they had cooties), I gave my heart to Nutella.
Back then, the spread wasn't popular like it is now. All the kids in my class thought I was so weird for bringing Nutella sandwiches to school.
Day after day, they nibbled their boring pb&js, while I blissfully devoured a chocolate sandwich.
(In just a few months, I'd hooked all my friends onto this miracle spread, and soon everyone was bringing Nutella for lunch!)
I gave up eating Nutella when I went vegan, over ten years ago. They do now sell such a thing as vegan Nutella (Justin's chocolate-hazelnut spread), and it is delicious.
However it's not silky-smooth like the Nutella I so loved as a child. Tired of feeling left out, I took matters into my own chocolate-covered hands one day, throwing more and more ingredients into my Cuisinart until I achieved exactly what I was looking for:

Healthy Nutella
You will fall in love with this smooth and dreamy homemade and vegan healthy Nutella recipe.
Ingredients
Healthy Nutella
2

cups

hazelnuts

(240g)

1 1/2

tbsp

pure vanilla extract

1/4

cup

cocoa powder

1/3

cup

sweetener of choice

(see above for options)

1/4

tsp

salt

1/2

cup

milk of choice

OR 2 tbsp oil
Instructions
Homemade Nutella Recipe: If hazelnuts are not already roasted, preheat the oven to 400 F and bake for 6-8 minutes or just until they begin to brown. Rub them together in a paper towel to get the skins off. It's okay if a few stubborn skins won't come off. In a Vitamix or food processor, blend the nuts until they've turned to butter, then add all other ingredients and blend a long time until it's smooth like Nutella! (I think I blended off-and-on for a full two minutes. It's extra-creamy in a Vitamix, but a Cuisinart food processor works as well.) Storage tips are listed above.

View Nutrition Facts
.
.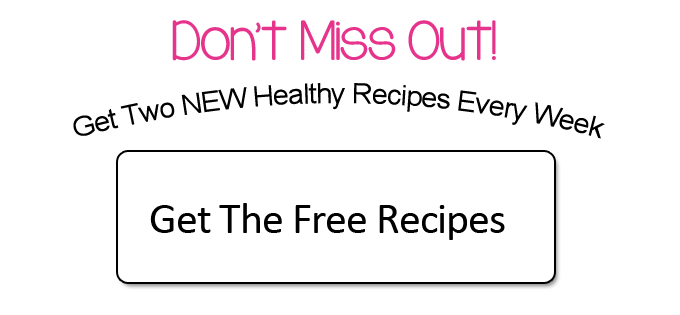 .
Trending Right Now: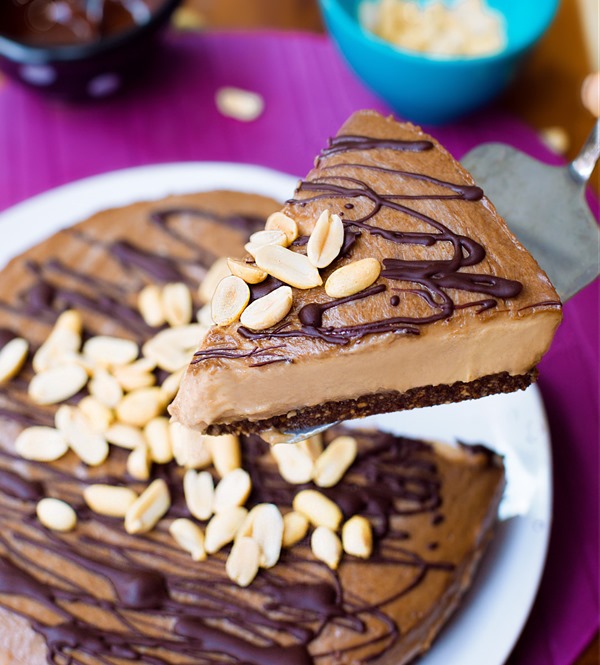 Peanut Butter Pie  (Just 5 Ingredients)
.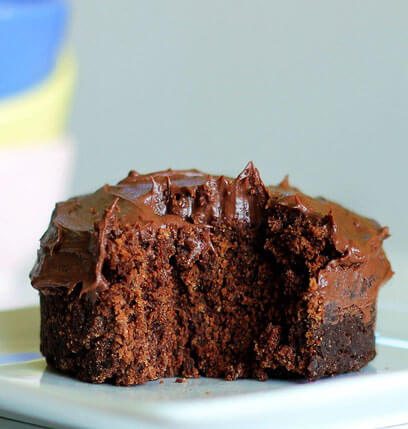 .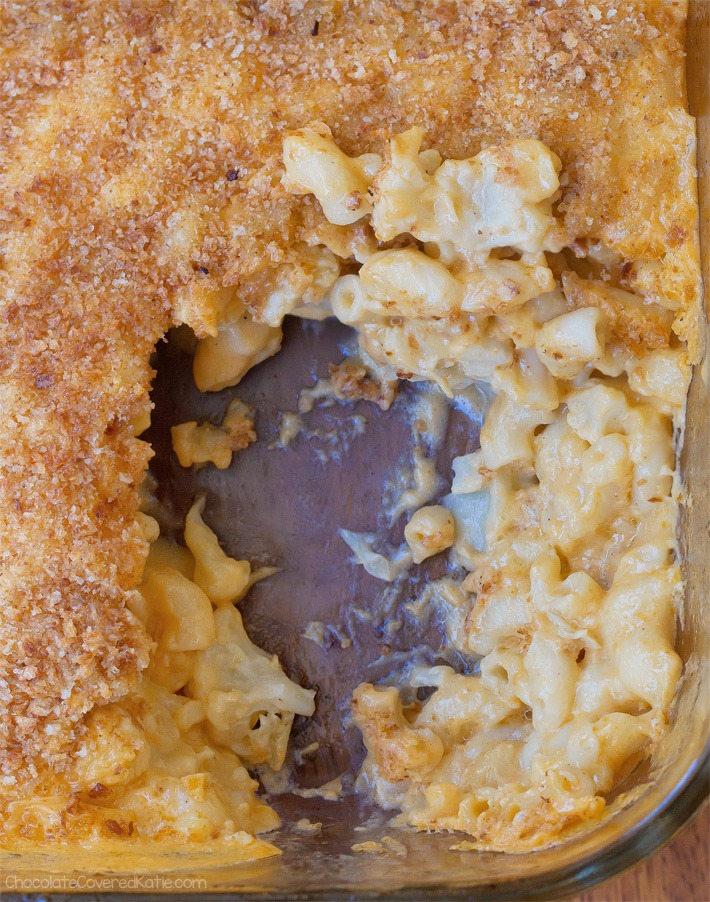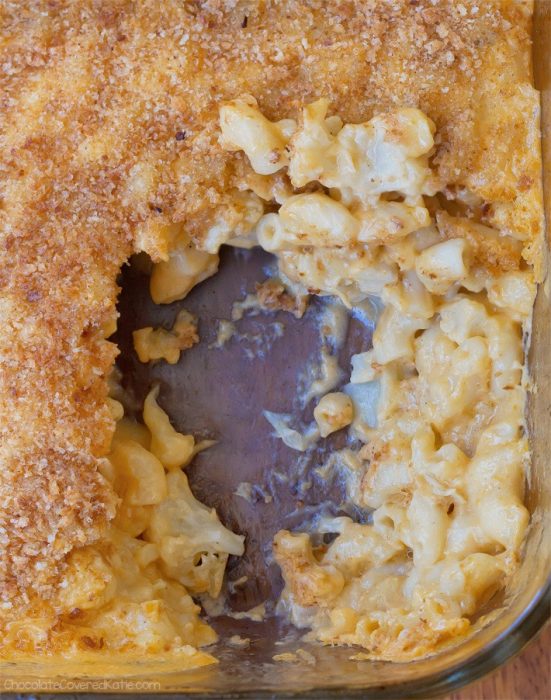 .