While it's technically still summer until next week, most kids have already gone back in school by now. A few have even been back in school since the end of July!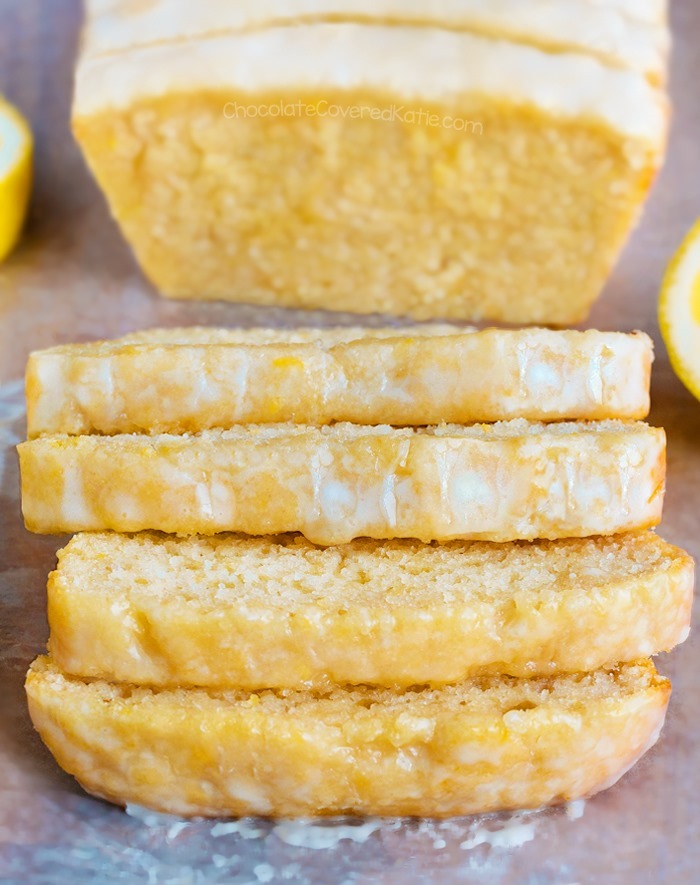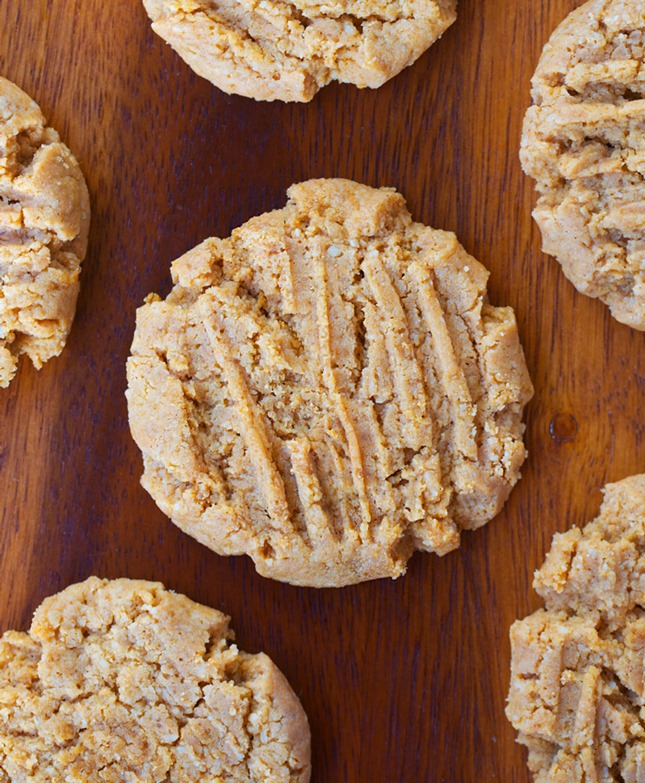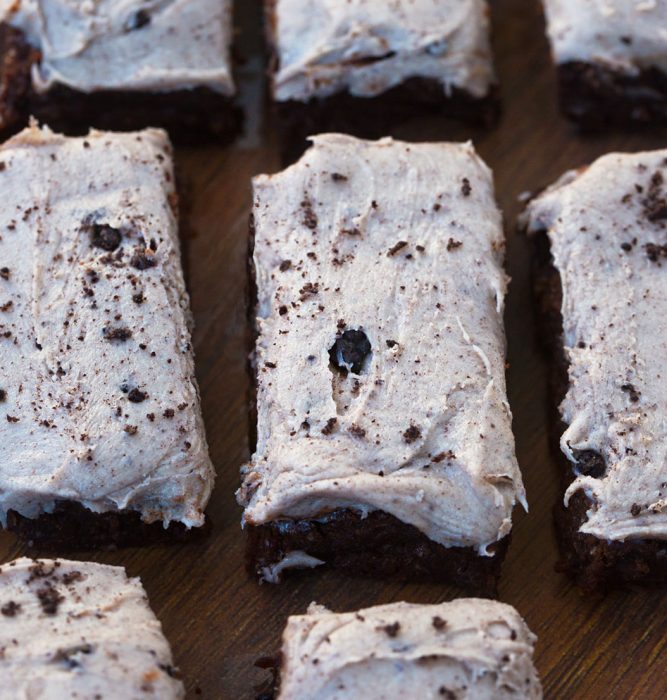 Potluck Oreo Brownie Bars
(From the Hello Breakfast ebook)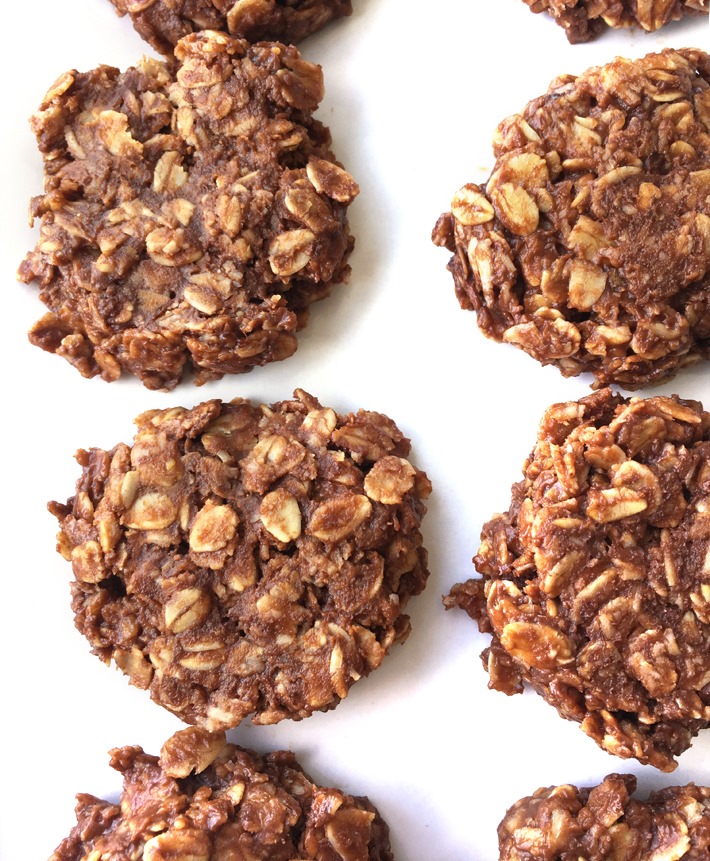 Whether you're stuck in a classroom or office, or still savoring the waning days of summer, here are 17 portable and non-messy healthy snacks perfect for packing into a lunchbox or taking on-the-go. And definitely feel free to let me know if you have any favorite snacks you'd like to see healthier recipes for here on the blog, because I always love new recipe inspiration!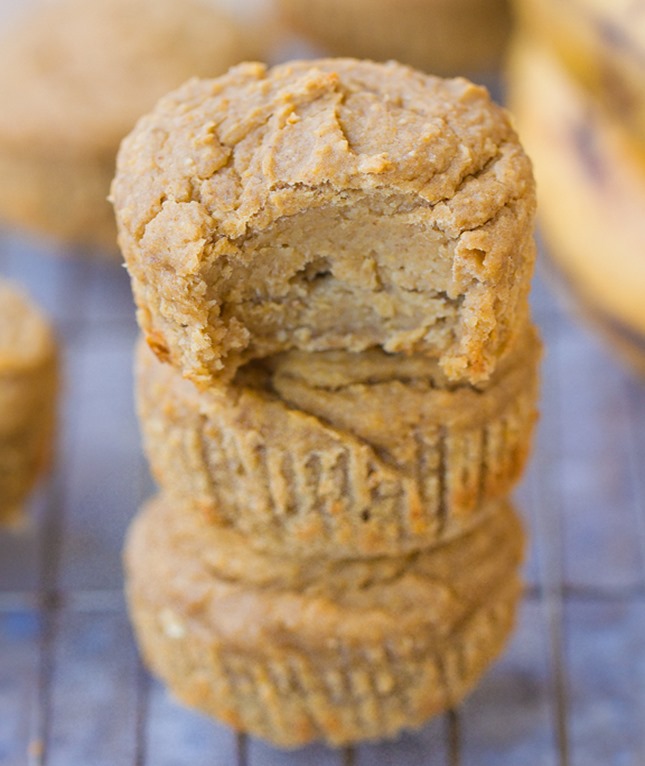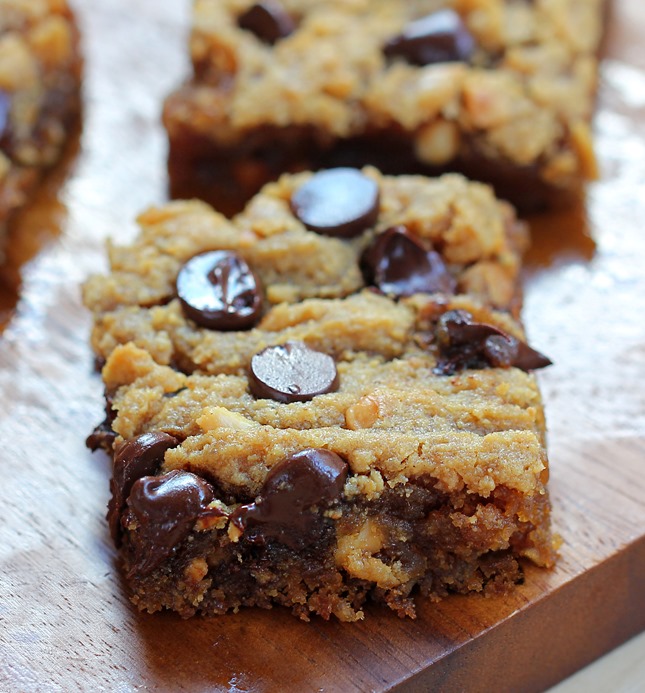 Chocolate Chip Peanut Butter Bars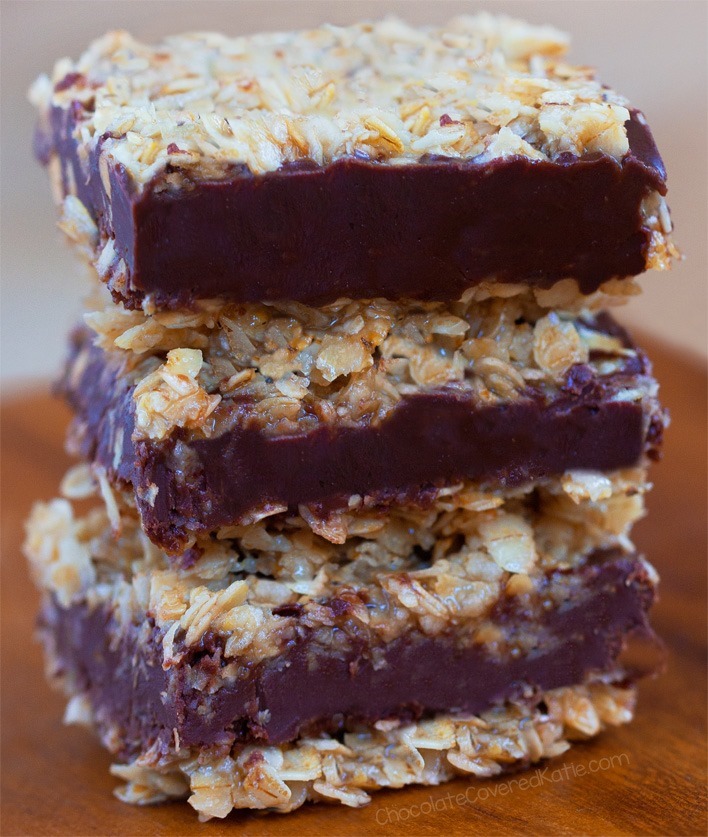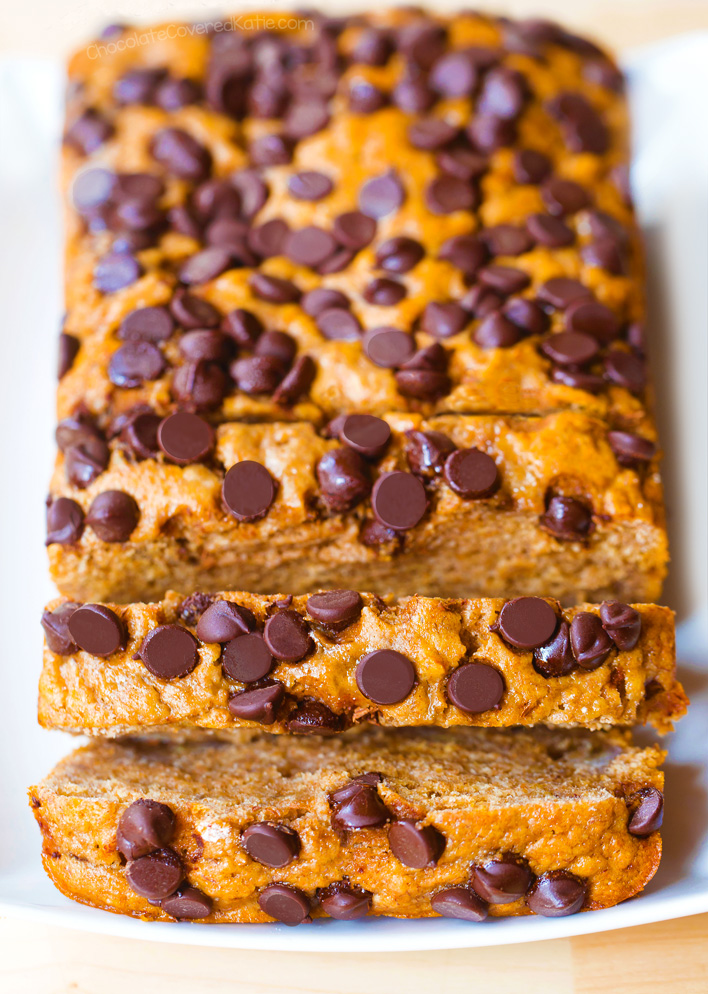 Healthy Banana Bread – OIL FREE Option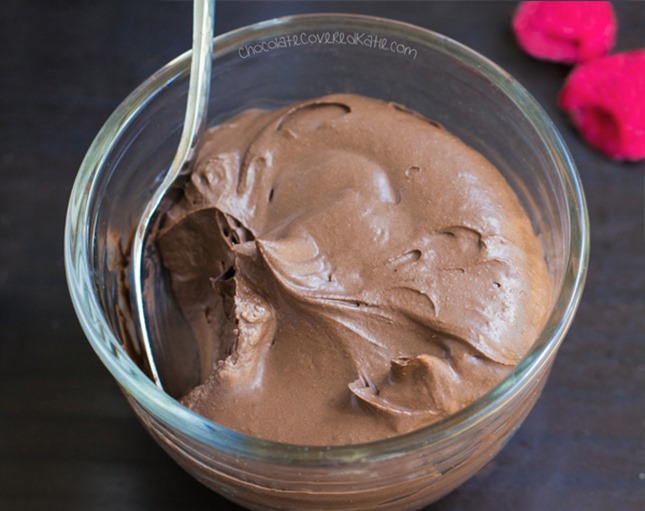 (NO Avocado Or Tofu)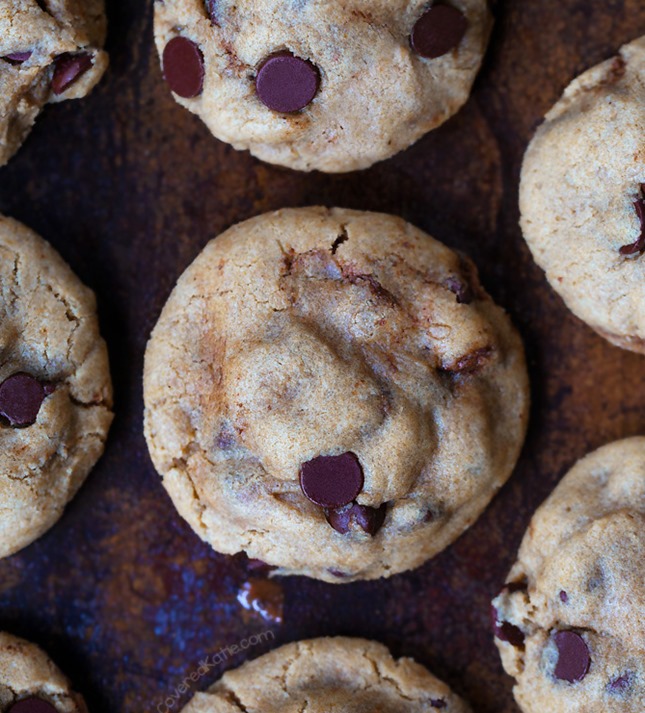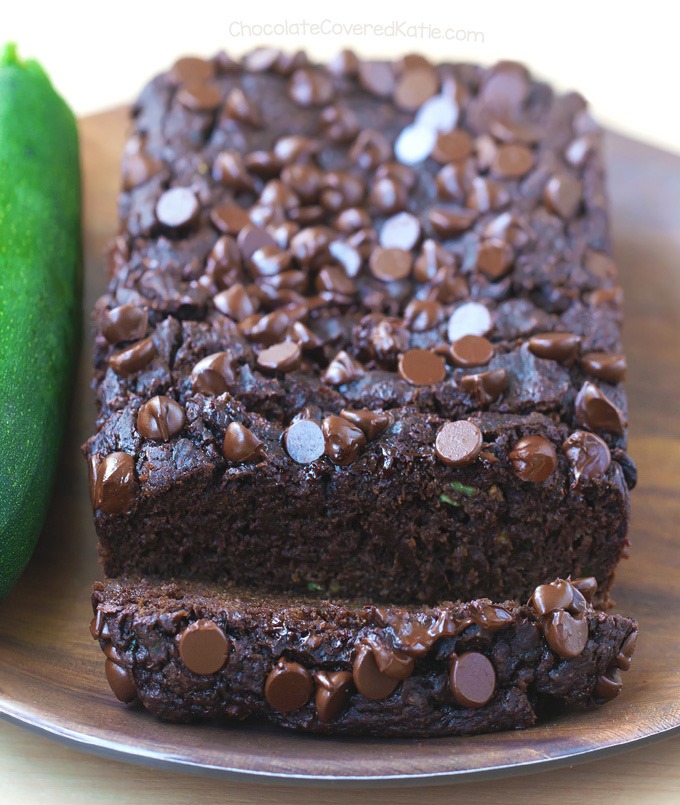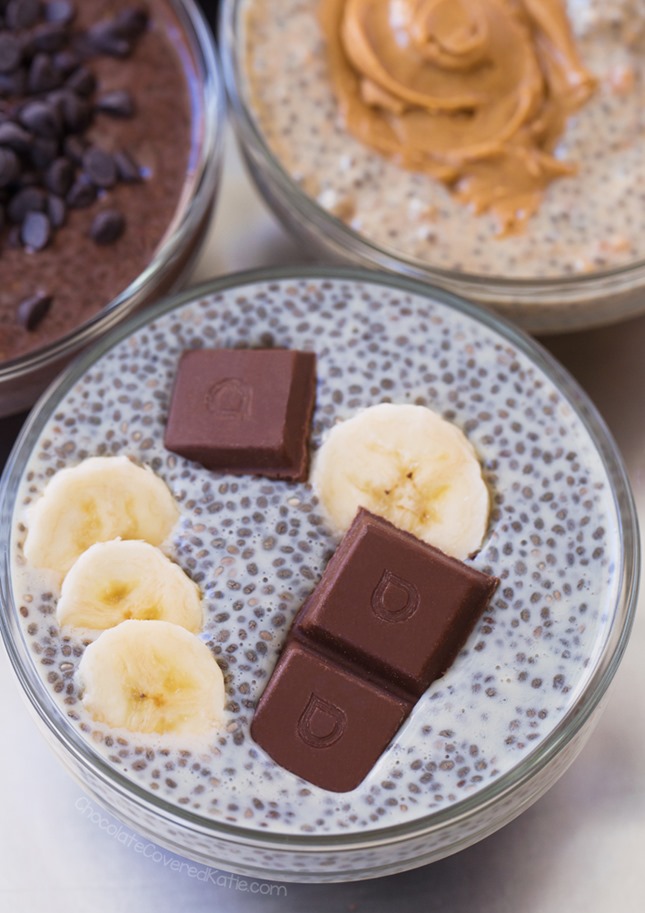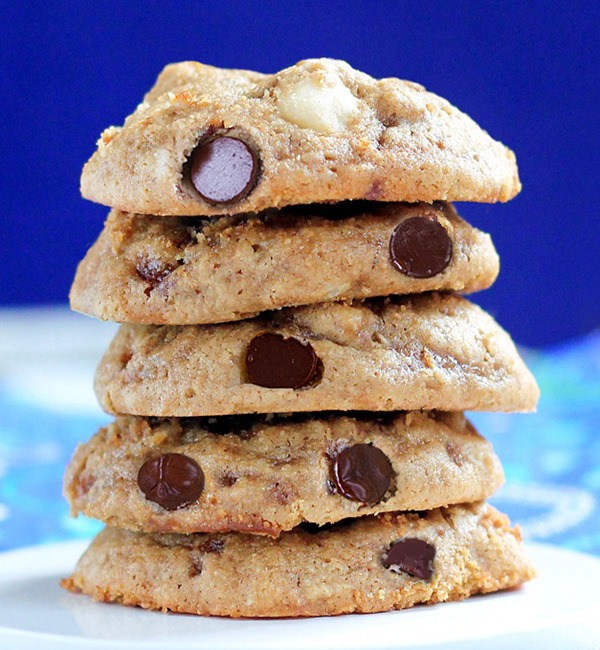 Healthy Chocolate Chip Cookies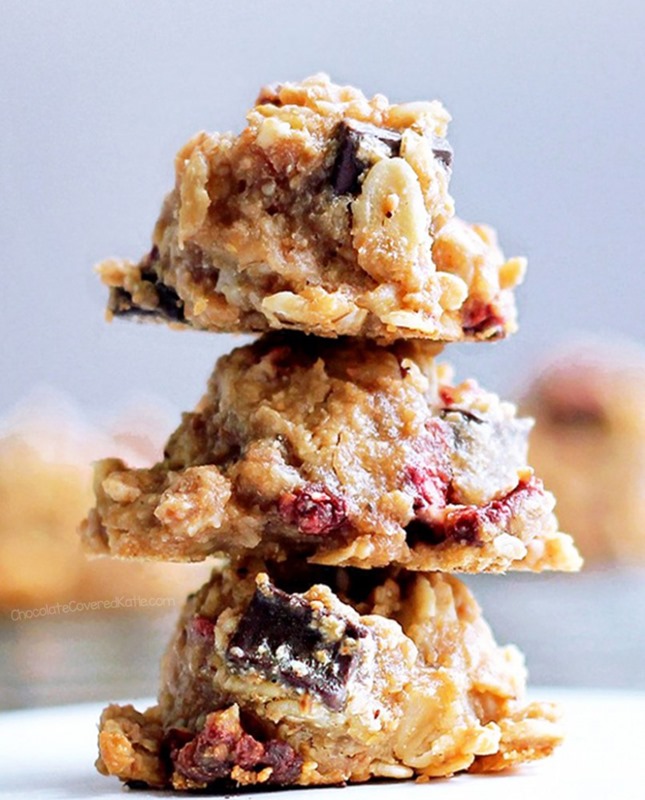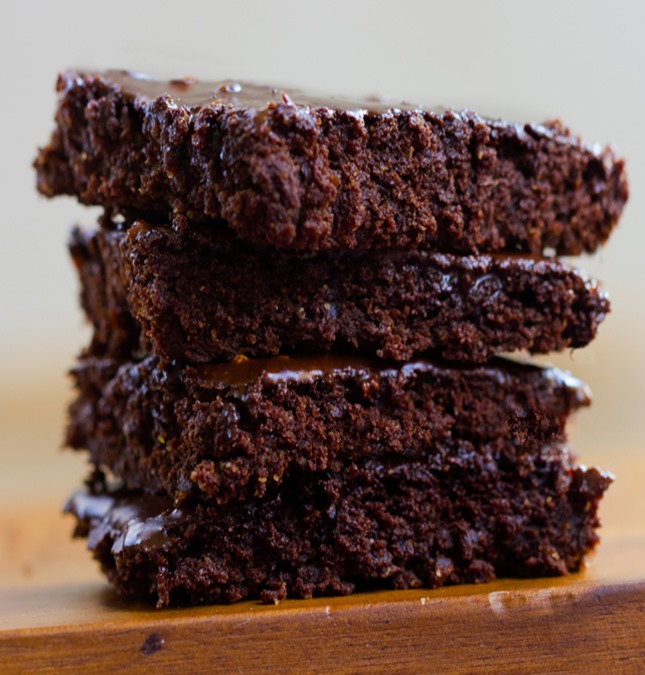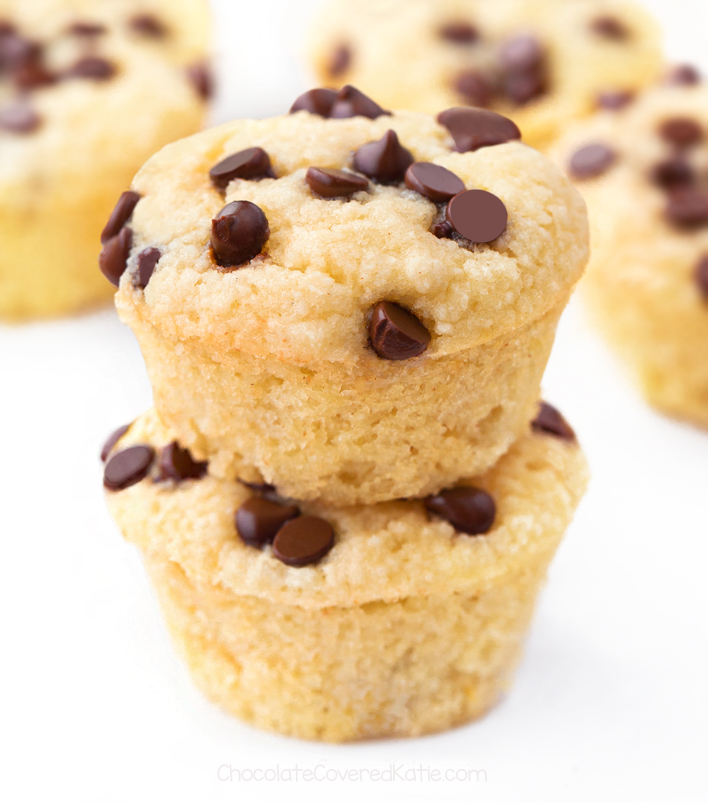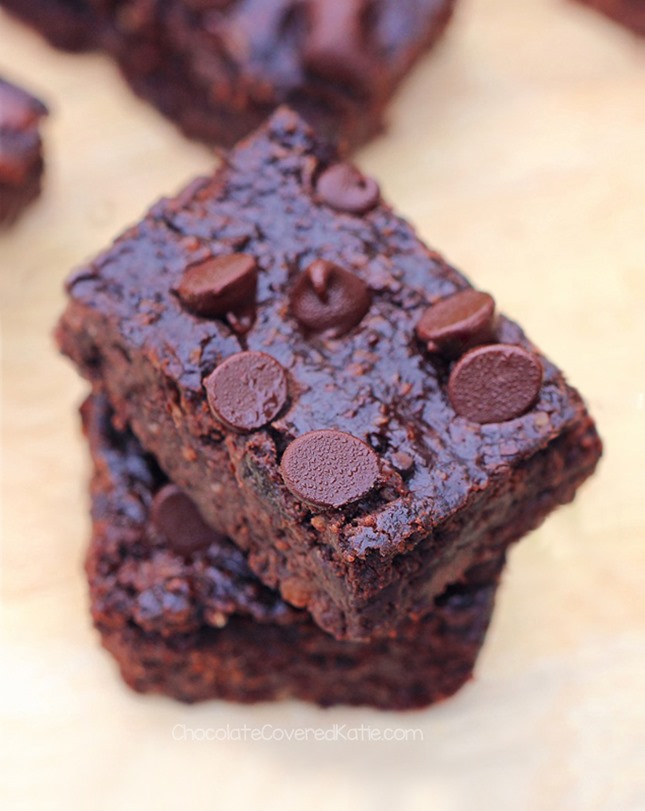 Do you have any favorite childhood lunchbox snacks?
Some of my favorites growing up were chewy granola bars, Chips Ahoy cookies, chocolate pretzel Flipz, Pocky and Koalas when I lived in Japan, Mounds Bars or Almond Joys, Dunkaroos, and Teddy Grahams (only the chocolate ones, of course!).