Everyone's favorite Fudge Babies—one of my most popular recipes of all time—are finally making a comeback!!!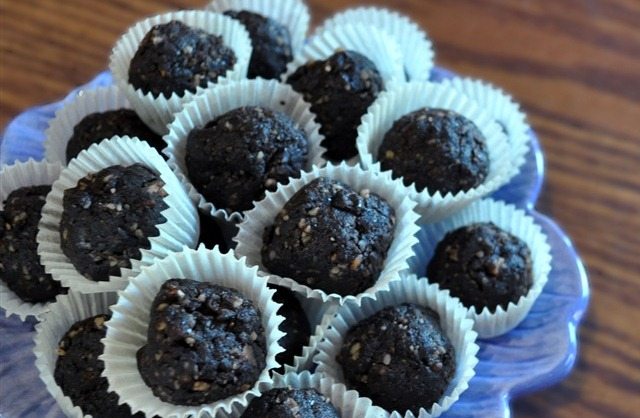 Oil Free
Flourless
Vegan
Just 5 Ingredients… and NO Baking Required!
These secretly vegan and healthy chocolate fudge balls, with just a few wholesome ingredients and no added sugar, are easy to make, completely delicious… and totally addictive!
Don't say I didn't warn you!!!!!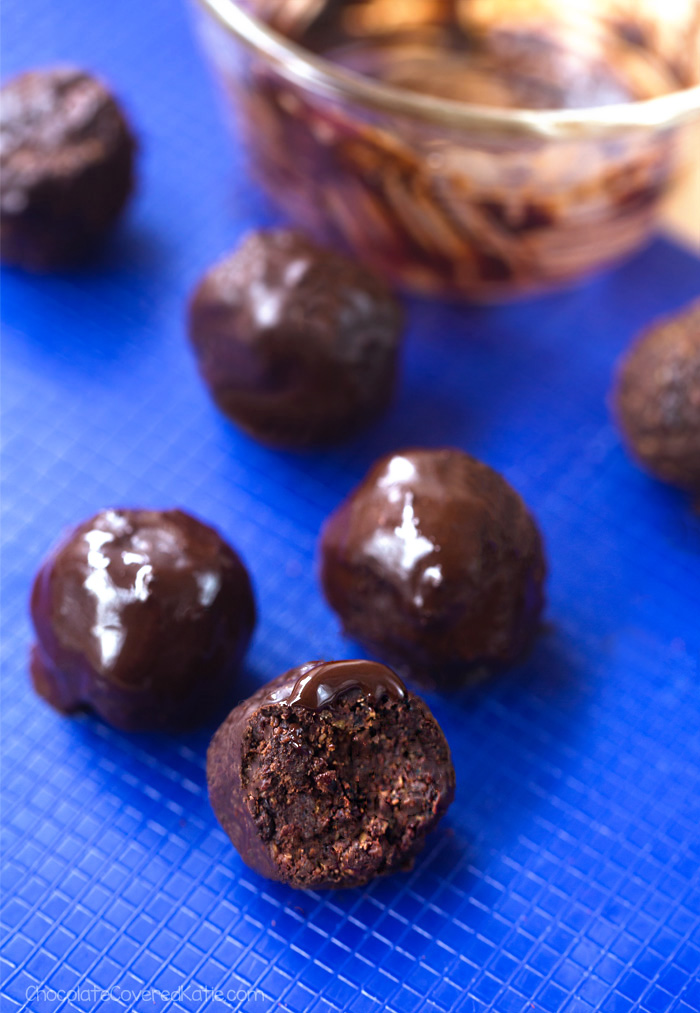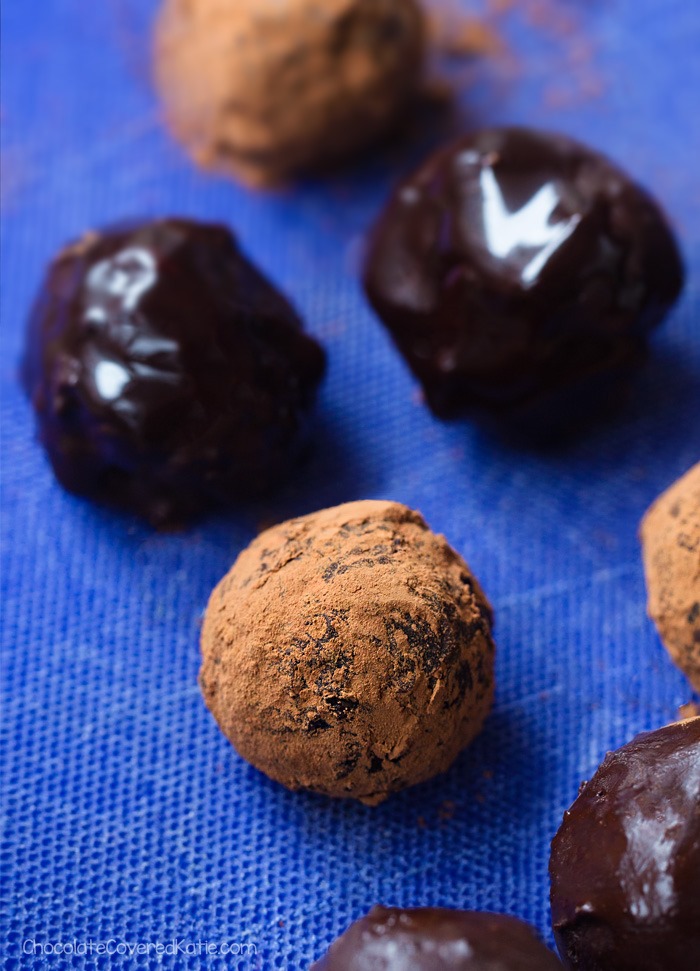 Prepare to fall in love…
This has been one of my most popular recipes with readers over the years… and for good reason.
If you've never heard of Fudge Babies, they're basically raw and paleo chocolate truffles made without any added sugars, oil, or processed ingredients, and they're pretty much impossible to stop eating. The recipe is one of the easiest healthy desserts you'll ever try. Fudge Babies will always have a special place in my heart because—long before the Cookie Dough Dip or the Black Bean Brownies came onto the scene—this was actually the first one of my recipes to ever go viral!
Fudge Babies come in all sorts of different flavors, such as Thin Mint, German Chocolate, and Chocolate Peanut Butter. You can roll them into balls, cut out shapes with cookie cutters, or even form them into bars to make your own homemade Larabars, for a healthy snack any time you're craving chocolate. You can also roll them in coconut flour if you want to make your own homemade Larabar Bites. And because they don't need to be refrigerated, they're great for any of the following:
Packing in a lunchbox
Making a batch to give as a gift
Shipping to family or friends
Taking as a healthy on-the-go snack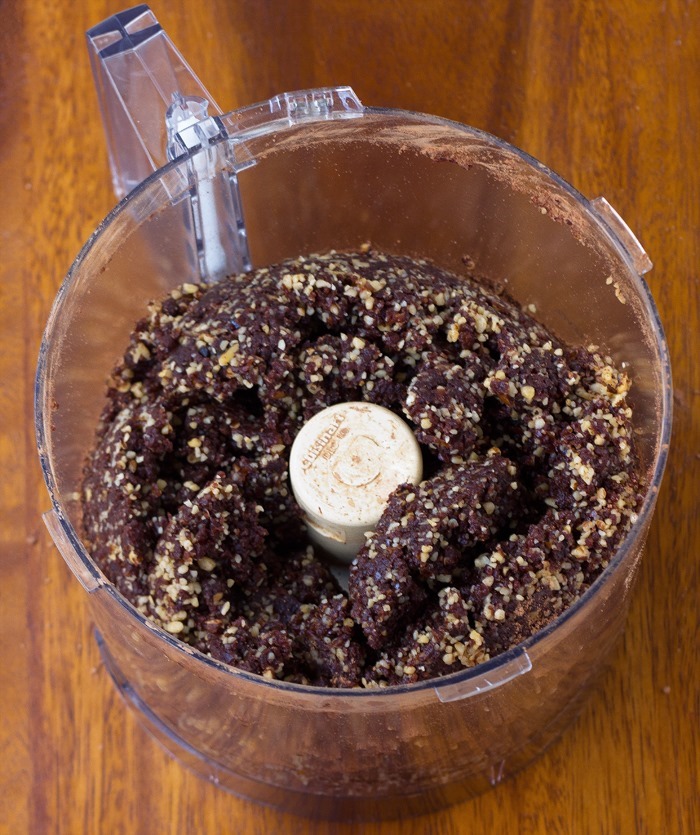 So why highlight the Fudge Babies again now?
Well first of all, the recipe is way too good to be lost in the archives. If you have just 5 minutes, I highly recommend making a batch. They are ridiculously fun to make and even more fun to eat. Especially with Valentine's Day around the corner, Fudge Babies are the perfect recipe, because they're both heart-healthy and sinfully decadent and chocolatey at the same time.
But even more importantly: On February 21st, at noon EST, I'll be making these fudge babies live in the studio at the USA Today Headquarters!
**The live broadcast will also run on the Chocolate Covered Katie Facebook Page, so be sure to follow if you want to watch me make the recipe with the team at USA Today.**


I included a few flavor variations below, but the sky really is the limit – Have fun coming up with your own Fudge Baby flavors by adding ingredients such as chia seeds, almond extract, shredded coconut, instant coffee, or anything else you think sounds good. I'd love to see your variations, so please feel free to post a photo of your results in the comment section below, or tag me on Instagram @ChocolateCoveredKatie.
Original Fudge Babies
Fudge Babies – The Famous Recipe!
Yield:
Depends on size rolled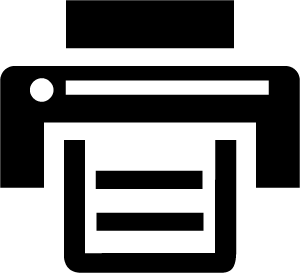 Print This Recipe
[mrp_rating_result show_count="false" show_rich_snippets="false"]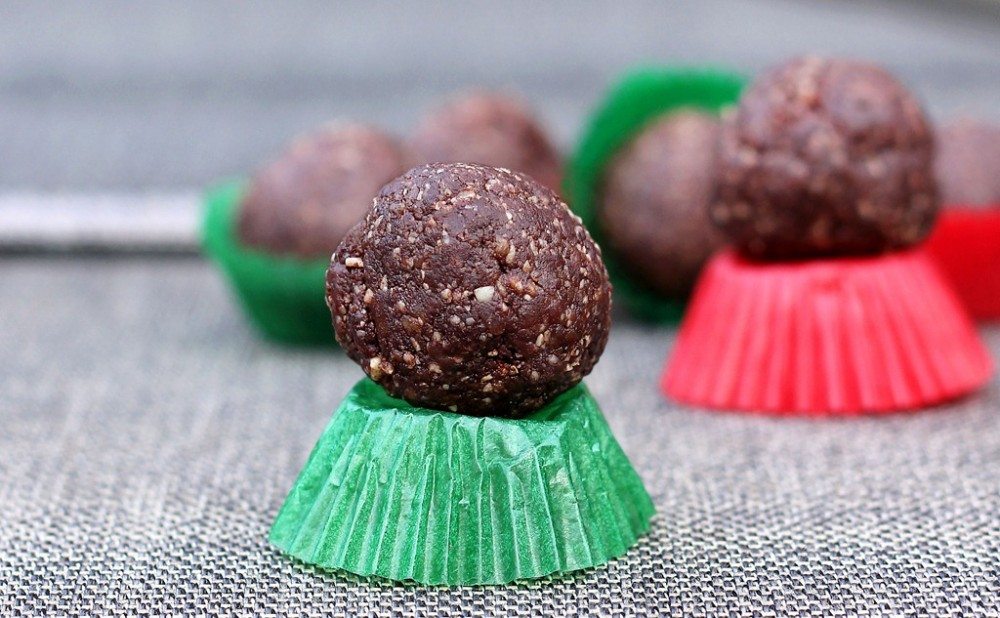 Ingredients
1 cup walnuts, or nuts of choice – Or here's a Nut-Free Version
1 1/3 cup pitted dates
1 tsp pure vanilla extract
3-4 tbsp cocoa or cacao powder
optional just over 1/8 tsp salt
optional mini chocolate chips
optional add-ins, such as chia seeds or shredded coconut
Instructions
*If your dates are super hard, just soak them in boiling water for a half hour. Most regular grocery stores carry dates; just be sure to buy them pitted. I usually add the salt, but it's your choice!
Blend all ingredients in a food processor (or halve the recipe and use a single serve blender or mini chopper). When doing a full recipe, I've found that a food processor works much better than a blender because everything processes more evenly and the results are not a sticky mess. Roll into balls – I find it's easiest to transfer the dough to a ziploc and smush it into one big ball, then break off pieces and roll into smaller balls. Feel free to dip in melted chocolate or roll in cocoa powder or shredded coconut or coconut flour. You can also form bars or even roll out the dough and cut shapes with cookie cutters!
Variations:
Hot Chocolate Fudge Babies: 1/4 cup raw cashews or walnuts, loosely packed 2/3 cup pitted dates, 1 tbsp Dutch cocoa powder, pinch salt
Coconut Cookie Fudge Babies: loosely packed 2/3 cup pitted dates, 1 1/2 tbsp coconut butter, pinch salt
Chocolate Peanut Butter Fudge Babies: 1/4 cup roasted peanuts (with salt), loosely packed 2/3 cup pitted dates, 1 tbsp cocoa, 1/8 tsp pure vanilla extract
And here's a Cookie Dough Version!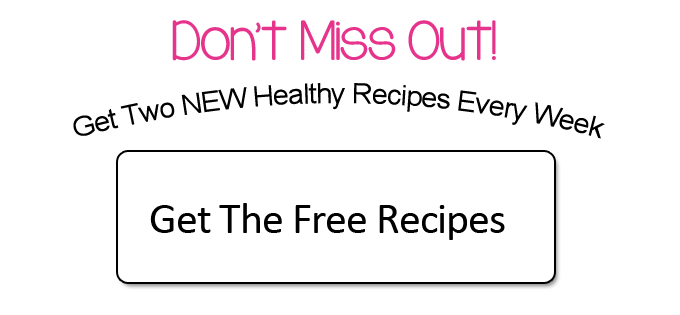 A few more reader favorite recipes: 
Have you tried any of these recipes yet?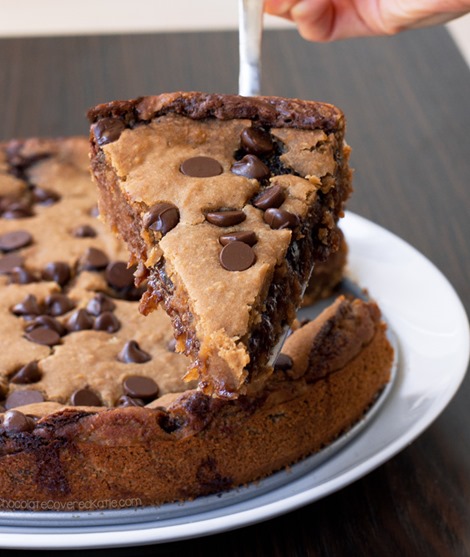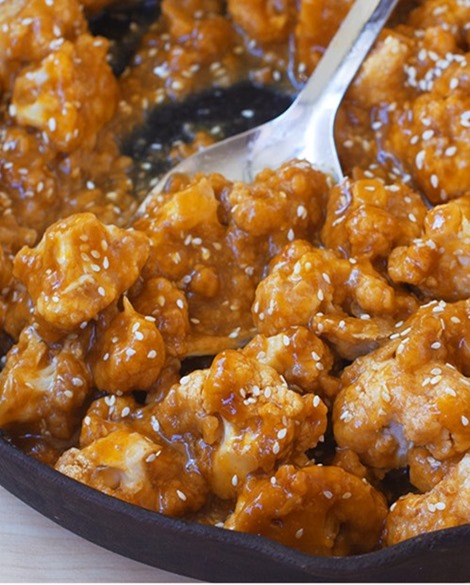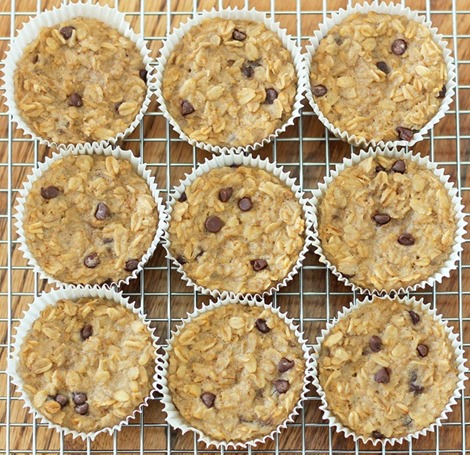 Breakfast Oatmeal Cupcakes To Go