Need ideas of what to make for Super Bowl Sunday?
Whether you love watching the game or are only interested in seeing friends and eating food, here are 15 healthy and meatless Super Bowl recipes–both desserts and appetizers–that are perfect for serving to a crowd of vegans or hardcore carnivores: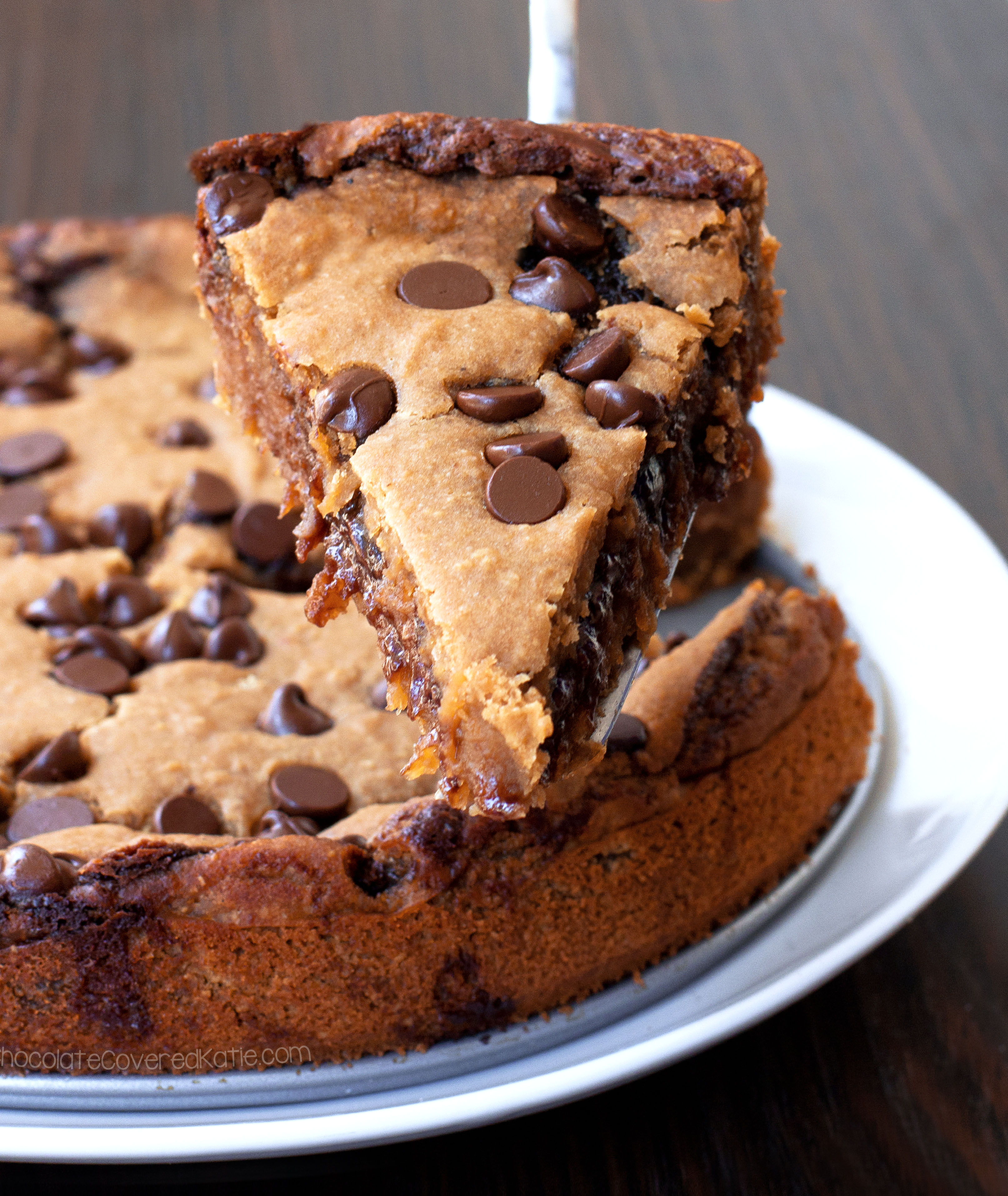 The deep dish cookie pie is the #1 most popular Super Bowl recipe on my website by far! Every year, I must get at least 200 comments from people saying they made the pie for Super Bowl.
So definitely be sure to check this one one – it is a HUGE crowd pleaser!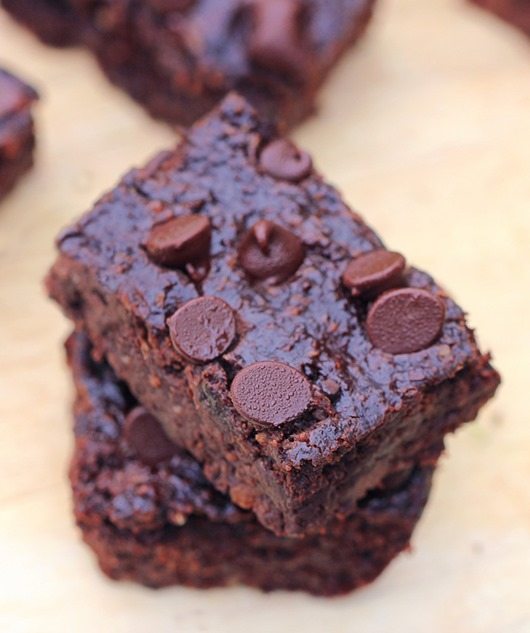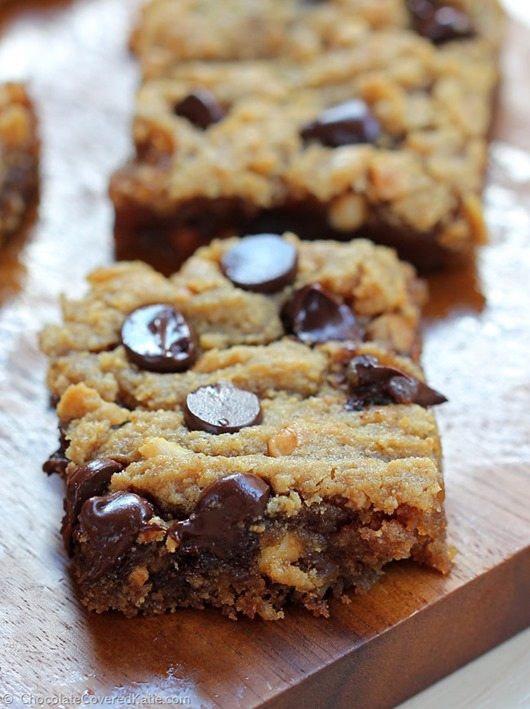 Chocolate Chip Peanut Butter Bars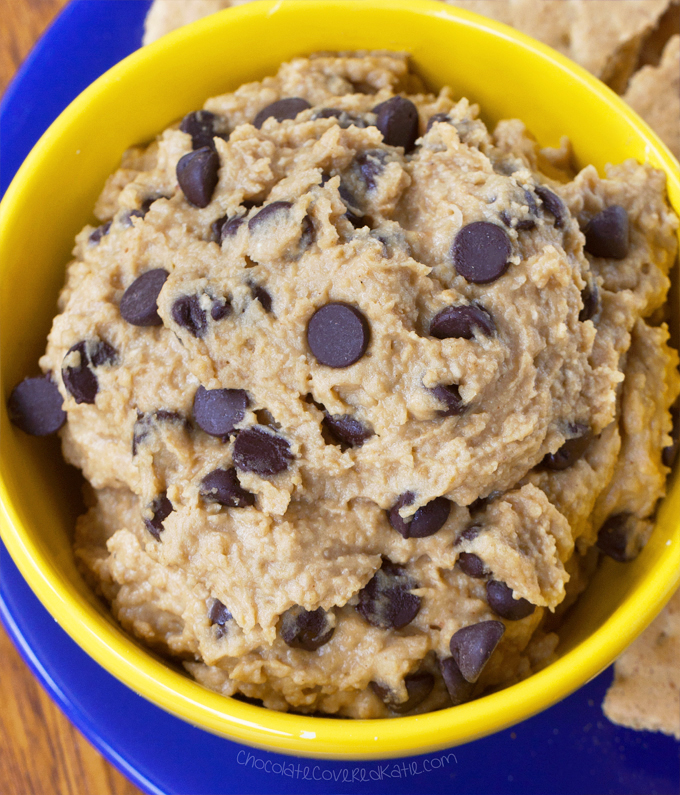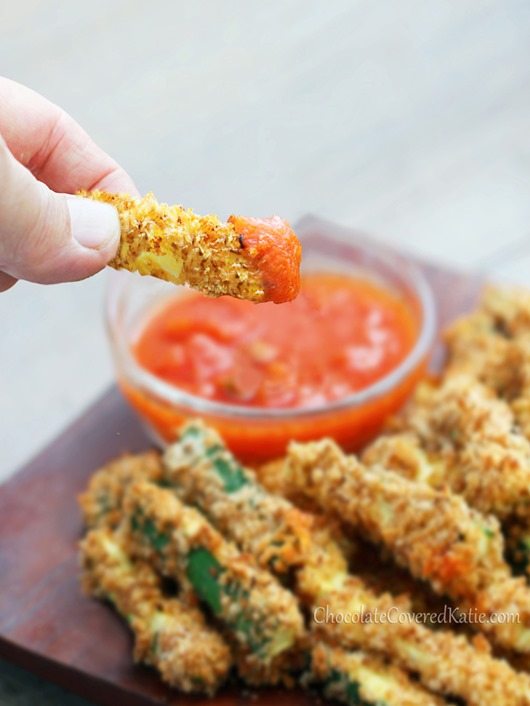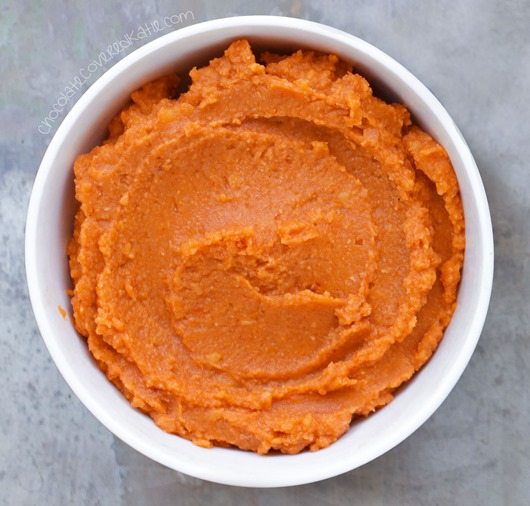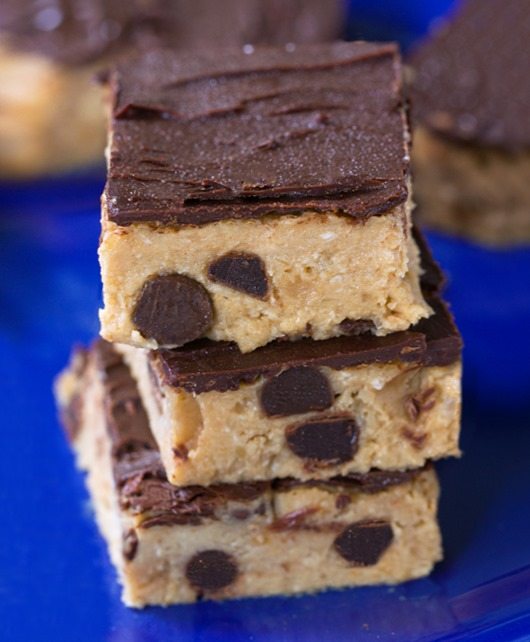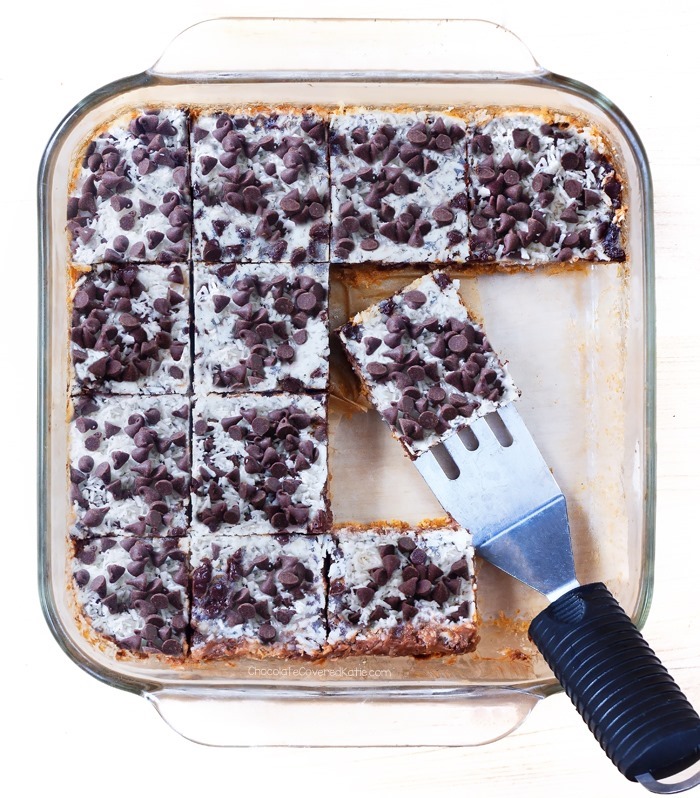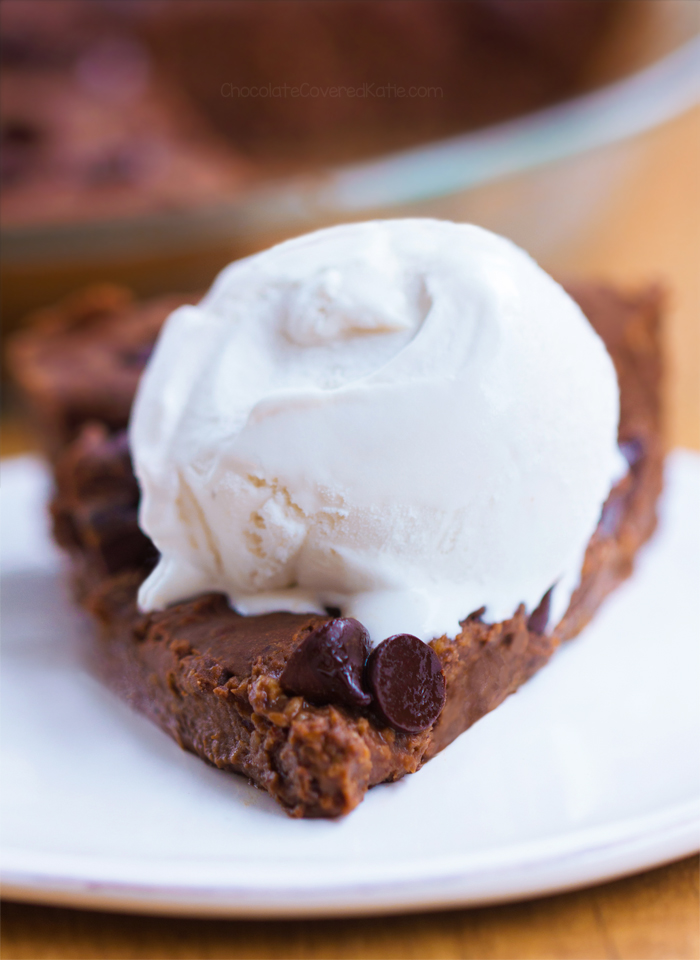 Flourless Chocolate Brownie Pie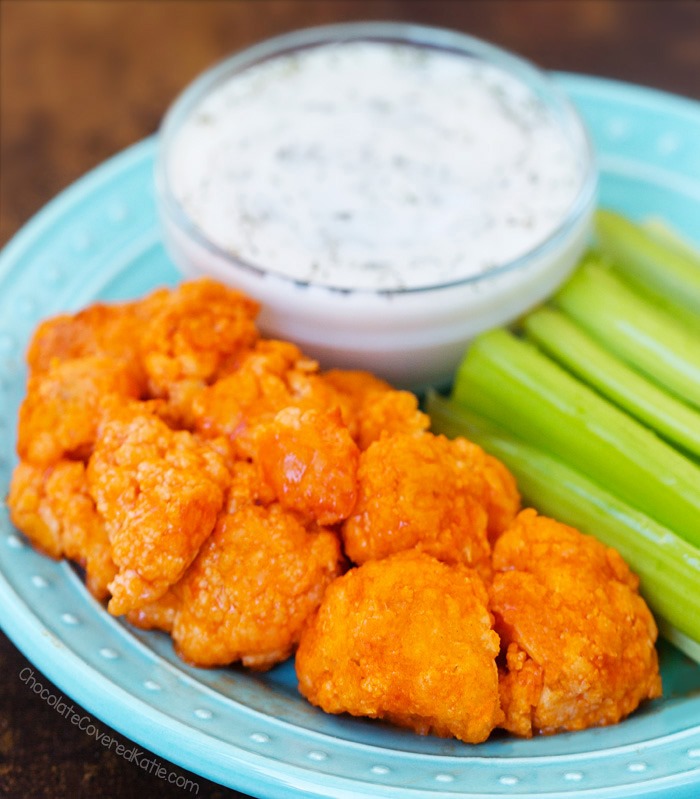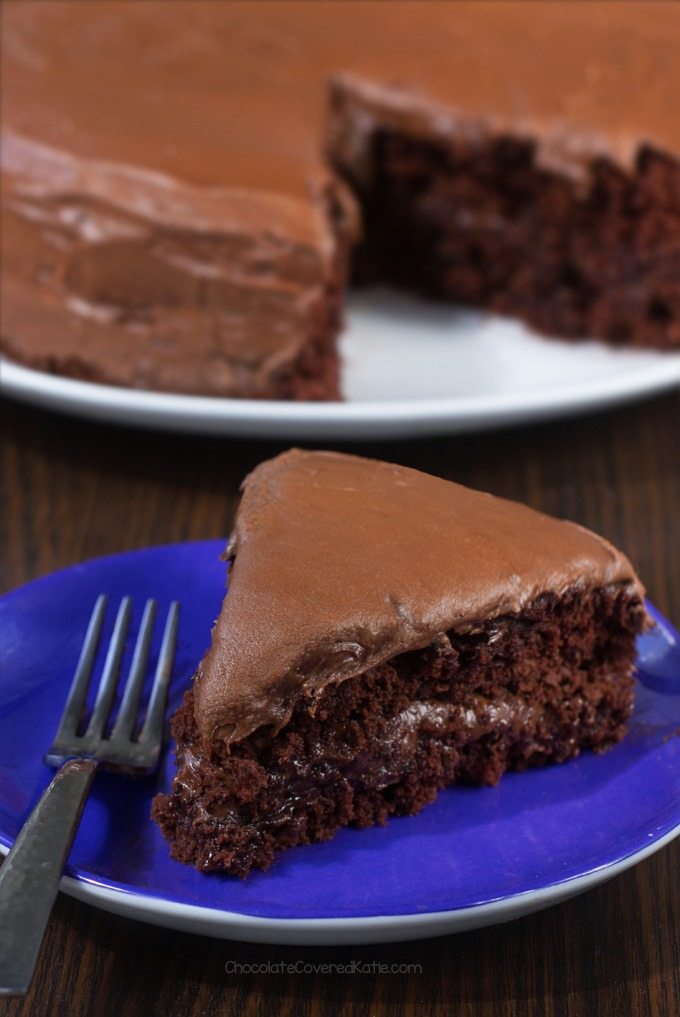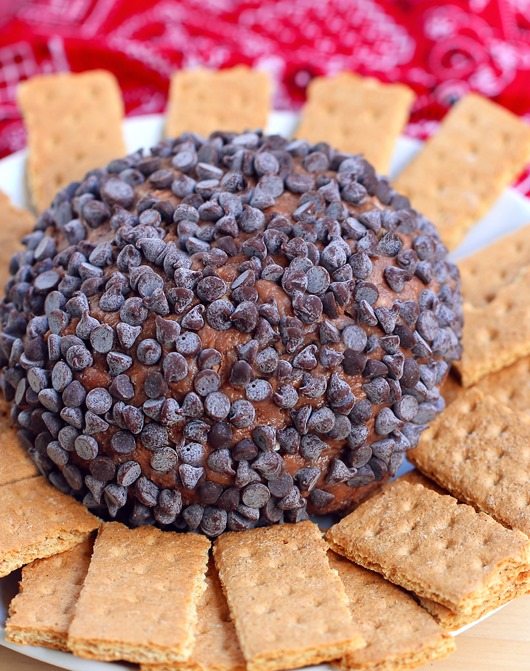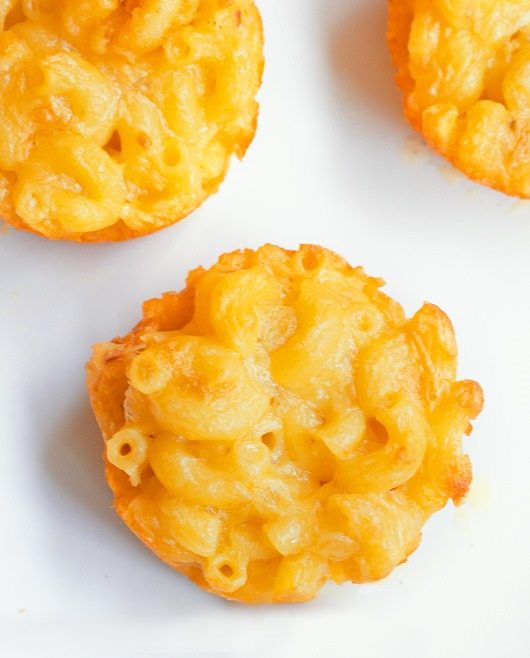 Baked Mac & Cheese Cups – In A Muffin Tin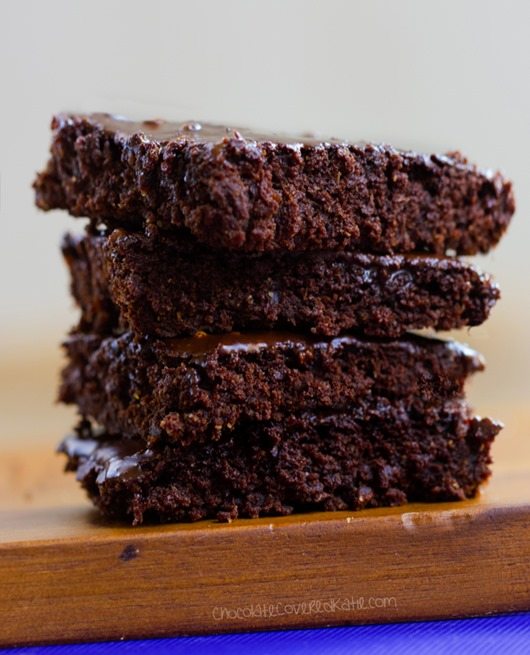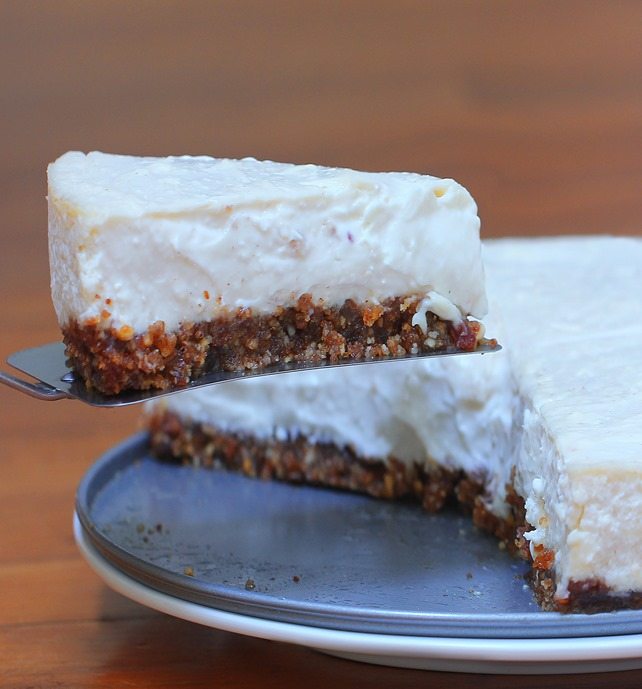 Are you watching the Super Bowl this year?
While I do like football, it's not my favorite sport (that would be hockey), so the most exciting thing about Super Bowl Sunday for me is absolutely all the food! Actually… I think the food is the most exciting thing for me about almost all occasions. 🙂