It started with chocolate. And bunny ears and cupcake liners and flip-flops. (I have to return the flip-flops. Darn you, wide feet!)
It also started with rain.
Lots and lots of rain, but thankfully Easter itself wasn't dreary at all. Some highlights: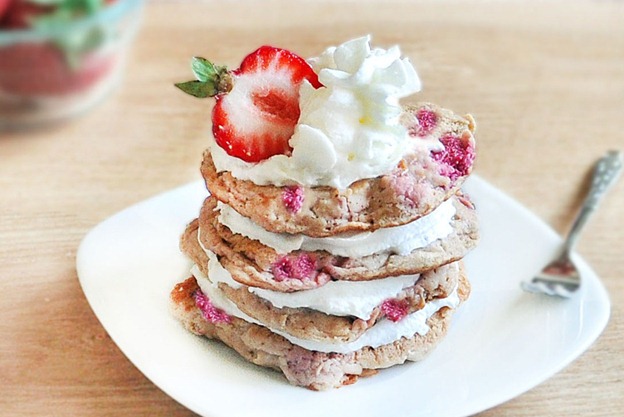 I made these for breakfast: Strawberry Shortcake Pancakes
My sister flew in from Boston, and I'd driven to my parents' house the night before. So we all had strawberry shortcake pancakes for breakfast. (I would've been more festive and made carrot cake pancakes, but not everyone in the family likes carrot cake.)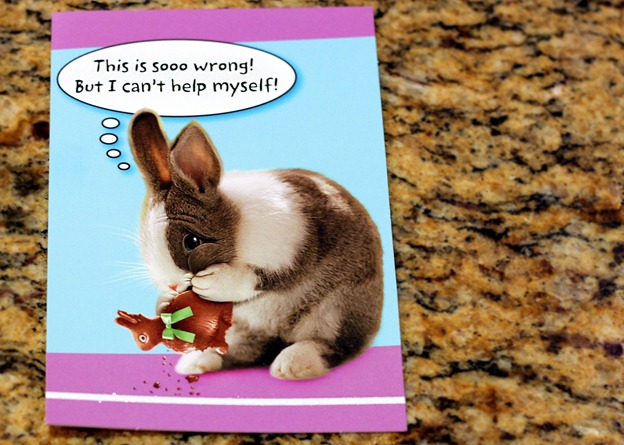 Quite possibly the funniest card I've ever seen.
My mom says she doesn't care that we're not kids anymore; she's going to give us Easter baskets even when we're grandparents. (She still makes a basket for my dad as well!)
For my Easter dinner, I made a meal out of the many vegan side dishes, which included sesame asparagus, broccoli with lemon and olive oil, magic mushrooms, strawberry spinach salad, etc.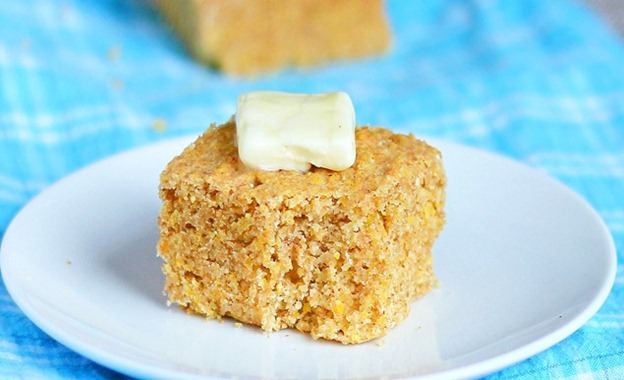 And I also made a pan of my famous cornbread.
Question of the Day:
What was one fun thing about your Easter?
Or, if you don't celebrate Easter, what was one fun thing about your weekend?
In case anyone's interested, here are last year's photos.