Without a doubt, the hands-down most popular reader favorite recipes on my website have always been my no bake chocolate recipes… So hopefully you will LOVE today's post of 50 easy and "no bake" chocolate desserts –
Just click on each photo to see the full recipes!
50 Healthy No Bake Chocolate Recipes: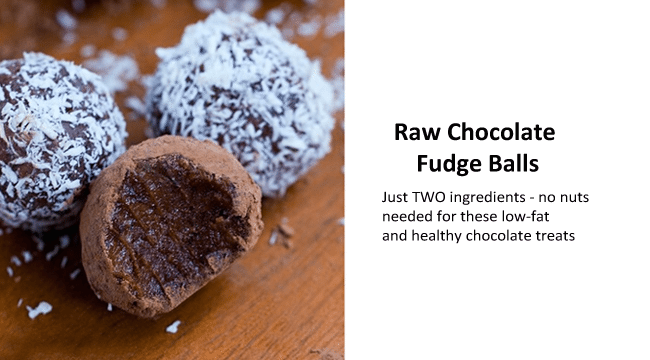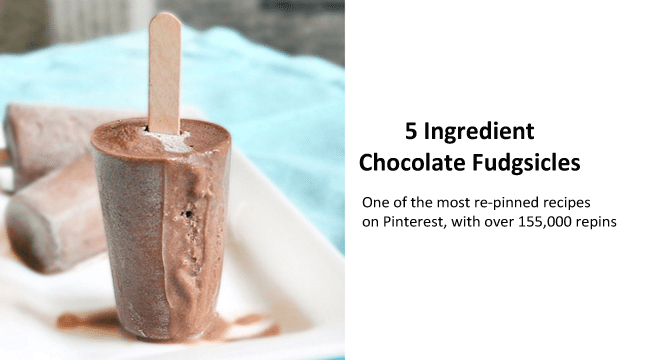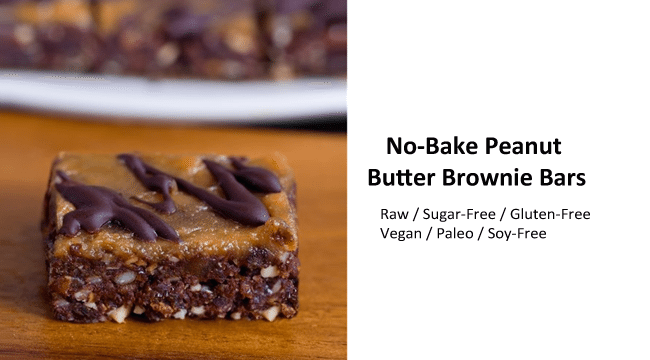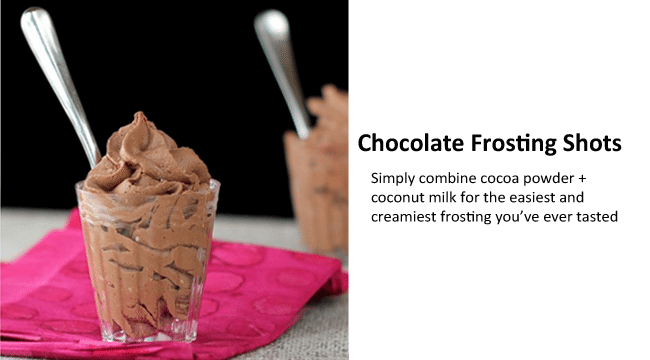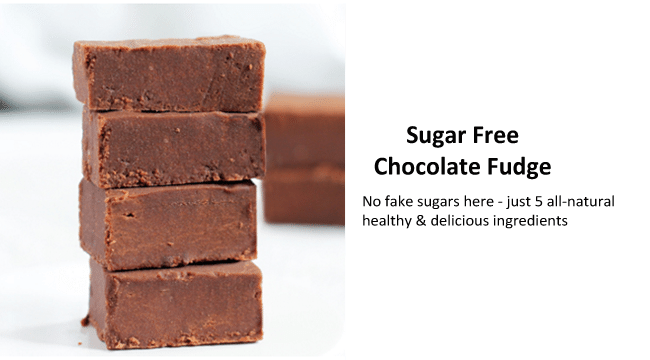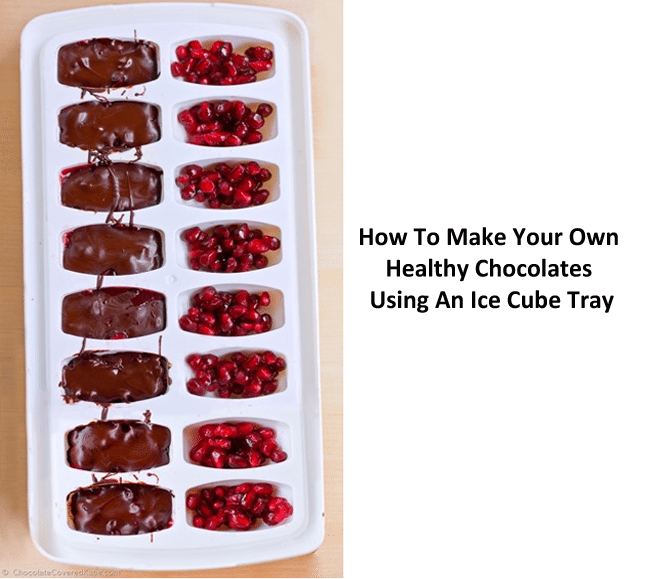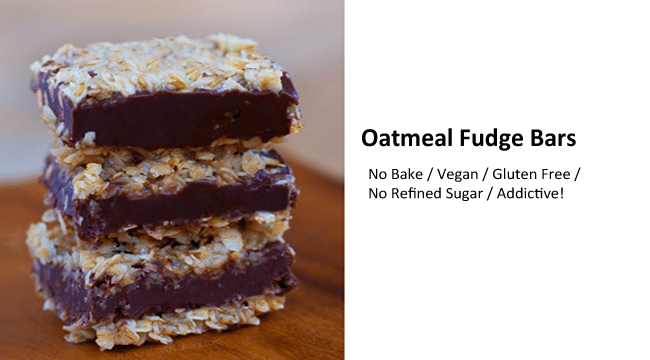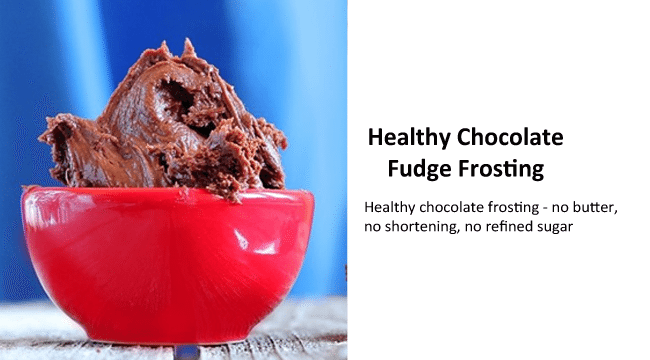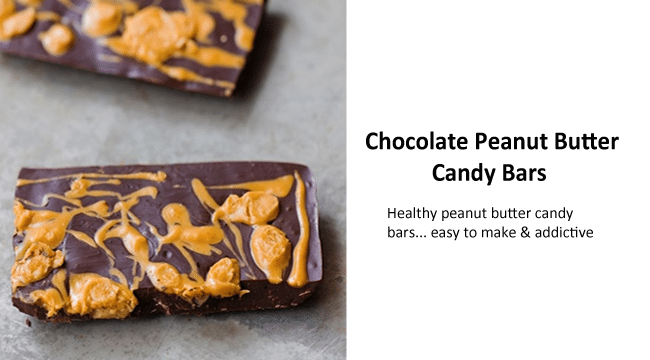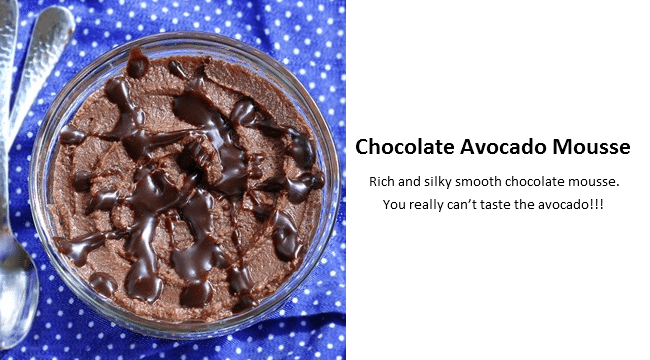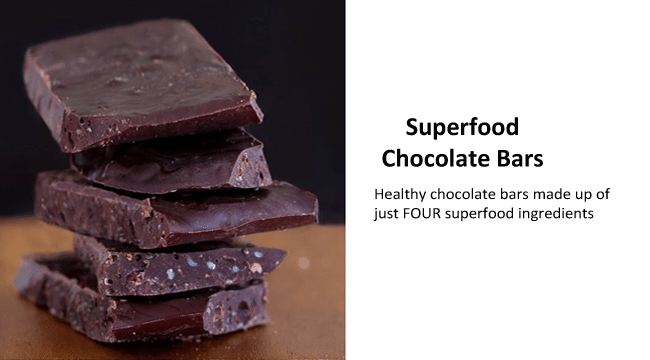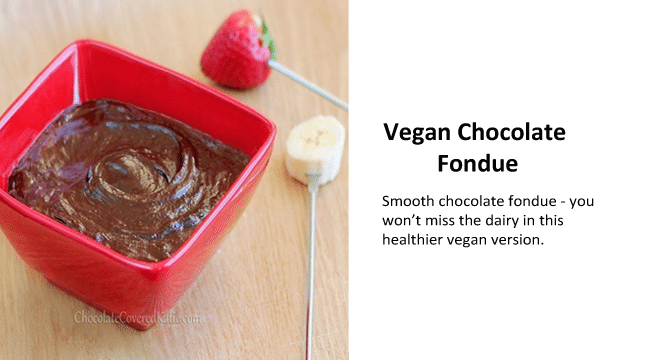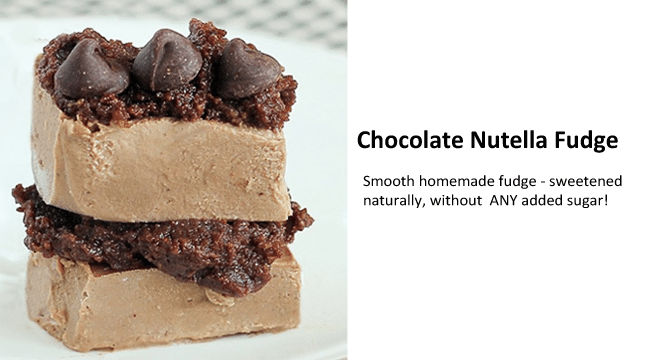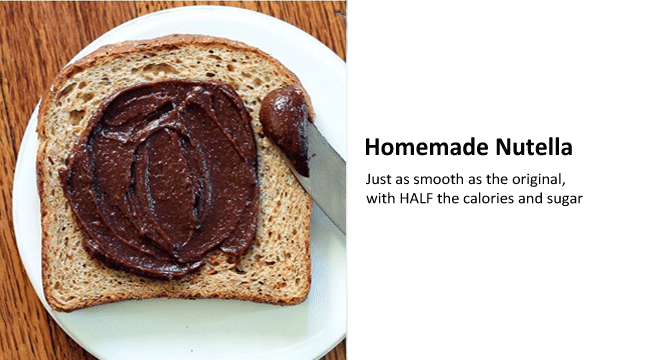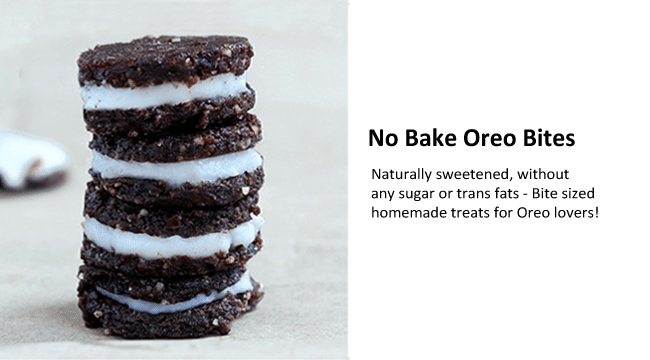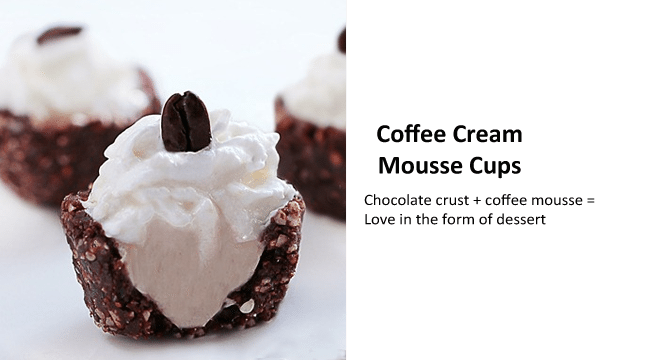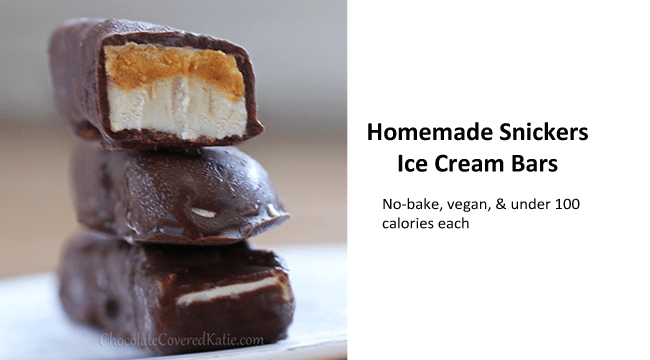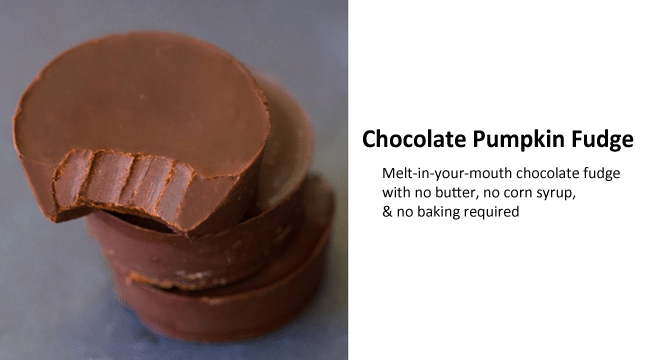 Of all the recipes I've ever posted on this blog, the uncontested reader favorites seem to be anything no-bake and chocolate.
And with Valentine's Day right around the corner, there could not be a more perfect time to have a stockpile of easy-to-make chocolate treats on hand! Whether you have a significant other this Valentine's Day or not, today's post of no bake chocolate recipes will make sure of one thing:
Your Valentine's Day will be filled with chocolate!


Homemade Chocolate Pudding Pie
Healthy Chocolate Pudding (no tofu, reader favorite)
Homemade York Peppermint Patties
Chocolate Brownie Cheesecake Ball
Chocolate Chip Sugar Free Granola Bars
Chocolate Peanut Butter Brownie Bites
Black Bean Chocolate Fudge Balls
Raw Chocolate Banana Ice Cream Tarts
Mounds Bar Chocolate Pudding Cups
No Bake Mocha Chocolate Chip Cookies
Healthy Homemade Chocolate Crunch Bars
Chocolate Peanut Butter Brownie Bars
Chocolate Peanut Butter Candy Bars
Mexican Chocolate No Bake Cookies
Chocolates In An Ice Cube Tray
No Bake Snickers Ice Cream Bars
Chocolate Chip Cookie Overnight Oats
Healthy Butterfingers (reader favorite)
Happy Valentine's Day!!!!