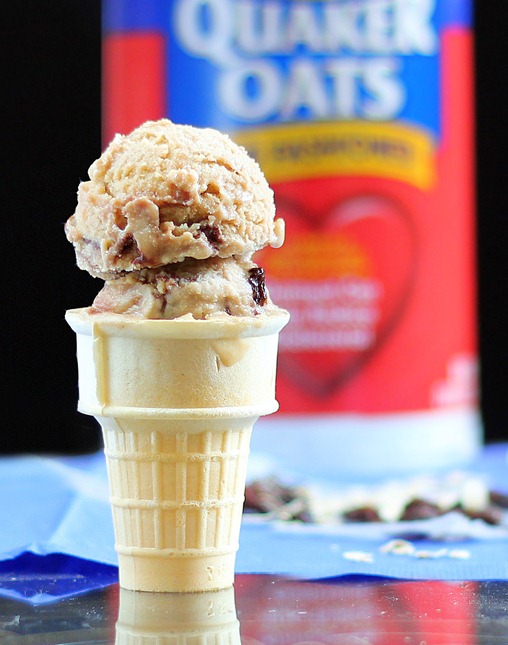 It's the comfort food of ice cream – Like a warm oatmeal cookie, straight out of the oven, splashed with milk and dusted with cinnamon sweetness. Imagine your favorite cookie churned into sweet, creamy ice cream and scooped high onto a cone. Your tastebuds say "oatmeal cookie," but your eyes will know better.
Oatmeal Cookie Ice Cream!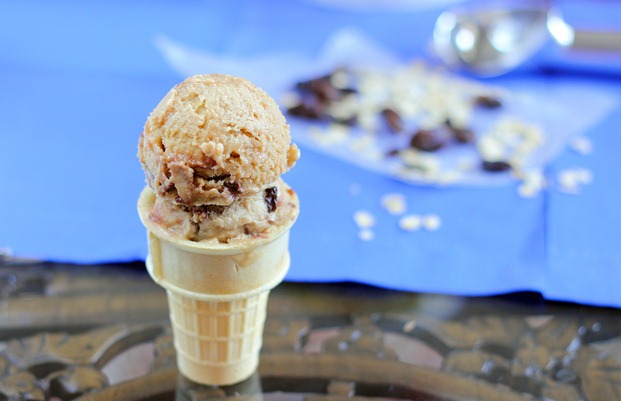 Oatmeal Cookie Ice Cream
(gluten-free!)
Inspired by my trip to Lula's
2 2/3 cups milk of choice, or creamer (640g)
1/3 cup oat flour (45g) (If you don't have oat flour, just grind rolled oats to powder in a blender. Measure after blending.)
*just* under level 1/2 tsp salt
1/4 tsp baking soda (for flavor; can be omitted)
1/2 tsp cinnamon
1/3 cup raisins (45g)
1/2 cup coconut sugar or brown sugar (Date sugar would probably work too.) (80g)
2 nunaturals stevia packets, or 1/16 tsp uncut (or omit and add 3 extra tbsp sugar)
2 tbsp "butter" of choice, such as Earth Balance or Smart Balance Light (See nutrition link below, for all substitution notes on this recipe)
1 tsp pure vanilla extract
Combine all ingredients except vanilla (Do include the raisins), and whisk until smooth. Microwave 3 1/2 minutes, whisk again, then microwave another 2 minutes. (Or you can heat on the stovetop, stirring occasionally, until it thickens.) Add the vanilla, then chill in the fridge until the mixture is cold again (about 4 hours). See "nutrition info" link below if you don't have an ice cream maker. Otherwise, pour into your ice cream maker and churn. (It took 15 minutes in my Cuisinart.) Transfer to an airtight container, and chill in the freezer for an hour or so, until true ice-cream consistency is reached.
View Ice Cream Nutrition Facts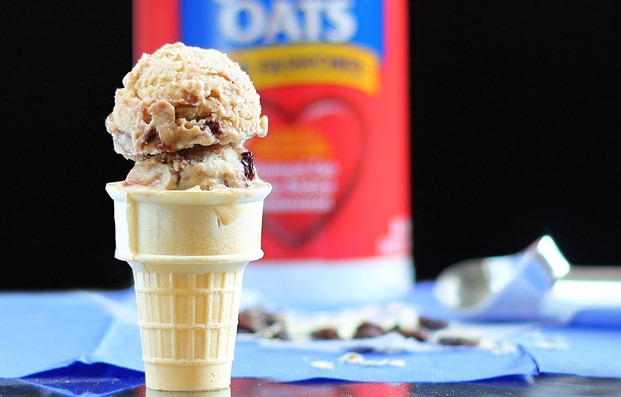 Vote: Chocolate Chip or Oatmeal Raisin??
For cookies, I'd probably go with chocolate-chip. But I might like this oatmeal-raisin ice cream even better than cookie dough ice cream. It's that good.
LINK OF THE DAY: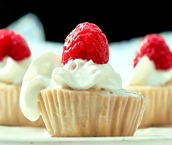 Today is National Cheesecake Day!