These rich pineapple frosting bombs melt in your mouth. They are perfect for a quick and healthy snack!

It's like creamy pineapple frosting, in bite-size form.
Whip up a batch in five minutes flat.
Just four ingredients, no baking required, and leftovers can be frozen for up to a month.
But they're so delicious, there's no way they will last that long!
Trending Right Now: Almond Milk Ice Cream – 5 New Flavors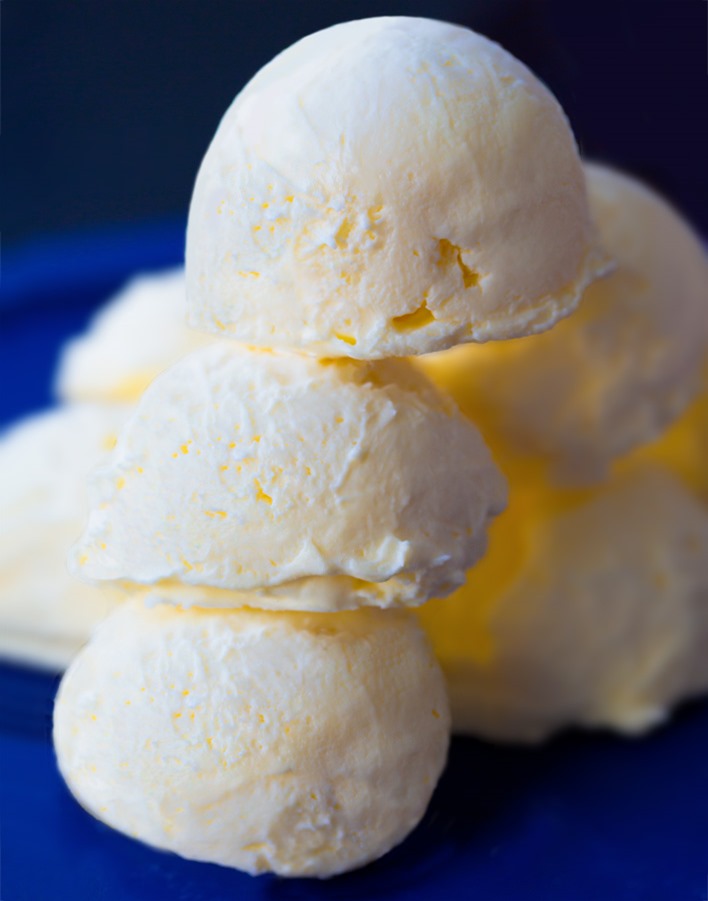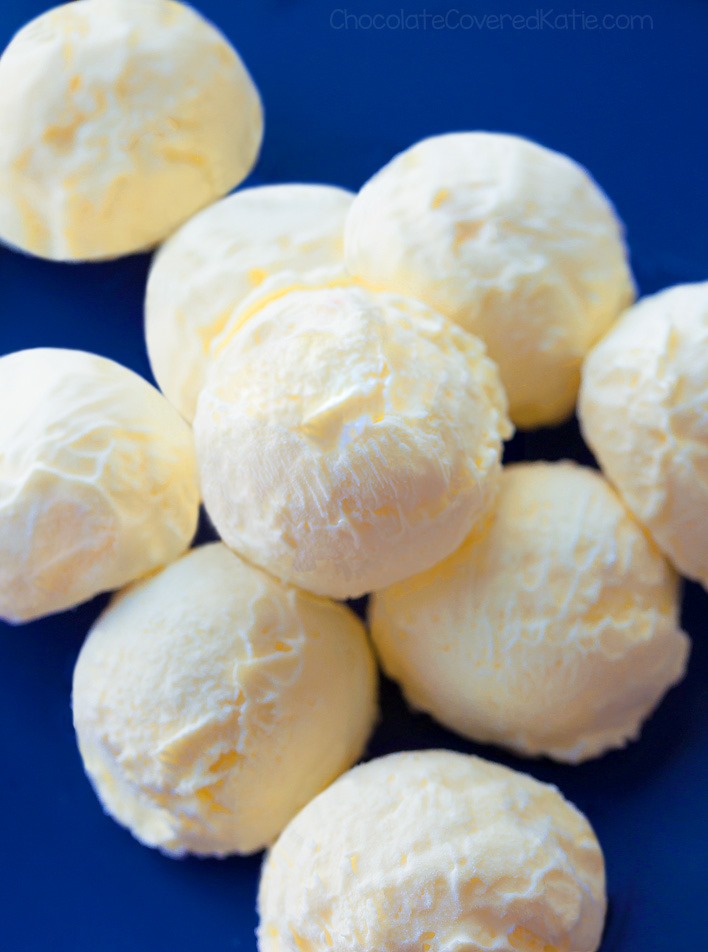 More Pineapple Recipes:
Pineapple is one of my favorite ingredients.
And these homemade frozen pineapple treats are the next best thing to being in Hawaii.
Maybe the next best thing to Hawaii would really be California… But since I'm stuck here with the swampy summer weather of Washington DC, I need to find alternative ways to pretend I'm on a beach or a tropical island.
Eating my weight in pineapple is one way to achieve this.
If you get bored of pineapple (is that even possible?) or want to vary the recipe, it's also wonderful with mango or banana.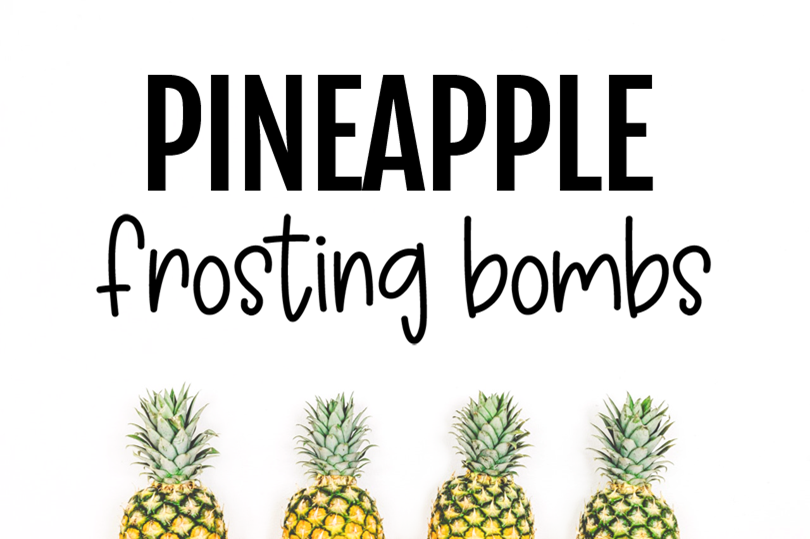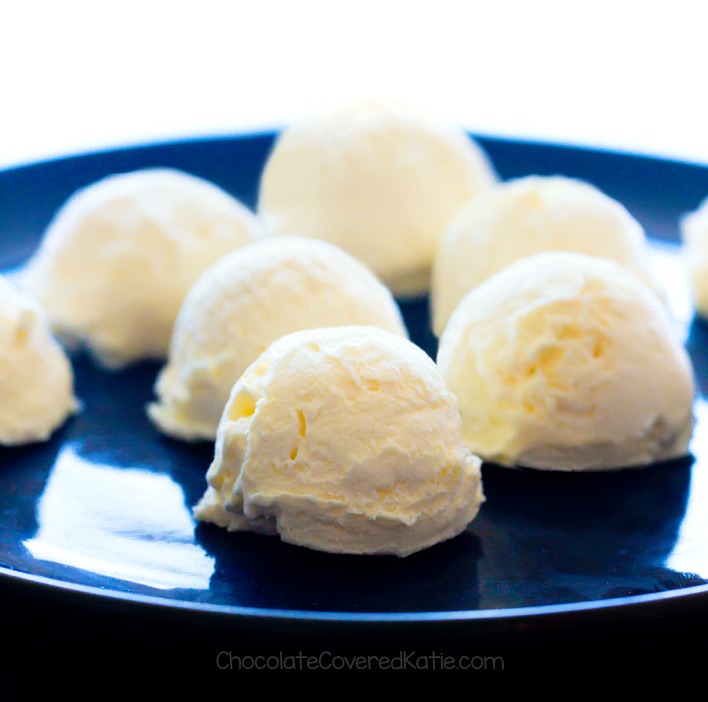 Every time I make a dessert with pineapple, I find myself wondering why I don't use it more often.
My personal favorite way to make these frosting balls is with coconut butter.
Because, pineapple and coconut.
Like peanut butter and jelly, but so much better.
However, I understand that not everyone shares my affinity for coconut. Rest assured, there's also a coconut-free version of the recipe. I wouldn't forget you guys!


Pineapple Frosting Bombs
Inspired by the original Fat Bombs and these Cream Cheese Bombs
Pineapple Frosting Bombs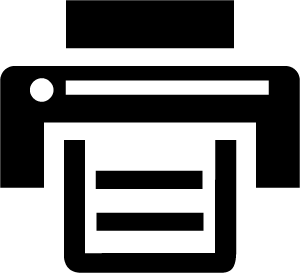 Print This Recipe
[mrp_rating_result show_count="false" show_rich_snippets="false"]
Ingredients
2 tbsp butter or coconut oil or coconut butter
4 oz cream cheese or vegan cream cheese (or additional coconut butter)
2-3 tbsp powdered sugar or erythritol
1 1/2 tbsp pineapple juice or crushed pineapple (Mango or banana can be subbed. Omit or sub lemon juice for keto)
Instructions
Soften the first two ingredients. Mix everything until smooth: using a hand mixer yields smoothest results, but stirring with a fork will technically work if necessary. Spread into a container, or use a cookie scoop to scoop balls onto a parchment-lined plate. (If batter is too soft, just chill until firm enough to scoop.) Freeze to set. If using a container, cut into bars or squares. Store leftovers in the fridge or freezer.
This Week's Trending Recipes: