This raw cookie dough recipe is completely safe to eat – no eggs or flour!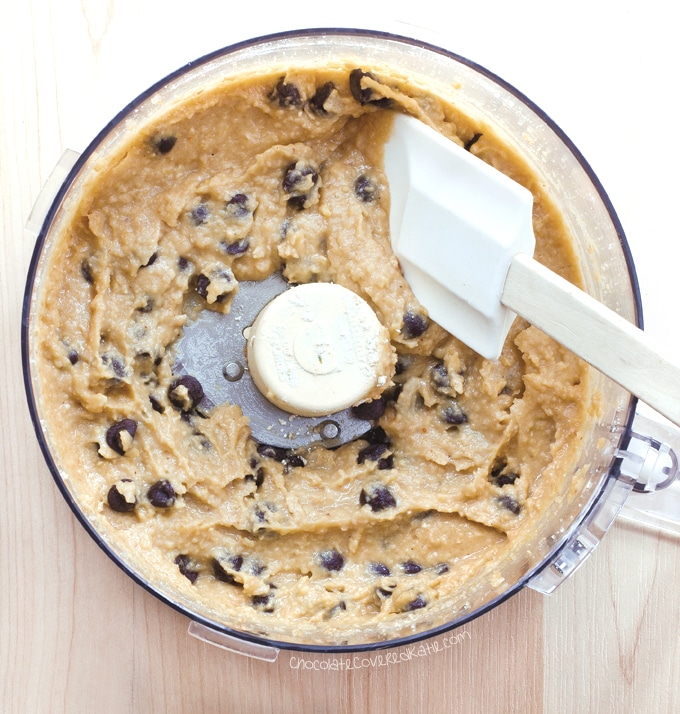 Eggless Raw Cookie Dough Recipe
Who hasn't eaten raw cookie dough at least once in their life?
Who hasn't snuck bites of unbaked dough while making cookies or broken off pieces of cookie dough to stir into vanilla ice cream?
And who hasn't ever left the eggs out of their favorite chocolate chip cookie recipe and eaten the dough with a spoon?
Apparently it's not a secret how much I ♥ cookie dough.
On Tuesday, the FDA came out with a new statement cautioning people not to eat raw cookie dough, and my phone quickly proceeded to blow up with texts and emails – Four friends, my sister, and my mother all sent me a link to the article.
Trending Right Now: Easy Cinnamon Rolls – Just 4 Ingredients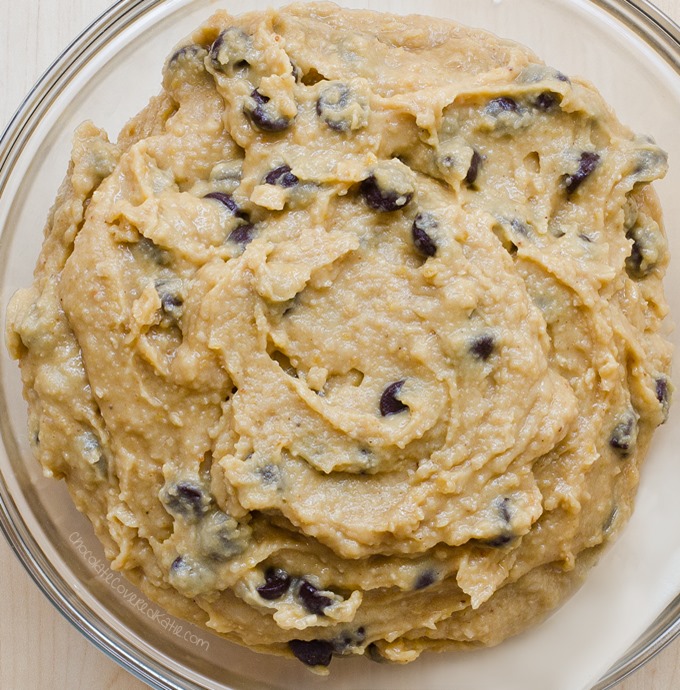 After a recent outbreak of E. coli traced back to General Mills flours, the FDA now cautions against eating raw cookie dough–even if it is eggless–because of possible pathogens in raw flour.
What is a cookie dough lover to do???
Thankfully, this egg-free & flourless cookie dough recipe exists.
If you've been reading my blog for a while, chances are you've heard of the famous Chickpea Cookie Dough Dip.
Today's raw cookie dough recipe is similar to that dip, except this time I've made it even healthier and have revised the recipe to be refined-sugar-free as well.
Aside from being eggless and flourless, it can also be vegan, grain-free, and gluten-free.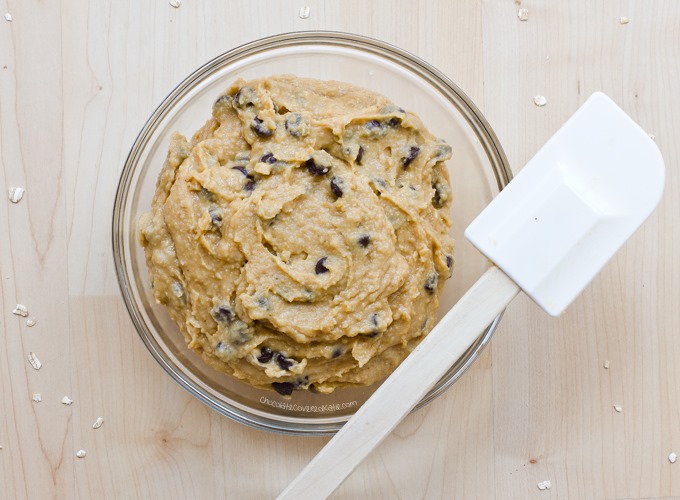 No need to give up cookie dough completely – You can have your cookie dough and eat it too!
When it comes to eating cookie dough that does contain flour, I feel similarly to many other commenters who aren't quite sure where they stand. So many other raw foods can also harbor bacteria.
Do these new guidelines set a precedent that means we ought to give up eating foods such as raw spinach, too?
But since I'm not certified to offer nutrition advice, I will simply leave you with this shockingly-just-like-real-cookie-dough recipe, to devour any time you crave cookie dough.
Eat it with a spoon, spread it on a banana or Healthy Banana Bread, use it as a dip for strawberries or graham crackers, or spread it over a batch of homemade Vegan Brownies, to make COOKIE DOUGH brownies!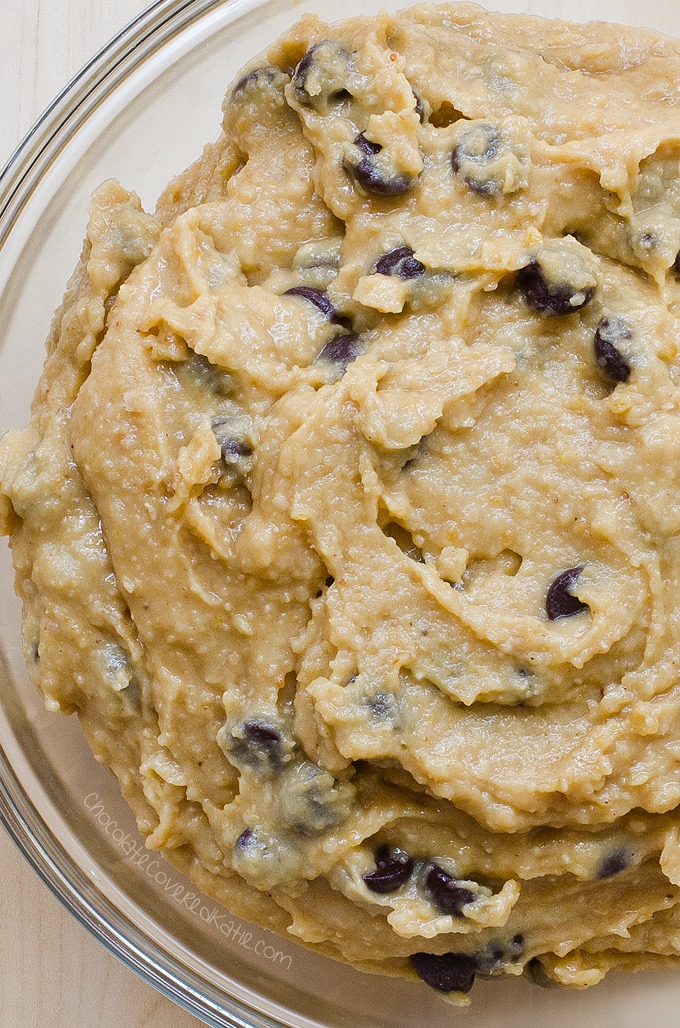 And yes, you can totally bake this raw cookie dough into actual cookies.
Or if you can't decide between raw cookie dough and baked cookie dough, I highly recommend checking out my recipe for Deep Dish Cookie Pie, because it tastes like eating unbaked cookie dough in the form of a pie.
So, pretty much the best thing ever.


Raw Cookie Dough Recipe
This raw cookie dough recipe is completely safe to eat, with no eggs or flour!
Ingredients
1

can

or 1 1/2 cups cooked chickpeas or white beans

2

tsp

pure vanilla extract

1/4

cup

almond butter, or allergy-friendly sub

1/2

cup

pure maple syrup,

honey, or agave

1/4

cup

+ 1 tbsp quick oats or flaxmeal

scant 1/4 tsp salt

heaping 1/8 tsp baking soda

(this gives a cookie dough flavor)

1/3

cup

to 1/2 cup chocolate chips
Instructions
Drain beans, rinse extremely well, and pat dry. Process all ingredients except chips in a strong food processor until completely smooth. Stir in chips. (Some readers say a blender works, but try that at your own risk, as the taste and texture will be much better in a food processor.) Cover leftovers and store in the fridge.View Nutrition Facts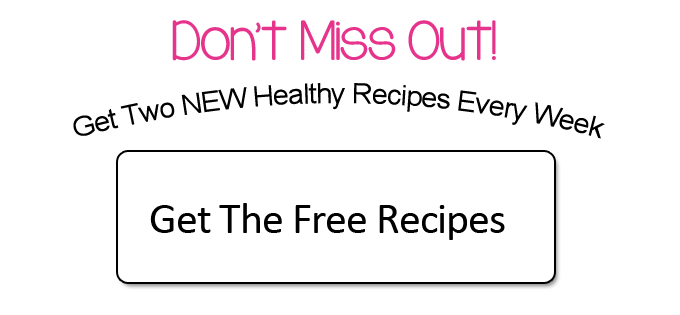 Trending Right Now: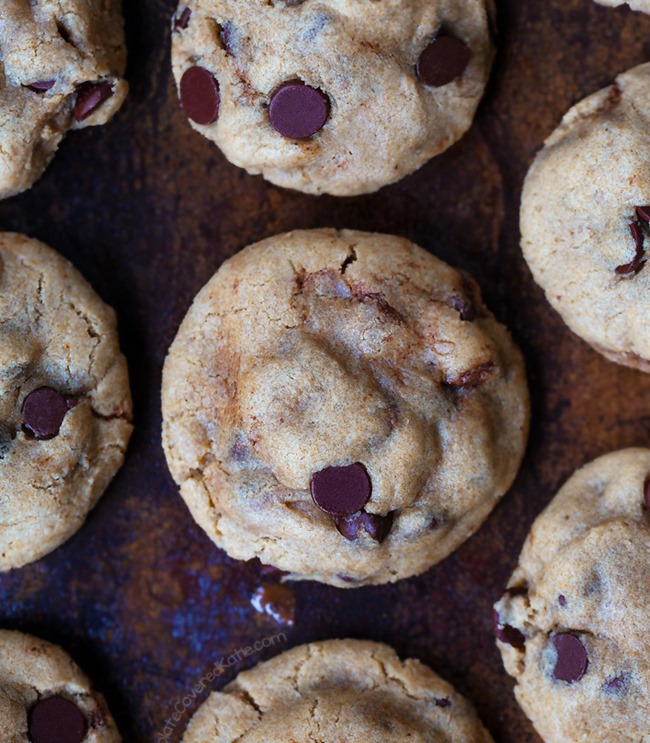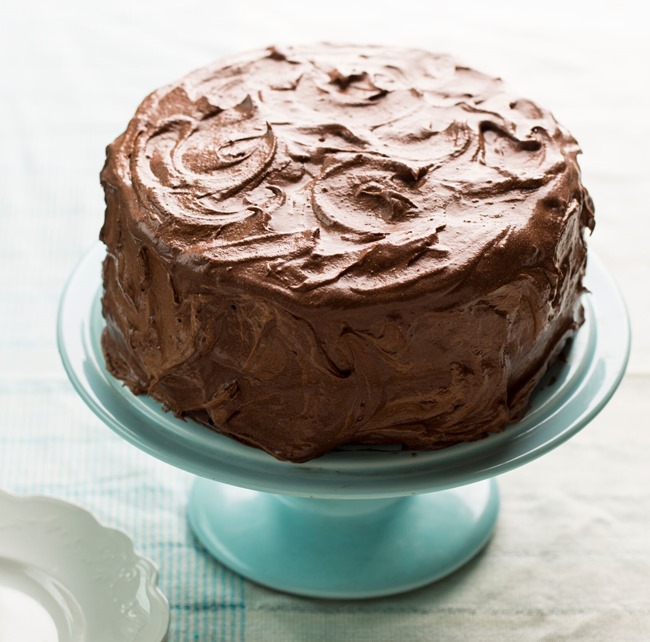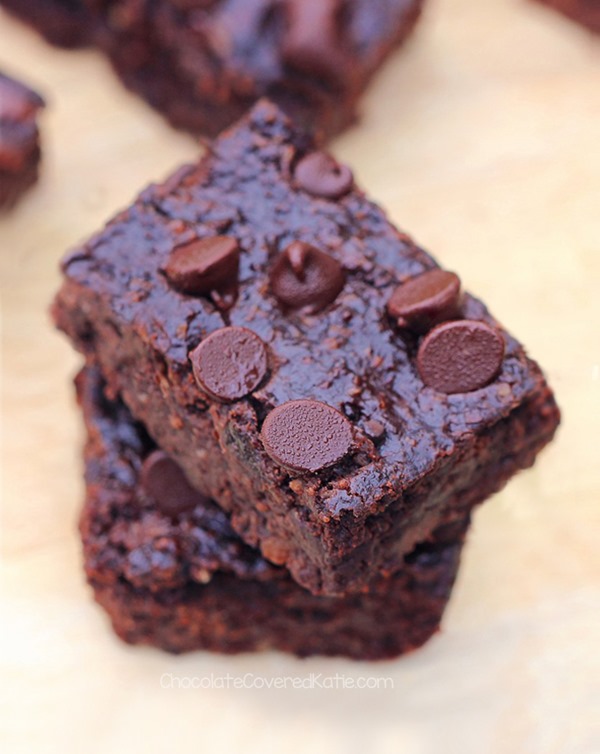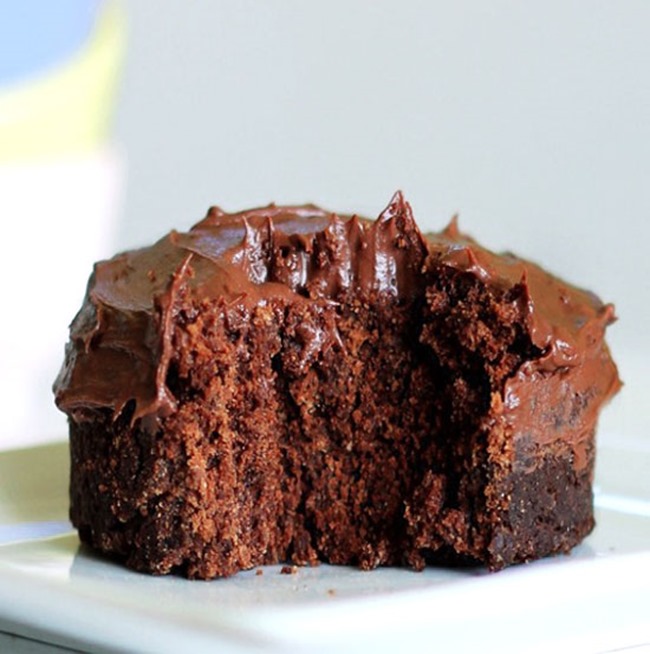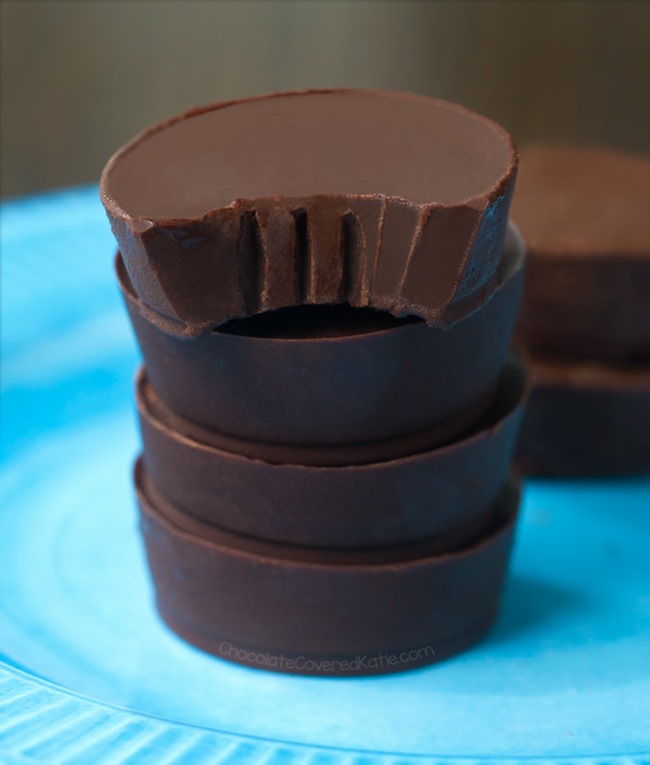 Fat Bombs (Keto, Vegan, No Bake)