Homemade Flourless Chocolate Cake – rich, decadent, and extra chocolatey… without the flour!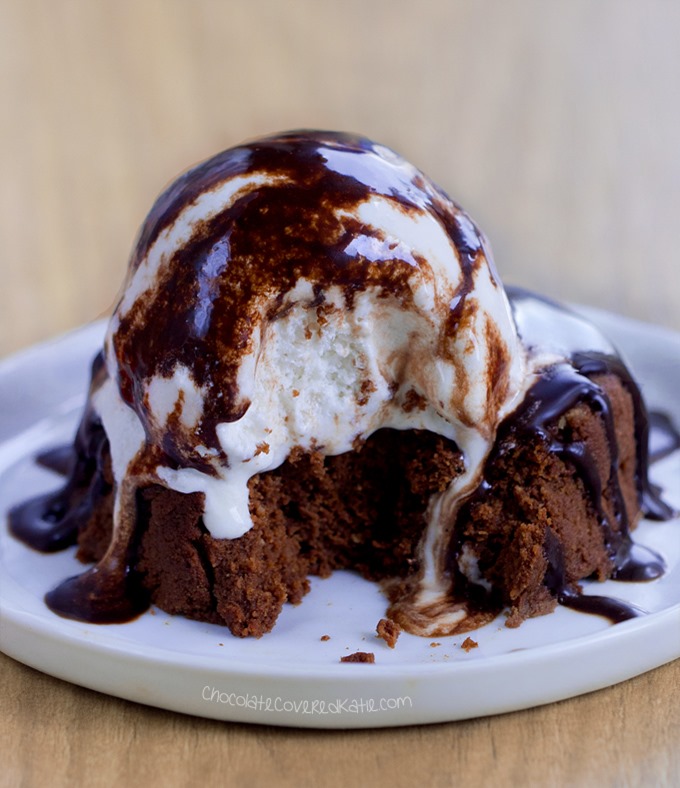 Try topping it with any of my Healthy Ice Cream Recipes.

This recipe is dedicated to one of my best friends.
When we met two years ago at a party, I'd just moved to DC and knew only a handful of people here. From that first night, he always made sure to include me in things, introducing me to everyone he knew until suddenly I found myself with a huge circle of friends.
He's the kind of guy with whom you can't go out and not run into at least one person who recognizes him.
In the two years I've known him, he has helped me fix my computer, been supportive and listened to all of my dating stories, and not only bought my book the day it came out but told everyone else to buy it too.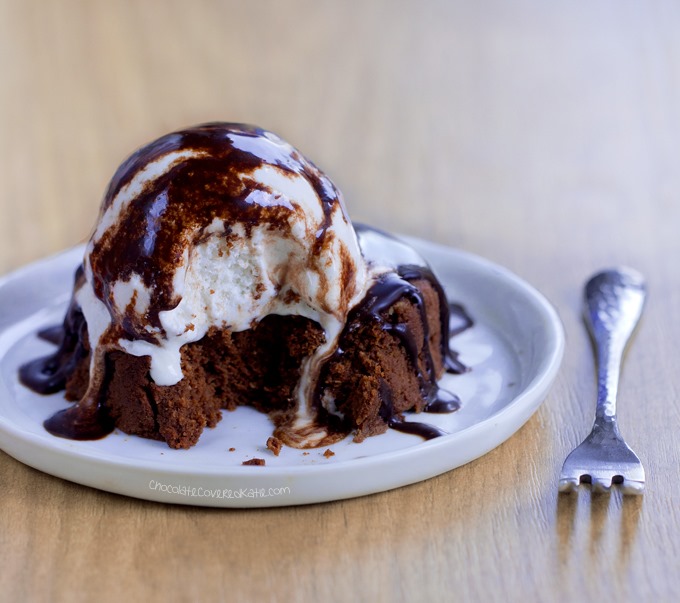 Last year when coding issues on the website were taking up most of my nights and weekends to fix, I got a text from him one Saturday that said, "I'm having people over to my pool. You need to get out, and I'm calling you an Uber. My treat."
When I threw a rooftop party last month and was worried about having enough alcohol, he showed up with half his liquor cabinet.

That is just the kind of guy he is.
Wanting to dedicate a recipe to him, I asked what were some of his favorite desserts, and flourless chocolate cake came up in our discussion.
The following chocolate cake recipe–adapted from my Chocolate Zucchini Brownies–can be vegan, gluten-free, grain-free, and also, if I'm not mistaken, kosher and parve. It is dense and fudgy, almost more like a brownie than a cake.

Instead of flour, this healthy chocolate cake is made with nutritious coconut flour, which is really just ground-up coconut, not actually flour at all!


Flourless Chocolate Cake
Adapted from Chocolate Zucchini Brownies
Flourless Chocolate Cake – Healthy & Vegan!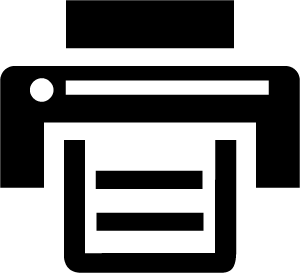 Print This Recipe
[mrp_rating_result show_count="false" show_rich_snippets="false"]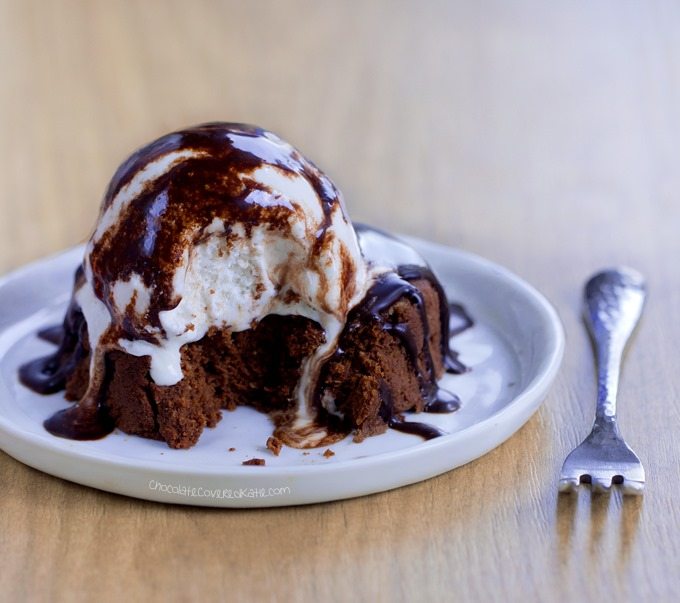 Ingredients
1 1/2 cups water
1/2 cup + 2 tbsp applesauce
2 tsp pure vanilla extract
2 tbsp ground flax
1/4 cup oil
1/2 cup + 1 tbsp cocoa powder
1 cup coconut flour (105g)
1/4 tsp + 1/8 tsp salt
1/4 tsp + 1/8 tsp baking soda
1/2 cup granulated sugar or xylitol
pinch uncut stevia or 2 additional tbsp sugar
optional 1/2 tsp instant coffee granules
optional 1/2 cup mini chocolate chips
Instructions
Preheat oven to 350 F. Grease an 8-inch pan–round or square–and set aside. Whisk together first 5 ingredients. In a separate bowl, stir all remaining ingredients. Pour wet into dry, stir until well-mixed, and pour into the prepared pan. Bake on the center rack 40 minutes. Let cool, then refrigerate only loosely covered overnight to firm up much more.
Link Of The Day: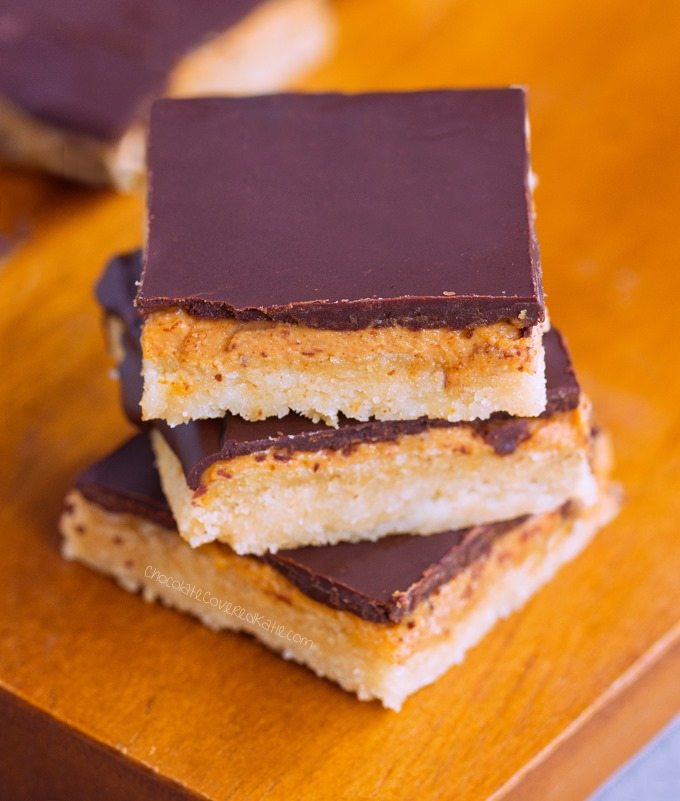 Girl Scout Cookie Peanut Butter Bars