Did you know that on Super Bowl Sunday, Americans consume more food than on any other day of the year except Thanksgiving? It even beats out Christmas!
Coming up tomorrow, I still have one more new recipe to post (either a brownie recipe or caramel popcorn) before the Super Bowl. In the meantime, I've burrowed into my archives to pull out the recipes best for a healthy Super Bowl party menu—from appetizers to dessert. Or… You don't mind if I start with dessert, do you?
Healthy Super Bowl Desserts: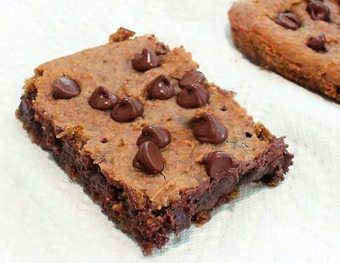 ………………..Chocolate-Chip Blondies
Gooey, fudgey bars that are loaded with chocolate chips and are always a hit with vegetarians and carnivores alike.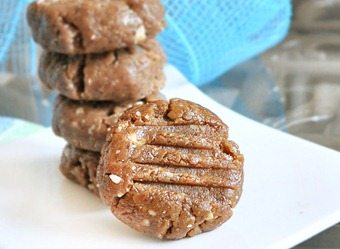 ……….Peanut Butter Cookie Dough Cookies
You might already know this is one of my favorite recipes on the blog. They're even boyfriend-approved! Not necessarily a good thing, as it means I have to share.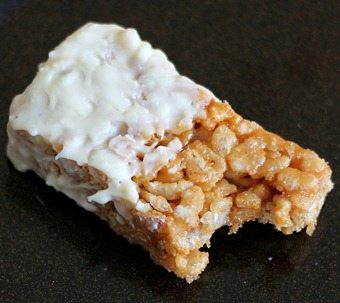 ………………5-Minute Rice Crispy Treats
A kid-friendly recipe that's super quick and easy to make.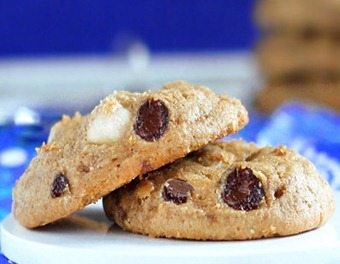 …………Macadamia Chocolate Chip Cookies
My go-to recipe for chocolate chip cookies that come out perfect every time. Make them right before the game, so they're hot from the oven and the house smells like chocolate!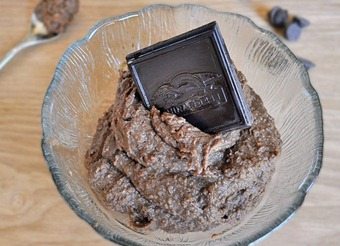 …………………..Brownie Batter Dip
Great served with pretzels, fruit, or graham crackers.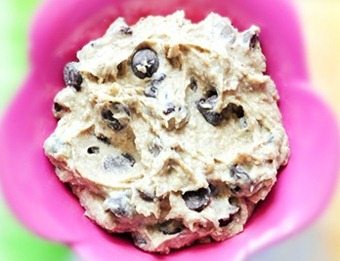 ……………………Cookie Dough Dip
The obvious. But I couldn't write this post and not include it, as it's the one dessert I recommend above all others for anyone who wants to bring a dish people will still be talking about long after the party is over. If you only have time to make one dessert this Sunday, make this dip. It will not fail you.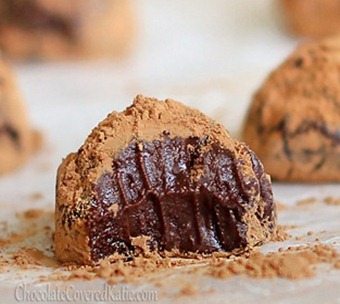 ………………5 Minute Chocolate Truffles
Healthy Super Bowl Snacks: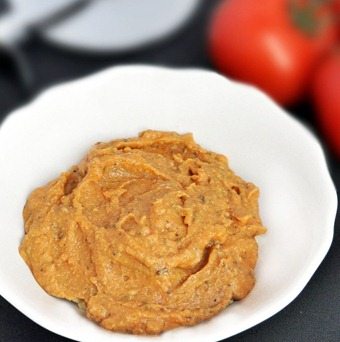 …………………..Pizza Hummus
Pizza is one of the top two foods consumed on Super Bowl Sunday. Although I don't have my entire menu planned out yet, pizza hummus is on the list of things I'll definitely be making next week.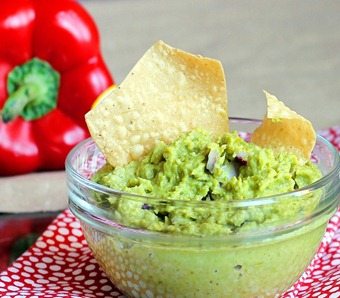 ………………….Low-Fat Guacamole
You'll be shocked at the starring ingredient!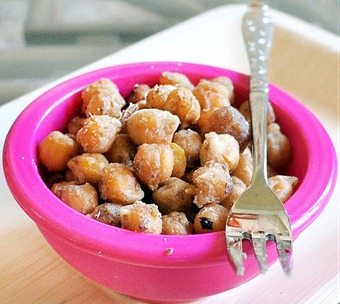 ……………………Chickpea Poppers
Great for popping straight into your mouth.
Or throwing at the tv when the other team scores a touchdown.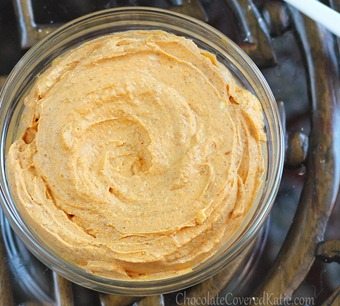 ……………..Pumpkin Cheesecake Dip
Serve with gingersnaps or apple slices.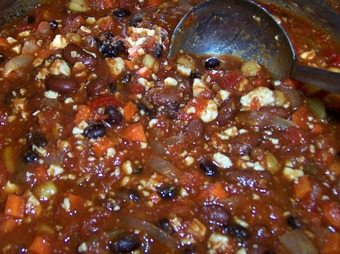 ………………Best Meatless Chili Ever
Another definite on my Super Bowl menu this year.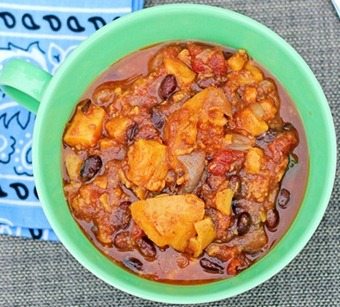 …………………..Sweet Potato Chili
One can never have enough chili.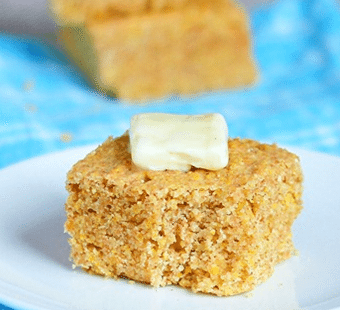 ………………….Flourless Cornbread
To go with all the chili!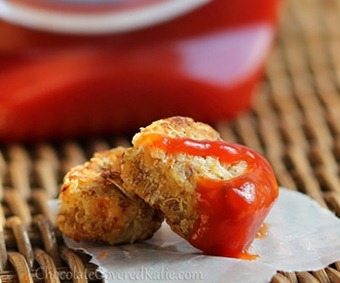 …………………Healthy Tater Tots
Bite-sized healthy snacks from The Superfood Kitchen cookbook that are almost as adorable as they are delicious.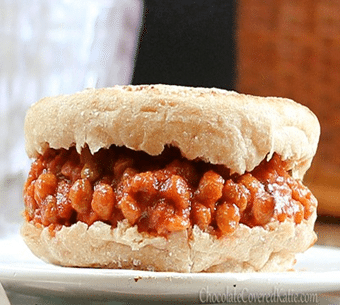 ………………….Healthy Sloppy Joes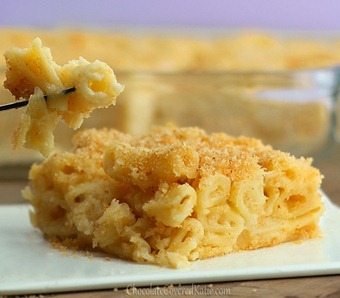 ……………….Vegan Mac and Cheese
Seriously creamy comfort food. The recipe, courtesy of Dreena Burton, is perfect for Super Bowl Sunday or any day. I make this recipe a lot!
For tomorrow's post:
Popcorn or brownies?
Maybe I should just come up with caramel popcorn brownies. Then you wouldn't have to choose…