Fudgy, gooey, bite-sized chocolate chip blondies – you'll want to eat them all!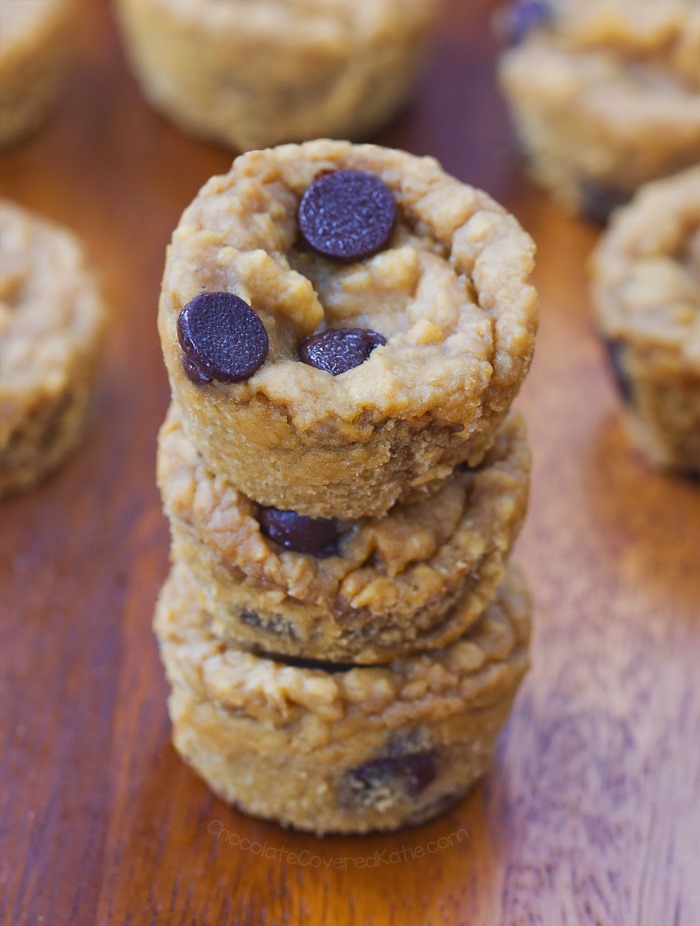 Oil Free
Flourless
No Refined Sugar
On Monday, it was Vegan Chocolate Chip Cookies, and now it's chocolate chip blondie bites.
I feel like the national chocolate chip council should start paying me commission.
And if they want to pay me in chocolate chips…
Just saying, I would be okay with that. Except, I don't think a national chocolate chip council actually exists, because honestly what would their job be anyway?
Convincing people to eat more chocolate chips?
Do you really need a council for that???
Okay so I just googled it, and apparently there is a chocolate council. Now I'm imagining board meetings in a chocolate factory, with a chocolate fountain, and an honorary seat saved for if Cookie Monster shows up.
Possibly just found my new dream job.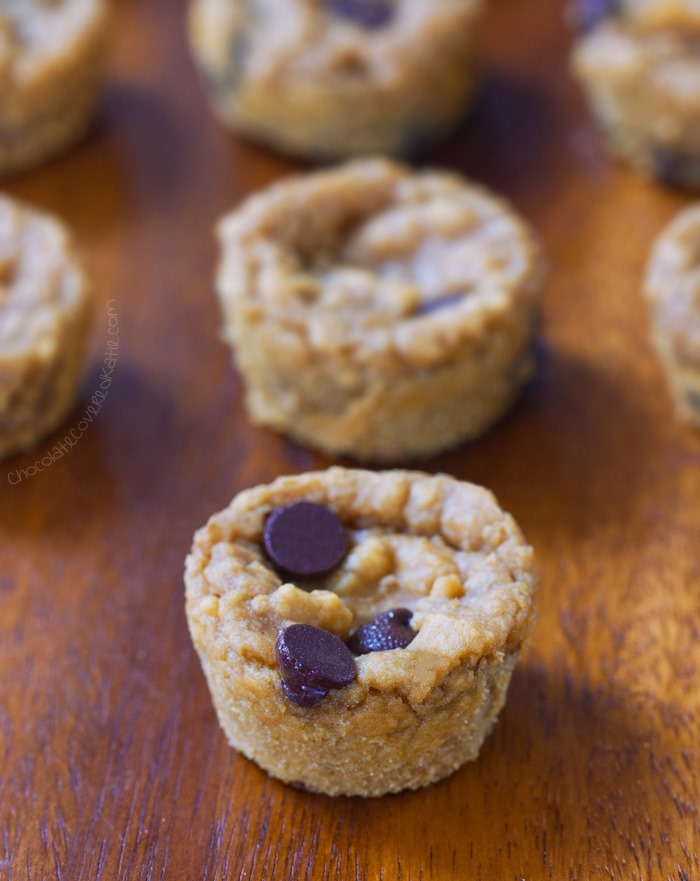 If you need a last-minute Memorial Day dessert…
Or a sit-in-front-of-the-tv-watching-Netflix-and-eating-blondie-bites dessert… this is the recipe to try.
I made them last week for a hockey watch party, and the entire batch was gone like lightning. The team we were playing–the Lightning–was also gone like lightning.
Today I'm celebrating by making another batch! Simply throw the ingredients together and let the oven do all the hard work for you.
When time is up, you now have a batch of soft and gooey bite-sized blondies guaranteed to do a better job at convincing you to eat more chocolate chips than any chocolate council's ad campaign ever could.
The only hard part, of course, is not eating them all at once, because you will totally want to!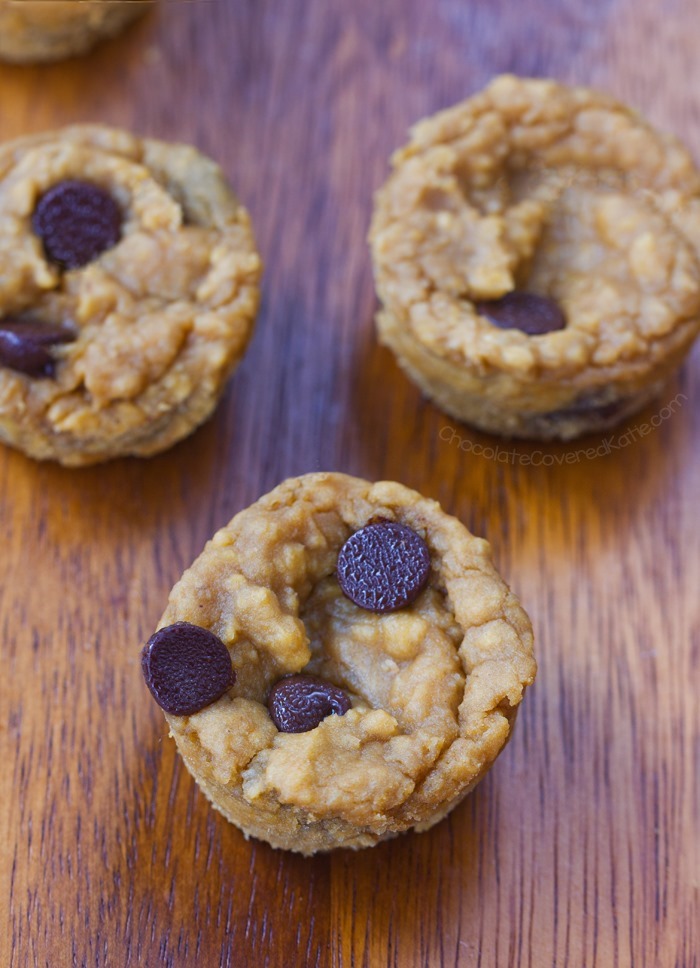 Notes For Making The Blondie Bites
If you want one epic, super-sized blondie instead of a bunch of mini ones, be sure to try my Deep Dish Cookie Pie.
If you don't have a mini muffin pan, you can bake the recipe in an 8×8 and either cut into mini or regular-sized squares.
The two bite blondies can work with numerous substitutions. I listed each variation I've tried, but feel free to experiment with your own. Edible experiments sometimes turn into a completely new recipe that's even better than the original!


Two Bite Blondies
Adapted from the popular Flourless Blender Muffins
Chocolate Chip Two Bite Blondies
Yield:
24-30 blondie bites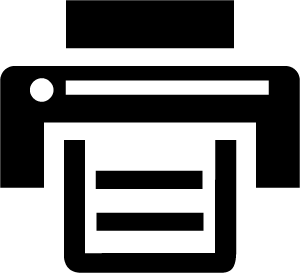 Print This Recipe
[mrp_rating_result show_count="false" show_rich_snippets="false"]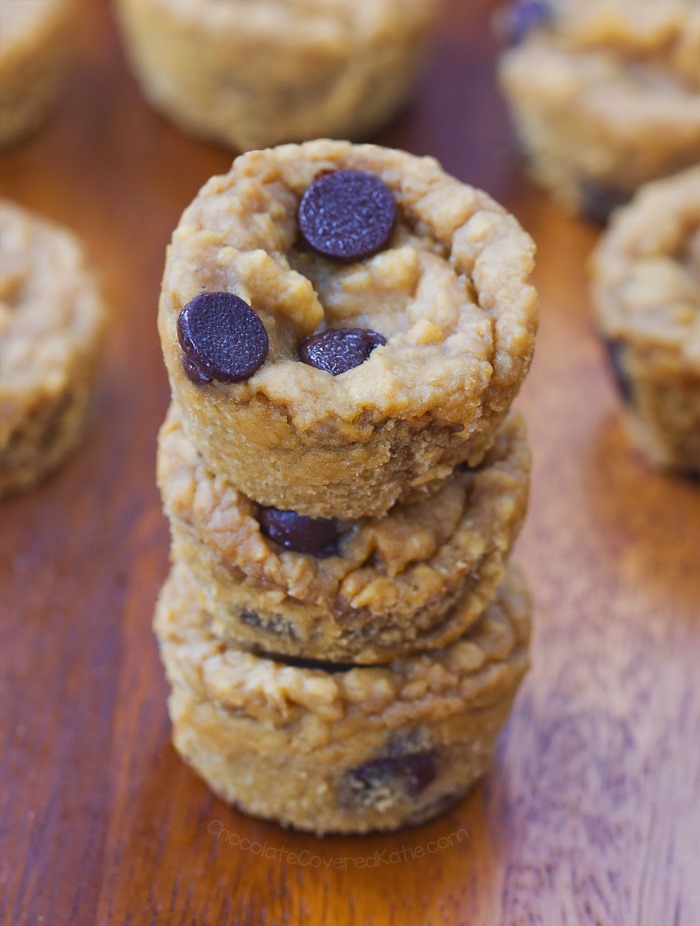 Ingredients
1 1/2 cups cooked white beans or chickpeas, or 1 can (For keto blondies, try these blondies)
1/3 cup applesauce or mashed banana
1/3 cup pure maple syrup, honey, or agave
1/3 cup oats, or almondmeal, or flour of choice (excluding coconut)
1/4 cup almond butter or allergy-friendly sub
3/4 tsp baking powder
1/4 tsp salt
1/8 tsp baking soda
2 tsp pure vanilla extract
1/2 cup chocolate chips
Instructions
*If you don't have a mini muffin pan, you can make these in a parchment-lined 8×8 pan and bake 26-28 minutes. Let firm up in the fridge overnight, then cut into squares or mini squares as desired.
To make the blondie bites: Preheat oven to 350 F. Grease or line mini muffin tins. If using canned beans, drain and rinse beans extremely well. Blend all ingredients except chocolate chips in a food processor until smooth. Stir in chips, smooth into tins, and bake on the center rack 12 minutes. If liners were used, they peel off easily if you wait a day (taste and texture are better the second day too). Makes 24-30, depending on if using liners.
More Healthy Party Desserts: