This smooth and velvety vegan cheese sauce recipe is deliciously cheesy, ultra creamy, and super low in fat and calories.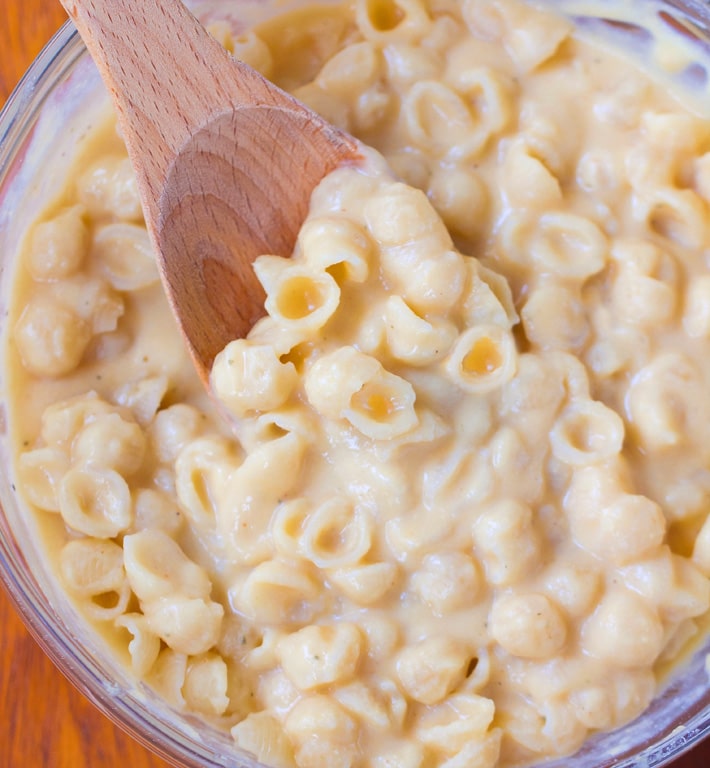 You're going to want to put this luxurious vegan cheese sauce over everything.
And the best part is that it is allergy-friendly – no dairy, no tofu, no gluten, and NO cashews!
This was one of those weeknight throw-a-bunch-of-ingredients-together-and-see-what-happens recipes.
I hadn't prepared anything for dinner and arrived home feeling super hungry after being out all day. Pasta is one of my go-to meals on those types of days, and this quick vegan white sauce was the result of looking through my kitchen cabinets to see what could go with the pasta.
The entire meal was done in barely more time than it takes to boil water!
My favorite comfort food is comfort food that takes longer to eat than to make ♥
You Might Also Like: Keto Cheesecake – Just 5 Ingredients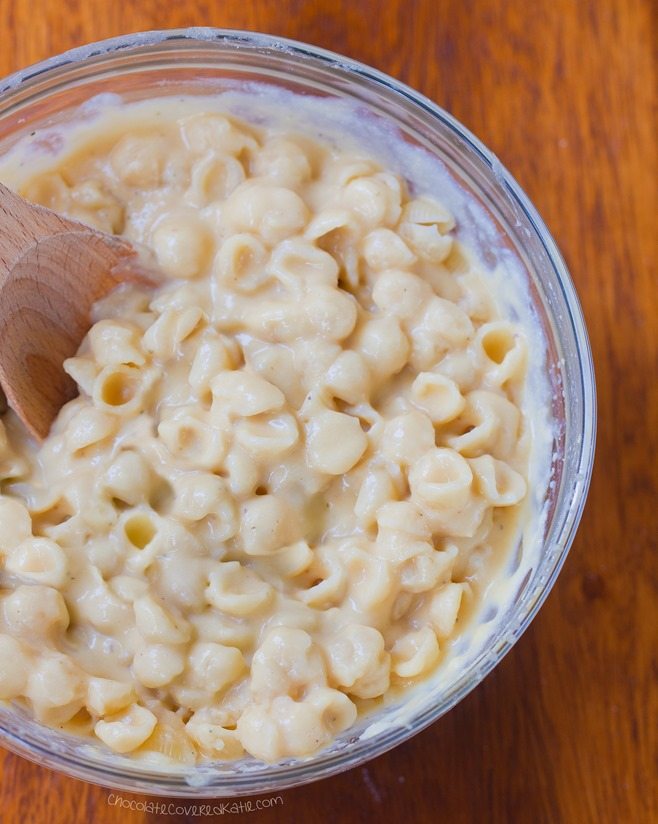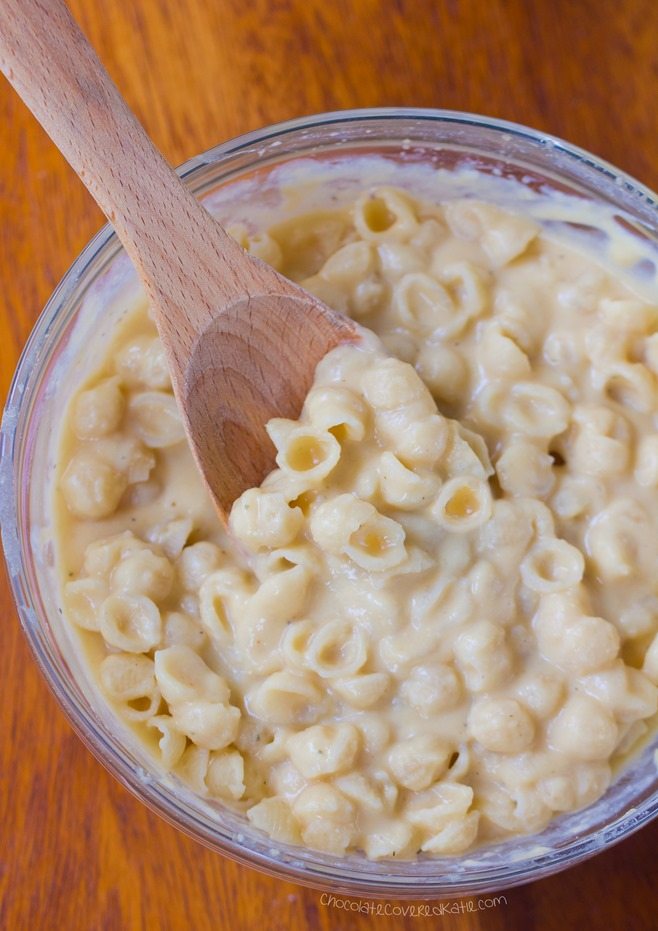 Ways To Use Vegan Cheese Sauce
Or you could serve yourself a giant bowl of this creamy and ultra velvety vegan cheese sauce and eat it with a spoon.
Am I the only one who does this with cheese sauce???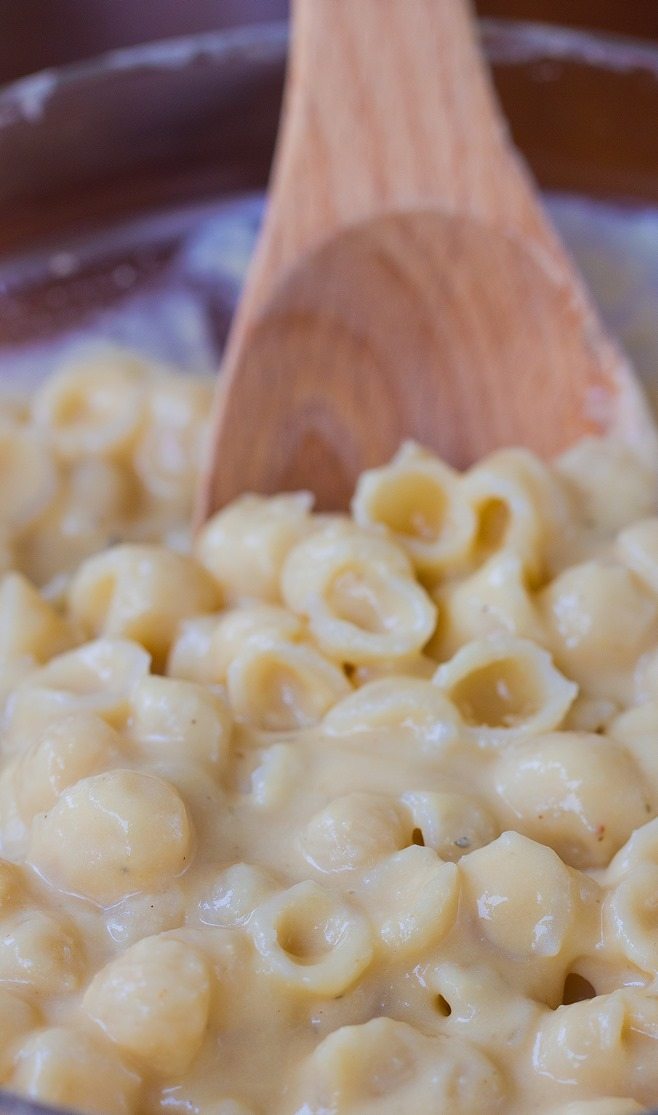 You know how much I love giving options in my recipes.
This vegan cheese sauce is no exception, and you have a few options here.
I developed variations both with and without nutritional yeast, because I know the ingredient isn't always easy to find and that not everyone is a fan.
If you've never heard of nutritional yeast, it's something used quite often in vegan cooking because of its addictively cheesy taste.
To be clear, nutritional yeast does not taste exactly like cheese; it just has that same umami flavor.
(Umami—or savory—is one of the five basic tastes, along with sweet, sour, salty, and bitter.)
Trending Right Now: Avocado Smoothie Recipe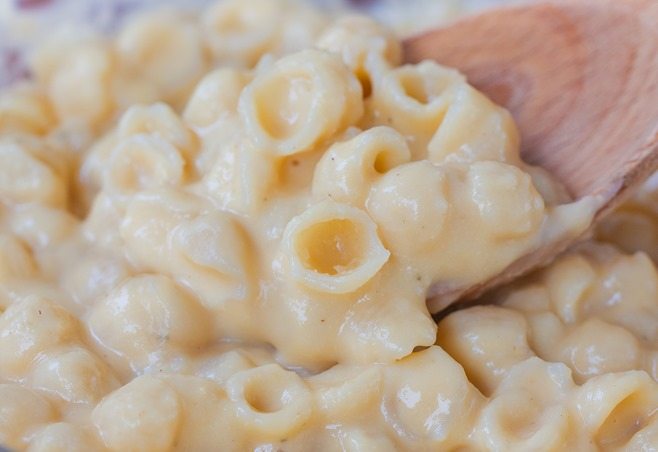 If you try this recipe, I'd love to see!
Also make this creamy Vegan Alfredo Sauce or my favorite Cauliflower Alfredo Sauce.

Vegan Cheese Sauce
This velvety vegan cheese sauce recipe is ultra creamy and easy to make!
Ingredients
1

cup

cooked white beans,

such as cannelini

1/2

cup

milk of choice,

preferably unsweetened

5

tbsp

nutritional yeast OR 1/3 cup vegan shredded cheese

salt – I like 1/2 tsp

1/8

tsp

garlic powder

If using nutritional yeast,

add optional 1/2 tsp white or apple cider vinegar

optional 2 tsp buttery spread or olive oil – I really like the rich depth of flavor this adds,

especially if not using the cheese version

optional pinch turmeric,

thyme, rosemary, onion powder, etc.
Instructions
Drain and rinse beans if they are canned. Blend together all ingredients except cheese, either in a blender or with a hand blender. Transfer to a pot, and add the cheese, if using. Heat on low, stirring occasionally, until desired serving temperature is reached and optional cheese is melted. If serving with pasta, stir in cooked pasta at this time. Add more milk of choice if a thinner sauce is desired.

Instant Pot Version: Instead of transferring to a pot on the stove, put the blended mixture in your instant pot and heat on manual for 5 minutes. Thanks to reader Emma who created this version and left a comment to let us know it can be made in an instant pot!

View Nutrition Facts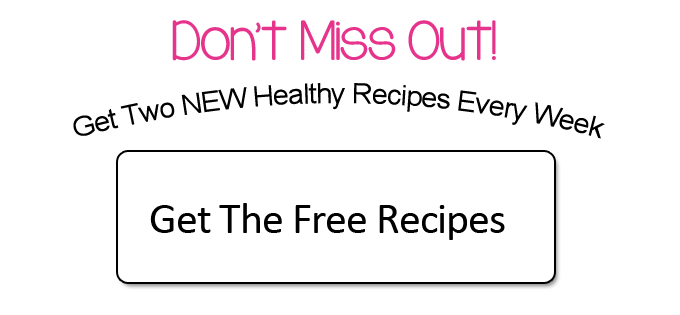 Current Popular Recipes: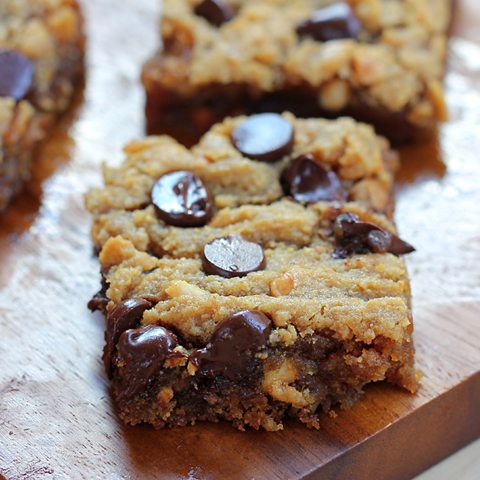 Chocolate Chip Peanut Butter Bars