Oh my goodness goodness gosh.
(Do I sound like a pre-teen at a Justin Bieber concert?)
This light and creamy coconut whipped topping is totally dairy free, with just one main ingredient… but it has the exact same texture as real homemade whipped cream!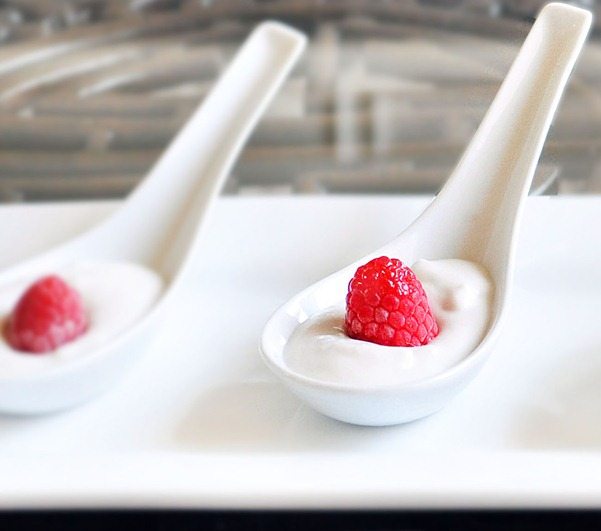 Vegan Cool Whip
(or coconut whipped cream)
1 can full-fat coconut milk (or coconut cream)
sugar, stevia, or powdered sugar to taste
optional: fruit (banana whipped cream, anyone?)
Coconut Whipped Cream: Open your coconut milk, and if it's not already super-thick, leave the can (or transfer to a bowl) uncovered in the fridge overnight. (Try not to shake the can too much before opening.) It should get very, very thick. (If it doesn't, you've gotten a bad can that won't work for the recipe. I recommend Thai Kitchen Organic. Trader Joe's coconut cream works perfectly for this recipe as well. Hint: shake the can when you're at the store. If you can hear the liquidy contents swishing around, it's probably too thin to work for this recipe.) Once thick, transfer only the thick creamy part to a bowl and whip in your sweetener with a fork, or beaters if you want to be really fancy and get stiff peaks like real whipped cream!
View Cool Whip Nutrition Facts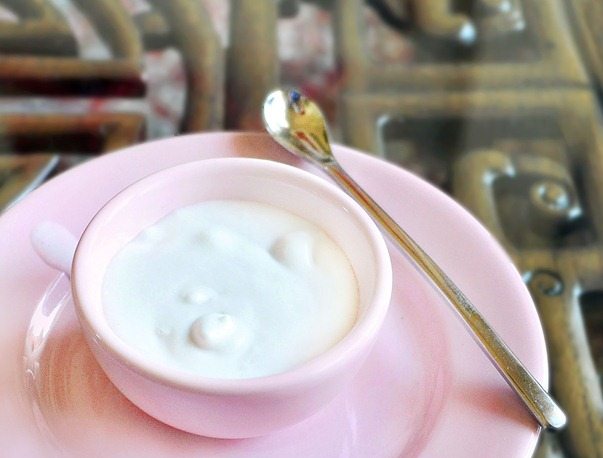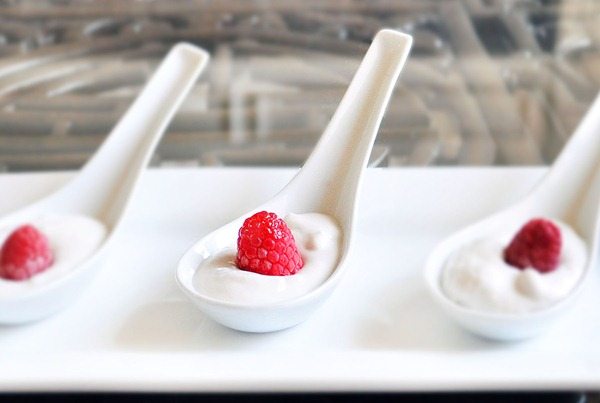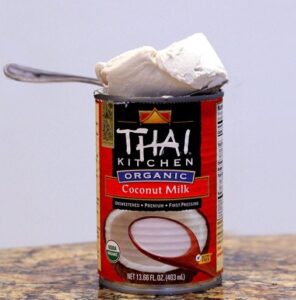 Have you ever eaten Cool Whip?
No matter how you use this whipped cream, you really can't go wrong. I recommend eating it with a spoon. Or your fingers. Not that I've tried this or anything…
For a chocoholic version, click here: Homemade Chocolate Cool Whip.