A single-serving chocolate protein cake – for those times when you want to be healthy but are REALLY craving chocolate cake!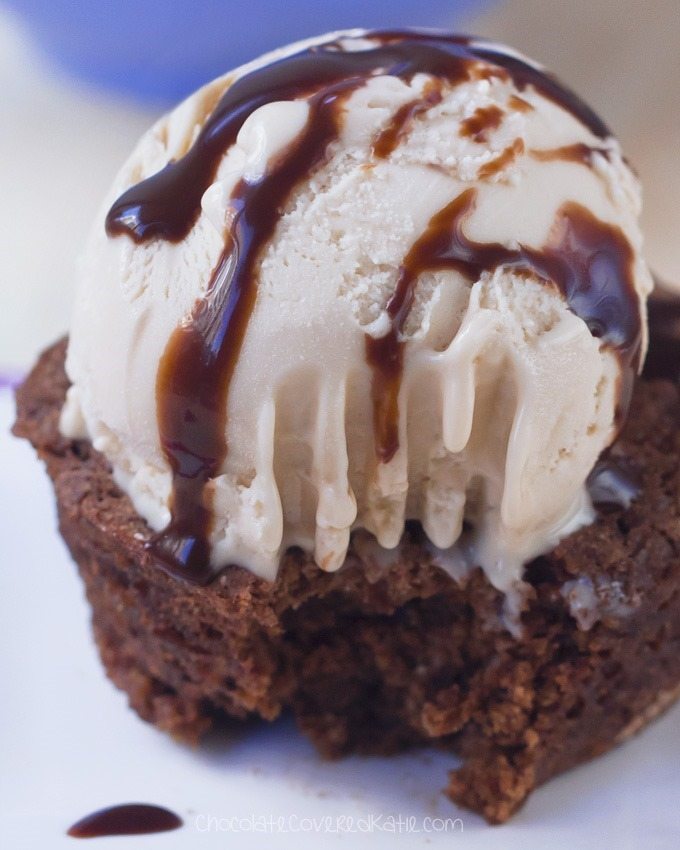 1 Bowl • 5 Minutes • 10g Protein
Whether you're a vegan worried about getting enough protein, an athlete trying to gain muscle, or just someone who really loves chocolate cake (ummm, everyone???), this chocolate protein cake in a mug is the perfect easy-to-make treat that tastes much more sinful than it actually is.
I topped it with one of my favorite recipes: Healthy Ice Cream Recipe.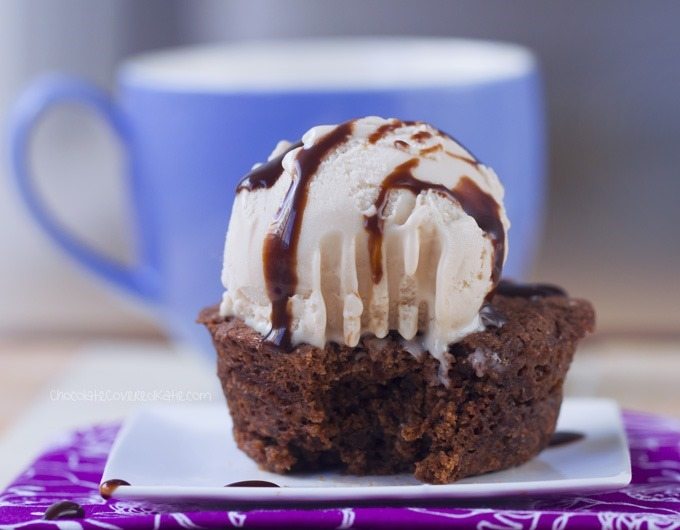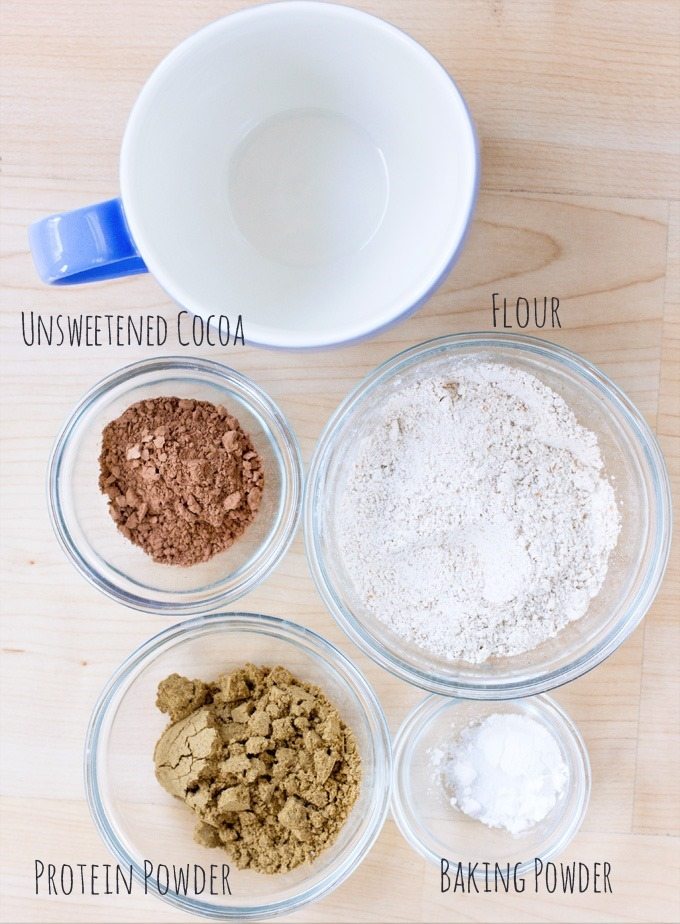 The entire recipe can come together in under 5 minutes, with just a few basic ingredients.
I feel like the saying "Have your cake and eat it too" was invented specifically with this dessert in mind.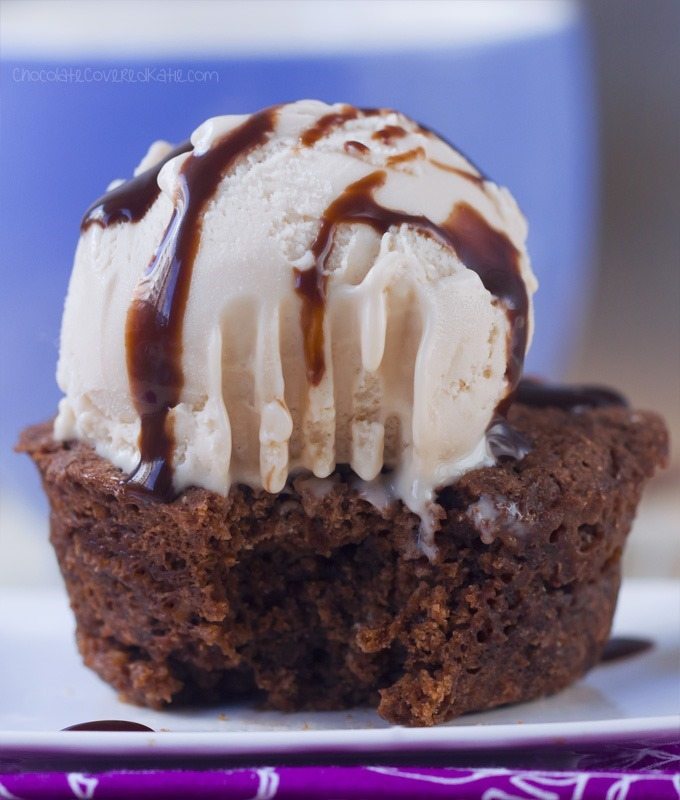 Just throw all the ingredients into a mug, stir until evenly mixed, and bake in the oven or microwave.
You can eat it straight from the dish or let it cool completely before inverting onto a plate. There are two versions of the recipe–one with oil, and one without. I prefer the oil version and wasn't a fan of the lower-fat one; but so many of you have written in to say you tried replacing the oil with applesauce or banana and LOVED the results that I decided to list it here as an option.
Topping Ideas:
Melted Coconut Butter
Dairy Free Ice Cream Or Yogurt
Melted Chocolate Chips


Chocolate Protein Cake In A Mug
Adapted from One Minute Chocolate Mug Cake
Chocolate Protein Cake In A Mug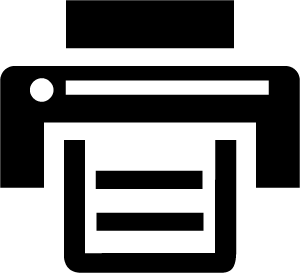 Print This Recipe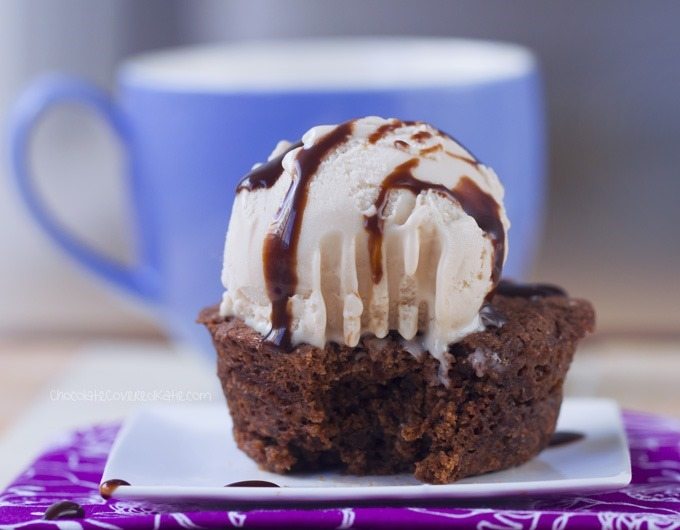 Ingredients
4 tsp cocoa powder
1/4 cup + 2 tbsp spelt, white, or gf all purpose flour
2 tbsp chocolate protein powder
1/4 tsp salt
1/2 tsp baking powder
2 tbsp unrefined sugar
4 tsp more sugar OR pinch uncut stevia
2 tbsp coconut oil or vegetable oil (Many commenters have said it still tastes good if you sub applesauce or mashed banana. I can't personally vouch for that substitution.)
1/4 cup + 2 tbsp milk of choice
1 tsp pure vanilla extract
Instructions
If using an oven, preheat to 350 F. Grease a mug or two ramekins very well. Stir together all dry ingredients, either in the mug or in a separate dish. Add wet, and stir to form a batter. Transfer to the mug or ramekins if not already there. Either bake (12 min) or microwave until fluffy – my microwave took 3 1/2 minutes, but it will vary greatly depending on wattage. Eat straight in the dish, or let cool completely and then go around the sides with a knife to loosen. Top with ice cream, chocolate frosting, or anything you wish!
Link Of The Day: