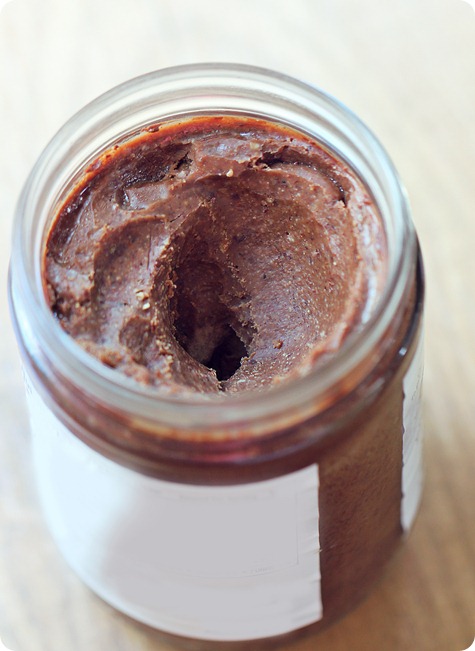 Label this under Things you didn't know you needed.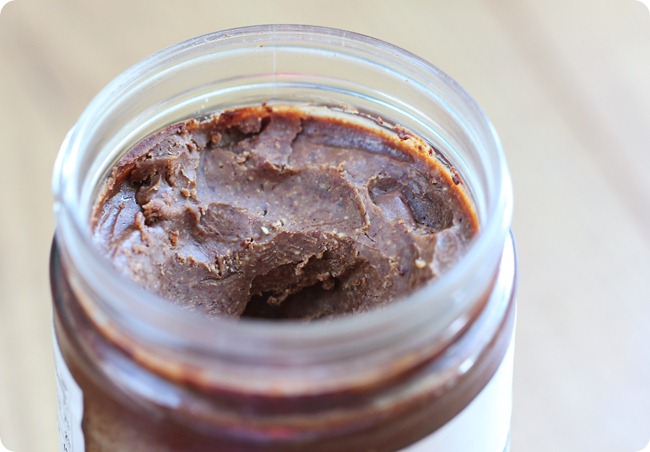 What you see before you is not fudge sauce… it is actual homemade chocolate fudge that's been packed into a jar, just waiting to be opened and devoured. Needless to say, this recipe is very dangerous!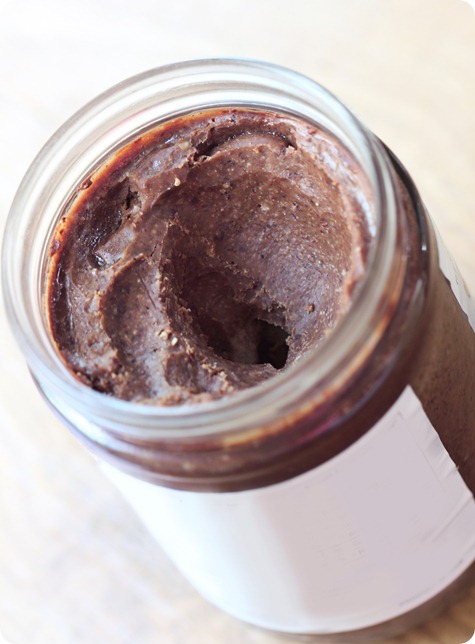 Chocolate Fudge in a Jar
1 16oz jar roasted almond butter, or allergy-friendly alternative
3/4 cup virgin coconut oil (120g)
1/2 cup cacao or cocoa powder (20g)
1/4 tsp salt (my almond butter was unsalted)
1 tsp pure vanilla extract
1/4 tsp NuNaturals liquid vanilla stevia, or 3 tbsp sugar of choice
Start with a jar of room-temperature nut butter. If there is any oil at the top of the nut butter, stir it in until smooth. Now take 2/3 cup nut butter out of the jar and set aside for a different use. Stir the 3/4 cup coconut oil into the jar until smooth. Add the cacao, salt, vanilla, and sweetener, and stir again until completely smooth. Place in the fridge, where it will soon harden into fudge.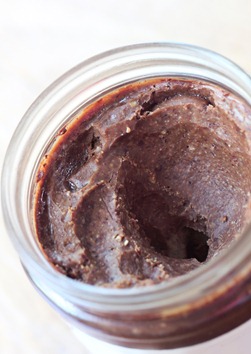 Question of the Day:
Are there any things you didn't know you needed but now that you have them, you aren't sure how you ever lived without them? Two things that come to mind for me are my iphone (never had one until last month) and my digital camera. And then, of course, there is high-speed internet… anyone remember dial-up??
Link of the Day: Oatmeal Pancakes