There was a time when I thought I hated quinoa; that its chewy and almost-crunchy texture just wasn't for me. Over the years, however, I've experimented to find the perfect quinoa-to-water ratio and cooking time for the foolproof method of how to cook quinoa that actually turns out soft and fluffy every single time.
If you like pillow soft quinoa, this quinoa recipe is for you!

Yes, today's how to cook quinoa recipe might not be the most interesting recipe ever posted… but it's the base for a few other more exciting recipes I hope to post soon: breakfast quinoa, quinoa chocolate chip cookies, and quinoa pancakes.
EDIT: The Breakfast Quinoa and Quinoa Chocolate Chip Cookies are now both up on the blog!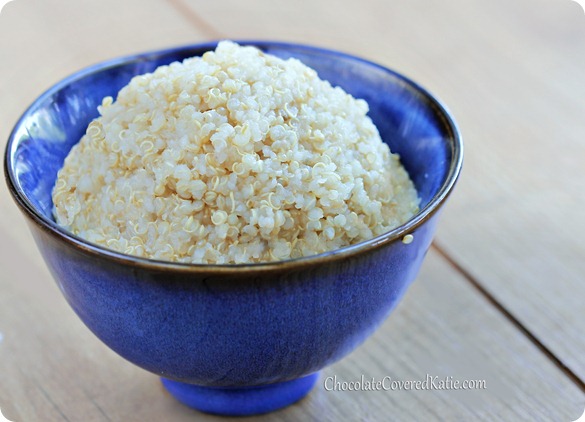 This basic quinoa recipe can be eaten on its own as a simple side dish, or spice it up by stirring in a little garlic powder and oregano, tossing it into a stir fry, adding a spoonful of tahini or some tomato sauce. Let your imagination run wild.
You can even use it for my favorite Quinoa Pizza Bites!
Do you have any favorite quinoa recipes? I still have a ton more quinoa recipes that I still need to publish on the blog, so be on the lookout for more healthy quinoa recipes to be posted in the near future.
Also, in your comments please feel free to leave links to your own favorite quinoa recipes if you wish.

How To Cook Quinoa
How to cook quinoa that turns out soft, fluffy, and delicious every time.
Ingredients
1/2

cup

raw quinoa

(80g)

1/4

tsp

salt – optional

1 2/3

cup

water

optional 2 tsp oil
Instructions
How to cook quinoa: In a strainer, rinse quinoa and drain. Bring a small pot with the 1 2/3 cup water to a boil, then add the quinoa and all optional ingredients. Lower the heat to the lowest simmer, and cover. Simmer for 40 minutes, covered, then do not open the lid but turn off the heat completely. Let sit an additional 20 minutes, covered. After this time, the quinoa should be light and fluffy. If it's still too liquidy for some reason, simply turn the heat back on and stir for a few minutes until fluffy.

NOTE: When found in nature, quinoa has a coating of bitter-tasting saponins. These occur naturally in the quinoa to prevent insects from eating the plant. Most packaged quinoa will be pre-washed; however it is always a good idea to wash the quinoa again just in case.

View Quinoa Nutrition Facts
Edit: How To Make Quinoa – The Quick Way!
1 cup raw quinoa (160g)
3/4 tsp salt
2 1/2 cups water
Instructions: In a strainer, rinse quinoa well. Drain. Now combine the raw quinoa with the other ingredients and bring to a boil uncovered. When it starts to boil, cover and simmer (or cook on low if your "simmer" is too gentle like mine is) 20 minutes or until the water is absorbed and quinoa is light and fluffy.
More Healthy Savory Recipes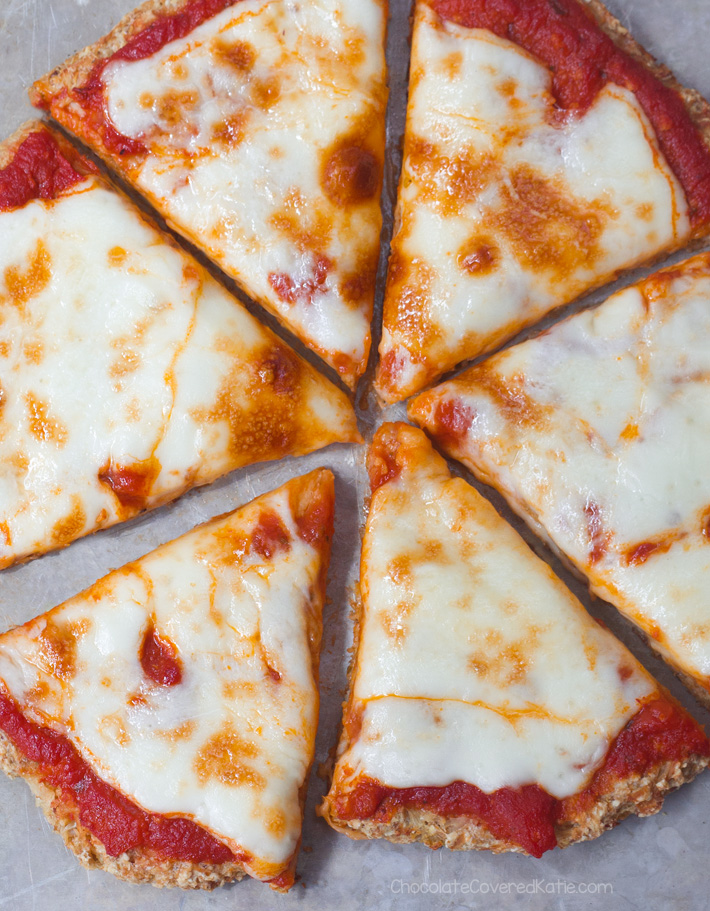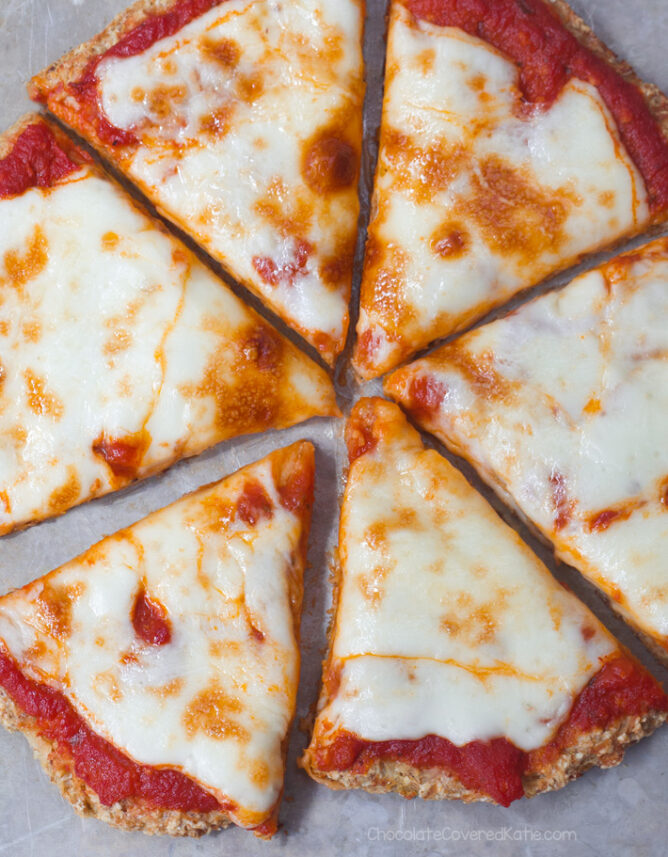 Or this Cauliflower Pizza Crust