These fudgy no bake chocolate protein truffles are such an EASY healthy snack recipe, with over 5 grams of protein each!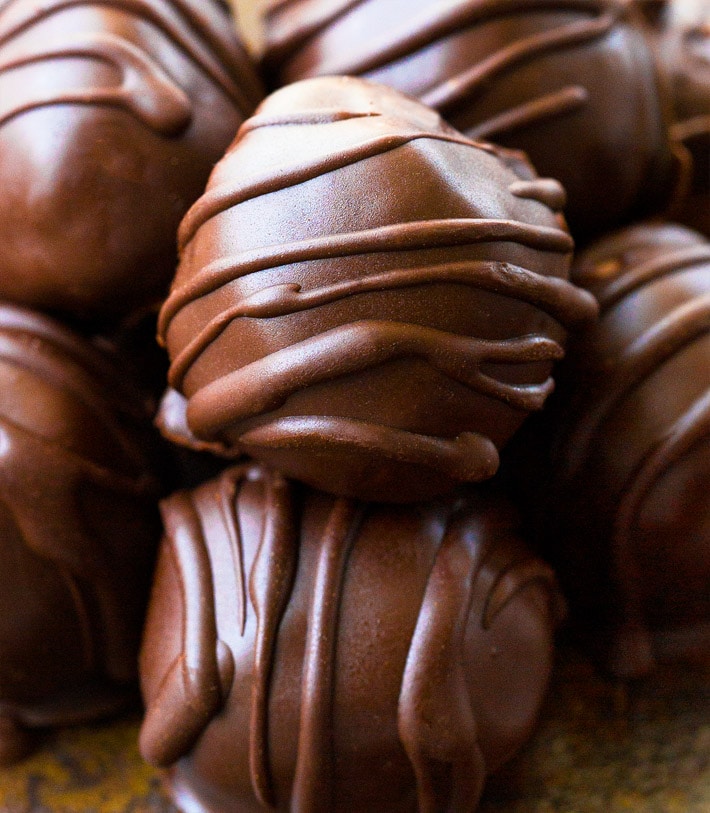 A simple recipe for chocolate protein balls – it's perfect for any time you're craving chocolate and want to be healthy at the same time.
With just 3 ingredients and no sugar or flour required, the recipe gives you the choice to make them any flavor you wish. Naturally, I'm partial to the chocolate version.
You may also like these Homemade Chocolate Bars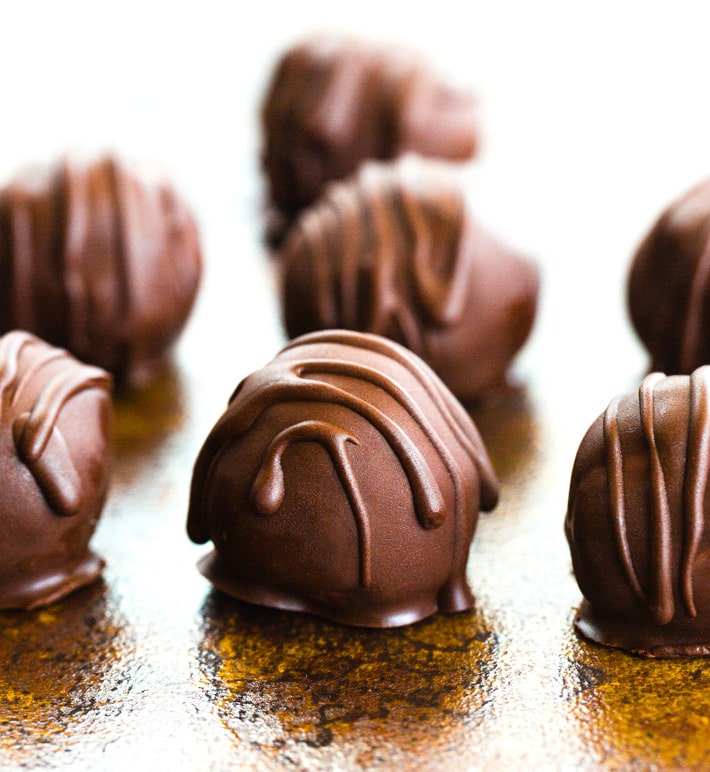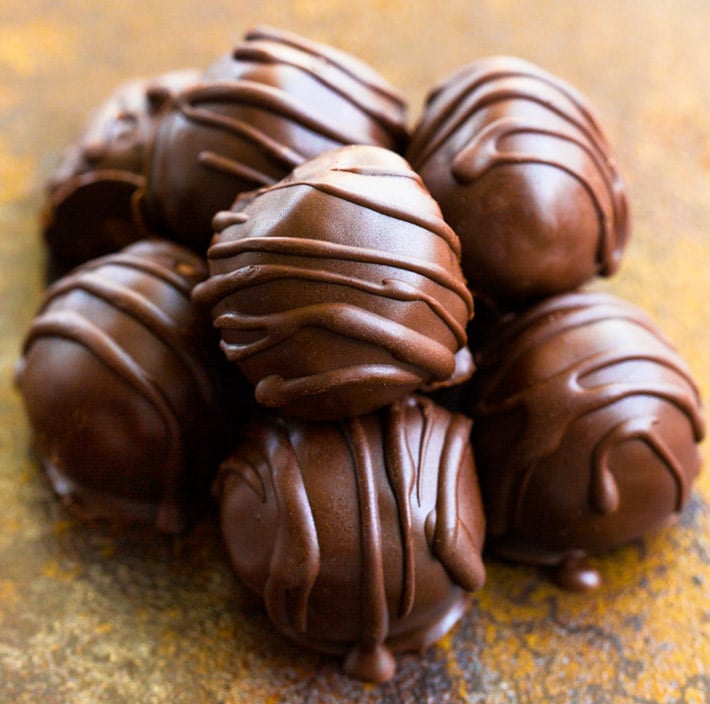 These protein balls are great if you're anything like me and often eat more carb-centered meals or snacks instead of sitting down to a traditional protein-centric meal.
They can be made with pretty much any protein powder, and since that ingredient is such an integral part of this recipe, do be sure to choose a brand and flavor that you already know you like.
I found that I prefer to use one that's unsweetened, because the chocolate coating is already sweet. (Plus, this also allows you to avoid the artificial sweetener aftertaste present in so many brands.)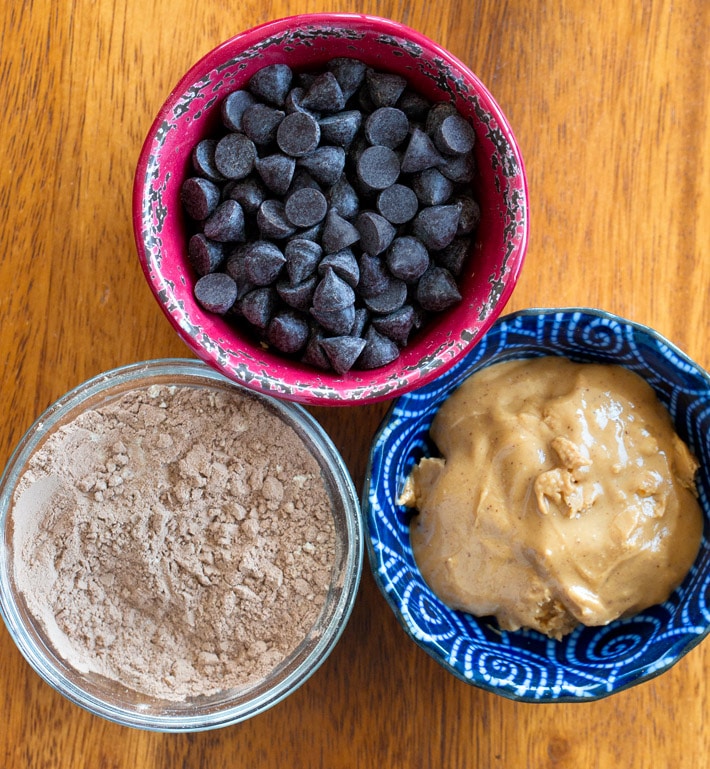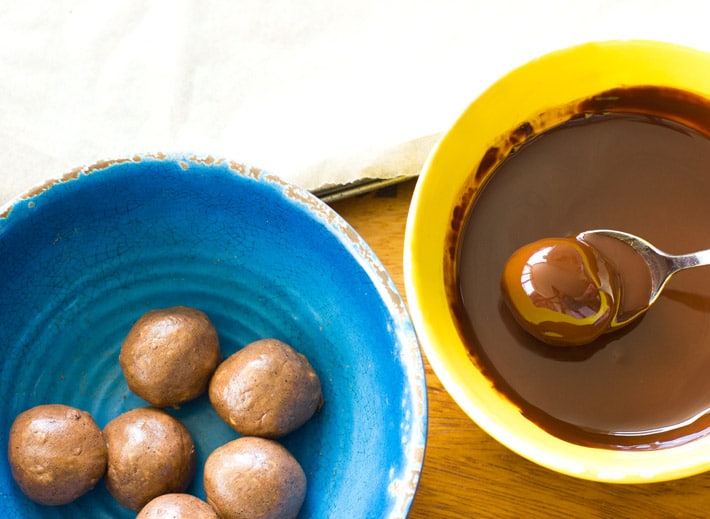 To make the recipe, start by gently warming the nut butter (or sunbutter, coconut butter, etc.) until it's easily stir-able.
Then use either a fork or food processor to stir in the protein powder and form a dough.
If it's too wet, add more powder; if too dry, more nut butter or a little oil. Mine didn't need either, but it may vary depending on the brands and specific ingredients you use.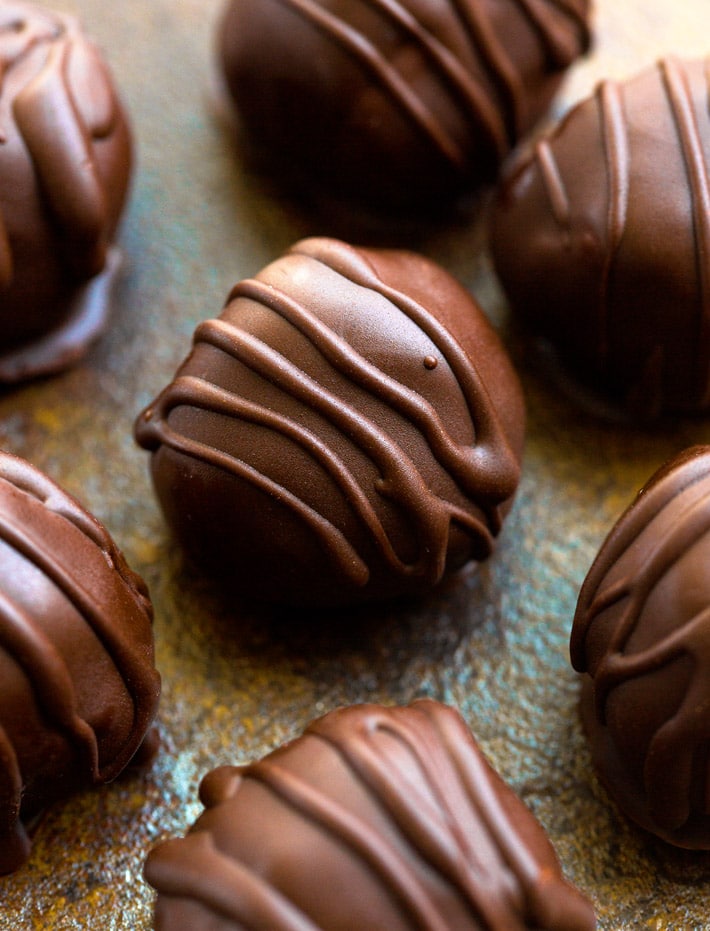 Roll the dough into balls or shapes, dip in melted chocolate, and place on a tray lined with wax paper or parchment paper. Either refrigerate or freeze to set the chocolate.
Leftover protein powder? Make these Protein Bars or Keto Protein Bars
Above, watch the chocolate protein ball recipe video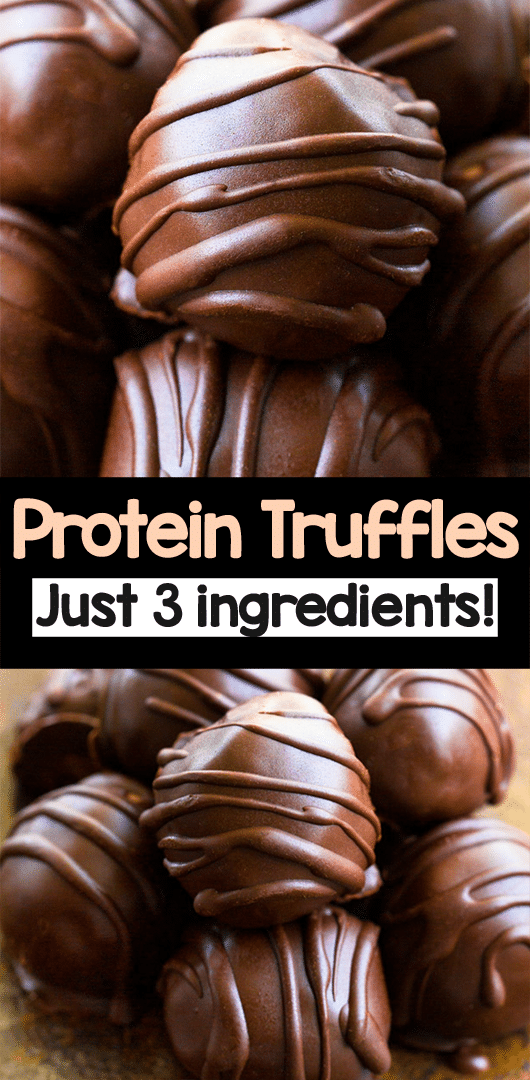 The recipe was inspired by these Chocolate Truffles.
Chocolate Protein Truffles
These fudgy no bake chocolate protein truffles are an easy healthy snack recipe, with over 5 grams of protein each.
Ingredients
1/2

cup

protein powder

(28g)

2/3

cup

nut butter of choice,

or allergy friendly sub

3

oz

chocolate chips

(I like to melt them with 4 tsp oil for a smoother sauce)
Instructions
*Feel free to use your favorite flavored or plain protein powder. I found that I prefer an unsweetened protein powder because the chocolate coating is sweet.

To make the protein balls: If not yet soft, gently warm the nut butter until easily stir-able. Stir the protein powder and nut butter together to form a dough, either with a fork or food processor. If too wet, add a little more protein powder; if too dry, add a little oil. (Mine didn't need either, but it may vary by brand.) Roll into balls. Dip in the melted chocolate, then place on a tray lined with parchment or wax paper. Refrigerate or freeze to set.

View Nutrition Facts
More Healthy Snack Recipes: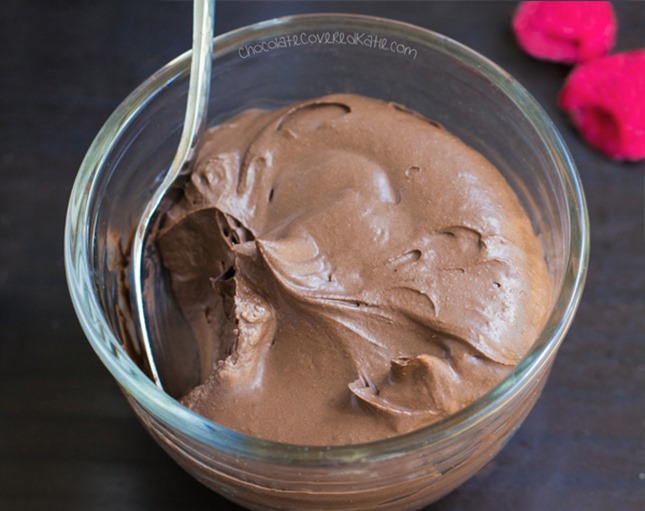 (NO Avocado Or Tofu)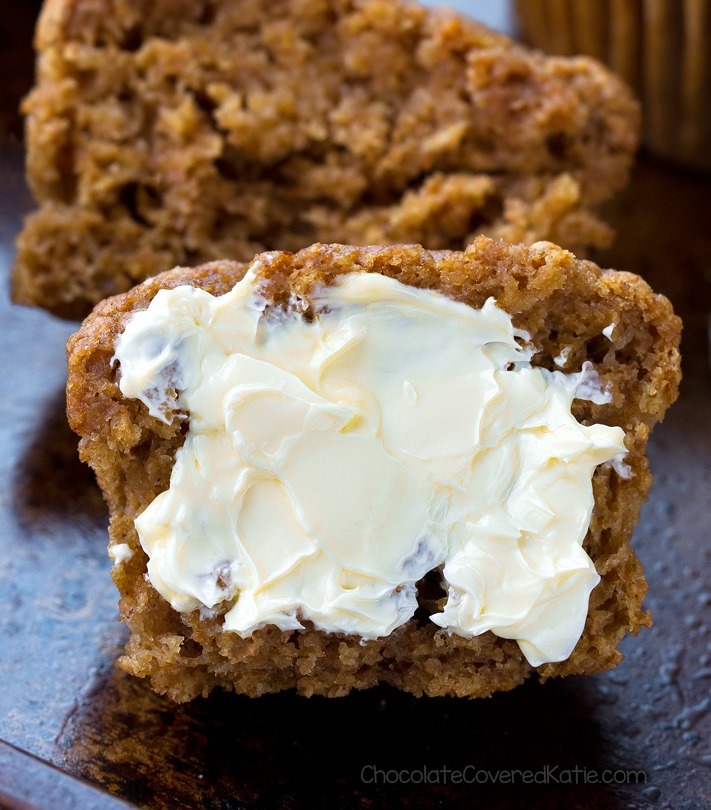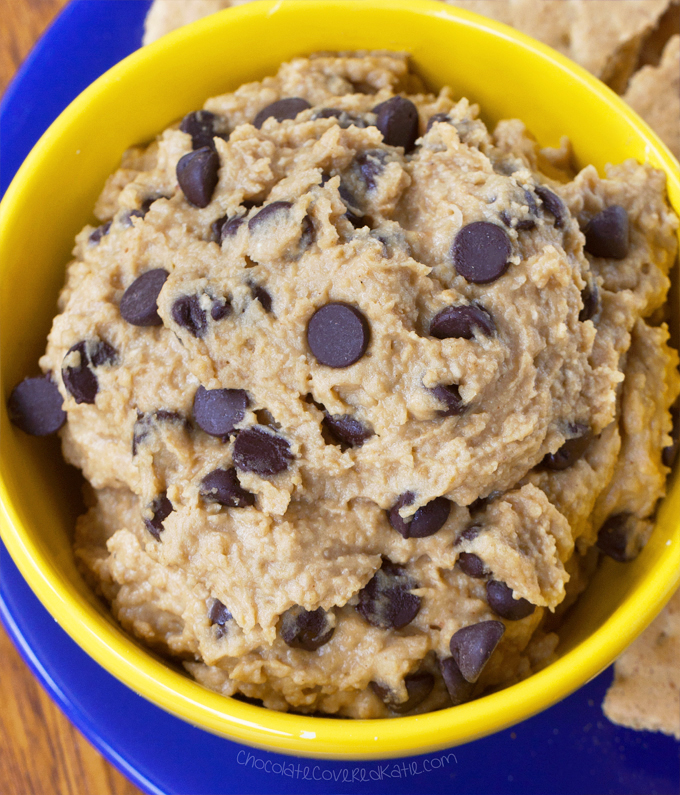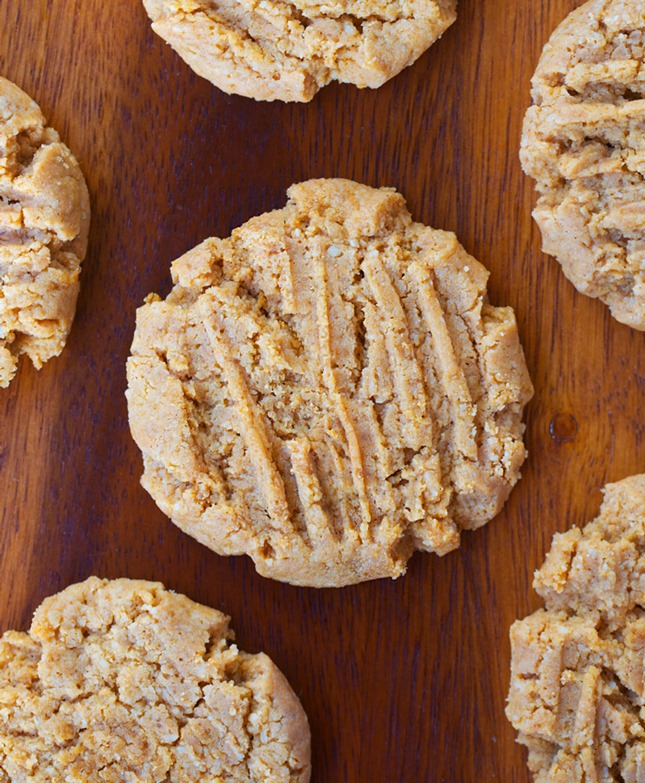 Or these Vegan Chocolate Chip Cookies