A classic, creamy, rich and chocolatey healthy chocolate pudding recipe.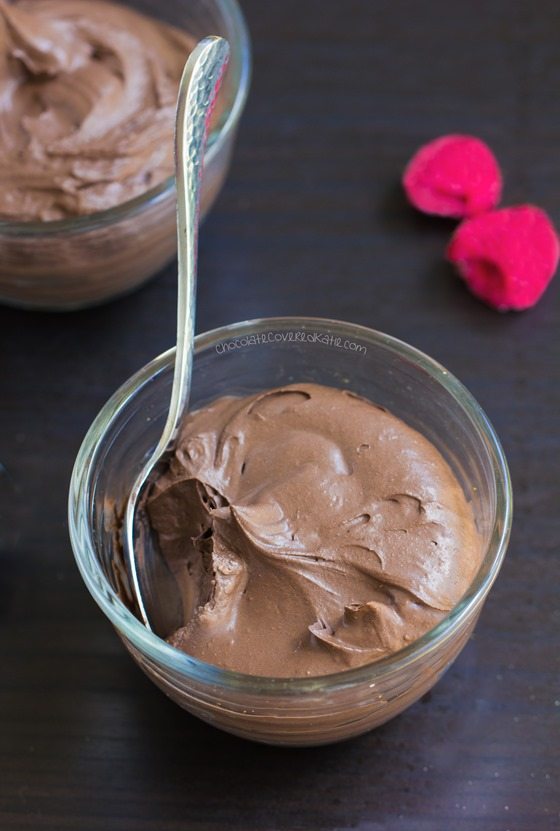 Not that there is anything wrong with avocado… but sometimes you just want a real classic homemade chocolate pudding recipe without any surprise ingredients.
No avocado, no banana, no tofu or pumpkin.
As much as I love recipes where you can't taste the hidden vegetable, such as in the famous Healthy Chocolate Cake, my everyday meals are usually much more simple.
This healthy chocolate pudding can be:
Soy-free / Sugar-free / Egg-free / Gluten-free / Nut-free / & Dairy-free!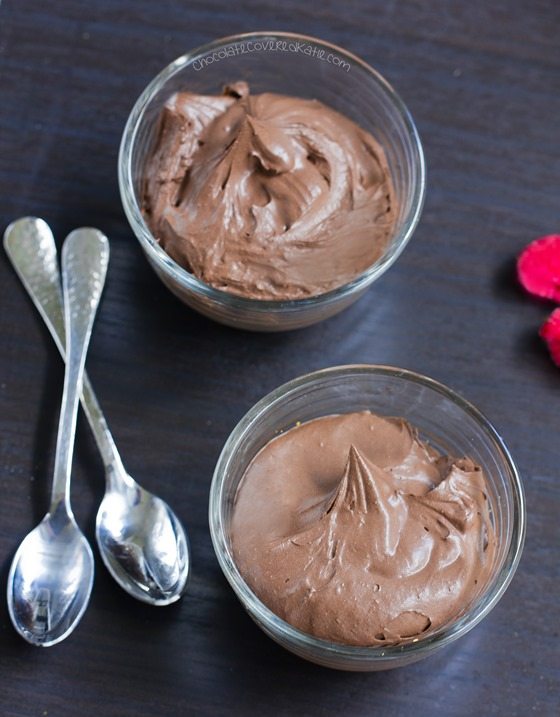 In sixth grade, I went through a chocolate pudding phase, where I'd make a package of JELL-O chocolate pudding, add an obscene amount of Cool Whip to the top, and savor it slowly with a small spoon as I watched the Dallas Stars games.
(Hockey was another of my sixth-grade obsessions. I am a girl of many obsessions!)
This homemade healthy chocolate pudding is super creamy, chocolatey, and absolutely fantastic!
If you want to top it off, do yourself a favor and skip the hydrogenated-oil-laden Cool Whip in favor of my Coconut Ice Cream Recipe instead.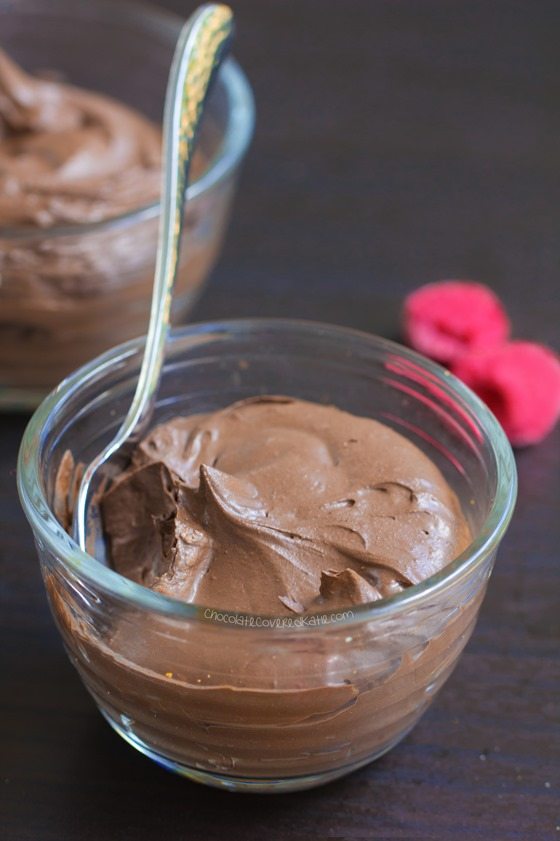 And if you do want a recipe with avocado, be sure to try this one: Avocado Chocolate Mousse.
Feel free to test out different milks in this recipe to find your favorite taste and texture. If you use canned coconut milk, it is super thick and velvety like chocolate mousse.
I also love making the pudding with almond milk or cashew milk.
You can also change up the flavor if you wish, by adding a few drops of pure peppermint extract, maple extract, or even coconut extract along with the vanilla.
Still Craving Chocolate? Make Chocolate Truffles!


Healthy Chocolate Pudding
A classic creamy and rich healthy chocolate pudding recipe.
Ingredients
2

cups

milk of choice OR canned coconut milk

heaping 1/8 tsp salt

1/4

cup

dutch cocoa powder

uncut stevia to taste OR 1/3 cup sugar,

pure maple syrup, or honey

1/2

cup

milk of choice + 3 tbsp cornstarch

(Readers report success with arrowroot, but I have not tried)

optional 3.5 oz chocolate chips or broken-up bar

3/4

tsp

pure vanilla extract
Instructions
Healthy Chocolate Pudding Recipe: Heat the 2 cups milk of choice in a saucepan with the salt, cocoa powder, and sweetener. Meanwhile, whisk the cornstarch and 1/2 cup milk in a small bowl until dissolved. When the 2 cups milk are warm, add the cornstarch mixture and bring to a boil. Once boiling, stir constantly for 2 minutes. Lower to a simmer for an additional minute, then turn off the heat. Once the heat is off, stir in the vanilla and broken-up chocolate pieces until the chocolate melts. Transfer the pudding to the refrigerator to thicken. It gets thicker the longer it sits and will be ready to consume after a few hours or overnight.  *Note: I've only tried this recipe with Dutch cocoa powder so can't vouch for the taste if regular unsweetened cocoa powder is used in its place. But you are always free to experiment!

View Nutrition Facts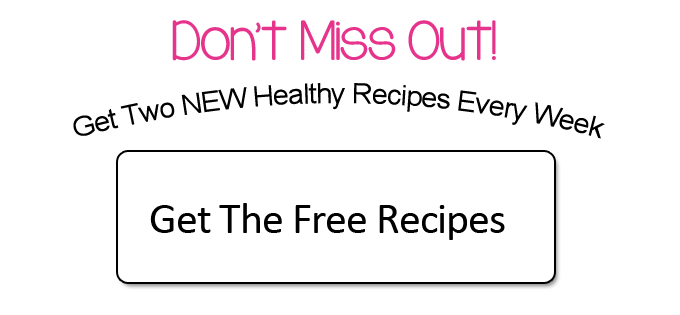 More Healthy Desserts: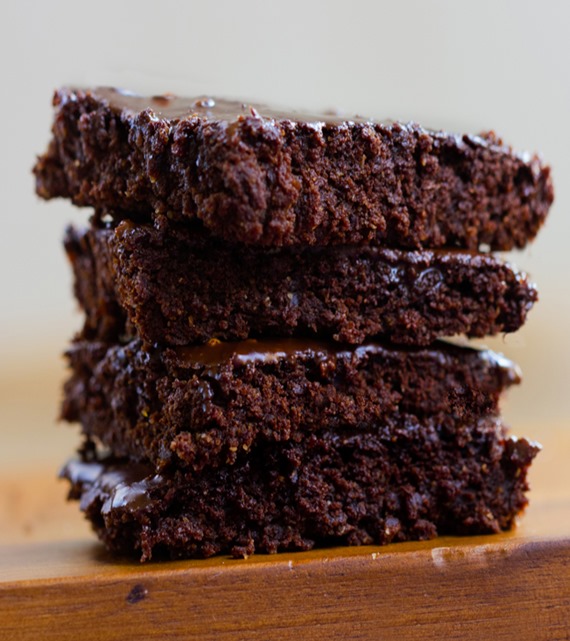 Here's What I Eat In A Day As A Vegan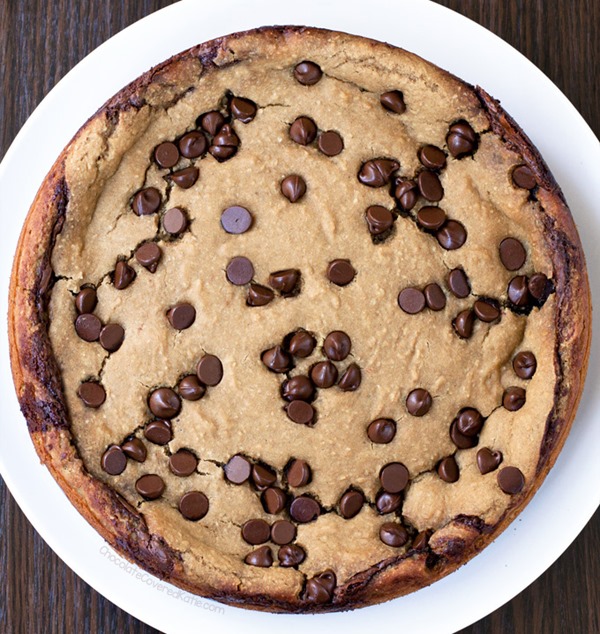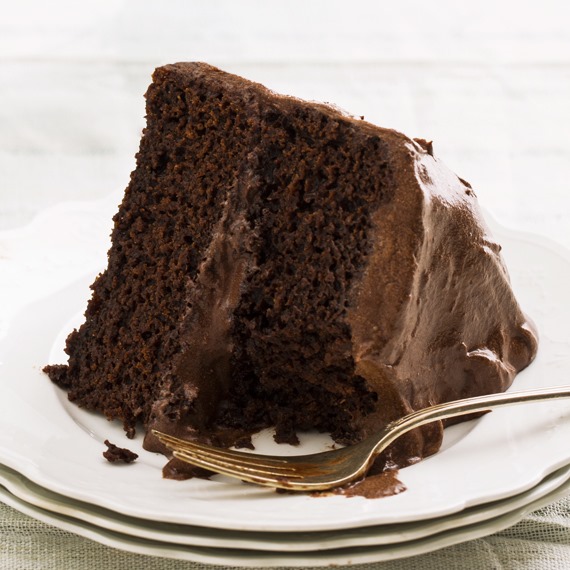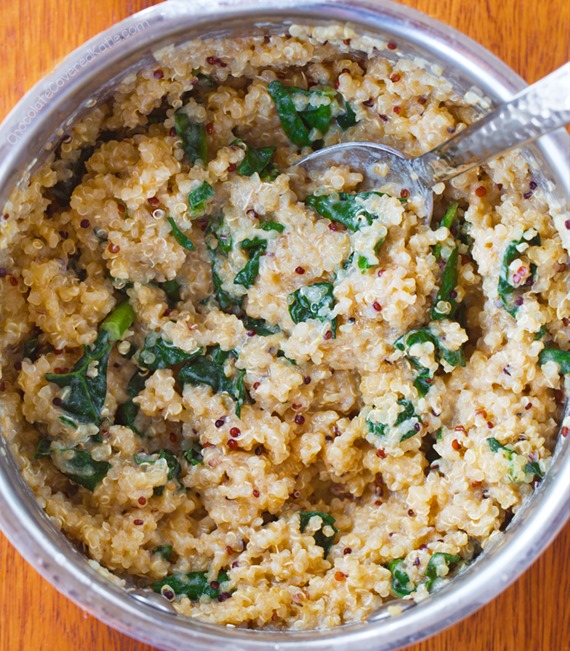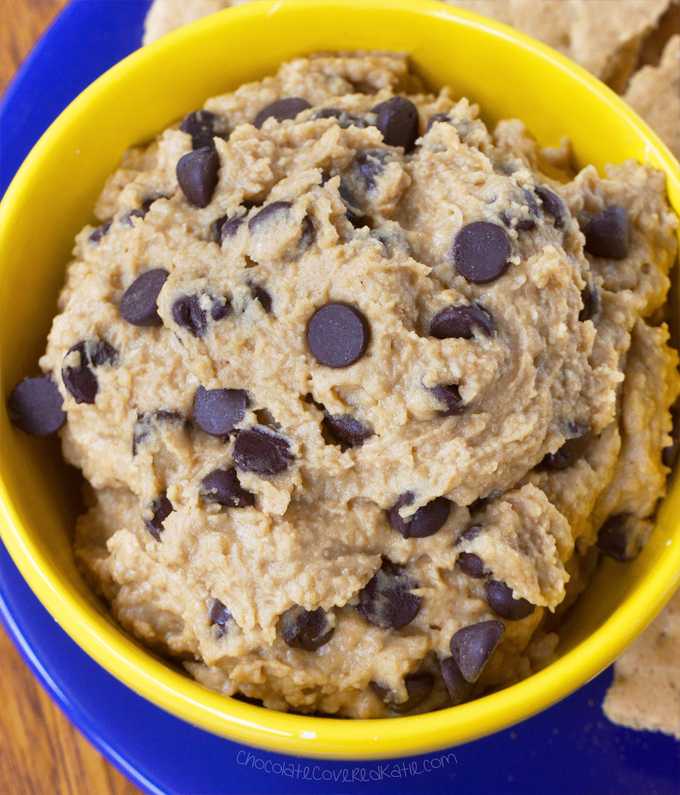 Banana Recipes – 30 Healthy Ideas