Well, maybe don't make them all today…
Baking cookies has always been one of my favorite things about the holiday season. And whether you celebrate Christmas, Hanukkah, Kwanzaa, another holiday, or simply winter in general, no one should be left out of the baking fun due to diet or allergies. The following are 10 of my favorite healthier homemade cookie recipes, all of which are egg-free and vegan, and most have a gluten-free option. Some of them are even paleo! More importantly, they taste so good that people who aren't following a special diet love them too.
In the case of most of these recipes, hundreds of readers have already tried them, so you can feel confident serving the cookies during the holidays to others, regardless of whether or not your friends and family are used to healthy desserts. The only exception is the kale chocolate chip cookies. I'm not sure I would recommend those as a cookie to make for people who aren't into healthy desserts, not because they aren't delicious… but simply because it is so obvious to tell they are healthy just by looking at them!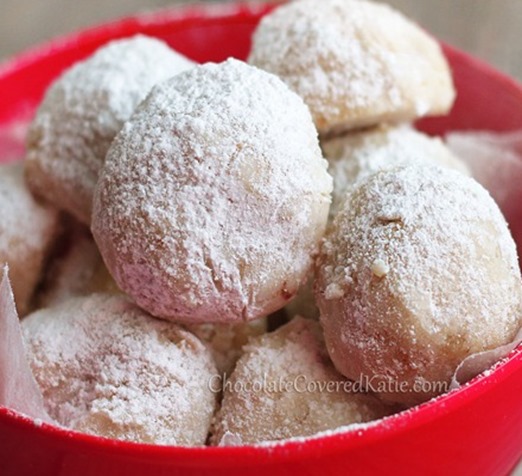 Snowball Cookies – They MELT In Your Mouth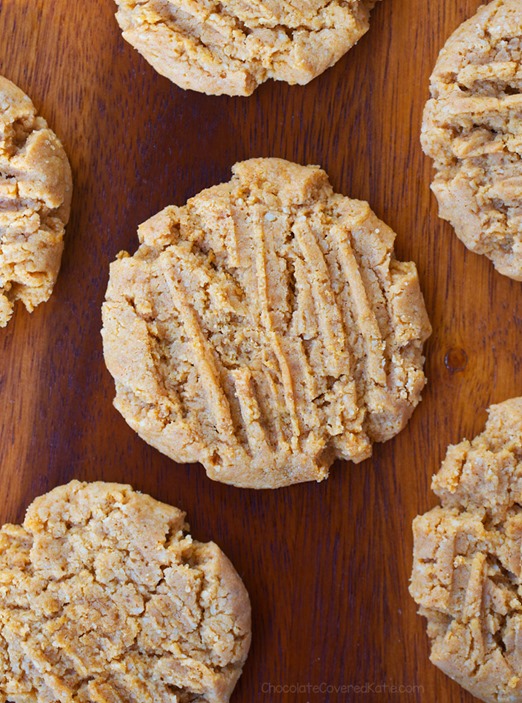 (HUGE reader favorite)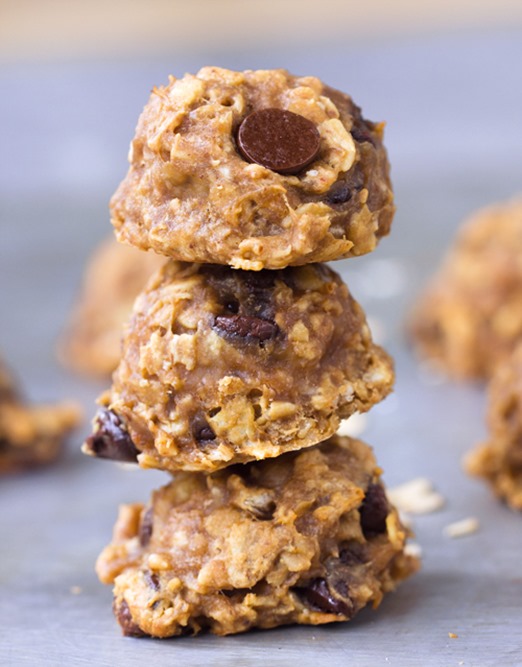 Oatmeal Chocolate Chip Breakfast Cookies, from the Hello Breakfast Cookbook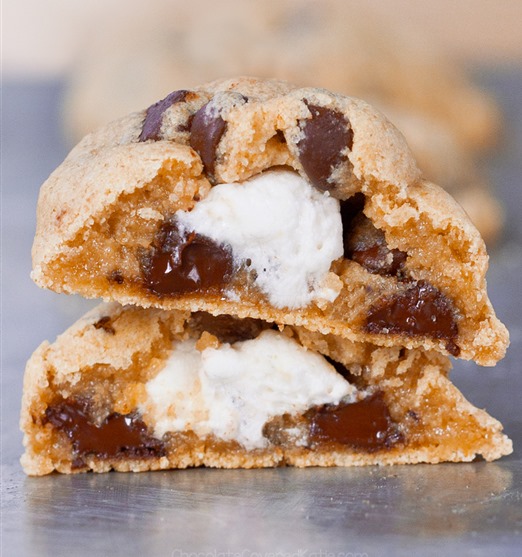 Chocolate Chip Marshmallow Cookies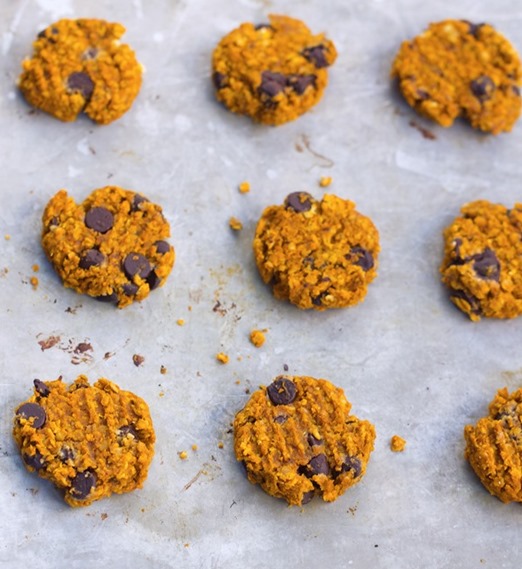 Pumpkin Chocolate Chip Cookies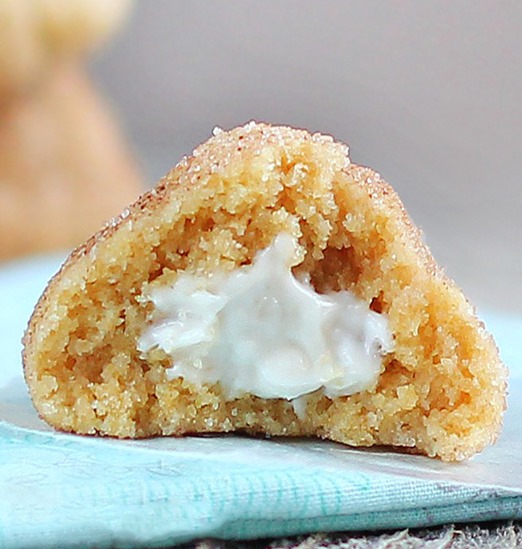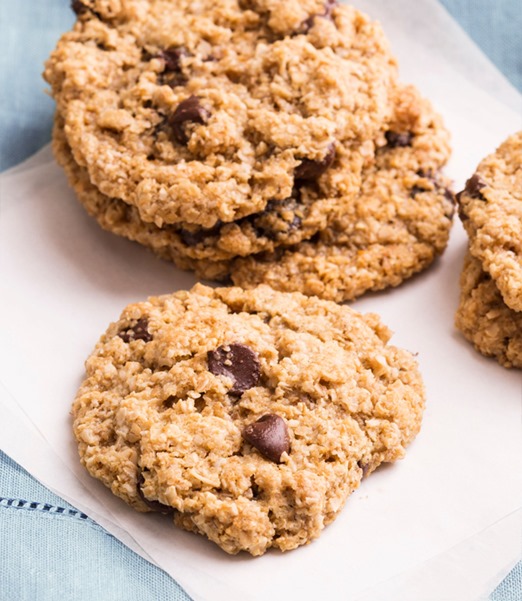 Flourless Chocolate Chip Cookies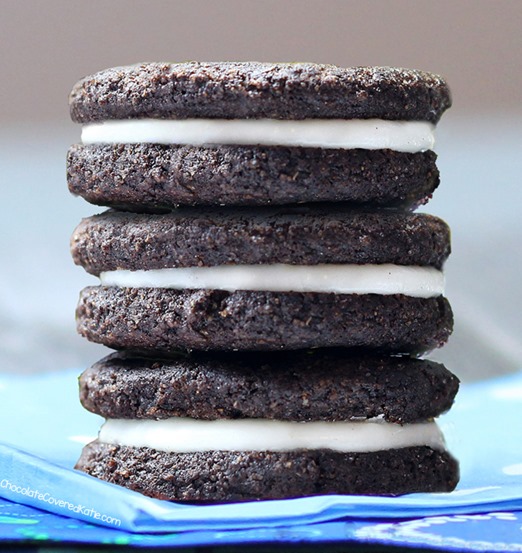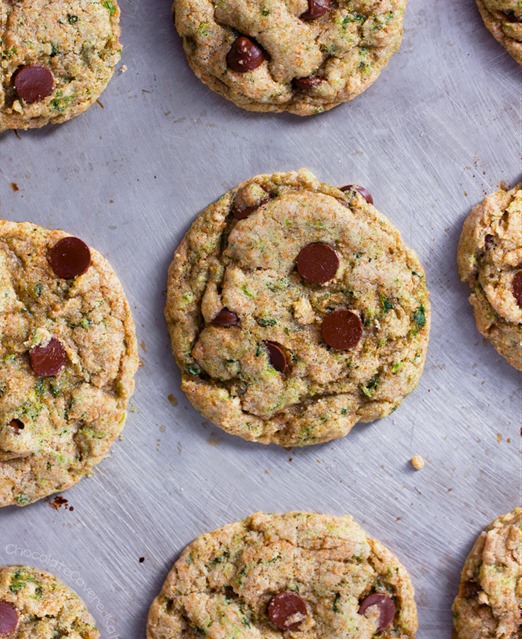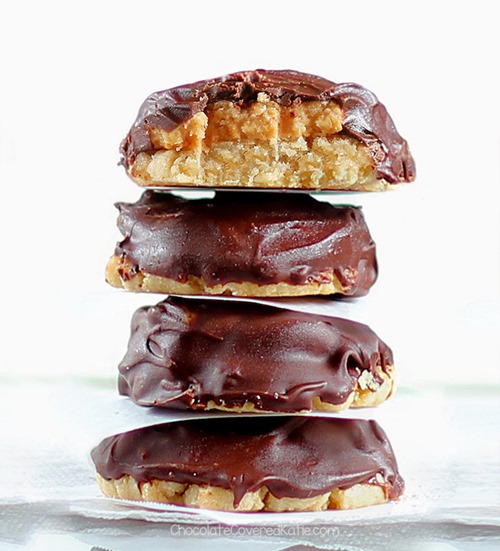 Healthy Girl Scout Cookie Tagalongs
And if you are still craving cookies, here are over 50 more Healthy Cookies Recipes!