This rich and silky smooth flourless cheesecake is like a chocolate dream come true.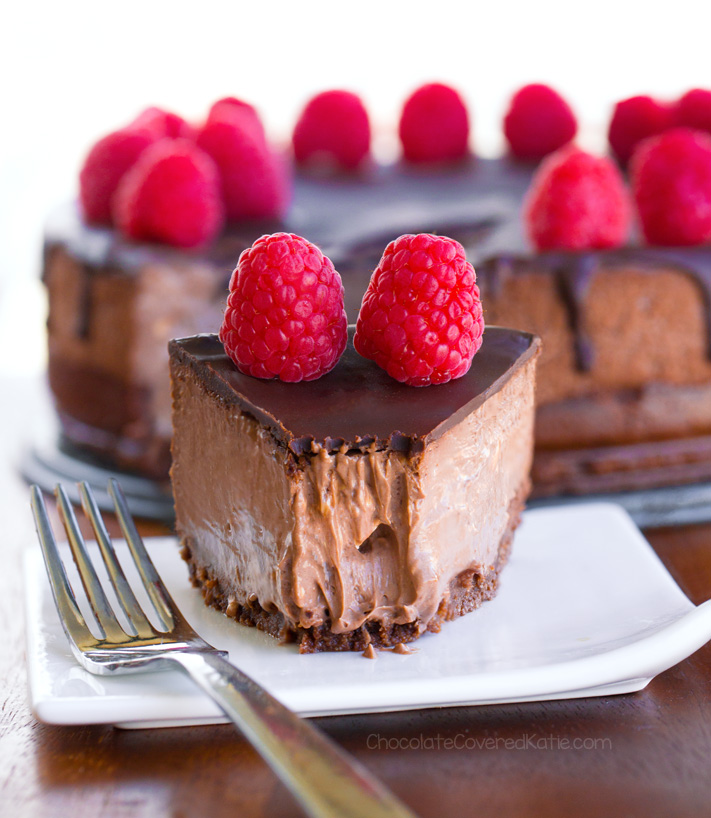 There's both a keto AND non-keto version of this recipe.
Basically, it can be whatever you want it to be.
Vegan? Gluten Free? Sugar Free?
Check, check, check.
Just throw everything into the blender – the chocolate cheesecake pretty much makes itself!
Also Try These Keto Cookies – 8 Ingredients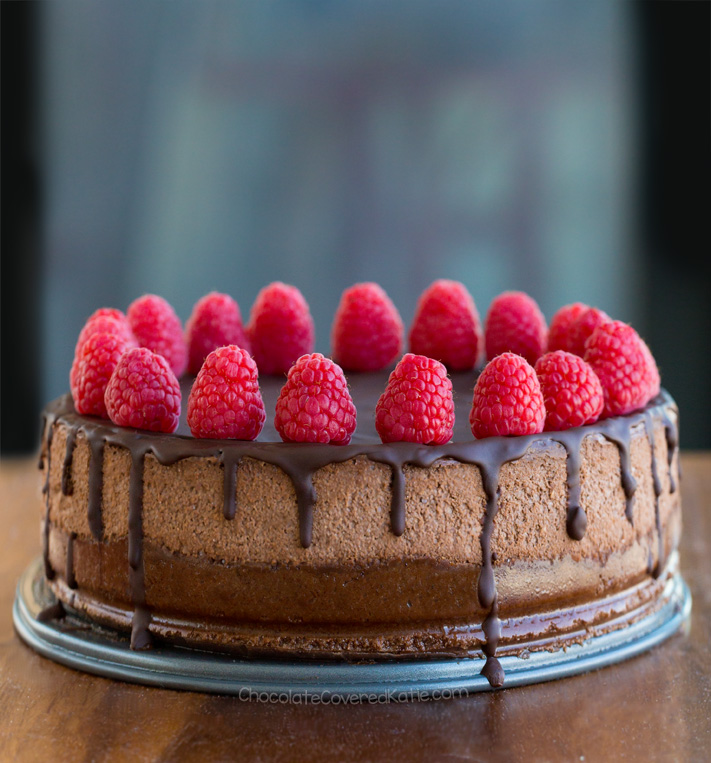 Years before eating chocolate became my full time job, I remember sitting at a restaurant one night faced with an impossible decision.
On the menu were two of my favorite desserts: NY-Style Cheesecake and Chocolate Mousse Pie.
How in the world could they expect a person to choose between the two???
So I did what any practical eight-year-old would do in such a situation: I proclaimed matter-of-factly to the waiter that I would have both desserts.
Somehow, my mother didn't shoot this idea down; I think she probably also couldn't choose and was happy for the chance to try both.
Meanwhile, I'm sure my dad and sister were at the other end of the table wondering what the big deal was because they're not really dessert people and would have been fine with just coffee.
Sometimes I wonder how we are related…
Still Craving Chocolate? Make Keto Brownies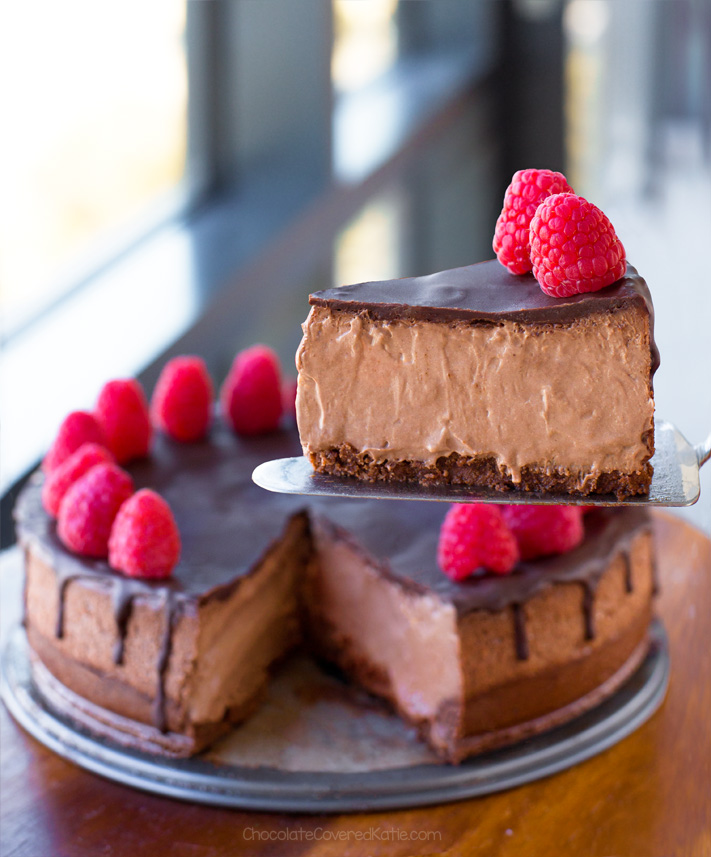 CHOCOLATE CRUST OPTIONS
Feel free to use a store-bought crust or your own favorite crust recipe; or this cheesecake is firm enough that you can even skip the crust altogether if you want.
For the cheesecake in the pictures, I used the following recipe:
2 cups almond flour, 1/4 cup cocoa powder, 1/4 tsp salt, melted coconut oil or water as needed to make it slightly sticky.
Combine all crust ingredients, pour into a lined 8 or 9-inch springform pan, press down evenly, then set aside while you make the actual cheesecake (recipe below).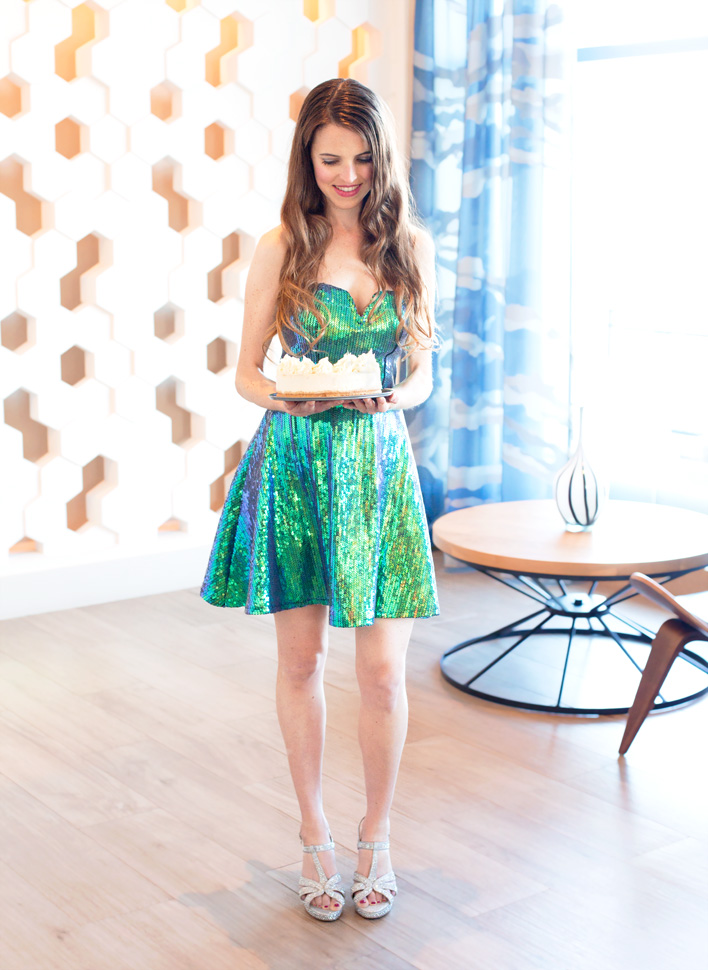 *For a non-chocolate version, try the original Keto Cheesecake Recipe.
When making the cheesecake, I usually like to add a pan of water on the bottom rack of the oven, because it adds moisture and keeps the top of the cheesecake from cracking. But even if you skip the water it still tastes just as delicious!
Above – Watch the video of making the cheesecake.


Keto Chocolate Cheesecake
A rich and creamy keto chocolate cheesecake with just a few basic ingredients!
Ingredients
24

oz

cream cheese or vegan cream cheese

2

cups

plain yogurt or coconut cream

2 1/2

tsp

pure vanilla extract

3/4

cup

erythritol or powdered sugar

1/2

cup

+ 1 tbsp regular cocoa powder

3

tbsp

dutch cocoa powder,

or sub additional regular
Instructions
Feel free to use a store-bought crust or make the recipe crustless, or you can use the keto-friendly chocolate crust recipe written out under the third photo in this post.

Bring cream cheese to room temp. Preheat oven to 350 F. Fill any large baking pan about halfway with water and place it on the oven's lower rack (this just adds moisture to the oven). In a blender or food processor, beat all keto pie ingredients just until smooth. (Don't overbeat, which introduces air bubbles that could later burst and thus cause cracking.) Smooth into an 8 or 9-inch springform, lined with your crust if desired. Place on the middle rack above the water pan. Bake 30 minutes (or 38 minutes if using an 8-inch pan) – do not open the oven at all during this time. Once time is up, leave the oven door closed and turn off the heat. Let cheesecake sit in the closed oven an additional 5 minutes. Then remove—it should look underdone—and let it cool 20 minutes before placing the still-underdone cheesecake in the refrigerator. Chill at least 8 hours, during which time it will firm up considerably!

View Nutrition Facts
MORE CHOCOLATE RECIPES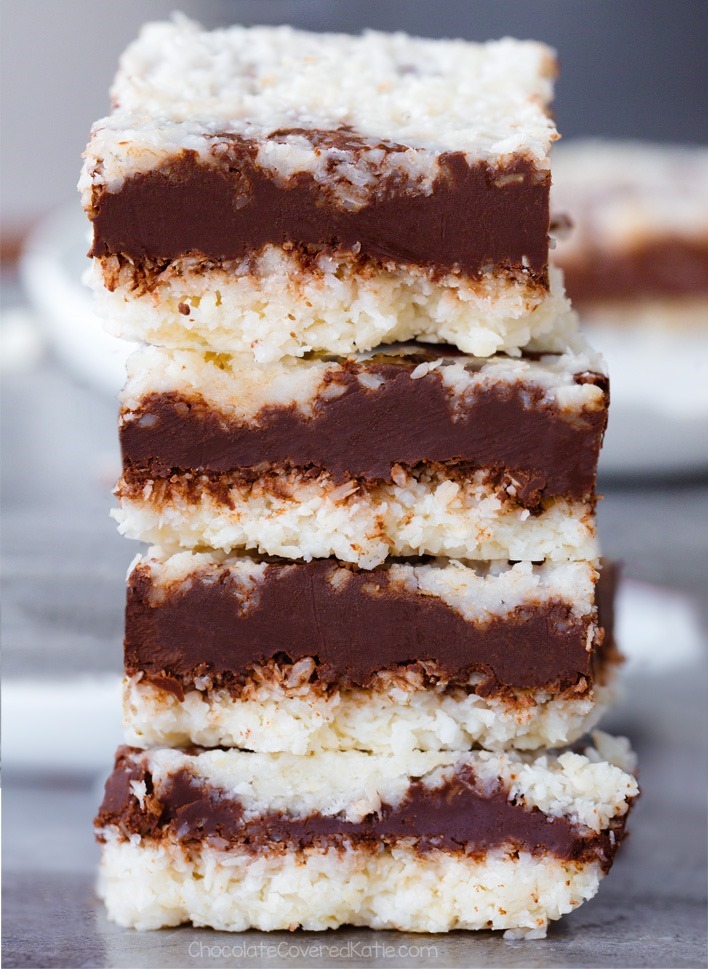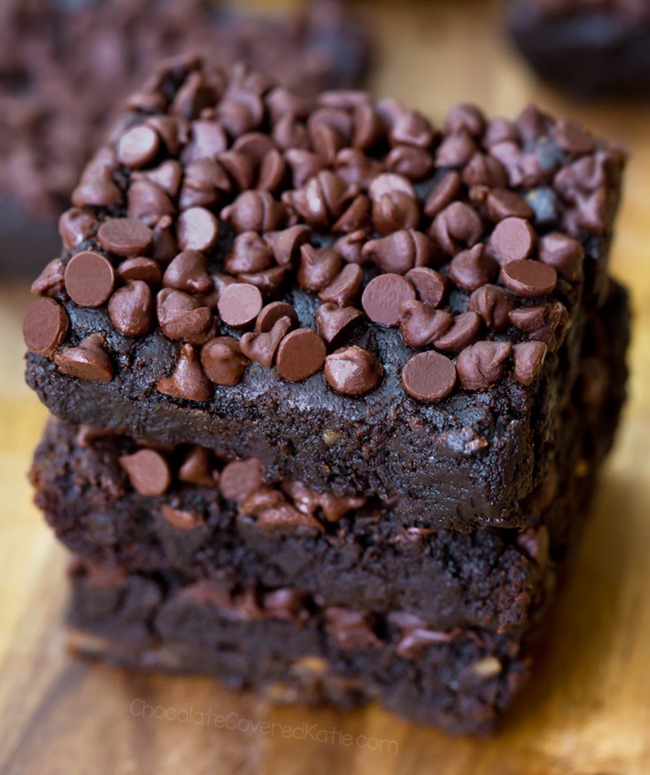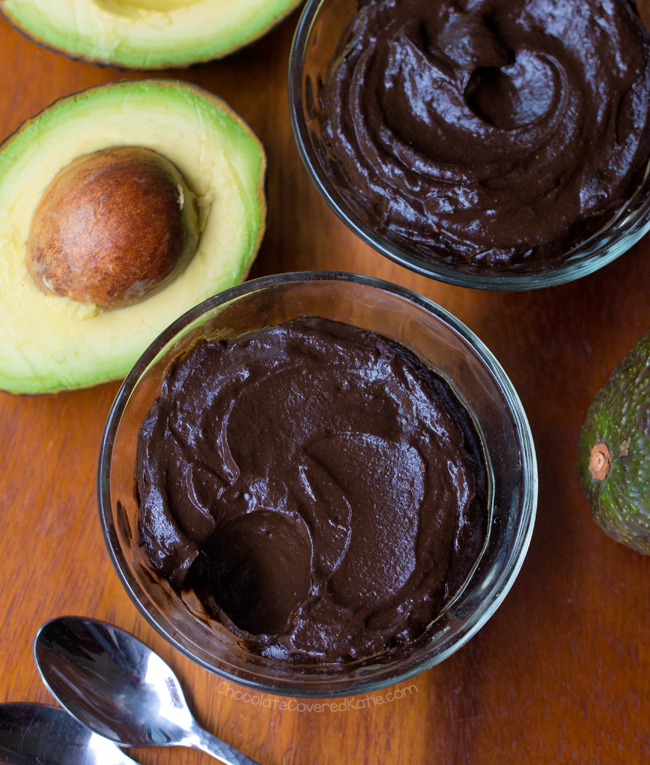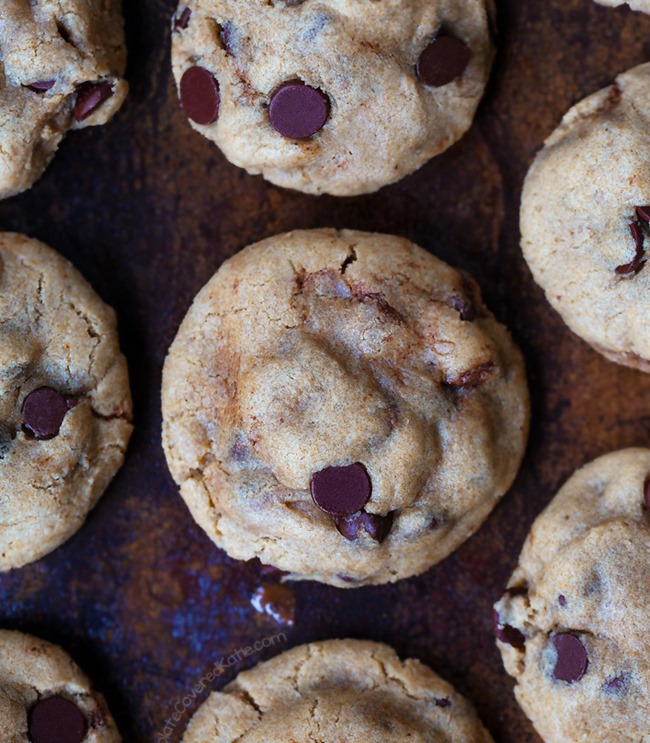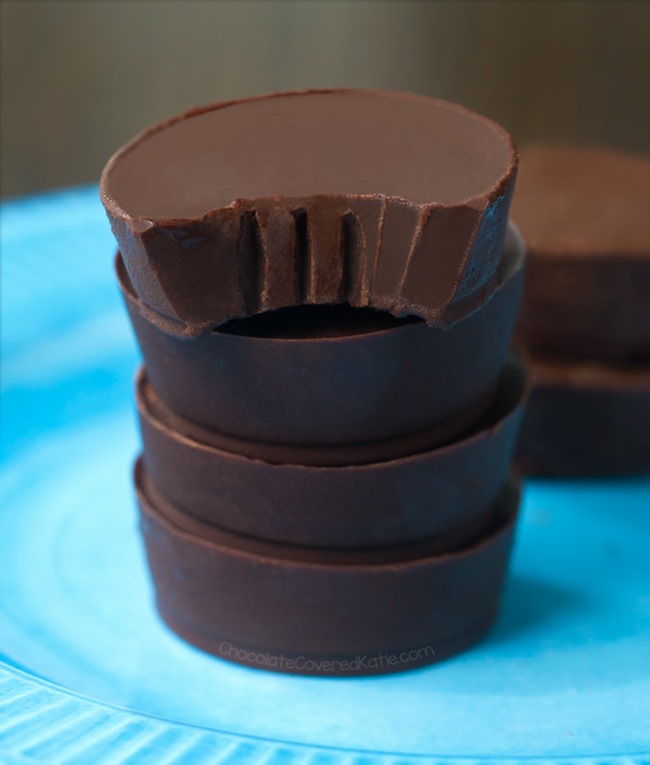 (Keto, Vegan, No Bake)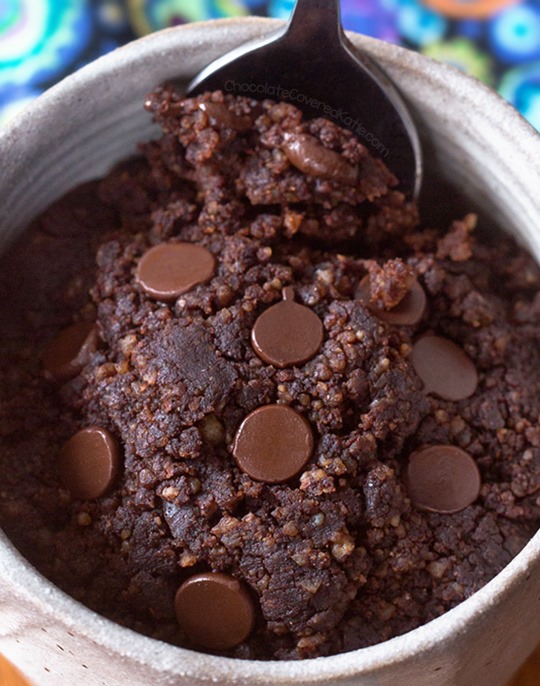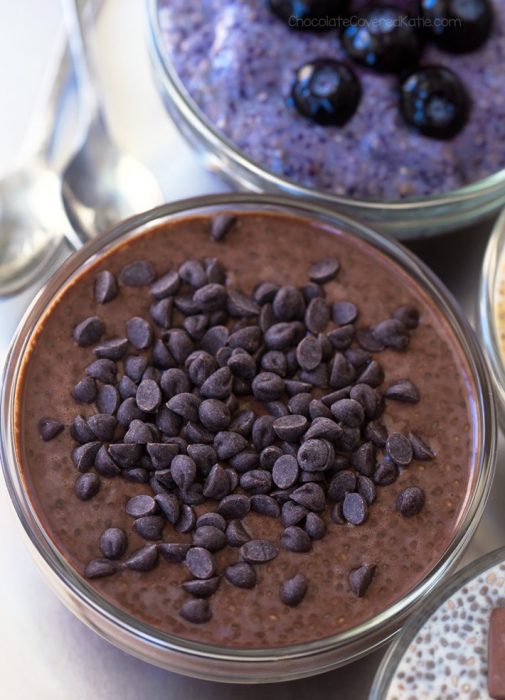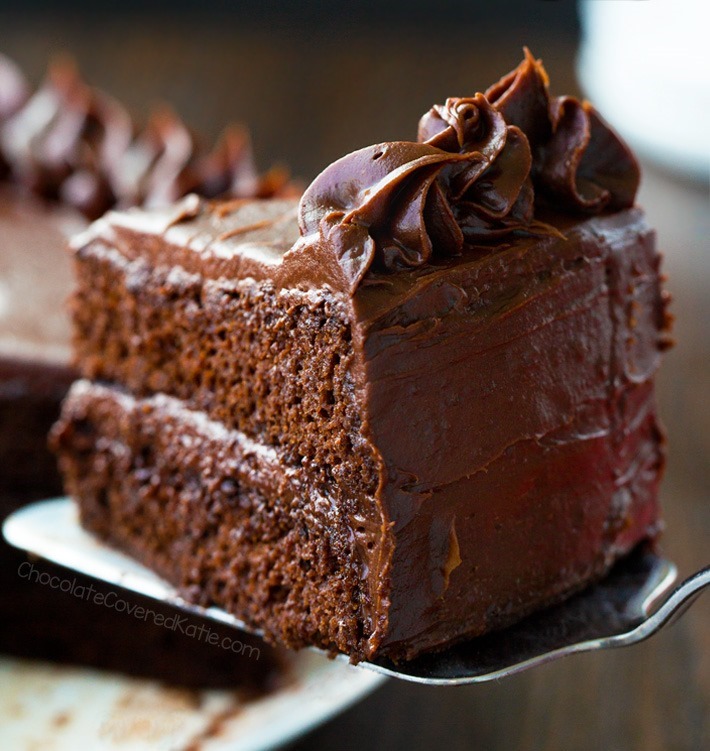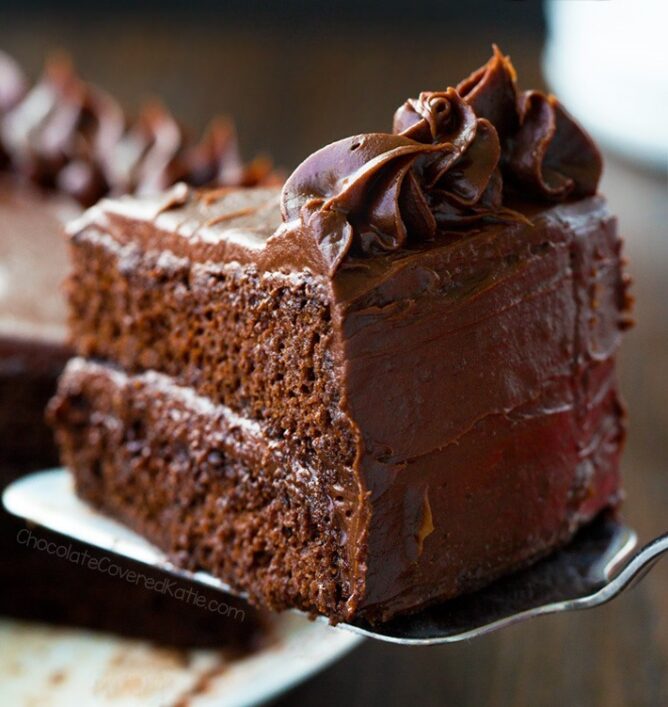 (Super Easy To Make!)