Low Calorie Desserts
There are thousands of recipes on this website – recipes for every type of healthy dessert you could possibly imagine, from chocolate chip cookies to Mint Chocolate Chip Nice Cream.
And there are thousands of people searching this website each day for recipes that fit their specific dietary requirements, whether they be gluten-free, sugar-free, vegan, paleo, high-calorie, or low-calorie.
Chocolate Chip Peanut Butter Bars – 103 calories each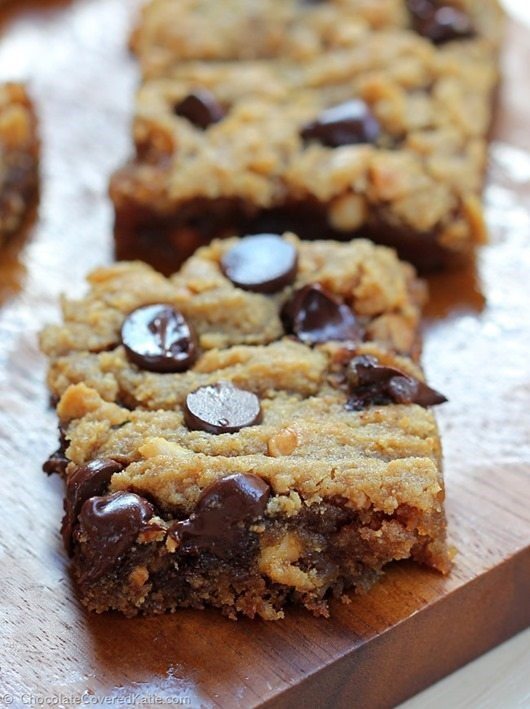 Chocolate Chip Peanut Butter Bars
Since I've already done a post focusing on some of my higher-calorie recipes, today's post is a response to all of the reader emails and comments I've gotten asking what recipes would be the best options for those on a lower-calorie diet.
For all of the calorie counters who read this blog, or for anyone in search of a low-calorie recipe to make for themselves or for others, here are some healthy recipes that can have just around 100 calories each, or often even less!
Keto Brownies – 50 calories each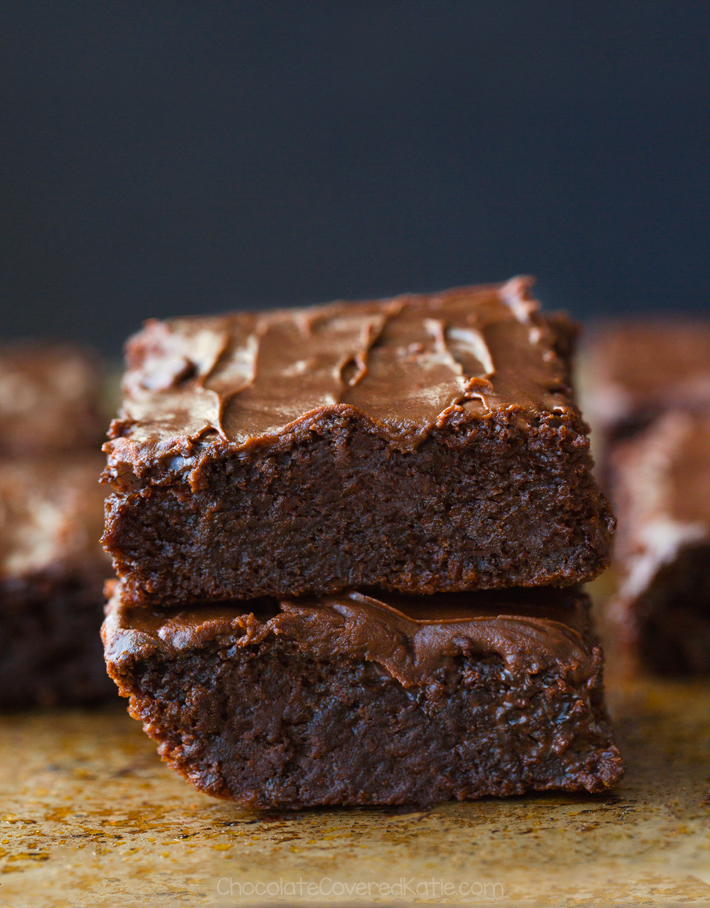 Chocolate Cake – 100 calories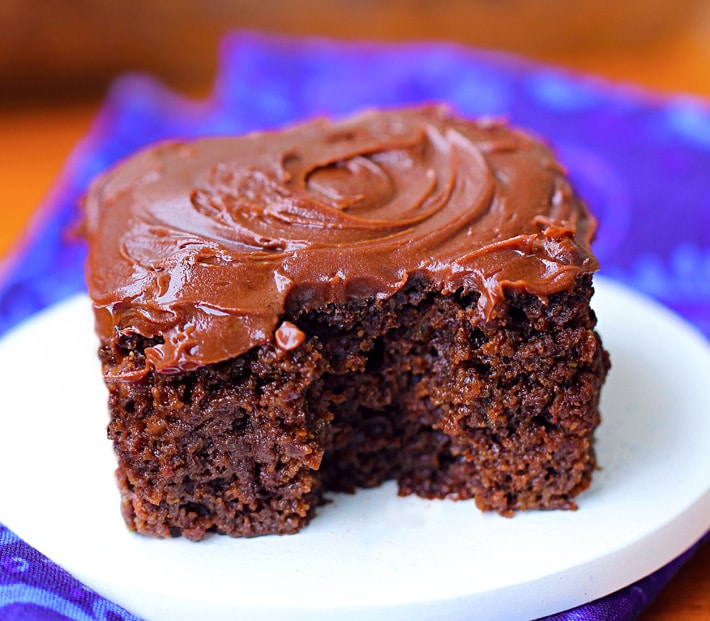 Oatmeal Muffins – 92 calories each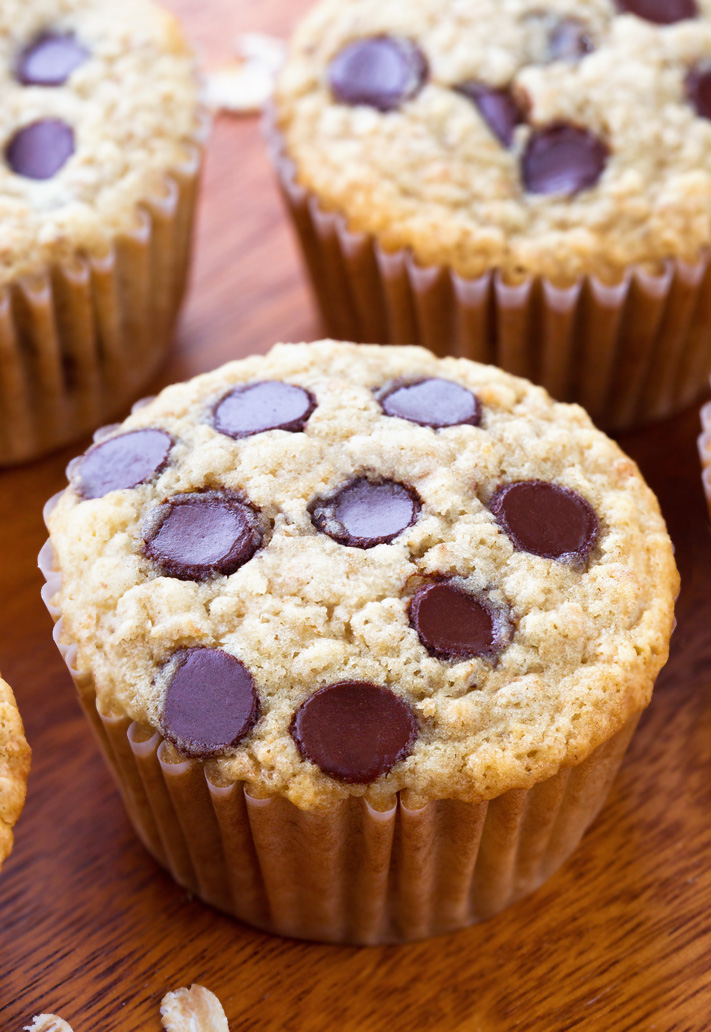 Healthy Chocolate Chip Cookies – 70 calories each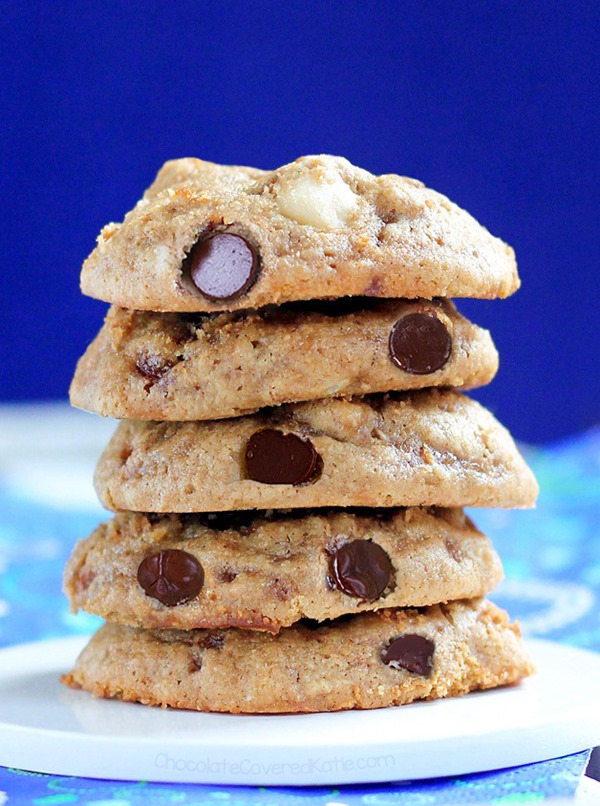 Healthy Chocolate Chip Cookies
Cream Cheese Swirl Pumpkin Bread – 98 calories per slice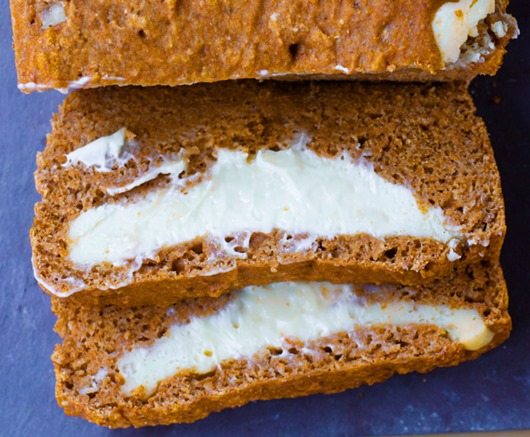 Recipe from the Hello Breakfast ebook
Chia Pudding – 105 calories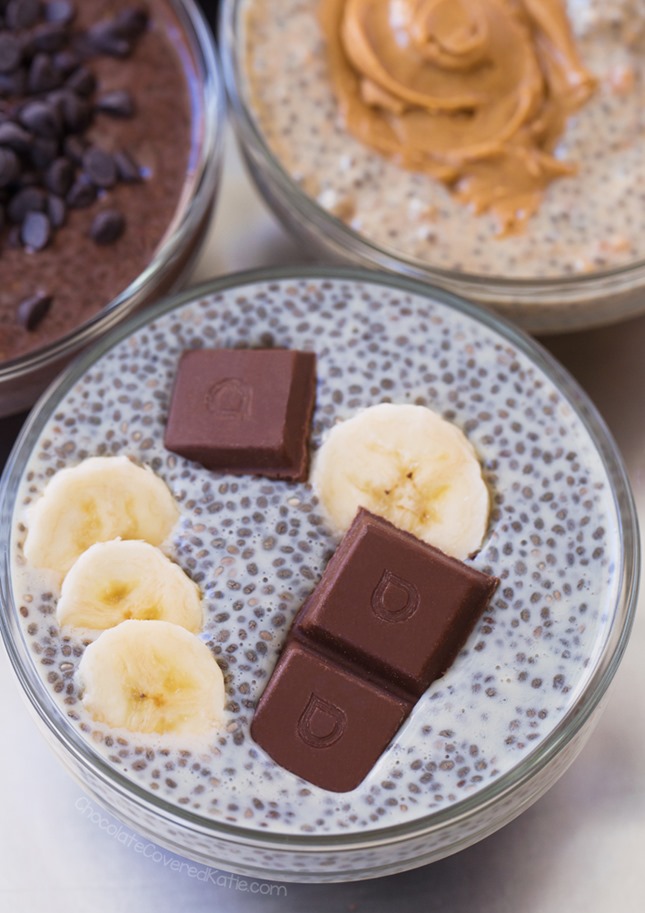 Oatmeal Chocolate Fudge Bars – 96 calories each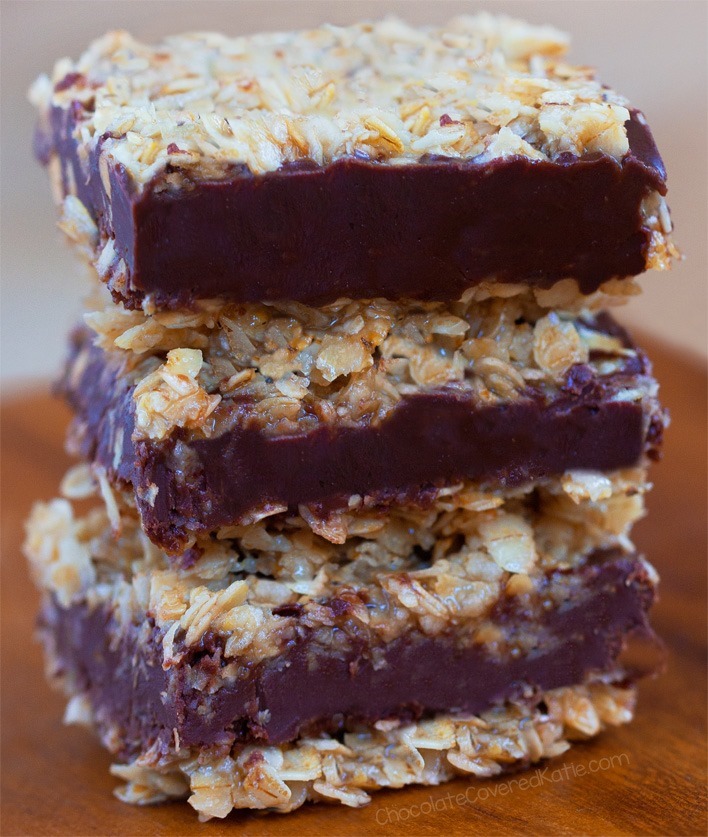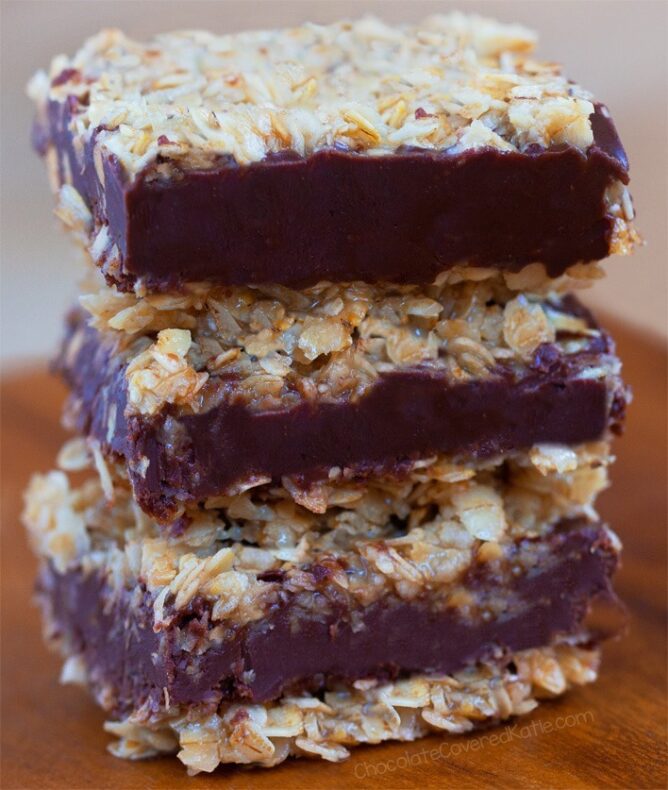 Healthy Banana Bread – 92 calories per slice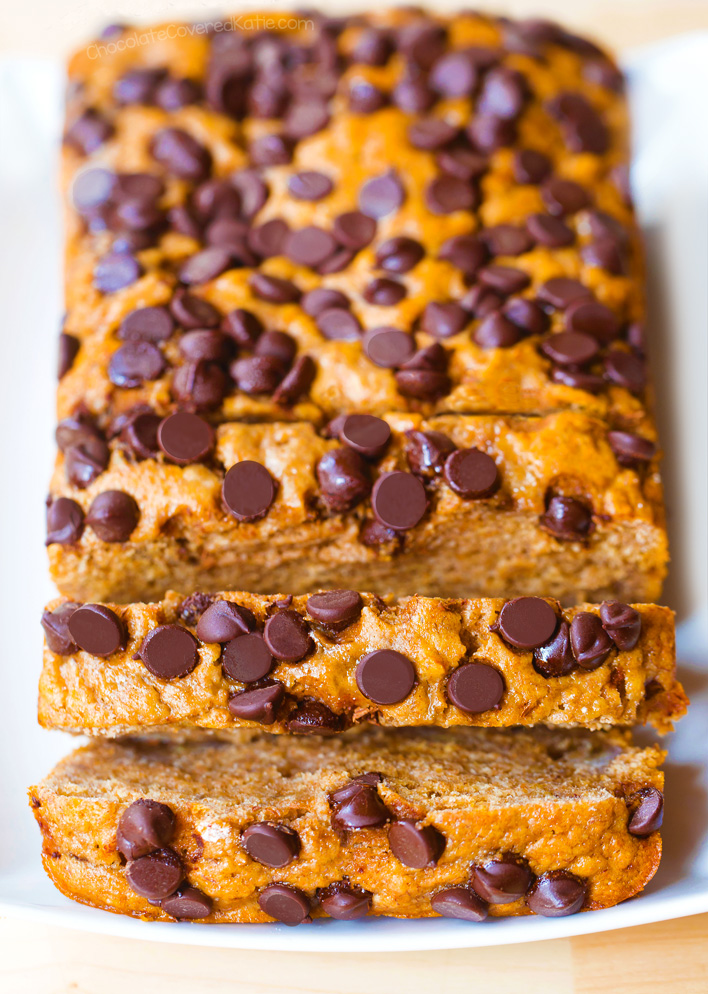 The Best Vegan Brownies – 90 calories with frosting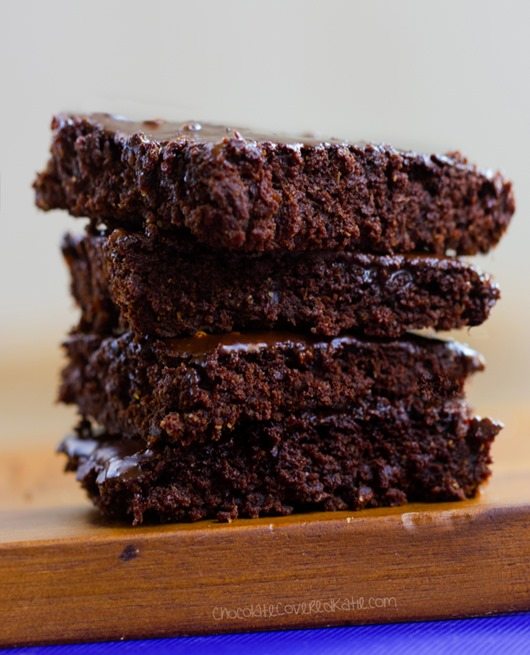 Vegan Sugar Cookies – 70 calories each