I was never big on lemon-flavored desserts.
(Hmmm, might it have something to do with the fact that lemon doesn't exactly pair well with chocolate?)
But, after reading the Single Lady Cupcake post, a few commenters asked about a lemon version of the single-serving cake. Enter Meg L. to save the day! On Sunday, she left me a comment about a lemon-olive-oil cake that, I had to admit, sounded good even to this lemon-shunning chica. I wanted to try it!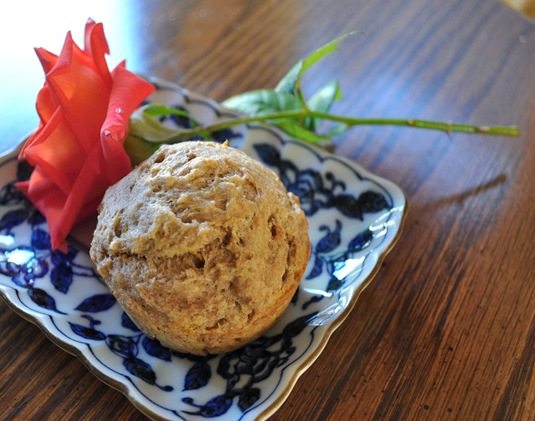 The results were fantastic: lemony, cakey, and so moist. One of the best aspects of the blogging community is that someone (in this case, me) might come up with a basic idea, but then others expand upon the idea, taking it to much yummier levels than the first person could have dreamed up. So thank you, Meg, for taking the time to share your recipe variation.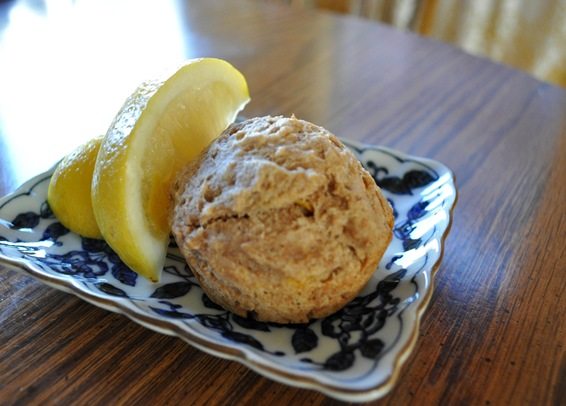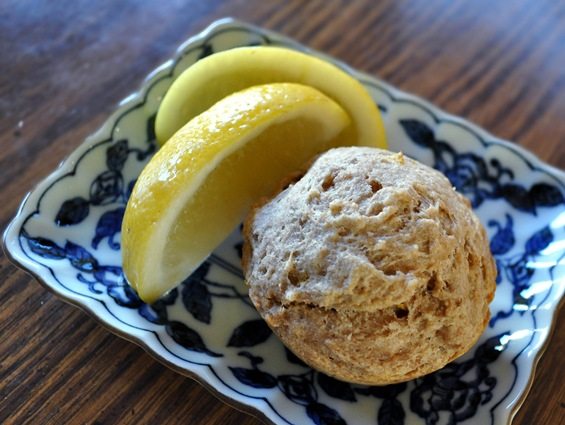 .
Single Lady Lemon Cake
(Or muffin, loaf, cupcake, whatever)
Based off of Meg's idea
3 tbsp flour (30g) (spelt, ww pastry, Bob's gluten-free, or all-purpose flour)
heaping 1/16th tsp salt
1 tbsp olive oil or sub 1/2 with applesauce (or use all applesauce for an added-fat-free version, but it won't be as buttery!)
1 tbsp plus 1 tsp liquid (milk of choice or water)
1/4 tsp lemon extract or lemon juice
pinch lemon zest
1/4 tsp baking powder
Sweetener (I hate giving specific amounts, since tastebuds are so different. For normal tastebuds, 1 to 1 and 1/2 tbsp of sugar, or 1 to 1 1/2 packets of stevia should be about right. If you use liquid sweetener, cut back a tiny bit on the other liquid.)
Directions: Preheat the oven to 330 degrees. Mix the ingredients and pour into an oiled (or sprayed) muffin pan. Smooth top of batter. Cook for 12-15ish minutes. Alternatively, you can cook in the microwave, in a greased mug or ramekin. (Microwave times will vary, depending on the flour you use and the strength of your microwave.)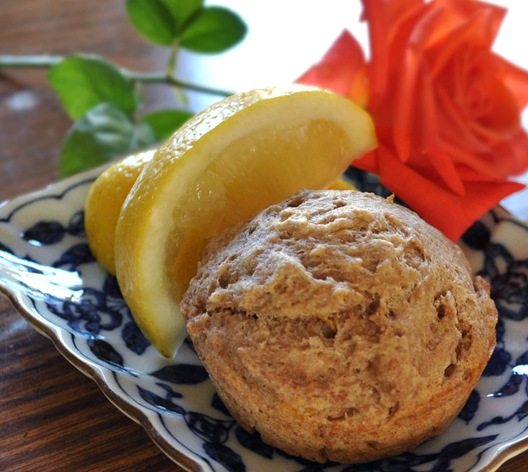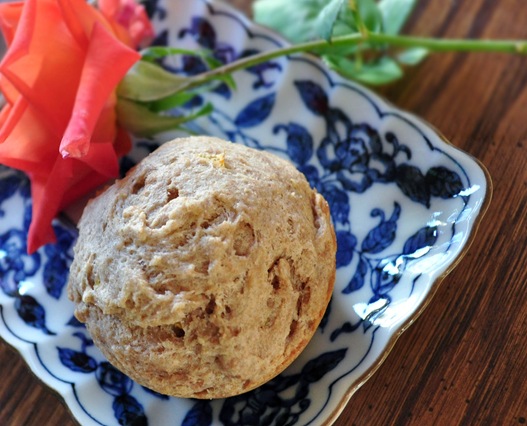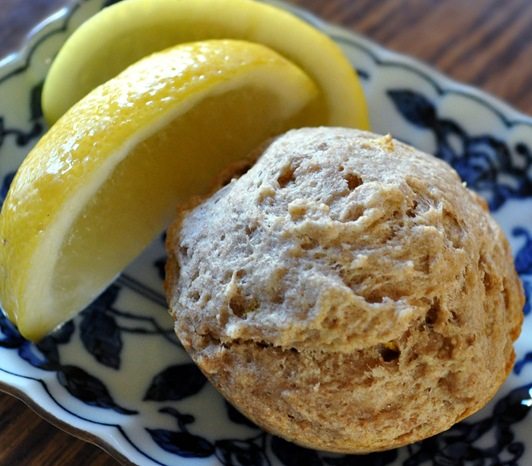 This cupcake (muffin, loaf, cake, whatever) would be lovely with some lemon glaze.
.
Easiest-Ever Lemon Glaze

1 part lemon juice
1 part sugar or coconut sugar
optional: a few drops lemon extract
Microwave for 30 seconds, or warm in a saucepan on low heat, stirring until the sugar dissolves.