Creamy coconut filling, chocolate cookie crust, & topped with even more chocolate – These mini cheesecakes are a coconut and chocolate lover's dream come true!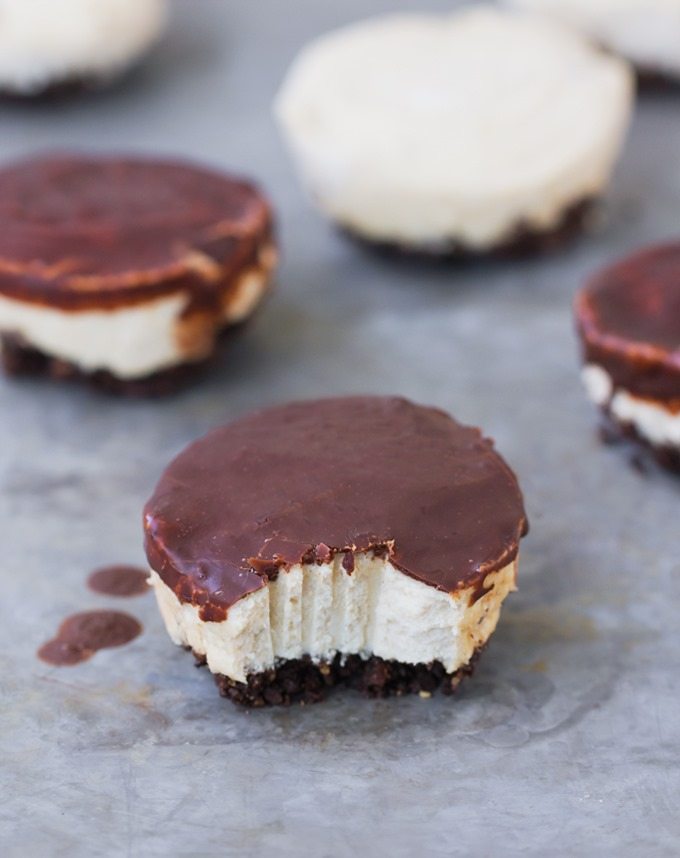 At this point, coconut might even be overtaking chocolate for how much I love it…
No wait; I take that back! Chocolate will always be my first love, which is why these mini coconut cheesecakes are pretty much the perfect dessert for someone like me – I don't have to choose between chocolate and coconut this time. Anyone who knows how much I hate making decisions will understand how thrilled I am that I can have both of my favorite foods in the same dessert without having to make a choice. It really simplifies things in a complicated world.
The cheesecakes can be raw, vegan, gluten-free, soy-free, & paleo.
And they taste like eating a frozen Bounty Bar!
If you've never had a Bounty Bar, then just imagine eating a frozen Mounds Bar. The two candy bars are quite similar – creamy coconut filling and smooth chocolate shell. Mounds Bars are more prevalent in the United States, while Bounty Bars are their European cousin.
For all of my recipes with coconut, feel free to browse through the link below:
More Than 65 Healthy Coconut Recipes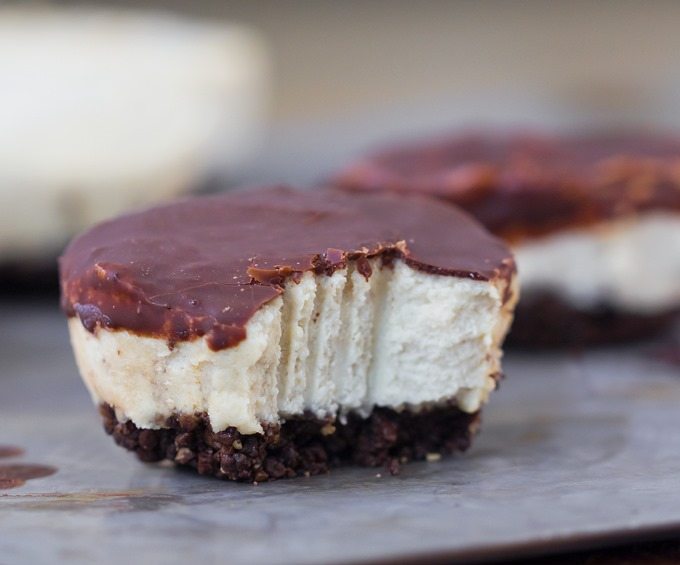 The texture of these mini cheesecakes is smooth and velvety, almost more like fudge. Raw cheesecakes don't have the same taste or texture as New York-style cheesecake – if you'd prefer a traditional cheesecake flavor, you might want to try my Healthy Cheesecake Recipe Of Dreams!
With such a rich taste and texture, even a small serving of raw cheesecake is extremely satisfying and will leave you full and happy, without weighing you down!


Coconut Bounty Bar Cheesecakes
Adapted from my original Raw Cheesecake Recipe
Bounty Bar Cheesecakes – Easy Bite Sized Cheesecakes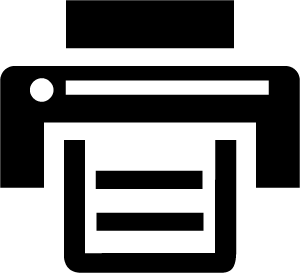 Print This Recipe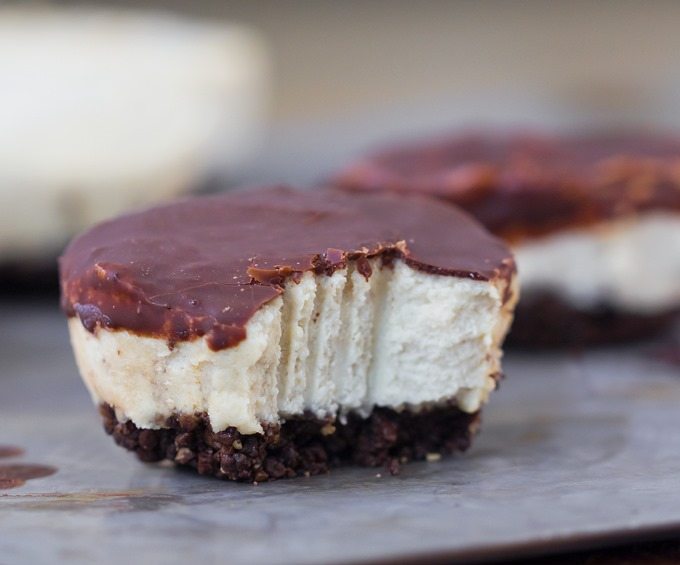 Ingredients
Crust
3 tbsp cocoa powder or cacao powder
2/3 cup raw nuts of choice (80g)
2/3 cup pitted dates
1/8 tsp salt
Ingredients
Coconut Filling
1 1/4 cup raw cashews or macadamias (150g)
1 tsp pure vanilla extract
1/8 tsp coconut extract - omit if unavailable
1/4 cup pure maple syrup or raw agave
3 1/2 tbsp virgin coconut oil (38g)
1/4 cup coconut milk – canned or carton
1/16 tsp salt
Instructions
Place cashews in a cereal bowl, cover with water, and let soak 6-8 hours. Drain and pat completely dry. Process crust ingredients in a food processor until the nuts begin to release their natural oil and mixture becomes just sticky enough to press together without falling apart. Use cupcake liners or cut circles of parchment or wax paper to line the bottom of a muffin tin that has been greased up the sides. Press crust firmly into tins. Process all filling ingredients in a food processor or high-speed blender until completely smooth. Pour over the crusts. Freeze.
Chocolate Shell – Use the recipe below OR you can simply spread melted chocolate over the filling if you prefer
2 tbsp cocoa or cacao powder
2 1/2 tbsp melted coconut oil (27g)
1 tbsp pure maple syrup or agave
Once filling is cold, stir together chocolate ingredients until smooth, and either spread over the tops or remove cheesecakes and dip in the chocolate. Freeze to set. To remove from the tins, go around the sides of the cheesecakes with a knife. Store leftovers in the freezer, and thaw before eating.
Link Of The Day: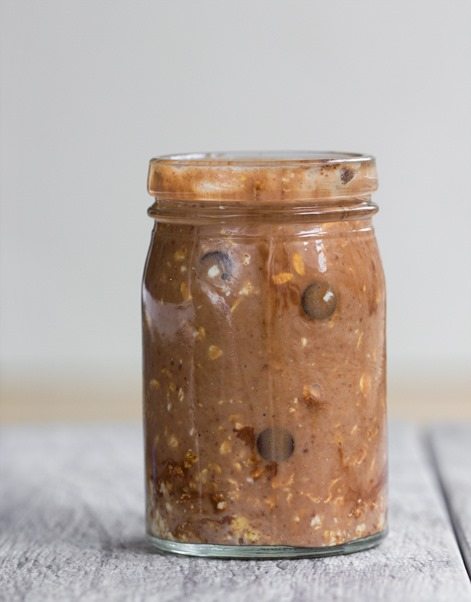 Brownie Batter Chocolate Overnight Oats