Extra creamy & delicious homemade cheesecake cupcakes!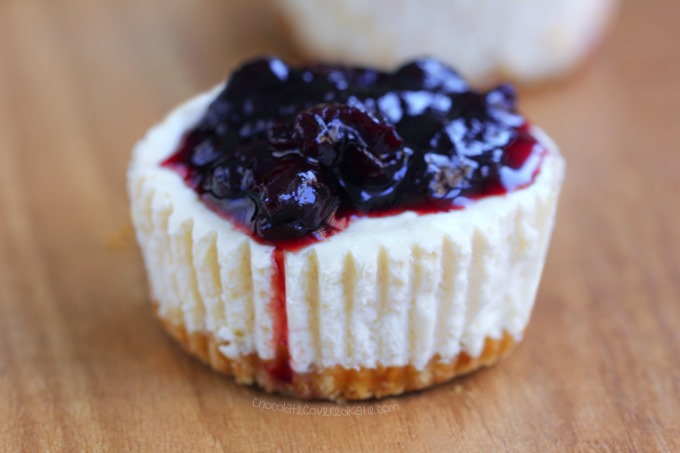 The only thing better than real homemade New-York-style cheesecake is that same cheesecake portioned out individually so you can pick up in your hand and keep all to yourself – no sharing!
These individual cheesecake cupcakes have just 6 ingredients, are low-calorie and easily portable, and they are a fantastic dessert to bring to a party! The cheesecakes can also be frozen for an instant treat whenever your heart desires cheesecake.
I've made the recipe at least 5 times already and am planning to make them again for a Fourth Of July party this week, adding strawberries and blueberries to the tops to make them nice and festive for the holiday.
With everything from Raw Cheesecake to my favorite Pumpkin Cheesecake Bars on this blog, it is no secret by now how much I adore cheesecake.
And these creamy cheesecake cupcakes are no exception!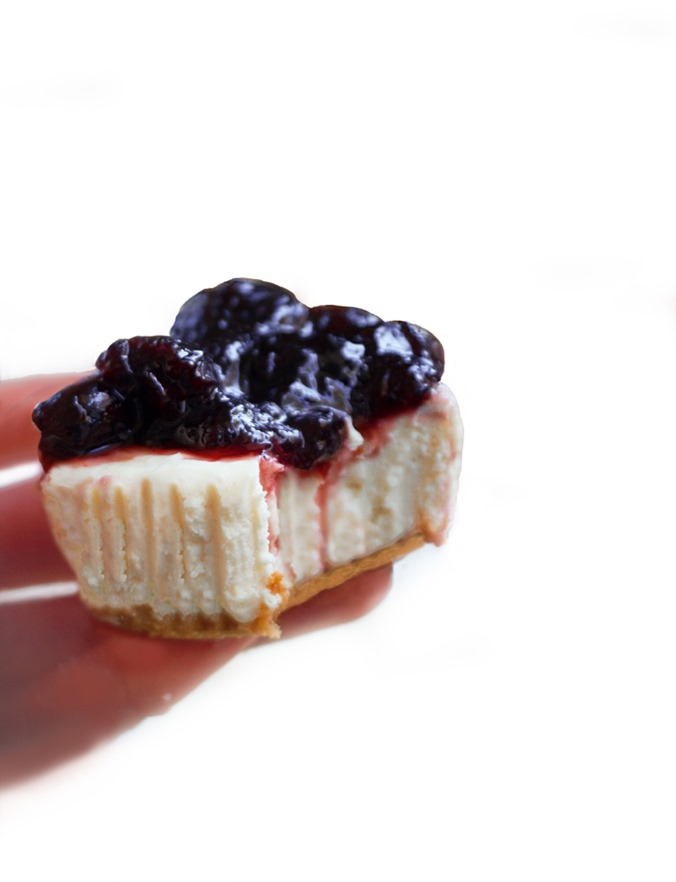 Cheesecake Cupcakes
Adapted from: Healthy Cheesecake Recipe
Cheesecake Cupcakes
Yield:
10-12 mini cheesecakes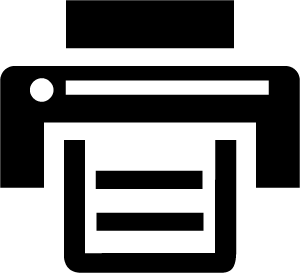 Print This Recipe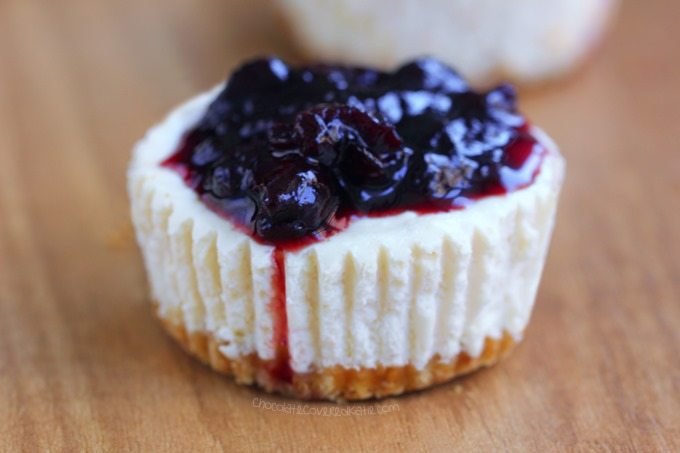 Ingredients
12 oz cream cheese - such as Trader Joes nondairy
1 cup plain yogurt - such as So Delicious coconut yogurt
1/4 cup sugar OR maple syrup, xylitol, or honey
pinch stevia or 2 additional tbsp sugar
1 tsp pure vanilla extract
2 tsp non-gmo cornstarch
Instructions
Bring your cream cheese to room temperature. Preheat oven to 350 F. (I also like to add a baking pan filled 1/2 way with water to the bottom oven rack to add moisture to the oven and prevent cracking, but this is not required.) Line the bottoms of a muffin tin with circles of parchment paper or muffin liners. If a crust is desired, press crushed graham cracker crumbs into the bottoms of the tins. In a blender or food processor, combine all cheesecake ingredients until smooth. Portion into the muffin tins, smooth down, and bake 20 minutes on the center rack – then do not open the oven door, but turn off the heat and leave in the oven 5 additional minutes. Remove still-underbaked cheesecake cupcakes from the oven, let sit one hour to cool gradually, then refrigerate overnight. During this time, the cupcakes will firm up, and the wrappers will also peel off easily the next day.
Link Of The Day: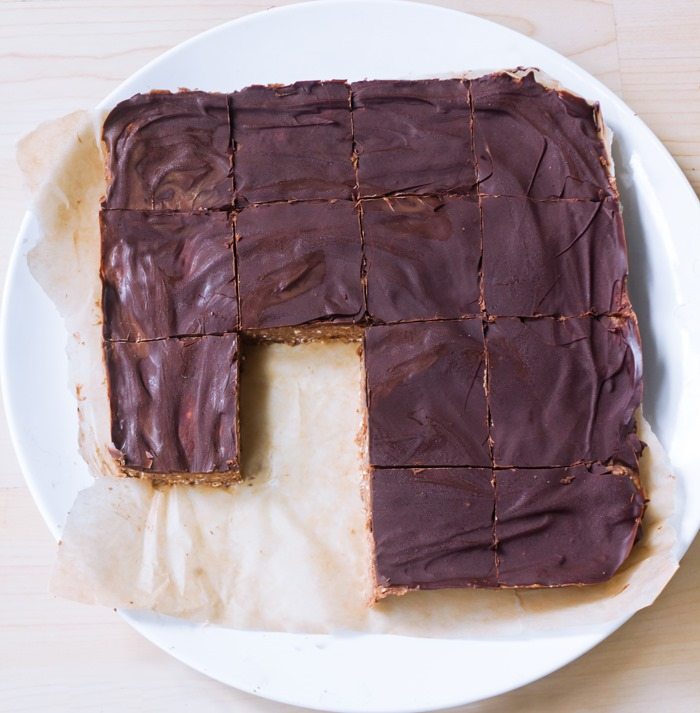 Chocolate Brownie Breakfast Bars