Sweet, creamy, chocolatey, homemade Nutella frozen yogurt: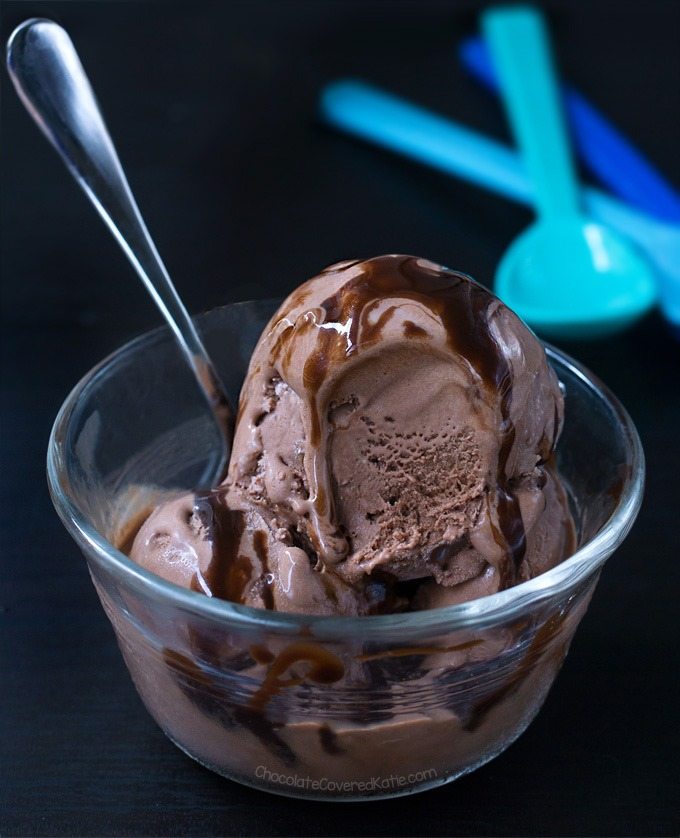 A creamy frozen chocolate treat you can whip up in seconds, made with items you may already have in your kitchen pantry… and no ice cream machine or blender required?
If only every decision you had to make on a Monday morning were this easy.
Also try this: Coconut Milk Ice Cream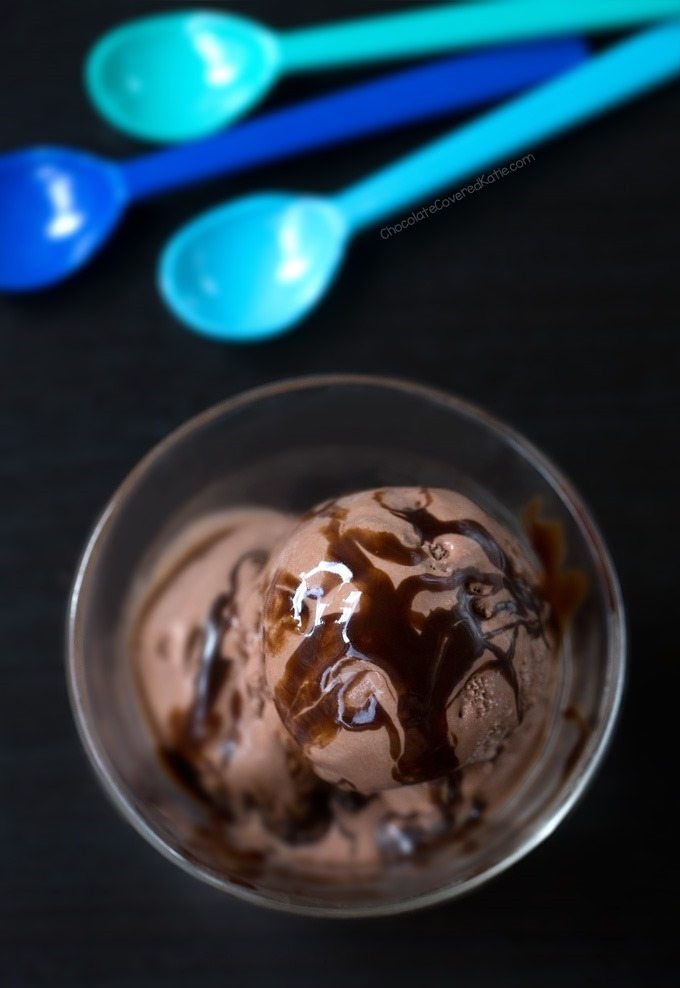 If you are anything like me, I highly recommend making this nutella frozen yogurt when you are all alone.
Sharing is not caring when it involves nutella.
To save time, feel free to use any of the chocolate hazelnut spreads on the market – they even sell vegan nutella alternatives now!
Or, if you want to make this healthy frozen yogurt even healthier, try the healthy nutella alternative I've linked in the recipe below.
I always like to have a batch of my healthy nutella on hand for recipes like the following frozen yogurt.


Nutella Frozen Yogurt
Sweet, chocolatey, homemade Nutella frozen yogurt, with no ice cream maker required.
Ingredients
2

cups

yogurt of choice,

such as Silk non-dairy (450g)

2/3

cup

chocolate hazelnut butter or Healthy Nutella

(160g)

1 1/2

tsp

pure vanilla extract,

or omit if using vanilla yogurt

just under 1/4 tsp salt

1/4

cup

cacao or cocoa powder

(20g)

pinch

pure stevia OR 1/3 cup sugar or sweetener of choice

1

cup

milk of choice

(decrease to 2/3 cup if you used a liquid sweetener)

optional chocolate chips
Instructions
Nutella Frozen Yogurt Recipe: Blend all ingredients except optional chips, or stir extremely well by hand if you must, until completely smooth. (Note: My yogurt was not unsweetened, so if you use unsweetened yogurt you may want to add extra sugar.) If you have an ice cream maker, transfer the blended mixture to the machine and churn according to manufacturer's directions. Turn off machine and stir in chips if desired. Eat immediately as soft-serve, or freeze half an hour in an airtight container for a firmer texture. (If you don't have an ice cream machine, you can either freeze the mixture in ice cube trays and then re-blend using a Vita-Mix or thaw and use a food processor. OR simply transfer the blended mixture to an airtight container, freeze, and stir well every hour for 3 hours. The texture won't be as creamy, but it still does work!) Due to the lack of preservatives, any Nutella frozen yogurt not eaten within a day will need to be thawed for about a 1/2 hour prior to scooping.

Option 2 – Almost Instant Nutella Frozen Yogurt: Throw two frozen (peeled) over-ripe bananas into a blender or food processor with 3-4 tbsp chocolate hazelnut butter and enough yogurt of choice to help with blending (about 2-3 tbsp). Taste, then add a little sweetener of choice if needed.View Nutrition Facts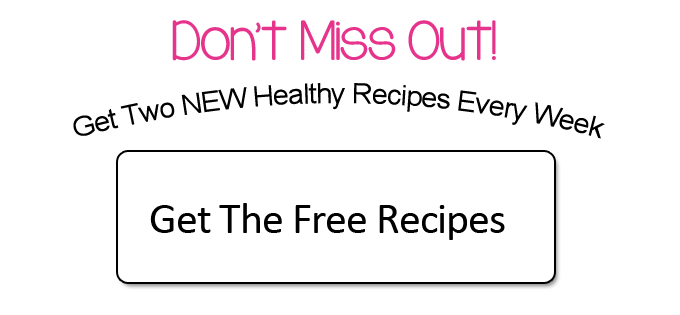 This Week's Trending Posts: