Healthy Peanut Butter Recipes!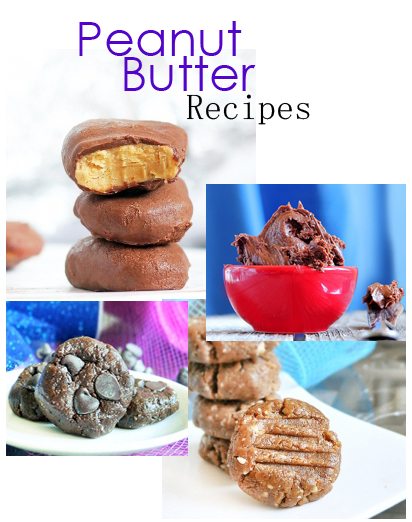 Happy Peanut Butter Day!
If I'd known it was National Peanut Butter Day earlier than last night, I would've made you an awesome new recipe. Instead, I'll highlight some of my previously-posted healthy peanut butter recipes… and I'll give you an IOU for that new peanut butter recipe!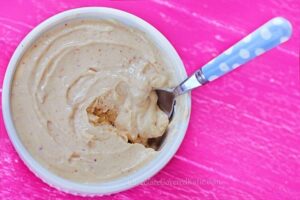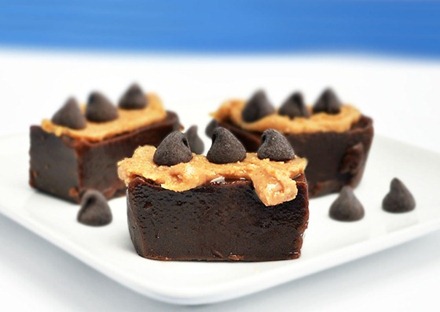 Start celebrating early. Who says you can't eat chocolate fudge for breakfast? (No really, who says? That person has some explaining to do!)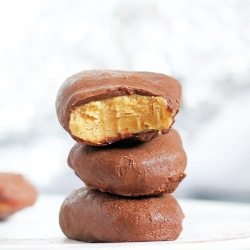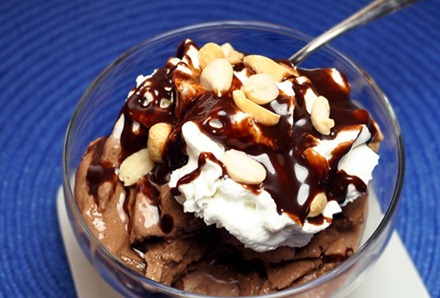 After your chocolate fudge breakfast, you'll want dessert. Right?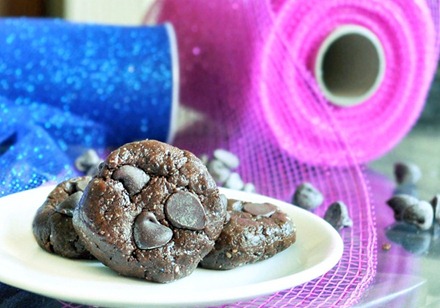 Lunch, perhaps? A person's gotta have lunch! And one peanut butter cookie is definitely not enough for a lunch… you'll need to have five or six. Or seven.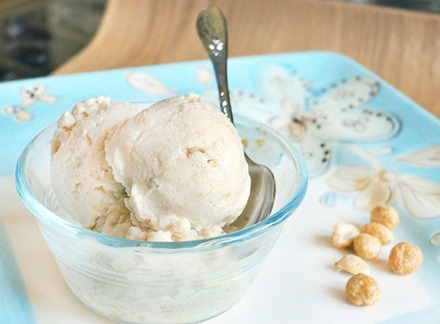 Low-Calorie Peanut Butter Ice Cream
No ice cream maker required!
If you make these peanut butter cookies, keep it a secret. Then you won't have to share. And these are so good that you won't want to share.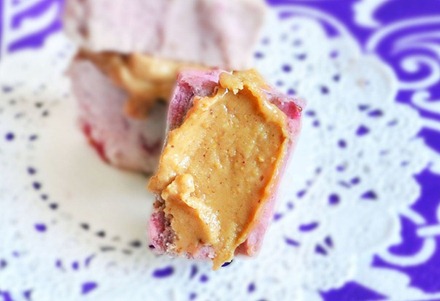 Like the pbj sandwiches of your childhood… except this is fudge!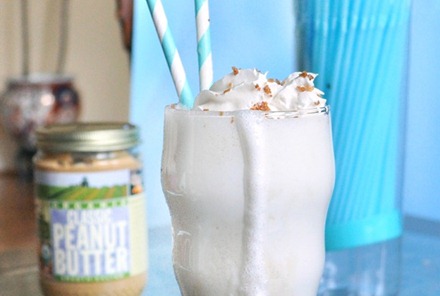 Peanut Butter Cookie Milkshake
This healthy peanut butter shake really does taste like you're drinking a thick peanut butter milkshake. And really, what could be better than that? Well, maybe if it were chocolate peanut butter…
More Healthy Peanut Butter Recipes:  
How are you going to celebrate National Peanut Butter Day?
For even more healthy peanut butter recipes, see this link: Peanut Butter Recipes.