How to make sugar free powdered sugar, which works for any recipe that calls for regular powdered sugar. It's SO easy!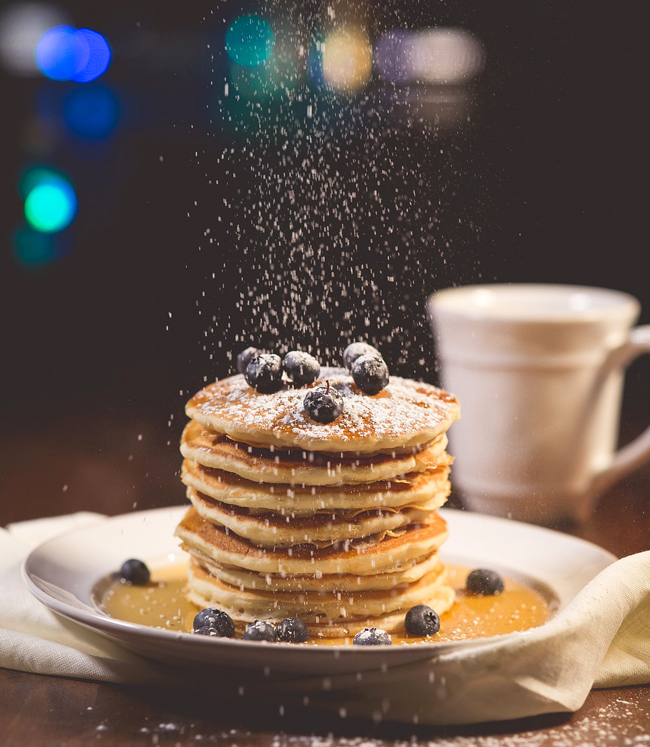 Let it snow, let it snow, let it snow…
Is it snowing where you are?
As usual, Dallas weather doesn't know what it wants to do. So it vacillates from 25 to 75 and back again.
Shorts one day, fleece pants the next. Always on our toes.
No snow here yet, but I do have white powder of a different sort: sugar-free powdered sugar. (Oxymoron?)
Every Christmas for as long as I can remember, my mom has made multiple batches of pixie cookies (the little chocolate crinkle cookies, dusted with powdered sugar).
Last month I decided it was time to try creating a healthier, vegan version of those crowd-friendly chocolate pixies. In my quest to "healthify" the recipe, I landed on an about.com article describing how to turn Splenda into powdered sugar.
This got me to thinking, "If you can do it with Splenda, why not with other sweeteners?"
So I tried it, first with Sucanat and then with Xylitol.
Both times, it worked!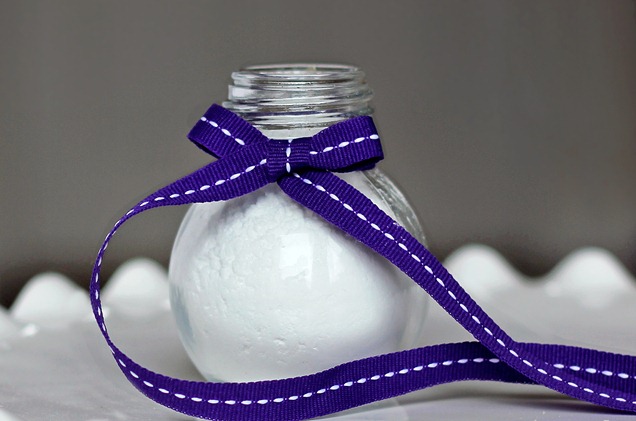 Sugar Free Powdered Sugar
How to make keto and sugar free powdered sugar the easy way at home.
Ingredients
1

cup

granulated sweetener of choice,

such as coconut sugar or erythritol

optional 1-2 tsp arrowroot or cornstarch,

to prevent clumping when stored
Instructions
Blend all ingredients in a blender. It'll smoke a little, but that's okay. You should have powdered sugar in a matter of seconds! Store in a covered container in the pantry, just as you'd store regular powdered sugar.

Healthy Glaze Icing:

Combine 1 cup of the above powdered sugar with 1 1/2 tbsp milk of choice and 1/2 tsp pure vanilla extract. Use in place of regular powdered sugar icing, on cookies or cupcakes, etc.
Notes
The recipe is sugar-free if you use xylitol or erythritol, but the technique works with regular sugar too, or evaporated cane juice, sucanat, coconut sugar, or even brown sugar. So if you find yourself in the middle of baking something and you run out of powdered sugar, just make your own!
And now I'm going to return to eating my chocolate pixie cookies. Hope you all have a lovely day!