Here it is – the original internet-famous healthy chickpea cookie dough dip!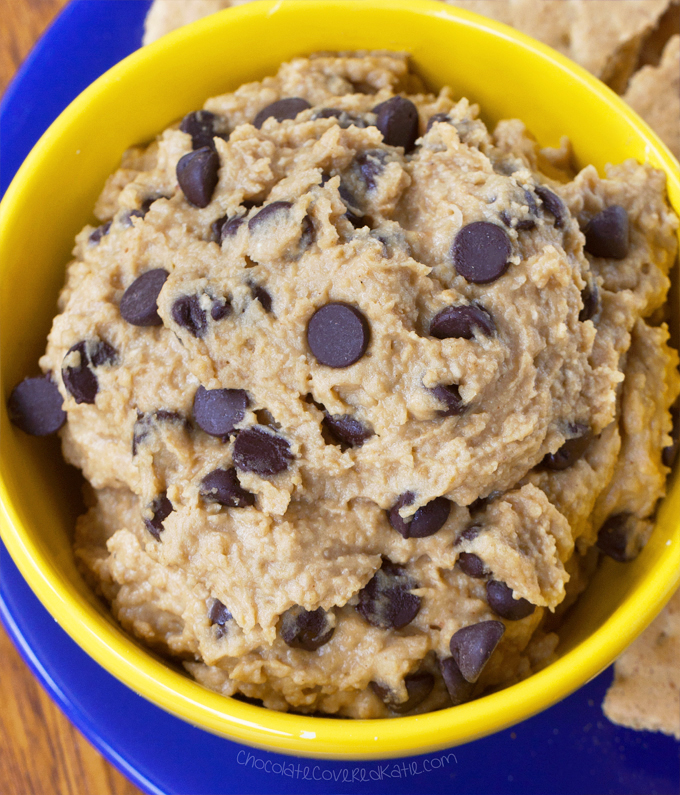 Chocolate Chip Cookie Dough Dip
It's like an unbaked form of the popular Deep Dish Cookie Pie.
I don't know about you, but when I make that cookie pie, quite a bit of the raw dough gets consumed in the process!
So I figured, why bother baking it at all?
Especially with the summer weather approaching, this cookie dough dip is a great way to get your chocolate chip cookie fix without turning on the oven.
You May Also Like: Almond Butter Brownies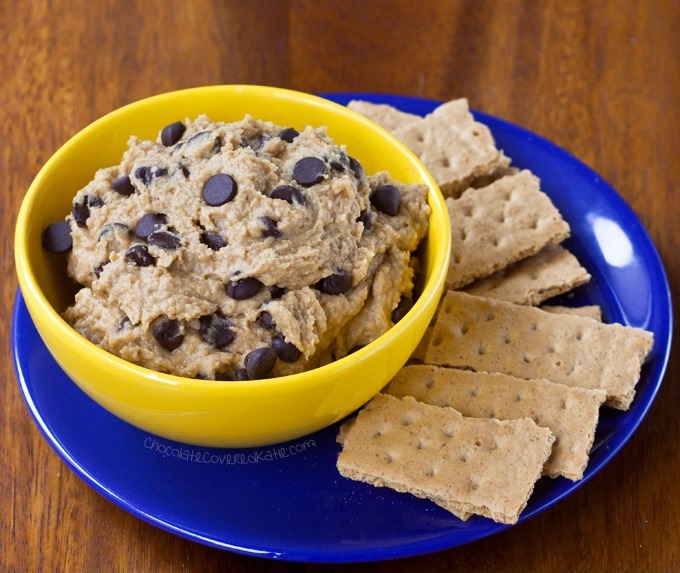 Chickpea Cookie Dough
But will "normal" people like it?
Often, I'm unsure if a recipe with which I am in love will be a hit with the general population of people who aren't used to healthy food.
Yes, I have my wonderful taste-testing friends, but by now, they pretty much know that anything I'm asking them to taste will be healthy.
Therefore, I worry their judgment might be biased (i.e. they might think, "Well, this is good… for a healthy dessert).
I don't want my desserts to be good for a healthy dessert.
I want them to be good, for any dessert!
Trending Right Now: Overnight Oats – 15 Recipes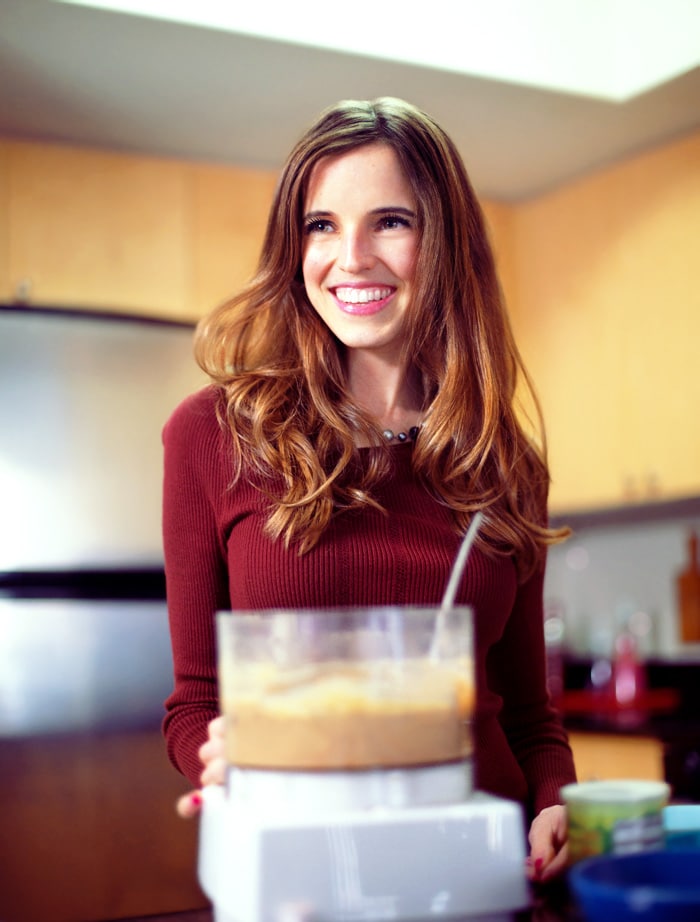 The following is directly from my page About Chocolate Covered Katie.
I refuse to believe one must give up delicious food in order to be healthy…
Healthy food can taste incredible when it's prepared the right way.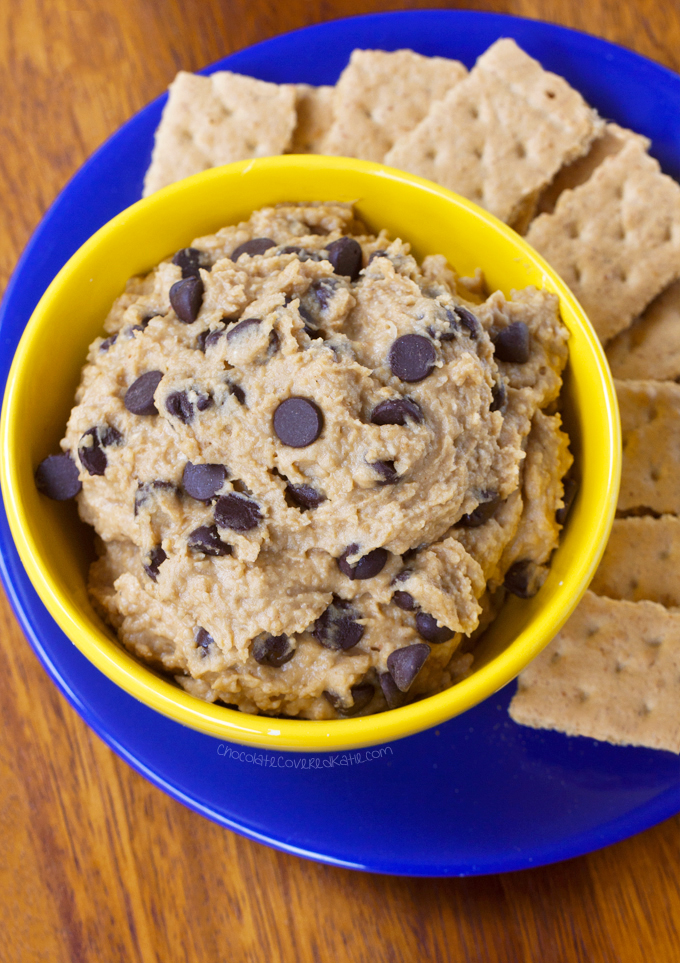 Healthy Cookie Dough Dip?
I brought this healthy cookie dough dip to a party. But I didn't tell anyone it was healthy, and I didn't tell anyone it was mine. I simply set the dip down on the table amidst the other snacks.
Something amazing happened…
People tried the dip.
They went back for seconds.
Then thirds.
Everyone kept asking, "Who brought the cookie dough dip? I need this recipe!"
And I can't tell you how many girls said, "Ugh I gotta stop eating this stuff" or "Where are my fat pants?"
Leftover Chocolate Chips? Make Healthy Banana Bread

When I finally admitted the dip was healthy (and that it contained chickpeas!), no one would believe me.
Therefore, this chickpea cookie dough dip recipe is a winner.
You can, of course, just eat this healthy cookie dough dip by the spoonful. For the party, I served it with graham crackers, but fresh fruit would also be nice.
Or you could get crazy and dip in any of these Healthy Cookies Recipes!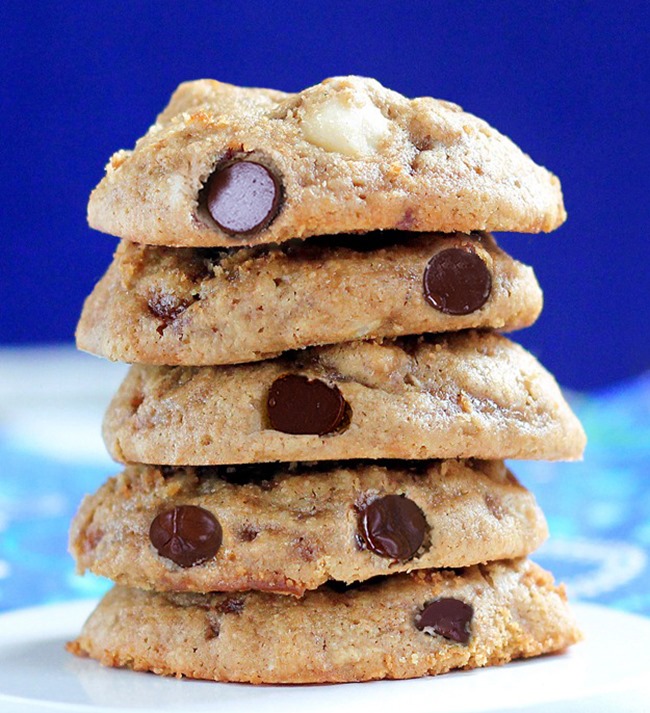 2015 edit: When I asked readers to vote for their top 5 favorite recipes from the blog to include in the new Chocolate Covered Katie Cookbook, this cookie dough dip won by a landslide!
Above: Watch the video of how to make chickpea cookie dough dip
The recipe has been featured by Cooking Light, Bon Appetit, CNN, Shape, Glamour, The Philadelphia Inquirer, Fox, ABC, and The Huffington Post.
With multiple celebrity fans and thousands of food bloggers posting their own versions of the secretly healthy cookie dough dip, it's definitely worth all of the hype and something everyone should try… if you haven't already!
You'll be so surprised at how much it really does taste like actual cookie dough!


Healthy Chickpea Cookie Dough Dip
How to make the original healthy chickpea cookie dough dip that will shock everyone who tries it!
Ingredients
1 1/2

cups

chickpeas or white beans

(1 can, drained and rinsed very well) (250g after draining)

1/8

tsp

plus 1/16 tsp salt

just over 1/8 tsp baking soda

2

tsp

pure vanilla extract

1/4

cup

nut butter of choice,

or allergy friendly sub

up to 1/4 cup milk of choice,

only if needed

Sweetener of choice

(see note below)

1/3

cup

chocolate chips or sugar free chocolate chips

2-3

tbsp

oats, flaxmeal,

or almond flour as needed to thicken
Instructions
Sweetener Notes: I used 2/3 cup brown sugar when I first made this for the party. Liquid sweeteners (agave, maple, etc.) are fine as well. You can get away with less sugar – some people will be perfectly fine with just 3 tbsp for the whole recipe! See the following link for: Sugar-Free Cookie Dough Dip.

Add all ingredients (except for chocolate chips) to a good food processor, and process until very smooth. Then mix in the chocolate chips. (Some commenters have had success with a blender, but I did not. Try that at your own risk, and know the results will be better in a high-quality food processor such as a Cuisinart.) If made correctly and blended long enough, this should have the exact texture of real cookie dough!

View Nutrition Facts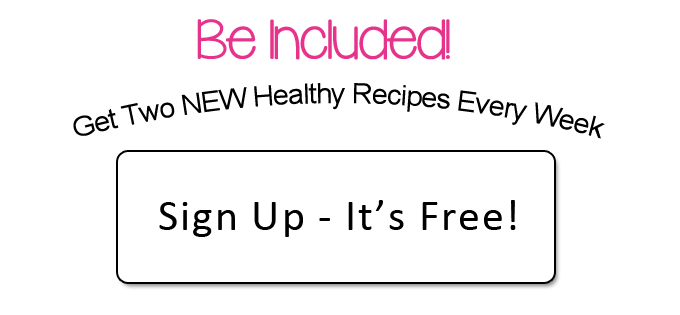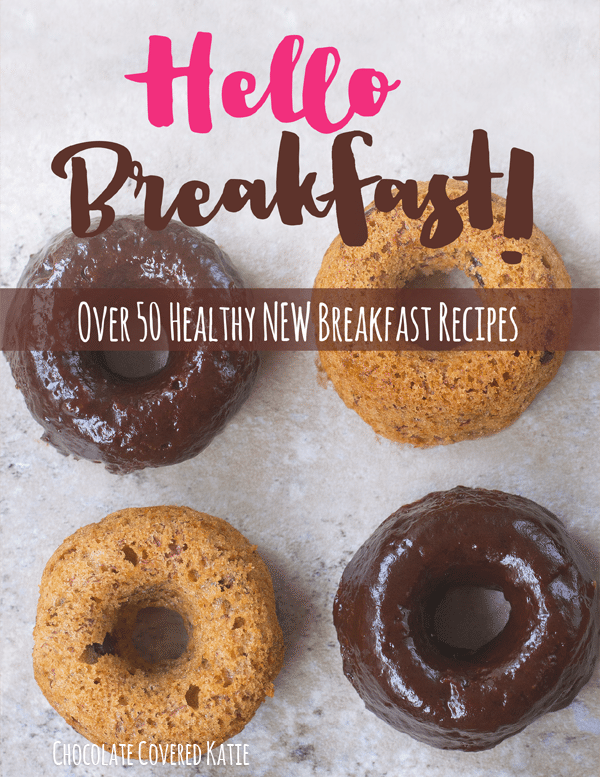 More Popular Party Recipes: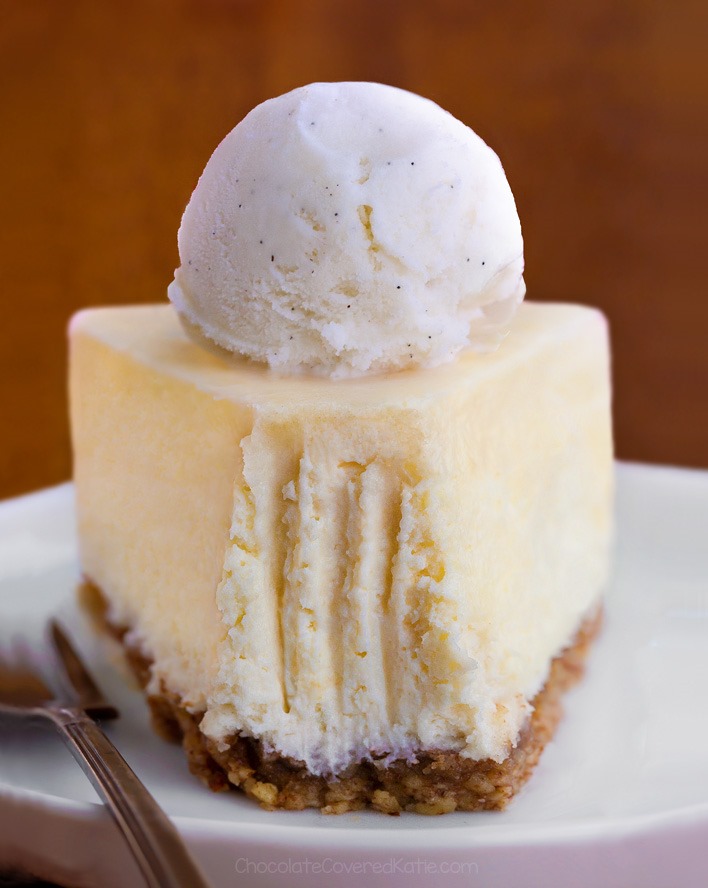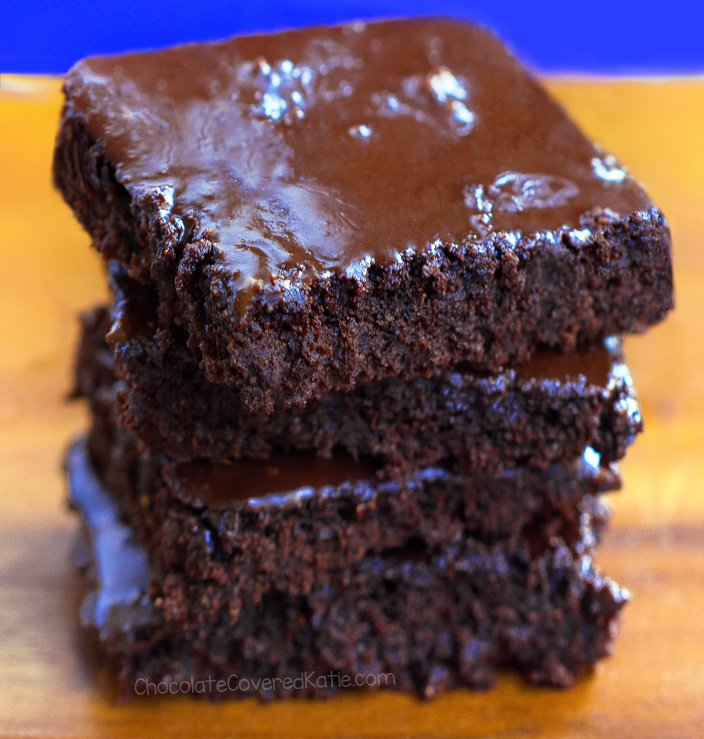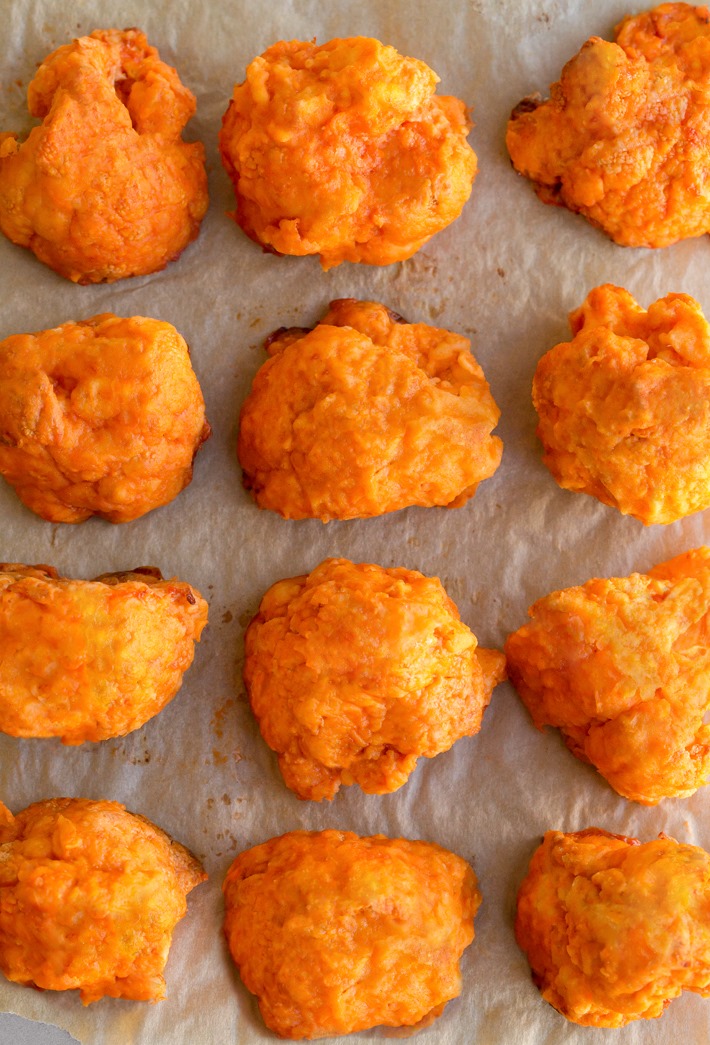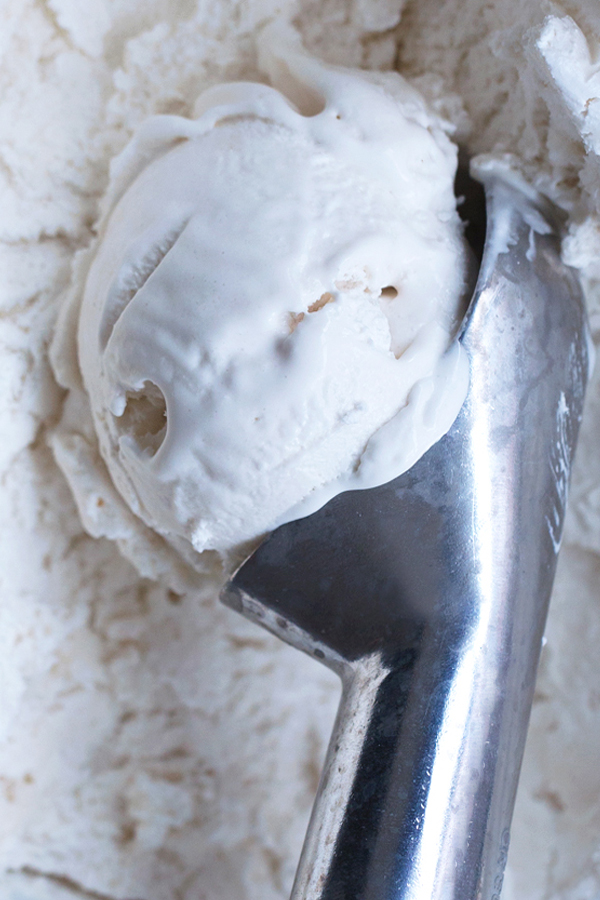 Also, if you want to make homemade vegan cookie dough ice cream, try stirring spoonfuls of the cookie dough into this Coconut Ice Cream recipe or my 4-ingredient Keto Ice Cream.
Your life might never be the same again…