I'll be the first person to admit that any time I read a recipe with a long list of ingredients (i.e. anything more than ten!), my immediate reaction is to give up before even starting. Five ingredient recipes make me really, really happy – they just seem so much faster and easier, and there's a much better change you'll already have everything you need for the recipe without having to make a separate trip to the grocery store.
Each of the following thirteen recipes contains just five ingredients and could not be more simple to make!
1. Cauliflower Pizza Crust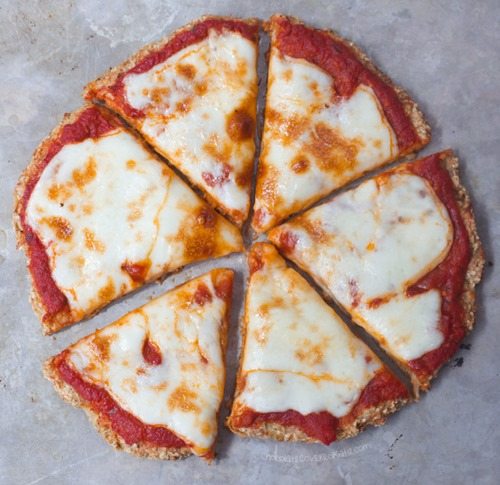 2. The Ultimate Vegan Cheese Sauce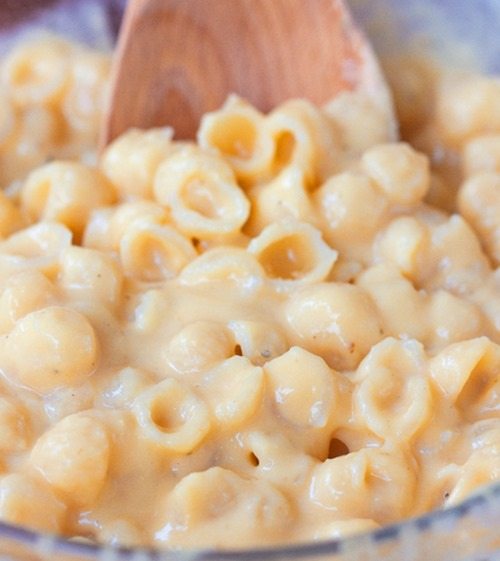 The Ultimate Vegan Cheese Sauce

3. Homemade DIY Chocolate Larabars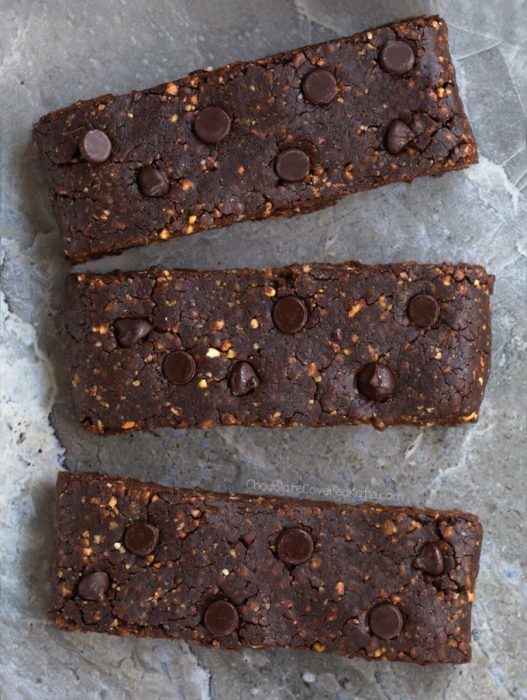 4. Cheesy Broccoli Rice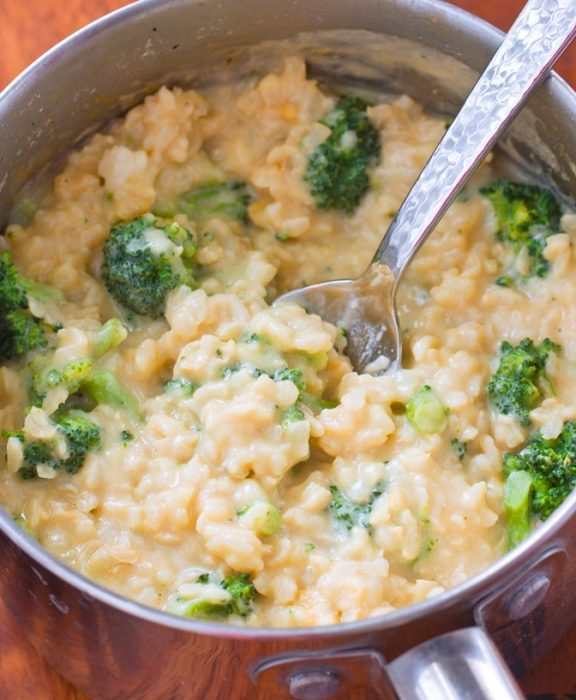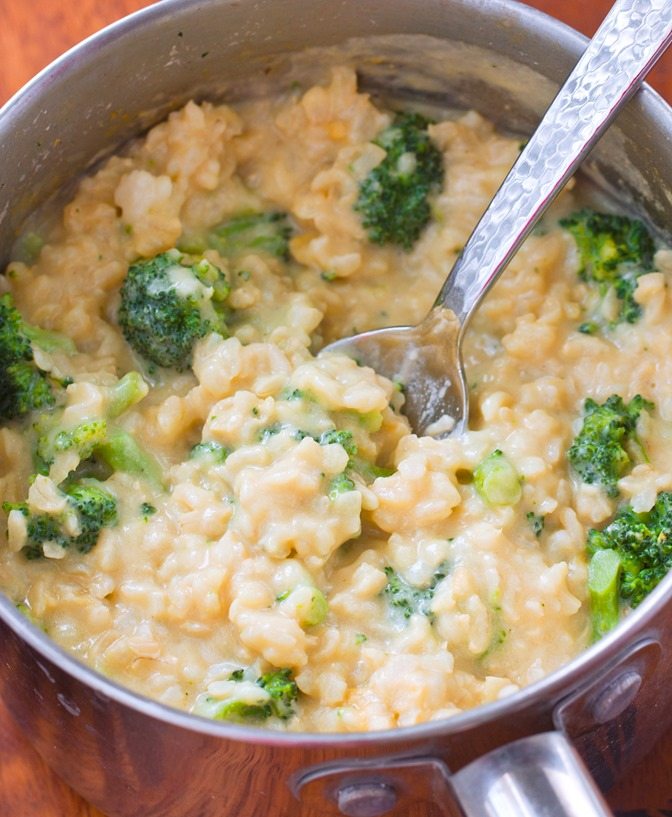 Recipe from the Chocolate Covered Katie Cookbook
5. Healthy Reeses Peanut Butter Eggs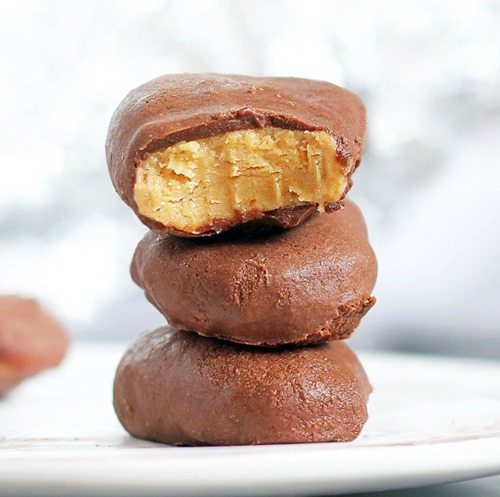 Homemade Reeses Peanut Butter Eggs
6. Chocolate Avocado Frosting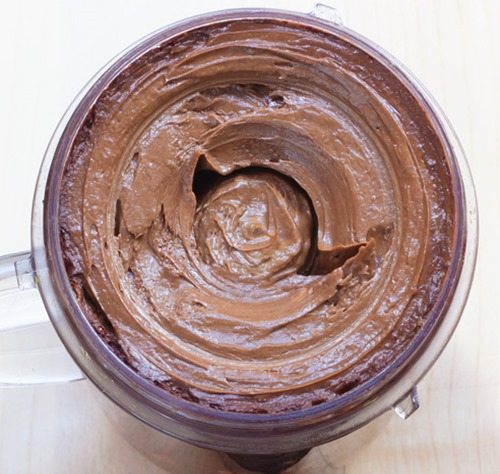 7. How To Make Caramel From A Can Of Coconut Milk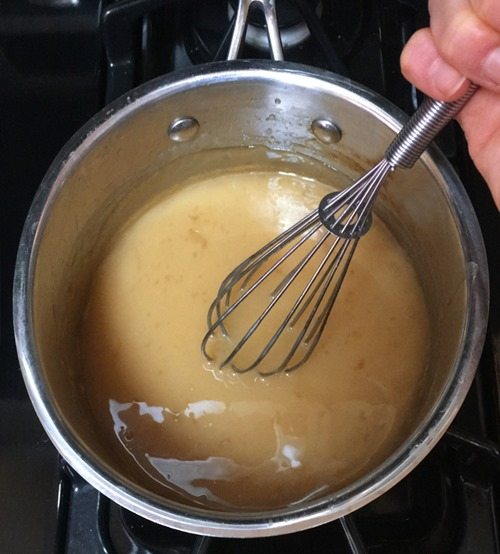 Coconut Caramel Recipe – How to make caramel from a can of coconut milk
8. Sugar Free Chocolate Fudge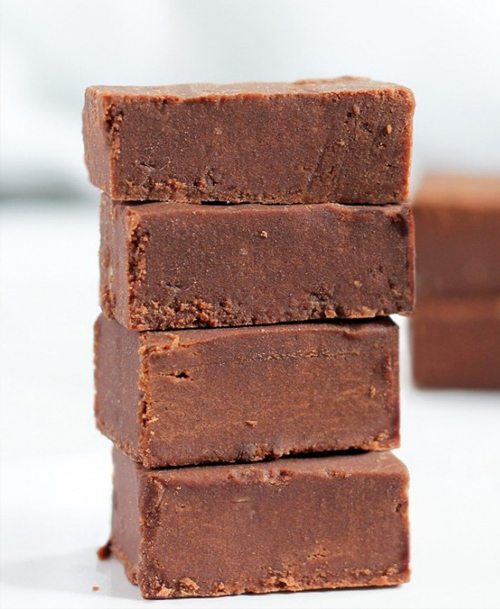 9. Overnight Oatmeal – 5 Recipes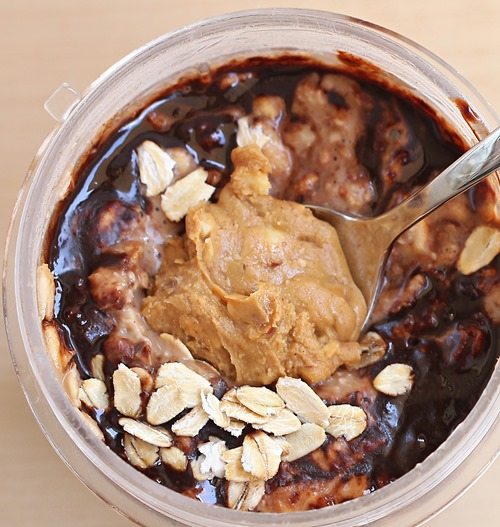 10. How To Roast Vegetables In The Slow Cooker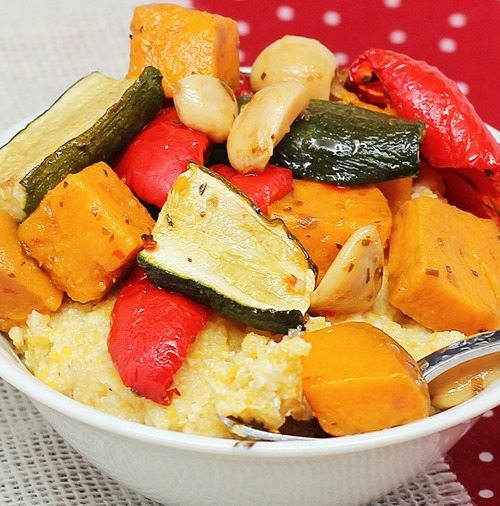 How To Roast Vegetables In The Slow Cooker

11. Crispy Sweet Potato Fries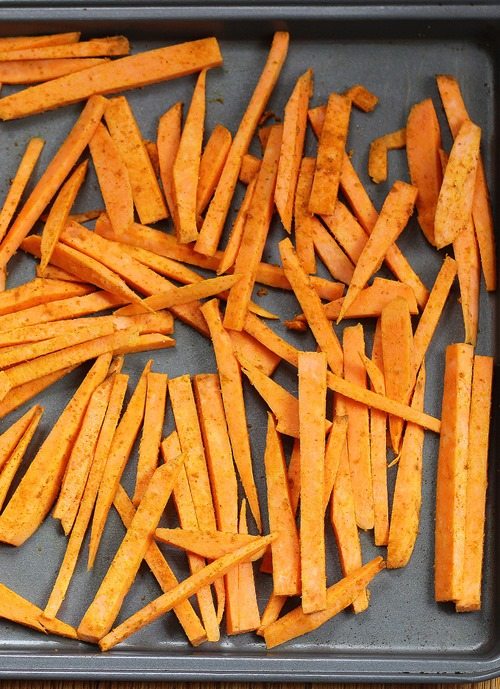 Crispy Baked Sweet Potato Fries
12. Greek Yogurt Mac & Cheese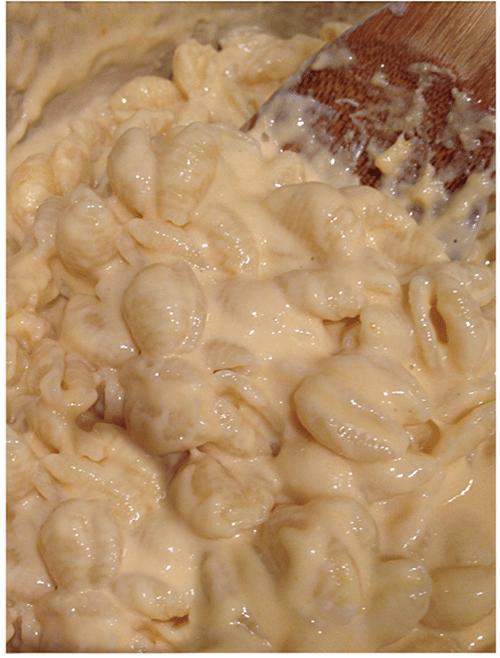 13. No-Bake Avocado Fudge Bites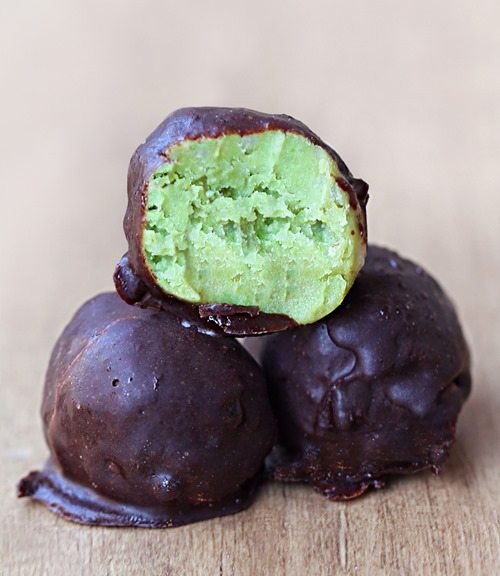 Do you ever get overwhelmed by recipes with long lists of ingredients? And do you have any "go to" favorite easy recipes to make or favorite 5 ingredient recipes? Please feel free to leave links to your favorite 5 ingredient recipes if you wish, so hopefully other readers can get inspiration from your ideas.