These delicious and super easy black bean burgers can be made with just 4 ingredients you might already have at home!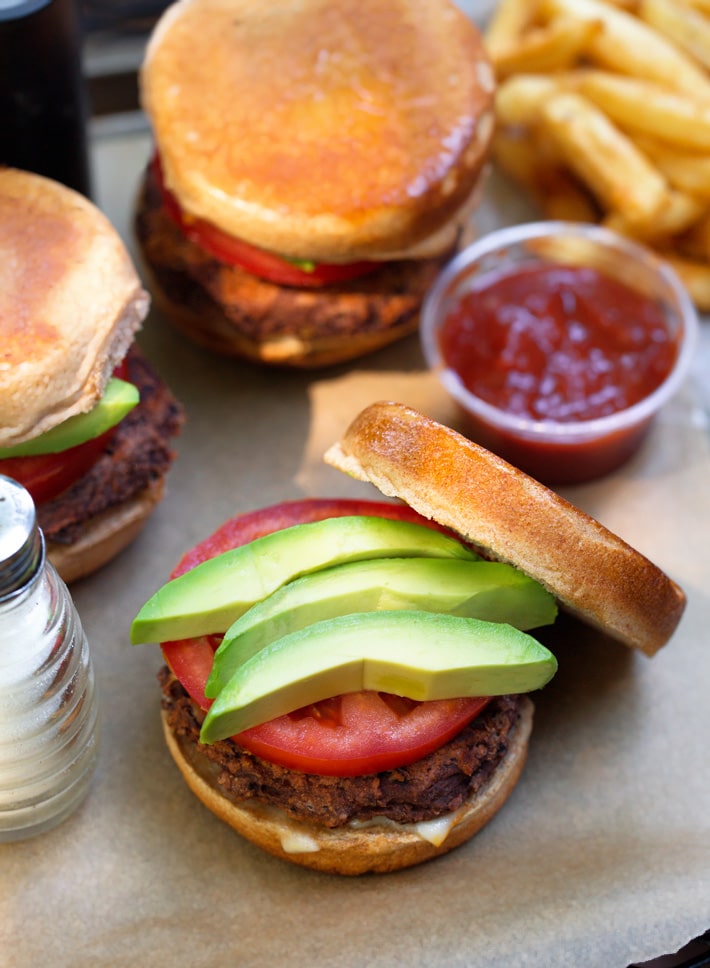 Vegan Black Bean Burgers
No breadcrumbs, and NO eggs required!
The burgers take just minutes to prepare and can be baked, grilled, or fried.
They're great for outdoor summer barbecues or a quick and healthy weeknight family meal.
For dessert, try this Banana Ice Cream – 10 New Recipes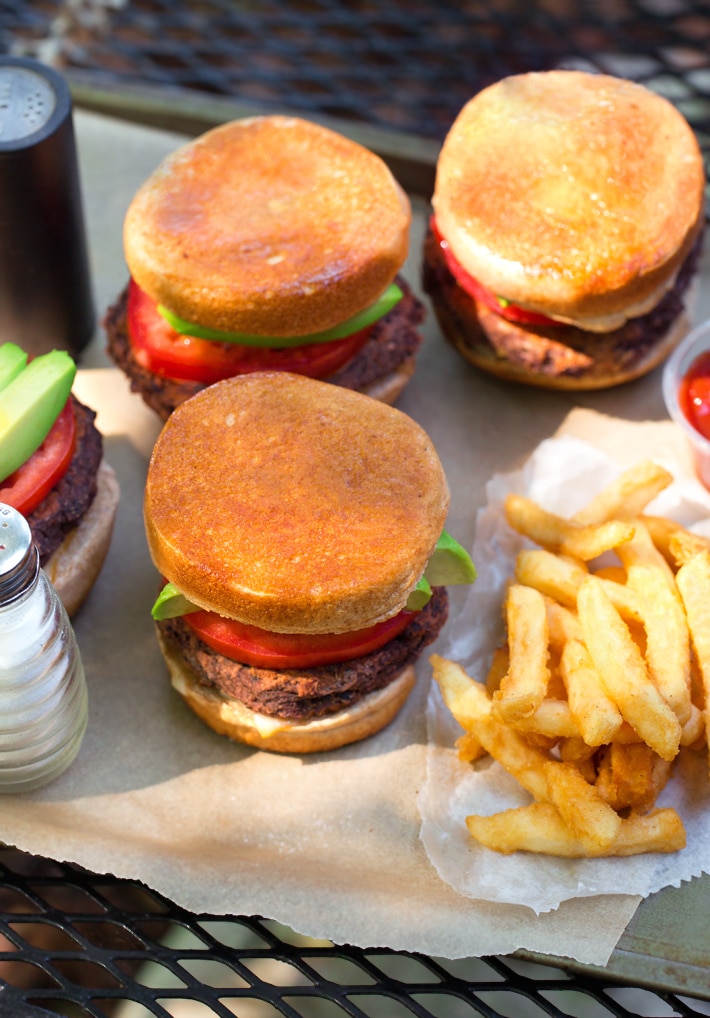 Easy Plant Based Burgers
To make the black bean burgers, simply combine the ingredients, form into patties, and pan-fry or bake in the oven.
Or for grillable burgers, start by preheating your grill on high. Cook the black bean patties on a greased sheet of foil for 7-8 minutes per side.
Leftovers can be covered and refrigerated or frozen for a later date, so the recipe is great for meal prep.
Once you see how easy they are to make, you might never buy another box of frozen black bean burgers ever again!
Trending Right Now: Easy Cinnamon Rolls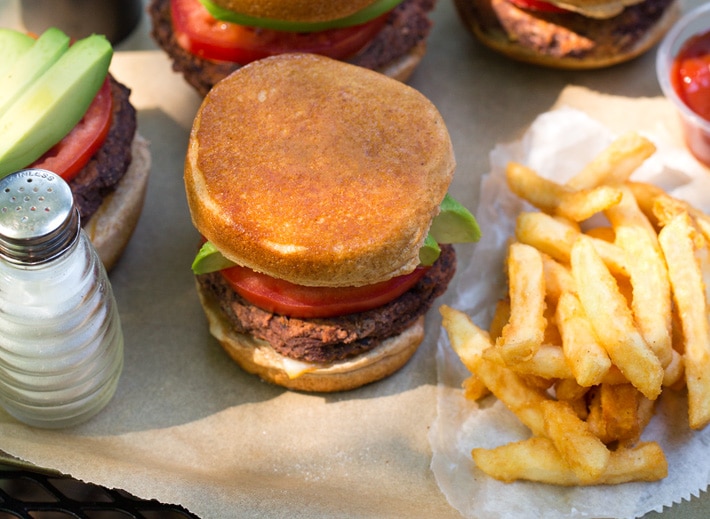 Healthy Burger Tips & Tricks
What flour should I use?
You have a number of different flour options for these plant-based burgers, including spelt, white, oat, or gf all purpose.
I haven't tried almond flour or coconut flour, so be sure to report back with results if you experiment. (For coconut flour, I'd recommend starting with just a few tablespoons, since coconut flour soaks up liquid like a sponge.)
Burger topping ideas:
Serve as you would traditional burgers – on hamburger buns with lettuce, sliced onion and tomato, pickles or relish, and ketchup.
Or try them with sliced avocado or Avocado Mayo.
How do you make veggie burgers that are not mushy?
The trick to making non mushy black bean burgers is to not pulverize the ingredients completely. Whether using a food processor or a fork to mash the ingredients, stop when everything is evenly mixed (so the burgers won't fall apart) but still has some texture.
Side dish options:
Sweet potato fries or french fries, berries or sliced fruit, coleslaw, corn on the cob, onion rings, potato salad, homemade milkshakes, or Peanut Butter Banana Smoothies!
More Black Bean Recipes
Above – watch the video of how to make black bean burgers.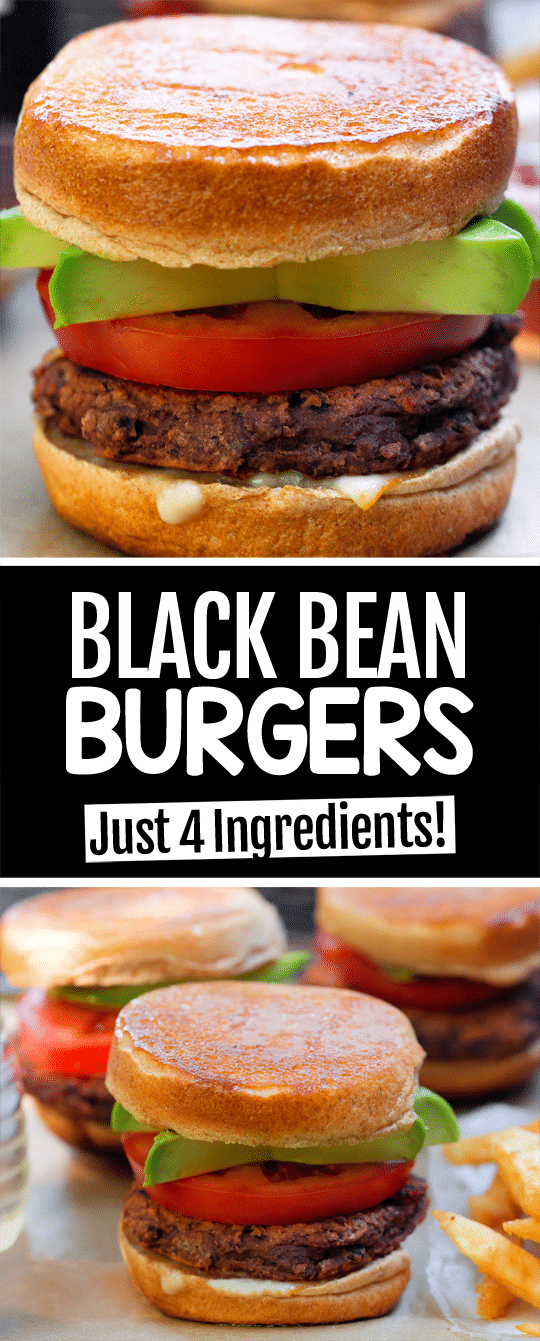 Black Bean Burgers
An easy black bean burger recipe that's great for summer barbecues or a quick and healthy weeknight meal at home.
Ingredients
1

can

black beans

1/3

cup

flour, or 1/2 cup quick oats

1/4

cup

salsa

1/4

tsp

salt
Instructions
Drain and rinse the beans very well. Either combine all ingredients in a food processor or mash with a fork until evenly mixed. For non-mushy burgers, stop mashing before the mixture is completely smooth. Form into patties (add a little flour if needed). Either fry – flipping halfway through – or bake on a parchment-lined pan at 350 F for 10 minutes, flip, then bake an additional 10 minutes. (For grilled black bean burgers, see grilling instructions listed earlier in this post.) Leftover burgers can be refrigerated or frozen in meal prep containers for a later day.
Notes
See note above for what types of flour can work. There's also a video above if you're a visual person and want to see the burgers being made. The black bean burgers were adapted from this Veggie Burger Recipe.
What do you serve with the burgers?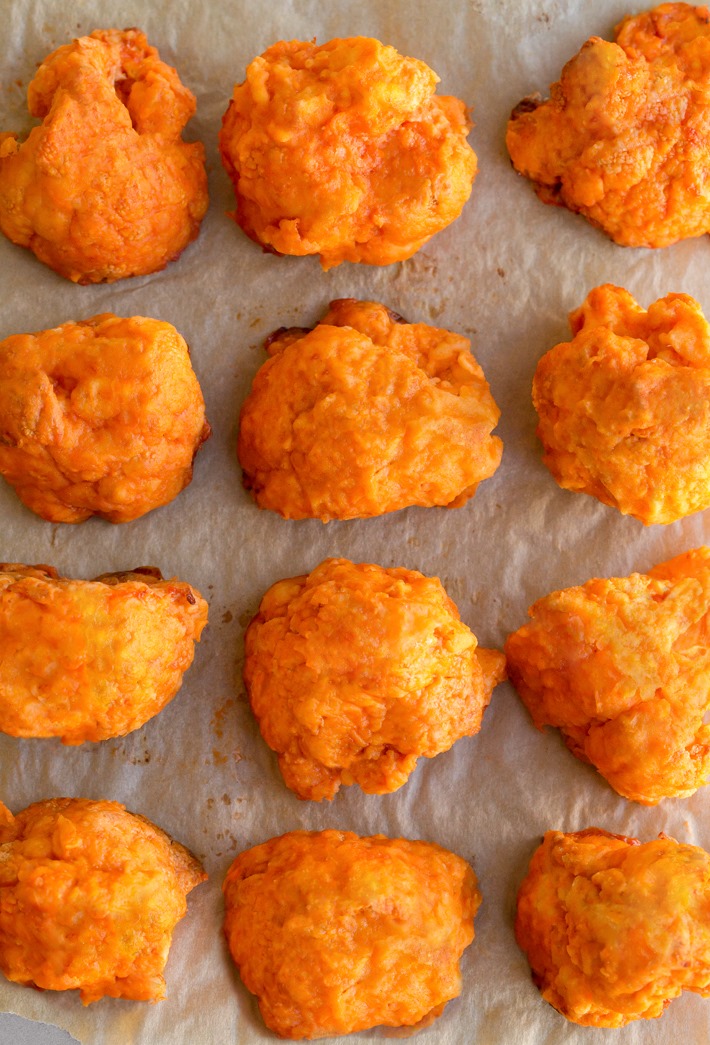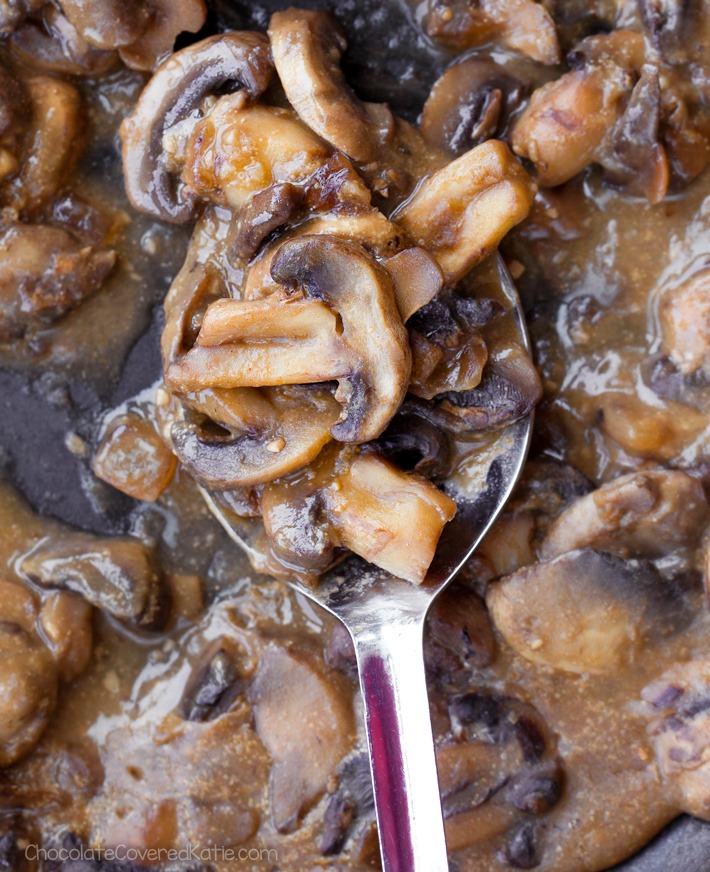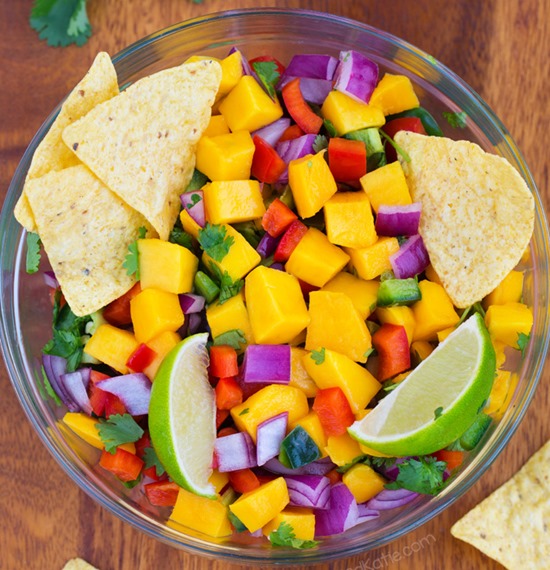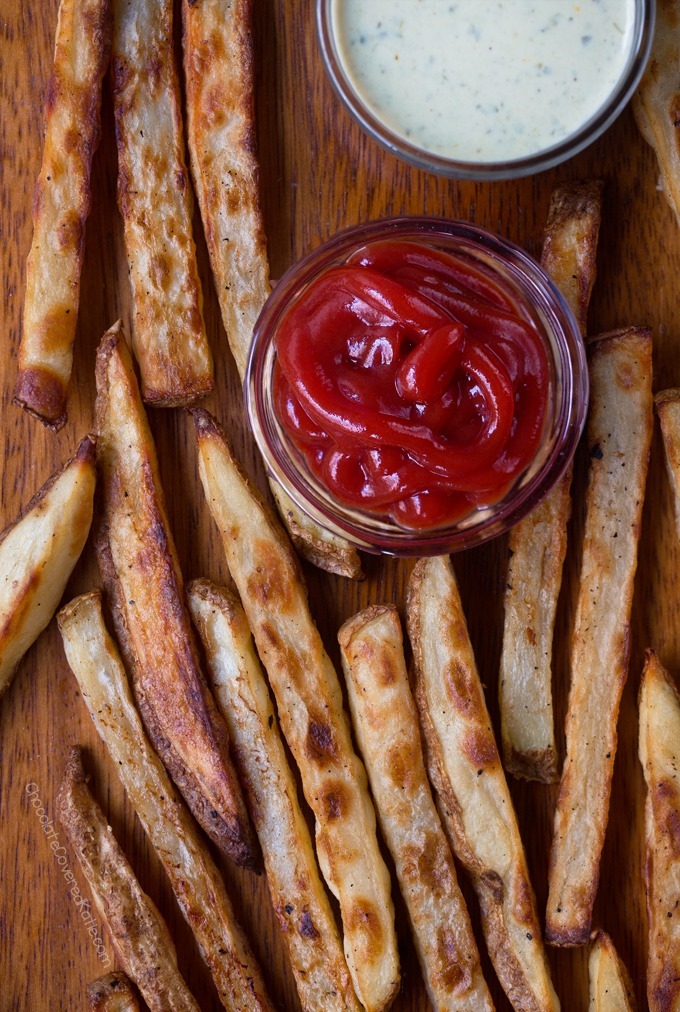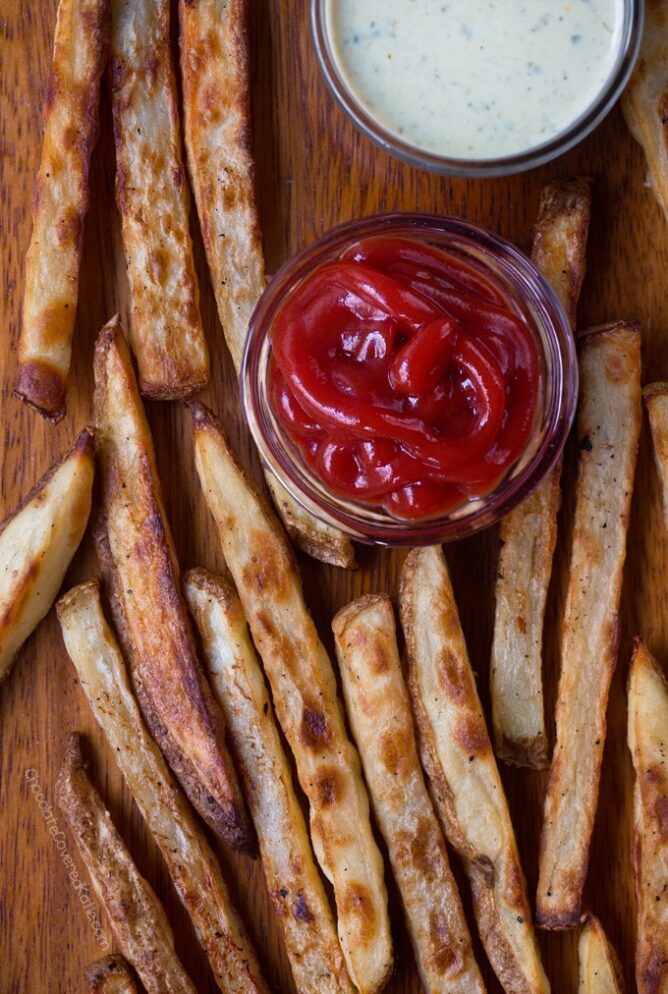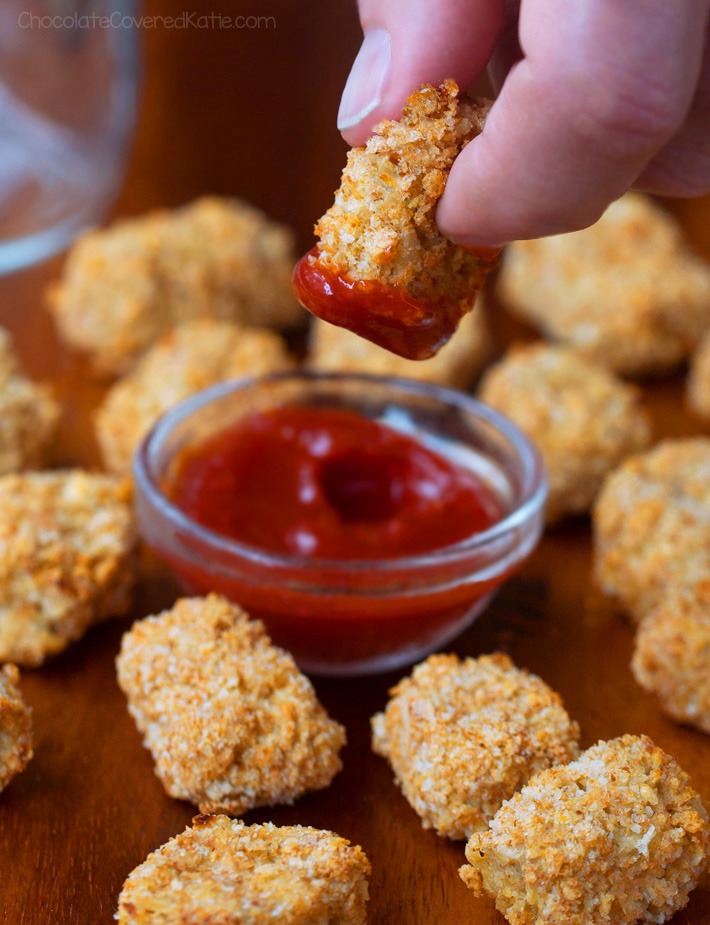 And for dessert…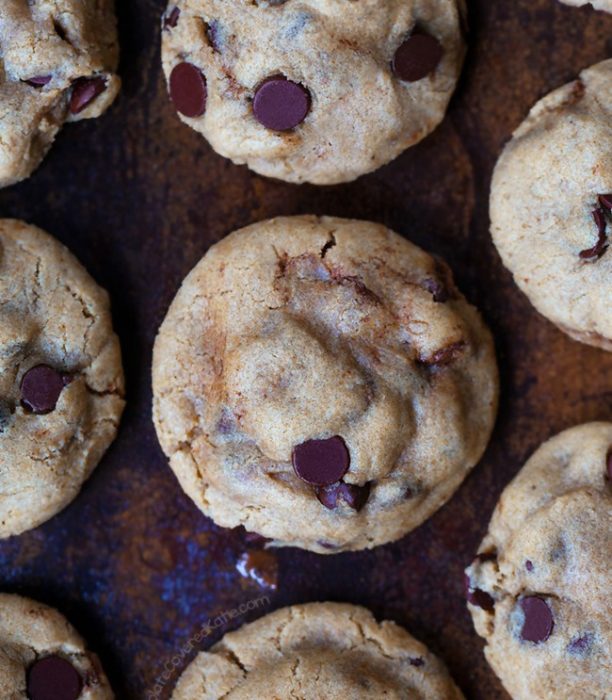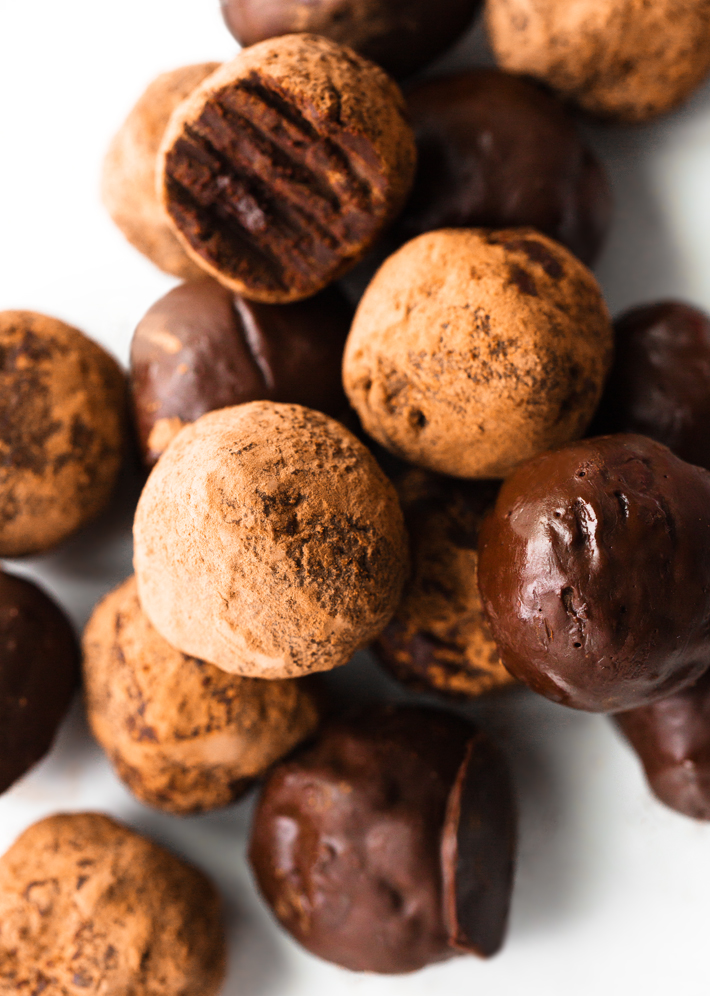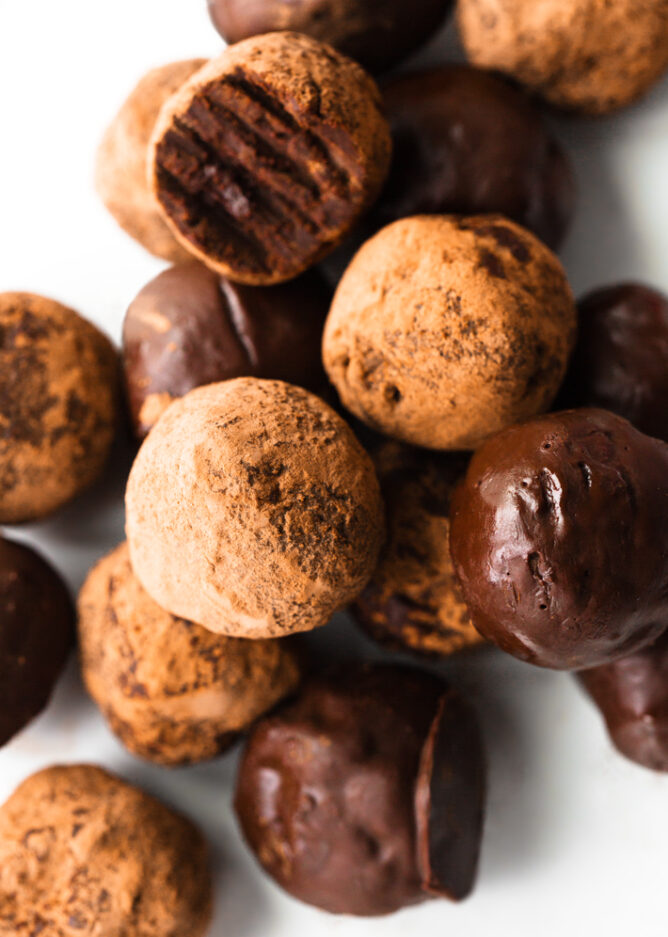 (Just 2 Ingredients!)