Howdy, chocolate truffles!
Yesterday, I tried to make healthy chocolate brownies.
Emphasis on the word tried. Luckily, dinner made up for it: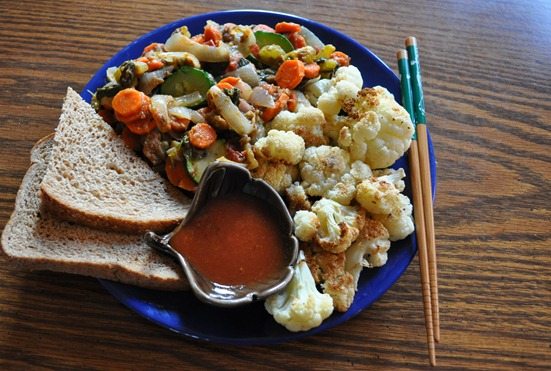 I am in love with this: Bread-Free Vegan Stuffing.
I make it at least twice a month, and I've even started cooking a double batch now (to yield four large servings instead of two). I bought a giant pan just for that recipe.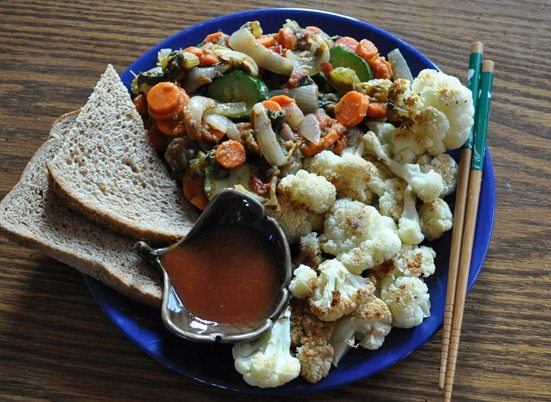 Along with the stuffing: whole-wheat toast and roast cauliflower with bbq sauce.
Lately I cannot keep my hands away from roasted cauliflower. It's just so good, especially dipped in the barbecue sauce! Reminds me of chicken nuggets, which is weird because I never really liked those. I just liked the barbecue sauce.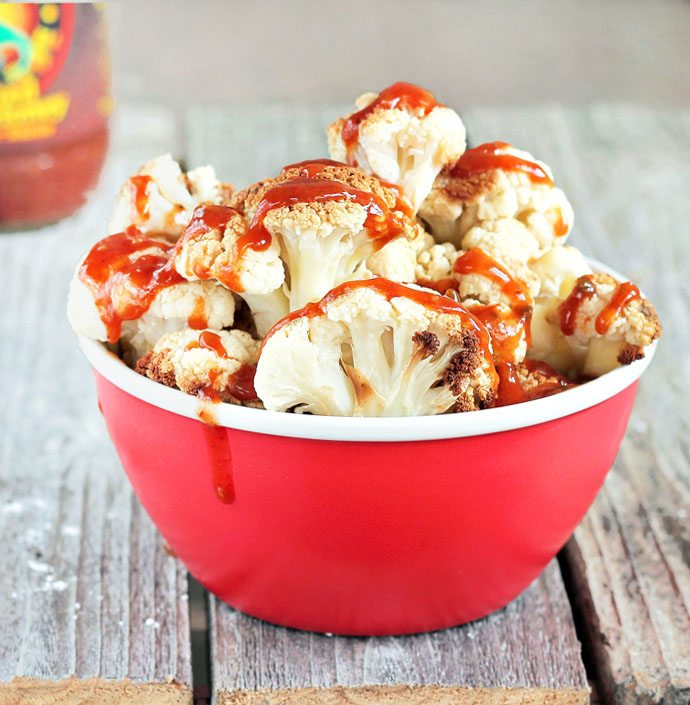 Cauliflower Nuggets
(easiest recipe ever)
raw cauliflower
roasting pan
optional: barbecue sauce
Whatcha do: Cut the cauliflower and spread out on the roasting pan. Turn the oven on to 400 degrees (no need to pre-heat) and stick the pan in there for 30-50 minutes. Then set the oven to "high broil" and broil 2-3 more minutes, depending on how crispy you like it. (I usually turn the oven completely off after this and leave the cauliflower inside for another 20 or so minutes.) Serve with your favorite bbq sauce or ranch dressing, for dipping.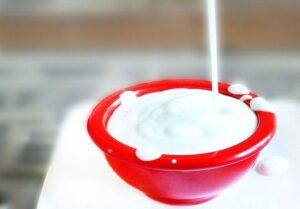 Really good with Crazy-Good Ranch Dressing.