Addressing the elephant in the room.
It's not something I ever wanted to address; the subject of eating disorders has nothing to do with my website nor what I stand for, which is why I've let the rumors go unchallenged for so long.
But readers have recently been leaving an even higher number of weight-related comments than usual, now calling me both too thin and too fat. (I've even been called pregnant and anorexic in the same post.)
As I know girls are using photos of me for "thinspiration" and citing my blog as a reason it's okay to eat 100 calories a day and starve down to 70 pounds…
I feel addressing it at this point is the right thing to do.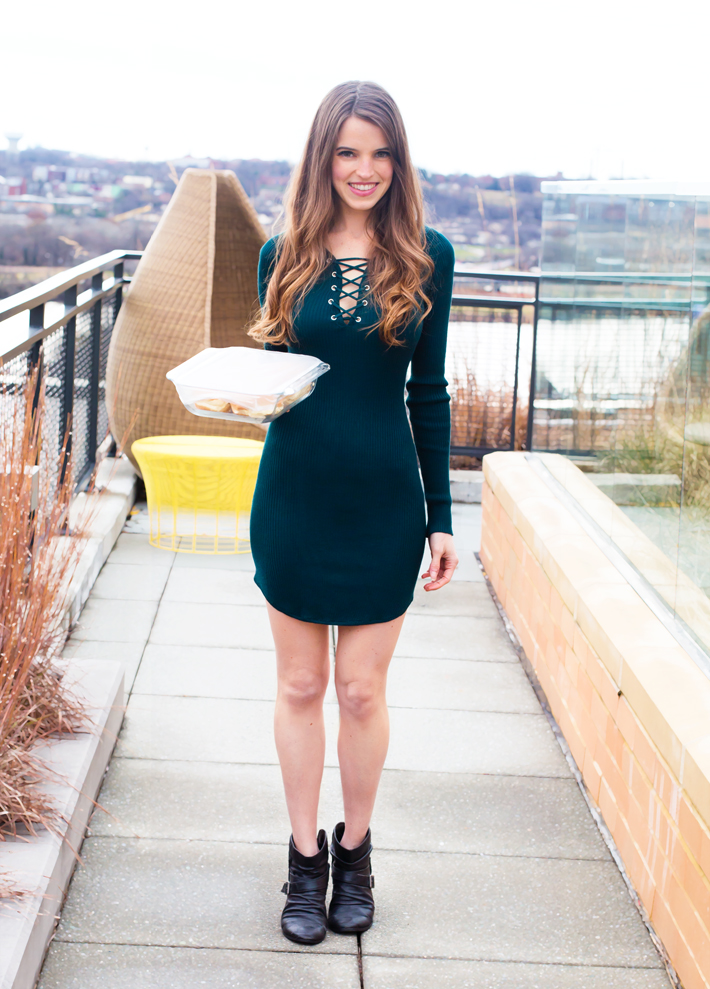 If you've ever googled "chocolate covered katie," you've probably seen the search engine's lovely (I say this facetiously) list of related searches, which includes "chocolate covered katie anorexic" and "chocolate covered katie eating disorder."
It's self-perpetuating: curiosity will cause people to click on the terms, and therefore the suggested searches will most likely never disappear.
Although I don't have an eating disorder and have always eaten well, I did have an unhealthy relationship with exercise in the past that took a toll on both my appearance and mental health.
While I'd thought I was happy during those years and was technically healthy—with normal lab work and a good relationship with food—the over-exercising was sabotaging my efforts to gain the curves I desired. I wouldn't allow myself to entertain the possibility my running routine could be partially responsible for my inability to gain weight.
When I finally did make the choice to give up running (that story is linked above), I gained about 10-15 pounds quickly, easily, and happily. Imagine discovering, almost overnight, that you suddenly have the body you'd always wanted.
Looking back, I wonder why I didn't realize sooner the extreme exercise was not the healthiest thing for me: it had become a source of stress in my life and was draining me of energy, which was manifest in my appearance.
I am a million and a half times happier now, and it shows.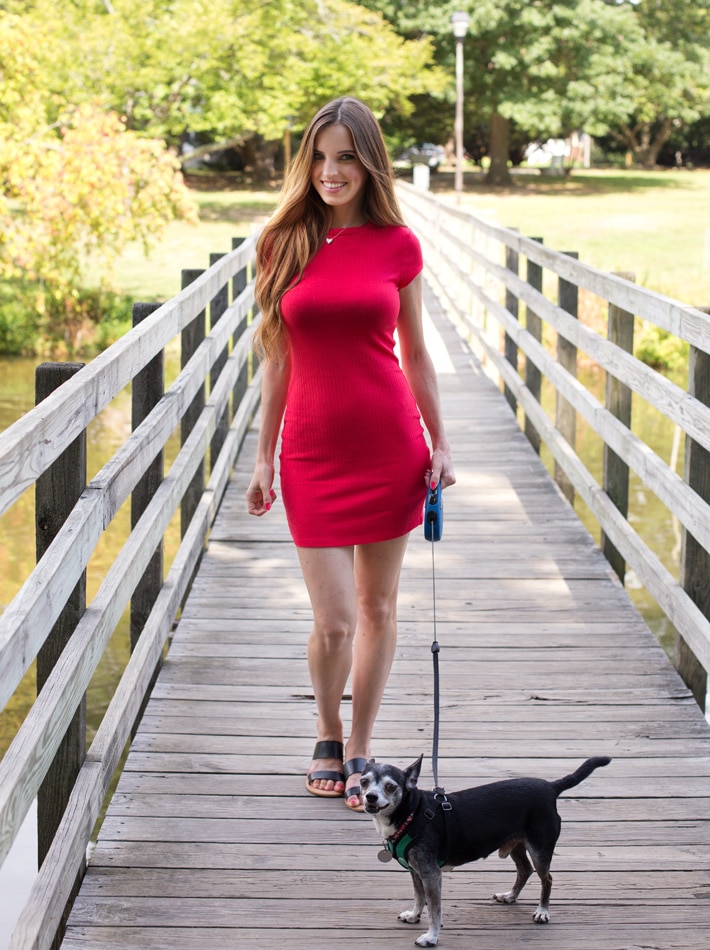 It's difficult to make guesses about a person's life simply by looking at a photograph or by judging his or her online persona.
No, my life is not all about food; and yes, I occasionally do indulge in "unhealthy" meals and desserts. I just don't post about these occasions because it isn't relevant to the theme of my website.
Hateful things are written on the internet under a cloak of anonymity, and it's unfortunately women putting down other women all too often, writing words they would never feel comfortable saying in real life.
In my years of blogging, I've been called everything from "skeleton" to "fat slug" to "anorexic with a boob job" (neither of which is true; but even if they were, would it mean someone had any less worth as a human being?). The comments eventually forced me to realize my self worth needs to come from something other than the opinion of a stranger on the internet.
The routineness with which I receive these acrimonious messages has at least given me the ability to shrug them off.
Although… when I saw the "fat slug" comment, I could not stop laughing.
I completely stopped reading the internet rumors and conspiracy theories about myself a long time ago, even if that means letting some false claims about my life go unchallenged. While I could defend myself against the rumors, doing so would become a full-time job, and I'd rather focus my time elsewhere.
The people who know me in real life are easily able to tell the truth, which is all that matters.
However, the one thing I feel I do need to clear up is that anyone who tells you my blog promotes eating disorders is grossly mistaken. Nothing could be further from the truth.
The Chocolate Covered Recipes have healthy fats, whole grains, and real-food (non-artificial) ingredients, and you'll never find me promoting dangerous cleanses, calorie restriction, or touting any one food as a "miracle" cure.
I've turned down so many high-paying offers from companies to promote such things on the blog.
In consideration of the readers with a medical need, lower-calorie and sugar-free options are included in my posts when available. But the recipes are not specifically "diet" choices; just healthier choices, and you can choose the ingredient options that suit your own personal needs.
I go further into detail on this topic in my Chocolate Covered Katie FAQ Page.
Please, the next time you read any kind of gossip online, take a moment to consider the source before believing it as fact. And if you ever come across something written about me that you don't understand, please always feel free to ask.
I'm one of the most candid and open people you could ever meet, and I don't get embarrassed easily. If a stranger really wanted to know everything about my life, I'd have no problem leaving in every detail.
At the risk of sounding clichéd… all of the stupid mistakes I've made in my life have made me who I am today, and I'm not embarrassed about a single one.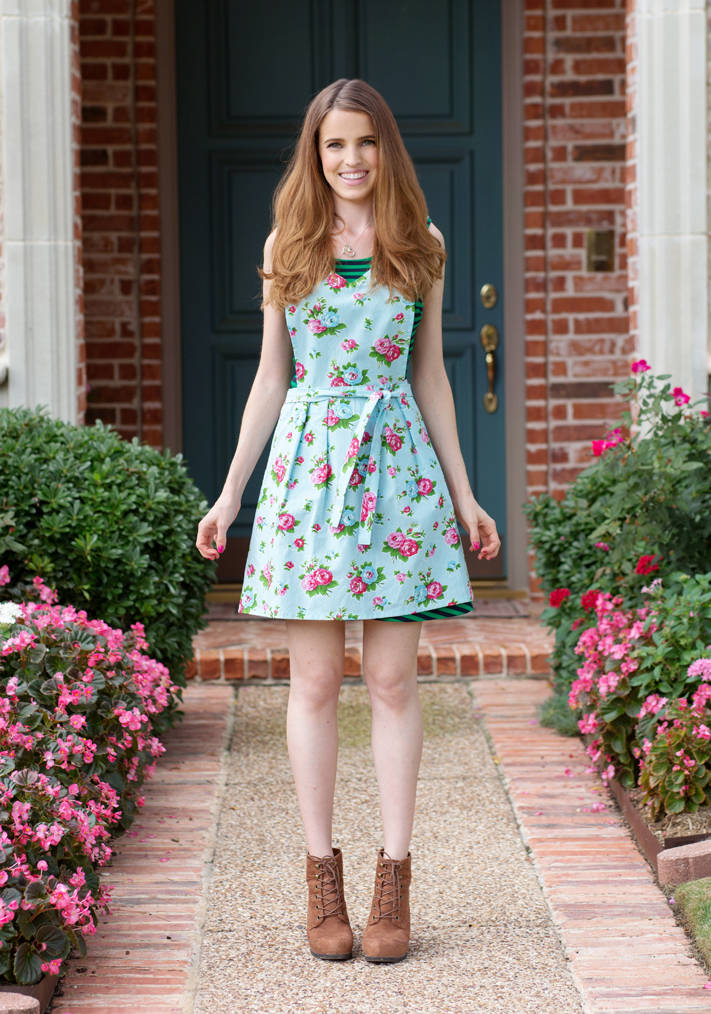 If you want to use me as thinspiration, keep in mind that the thinspiration you are using is a healthy woman who eats a balanced diet heavy in calories, healthy fats, and carbs.
I'd hope that what people can get out of my blog is the message it's important to treat your body kindly; to nourish it with real-food ingredients; to truly enjoy the foods you are eating; and to take in enough calories for the strength and energy to live your best life possible.
No crash dieting. No cutting out food groups. No starving. Please take good care of yourselves. ♥
I also wanted to write this post because I know there are many other girls out there (and guys too) who receive similar online comments. To anyone who might need to hear it, please do not take any of the messages you receive to heart.
Most often, people just like to write things online because they can (especially if it's anonymous), and it has nothing to do with your worth, no matter whether you are underweight, overweight, or have anything else about your physical appearance that makes you feel insecure or less than.
Now, can we put this subject to rest and get back to the food?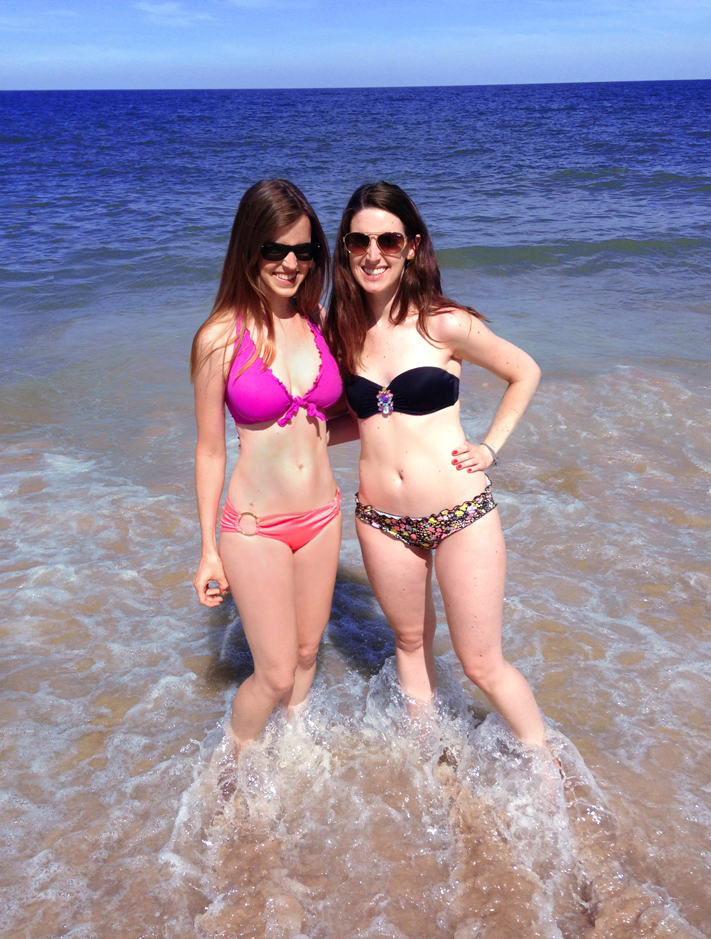 I'm going to hashtag this photo #fatslug