How to make a thick and creamy Thai coconut curry recipe in under 30 minutes. This healthy vegetarian dish is so easy to prepare, you'll probably end up eating it for dinner at least once a week!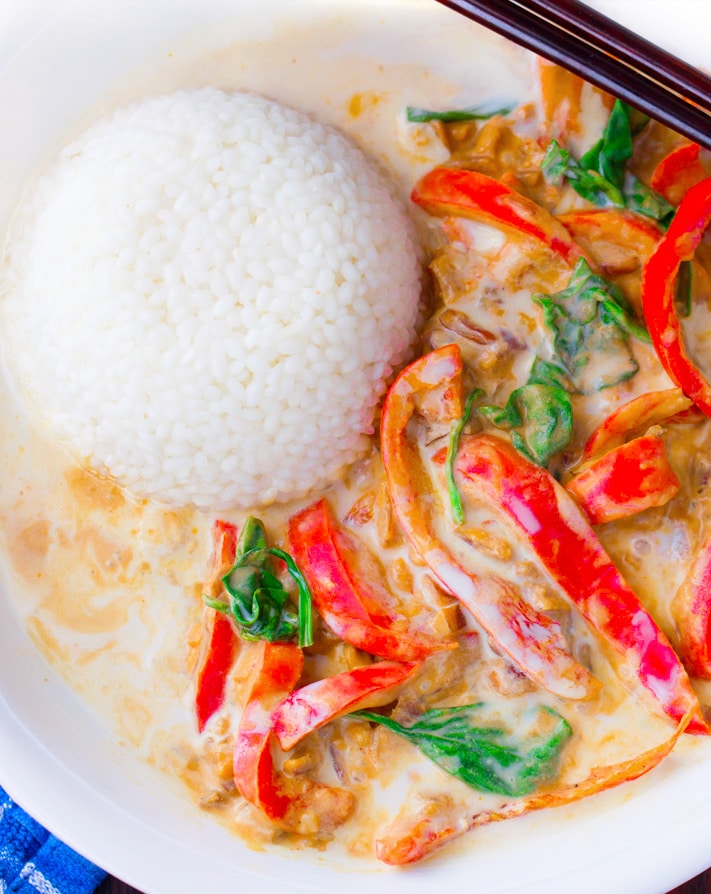 The best easy coconut curry recipe
If you're looking for a family friendly weeknight dinner that's quick to whip up and easy to customize, this healthy coconut curry will not let you down.
The one pot curry recipe is perfect for anyone who loves Thai food. It tastes like a meal you'd order from a fancy Thai restaurant, and yet you can make the entire dish right in your own kitchen, using pantry staple ingredients.
Also try this popular Cauliflower Casserole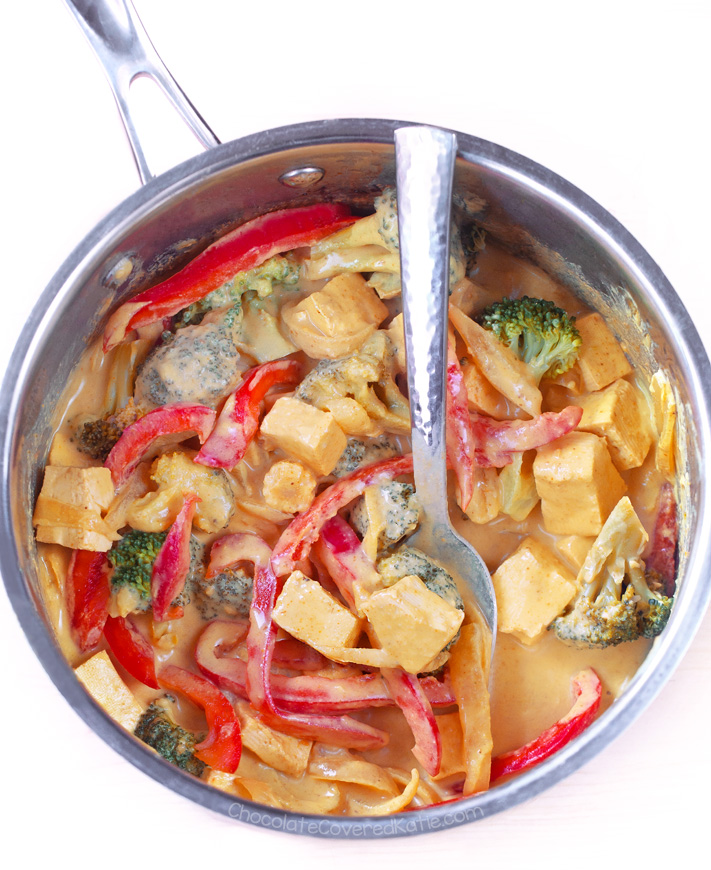 Vegan Thai curry variations
Red Coconut Curry: Stir in the one or two tablespoons of red curry paste listed as optional in the recipe below. You can make your own homemade curry paste if you're feeling adventurous, or I normally just use Thai Kitchen brand.
Yellow Coconut Curry: Either simply omit the optional curry paste in the recipe below, or use this mild Yellow Curry Recipe instead.
Green Coconut Curry: Stir in the optional green curry paste. Once again, you can use homemade or store-bought. I also like to add a splash of lime juice and use green vegetables as my vegetables of choice.
Spicy Coconut Curry: For a spicier version of the recipe, add twice the amount of curry paste and a little extra minced or powdered ginger.
(The difference between green and red curry is that green curry paste has fresh green chilies, while red curry paste uses dried red chilies.)
Leftover coconut milk? Make Chocolate Truffles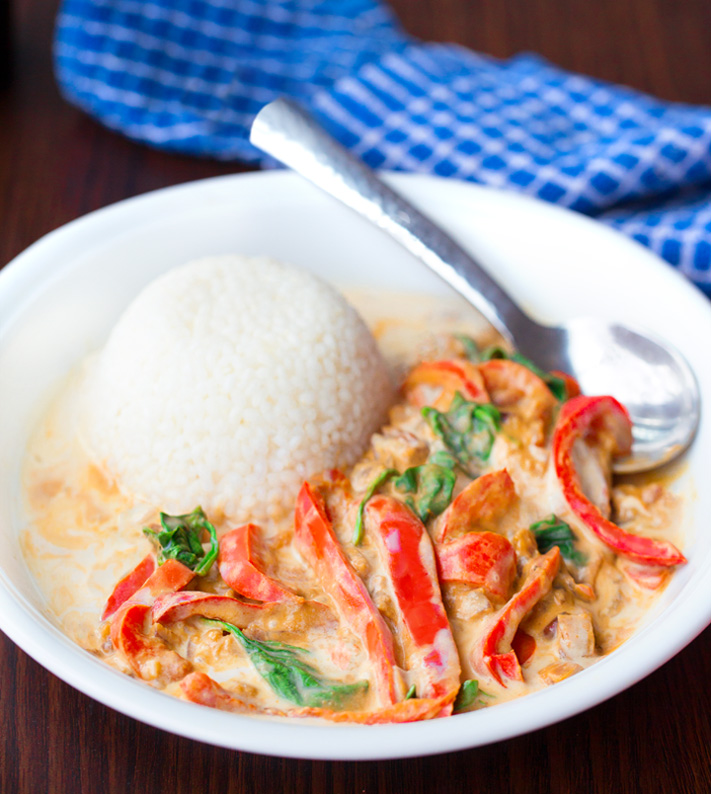 Coconut curry ingredients
The vegetables: Almost anything goes here. Try chopped broccoli or cauliflower, snow peas, bell peppers, and carrots, spinach, butternut squash or sweet potato.
The spices: The Southeast Asian curry recipe calls for minced or powdered ginger, ground turmeric, a little salt, and optional Thai basil for flavor.
Optional protein: While many people will add chicken, beef, shrimp, salmon, or another type of fish to their Thai coconut curries, I like to keep it vegetarian by throwing in some chickpeas, lentils, black beans, or baked tofu.
Coconut milk: Use full fat canned coconut milk or coconut cream for this recipe. Do not substitute the coconutmilk that comes in a carton. Using reduced fat canned coconut milk will yield a thinner sauce that won't be as rich and creamy, but it's still good if a lower fat option is preferred.
Other ingredients: I love to stir in a few tablespoons of peanut or almond butter for a creamy plant based peanut butter curry variation. You can also throw in a handful of cashews. Or add half a cup of chopped fresh, frozen, or canned pineapple, because one can never go wrong with the coconut pineapple combination.
You may also like these healthy Cauliflower Recipes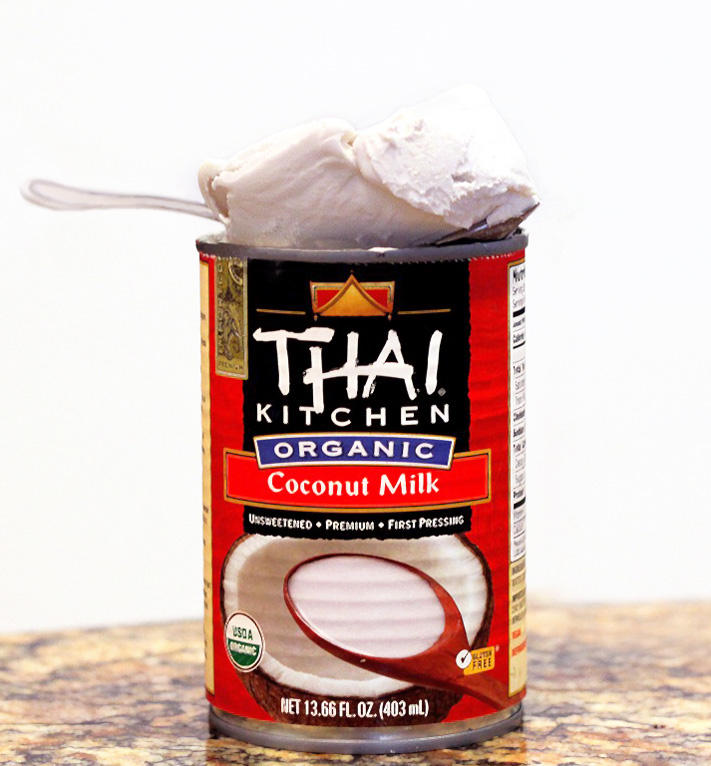 How to make coconut curry
Gather all of your ingredients, measure the spices, and chop the vegetables.
Combine everything in a pot or skillet. Cook over medium heat. Stir occasionally until the coconut sauce thickens and the carrots are tender.
If desired, you can add water or additional coconut milk for a thinner sauce. Or add even more coconut milk to turn it into coconut curry soup.
The curry can either be made on the stovetop in a pot or skillet or in a crockpot or slow cooker. I haven't tried the recipe in an instant pot yet. Feel free to experiment, and be sure to report back if you do.
To make coconut curry in a crock pot: Combine all ingredients in a slow cooker or crockpot. Cook on low for 6 hours or until the vegetables are soft.
The vegan coconut curry is super versatile. For example, if you want more of an Indian coconut curry than a Thai one, stir in a pinch of cumin and coriander. Vietnamese curry is thinner and often includes lemongrass and garlic.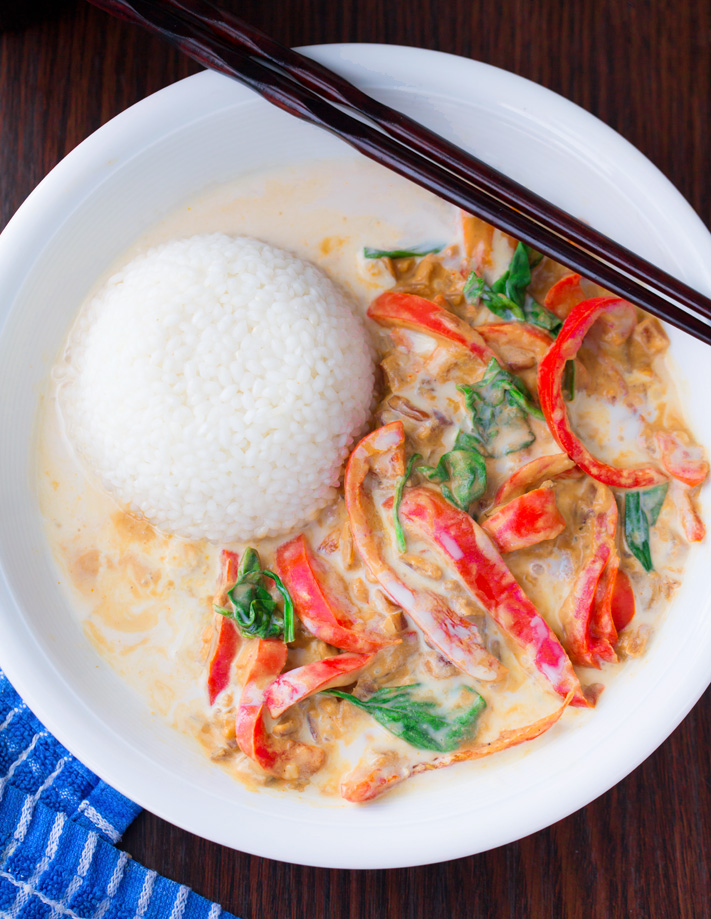 Serving and storage suggestions
This homemade curry is great with rice or noodles or served over baked sweet potatoes. Here's the best way How To Cook Sweet Potatoes.
Or for a low carb and keto curry, serve it over Spaghetti Squash.
Store leftovers in an airtight covered container in the refrigerator for three to four days. Additionally, you can portion the coconut curry into individual servings and refrigerate or freeze for weekly meal prep.
Reheat refrigerated or frozen curry either on the stovetop or in the microwave.
Watch the vegetarian coconut curry recipe video, above.

Coconut Curry Recipe
How to make a healthy and easy Thai coconut curry recipe for dinner in under 30 minutes.
Ingredients
1

onion

2

carrots,

chopped

2

peppers,

sliced

1

cup

vegetables of choice,

such as green beans, snow peas, chopped broccoli, or diced sweet potato

1

can

coconut milk

(13.5oz)

1

tbsp

sweetener of choice

1

tsp

minced ginger,

or 1/4 tsp powdered

1/2

tsp

salt

1/4

tsp

ground turmeric

optional protein of choice,

such as cubed tofu or black beans

optional 1-2 tbsp green or red curry paste

optional handful Thai basil

optional 1/2 cup chopped pineapple

optional 2-4 tbsp peanut butter

or handful of cashews
Instructions
Stovetop Recipe: Combine all ingredients in a pot or skillet. If desired, you can brown the onion in a little oil first. Cook over medium heat, stirring occasionally, until the coconut sauce has thickened and the carrots are tender. Add water or milk of choice to thin down sauce as needed.

Crock Pot Coconut Curry Recipe: Combine all ingredients in a slow cooker or crockpot and cook on low for 6 hours or until vegetables are soft.

View Nutrition Facts
Healthy Dinner Recipes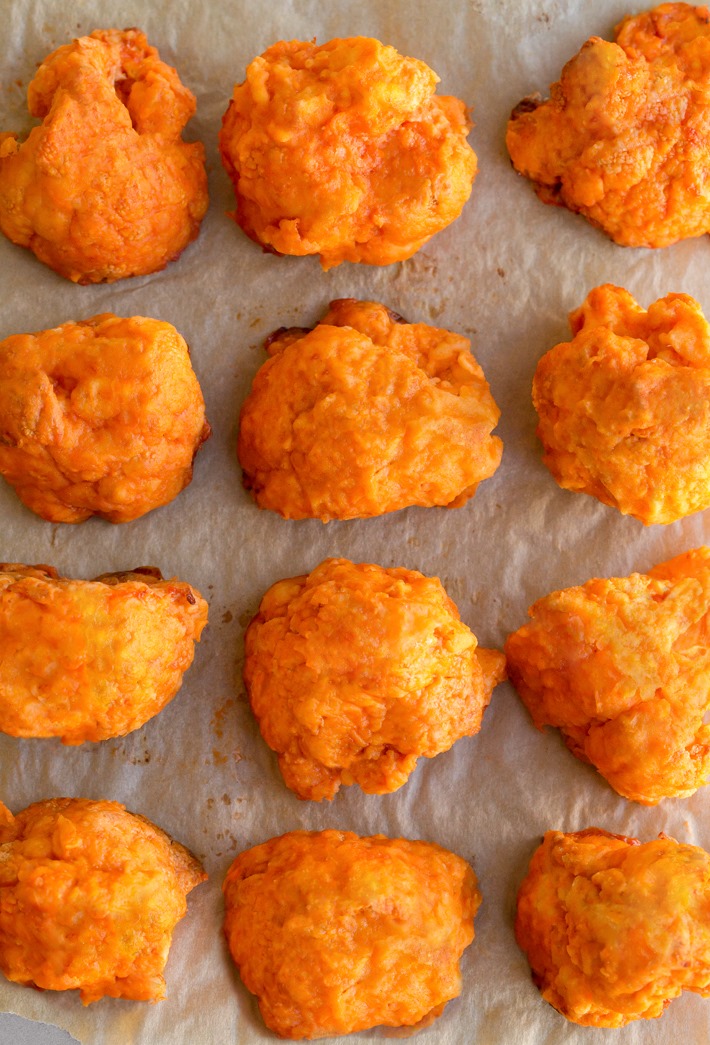 Both vegetarians and meat eaters love this healthy appetizer or side dish recipe. Serve with ranch dressing and raw veggies of choice.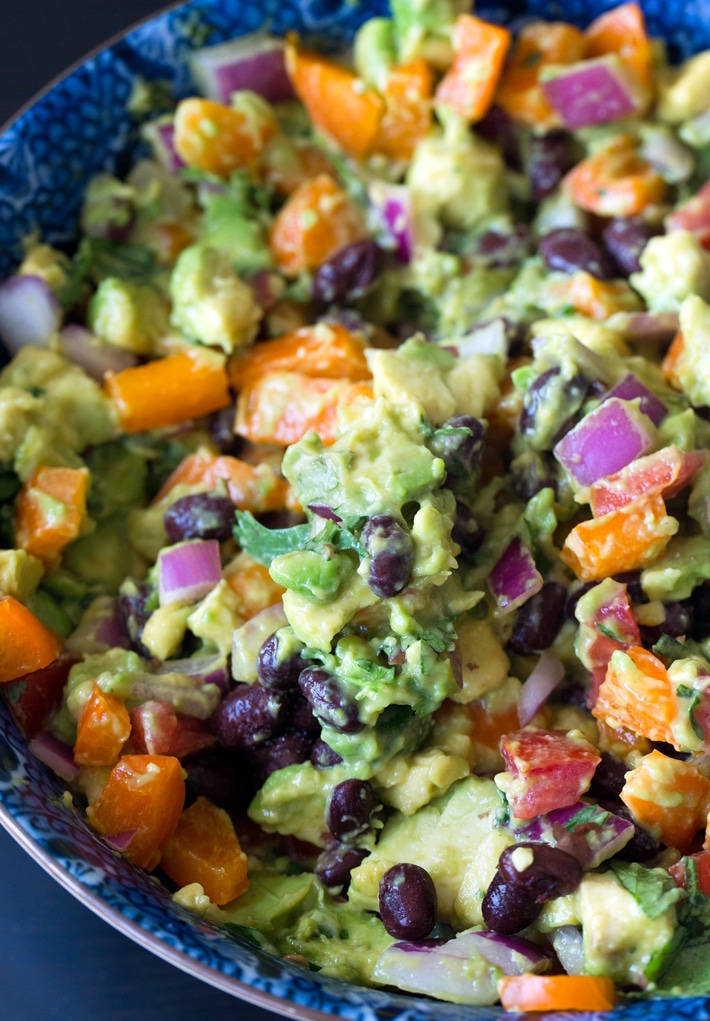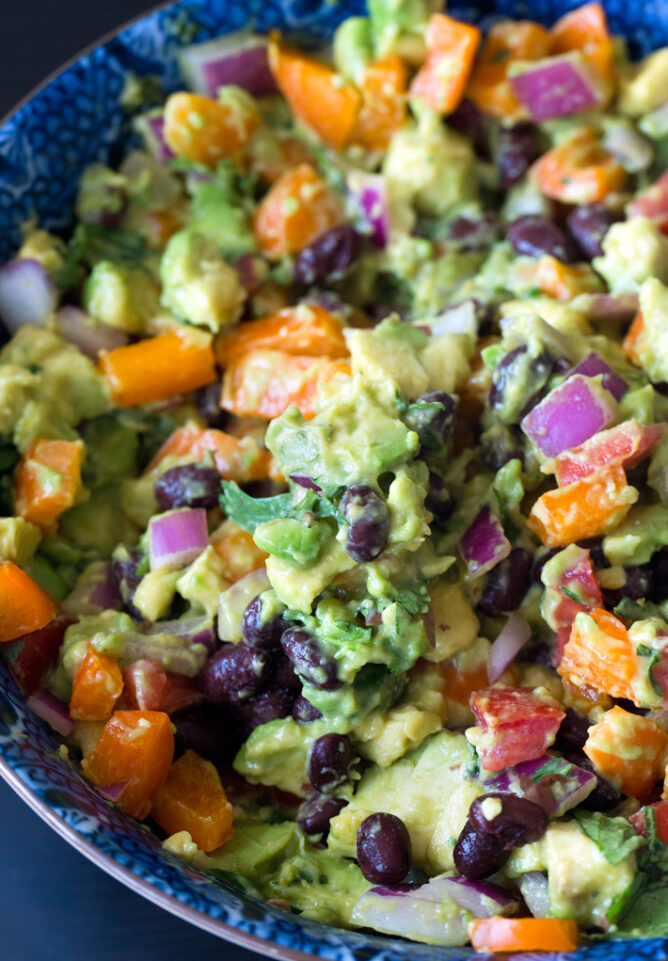 The avocado recipe can be vegan, gluten free, low carb, keto, paleo, sugar free, and whole 30 friendly. Just toss everything together in a bowl, then serve and enjoy.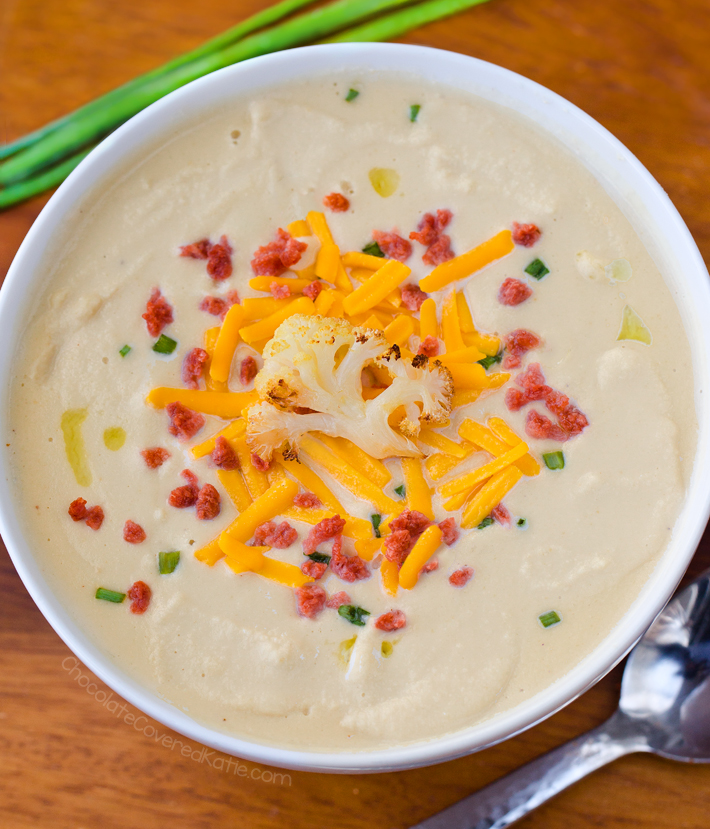 This thick and creamy cauliflower soup comes together in 20 minutes and is a great easy recipe for serving to guests or a hungry family.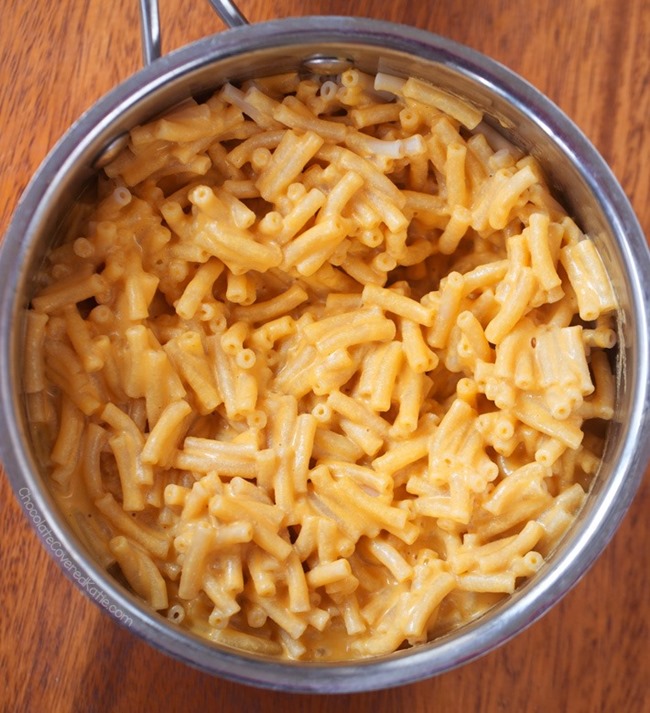 If you need a simple meatless lunch recipe that kids and adults both love, be sure to give this pasta a try. It's a new vegan take on the American classic dish.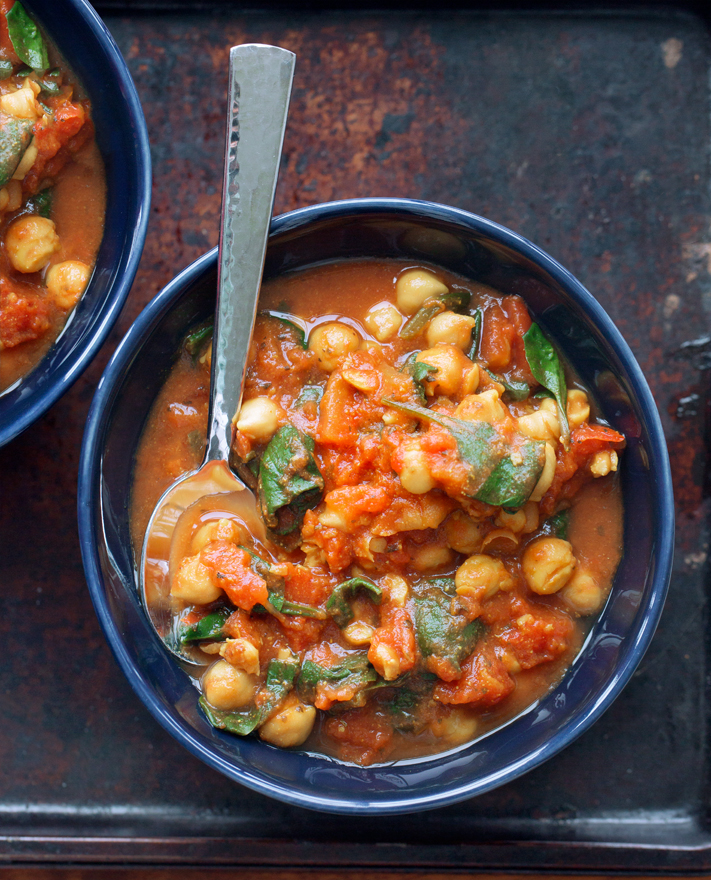 For anyone who prefers a curry without coconut milk, this tomato chickpea curry is coconut free and can be prepared with just three basic ingredients. It gives you countless opportunities for customization.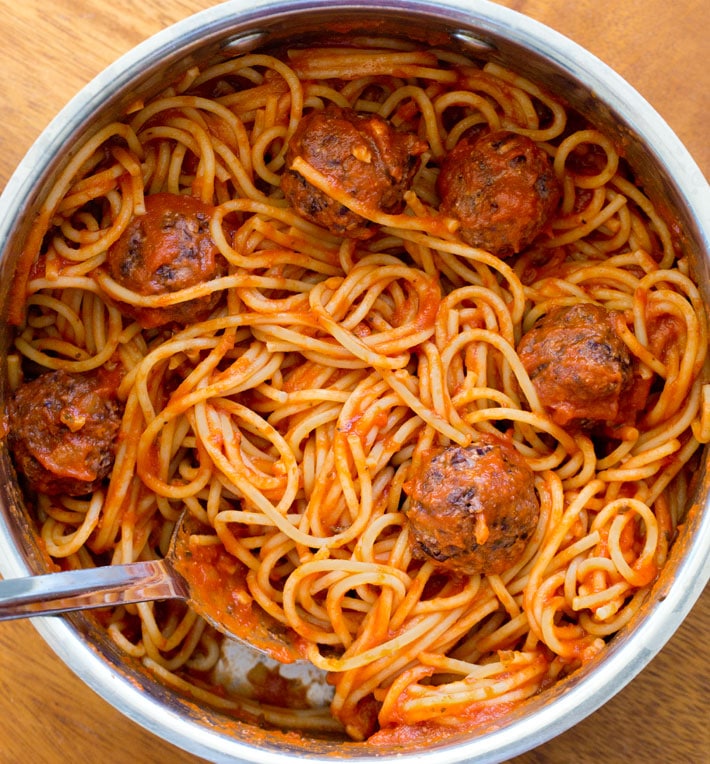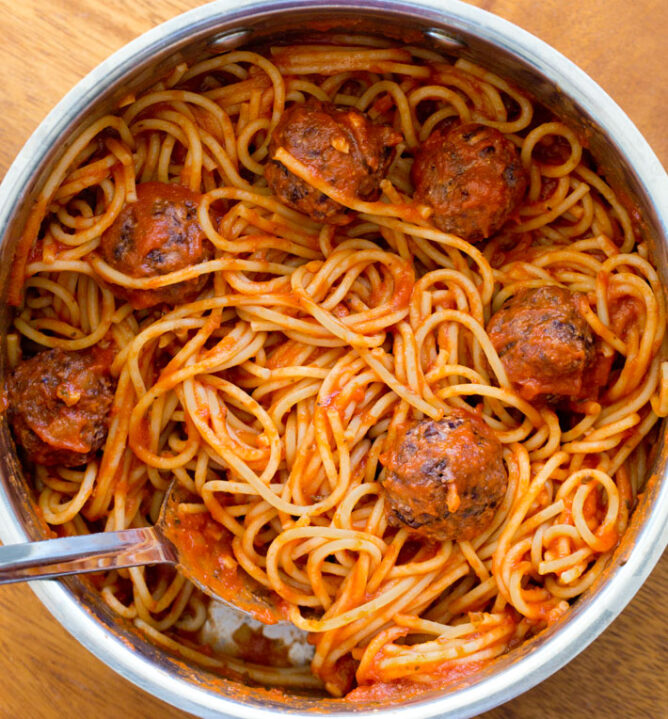 A recipe for dairy free and gluten free black bean balls, with no eggs required. Throw the meatless meatballs over pasta or top them with mushroom gravy.