You'll fall completely in love with these fudgy chocolate coconut flour brownies!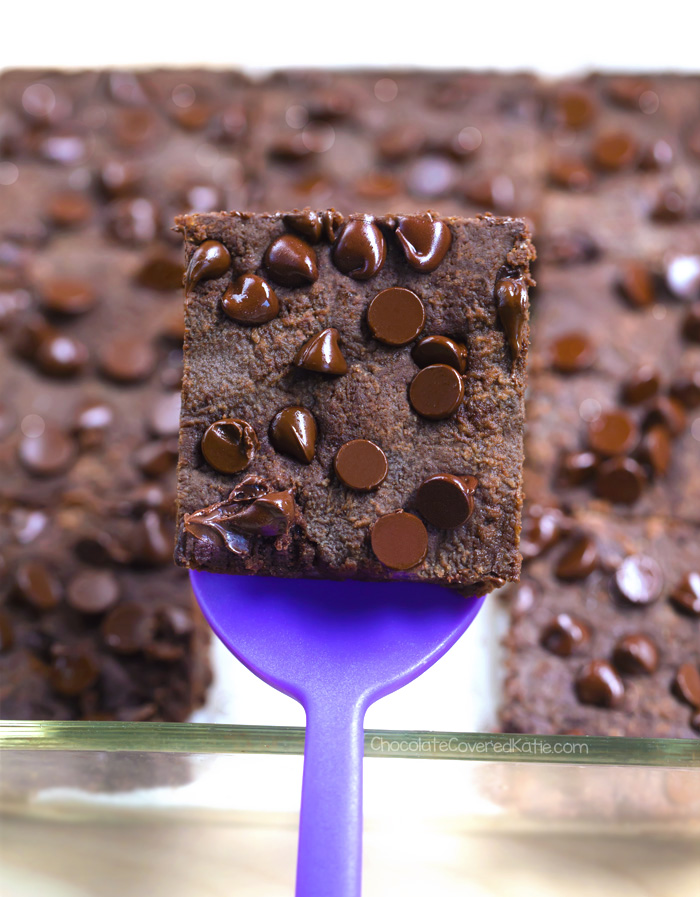 Coconut Flour Brownie Recipe
Ever since I published a post on Keto Dessert Recipes, my inbox has been flooded with requests from readers for even more keto desserts.
And so many of you have been asking if I have a recipe for coconut flour brownies. Luckily, I discovered there is already a brownie recipe on my site that—with just a few changes—could easily be suitable for someone following a low carb diet.
While I'm not personally on a grain free diet or advocating for any particular way of eating here with this post, I do like to make recipes that everyone can enjoy.
And I've actually been making and serving a version of these brownies for years, since long before the keto diet became popular. Many readers who have tried the recipe are not eating low carb, yet they still love the brownies too.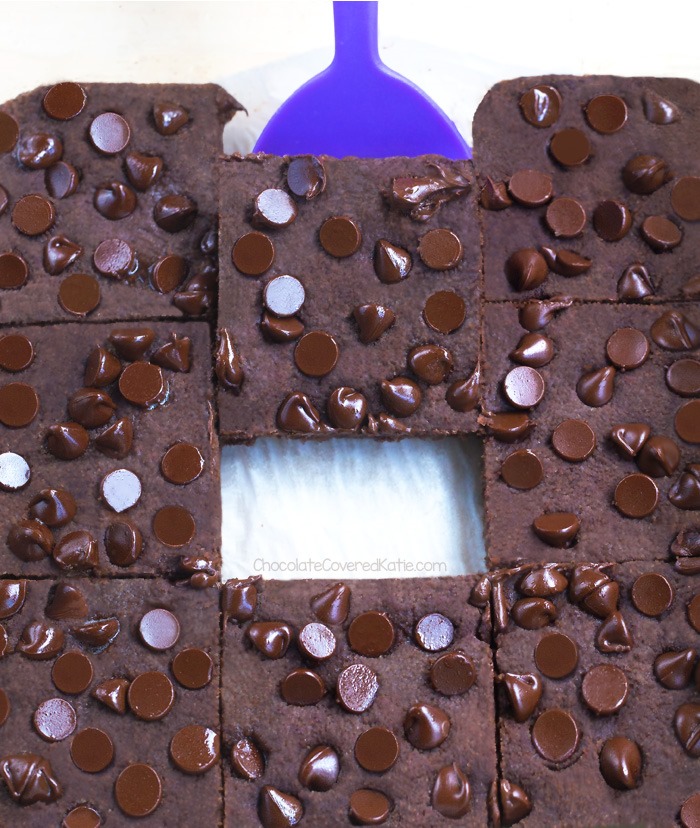 Flourless Brownies
If you'd prefer brownies with almond flour —> Keto Friendly Brownie Batter Bars
Coconut flour isn't really flour at all – it's simply dried and defatted coconut meat that's been ground to a fine flour consistency. High in fiber, gluten free, and low in digestible carbohydrates, coconut flour is really intriguing to work with, and it cannot be substituted in a 1-to-1 ratio for regular flour in most recipes.
Repeat, cannot.
Coconut flour soaks up water like a sponge, and therefore you need a much higher liquid-to-flour ratio when using it than you would in a recipe calling for regular flour.
(View The Video, Above)
If you're not on the keto diet, feel free to use regular or unrefined sugar in the recipe.
Or for a different brownie recipe entirely, you might also like the Sweet Potato Brownies, Black Bean Brownies, Vegan Brownies, or Ultimate Unbaked Brownies.
I'm working on a recipe for avocado brownies; hopefully that one will be up soon, as I firmly believe one can never have too many options when it comes to brownies.


Coconut Flour Brownies
For coconut-free, try these Keto Brownies!
Coconut Flour Brownies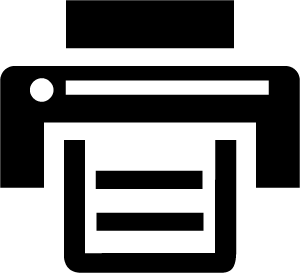 Print This Recipe
[mrp_rating_result show_count="false" show_rich_snippets="false"]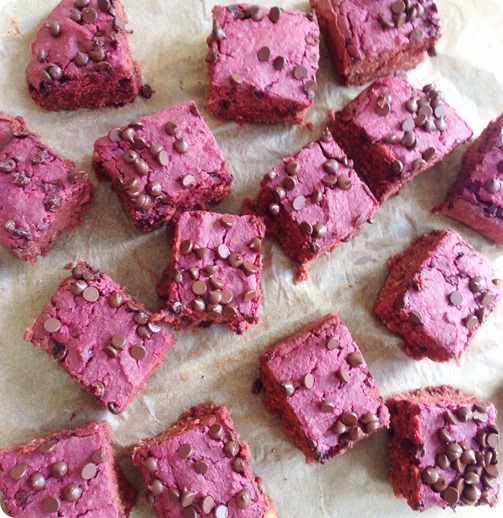 Instructions
*For frosting, I like to stir together 1/2 cup each of cocoa powder and melted coconut oil, then sweeten with either 2 1/2 tbsp pure maple syrup or—for a keto version—vanilla stevia drops to taste. Spread over the brownies, then refrigerate 20 minutes or so, and the sauce will harden into a delicious chocolate shell.
To make the coconut flour brownies: Whisk together first 5 ingredients, and let sit at least 10 minutes if time allows (or refrigerate overnight). Preheat oven to 350 F. Line an 8×8 pan with parchment. Stir all remaining ingredients into the wet, smooth into the pan, and bake on the center rack 17 minutes – they should look underdone when you take them out. Let cool, then refrigerate the underbaked brownies overnight. This "overnight trick" is one of my favorite tricks, because the brownies will firm up while retaining their fudginess instead of becoming dry like they might if baked longer. Most brownies are also much sweeter and better textured the second day anyway.
More Healthy Desserts: