Hello, crispy baked avocado fries, with 5 ingredients and magical addictive properties…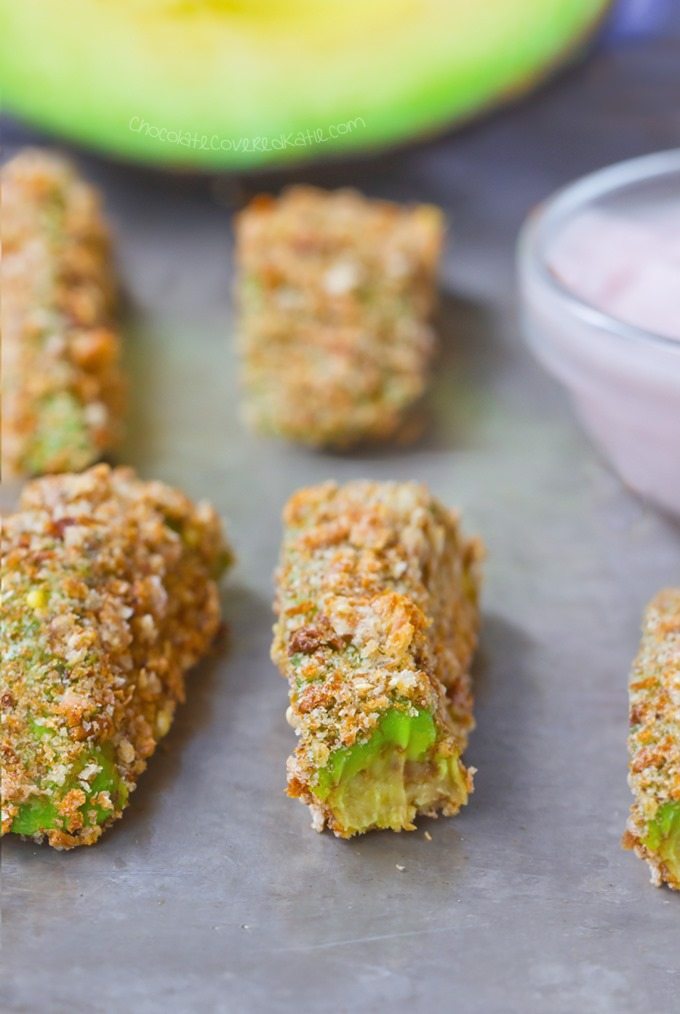 Crispy Avocado Fries
Did I mention their magical addictive properties?
Okay good; that means you've been warned.
When you slice up avocado, slather it in breadcrumbs, and bake until crispy, how could it not be magically addictive?
Not to mention, these are healthy french fries – They're high in fiber, protein, and vitamins, with very little saturated fat.
Trending Right Now: Buffalo Cauliflower Wings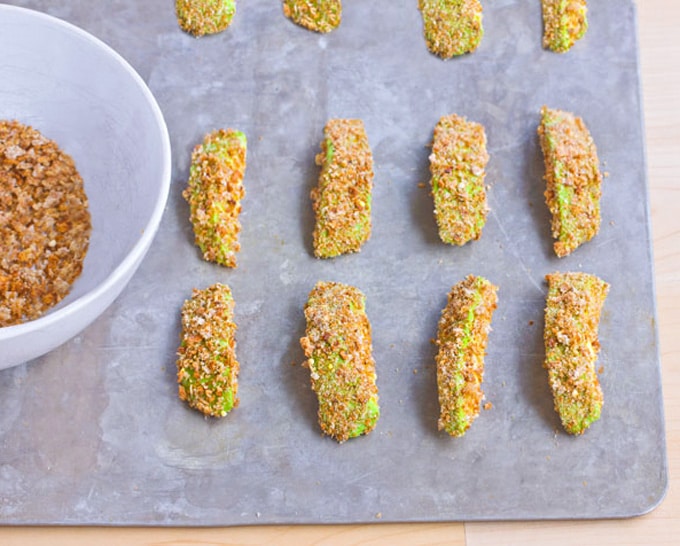 The baked avocado fries are yet another recipe I came up with out of necessity.
Every time avocados go on sale at the grocery store, I am lured into buying extras, which almost always means I find myself scrambling to eat them all before they go bad.
Throwing out food is something I try as hard as possible to never do.
As soon as I tasted the first batch of homemade avocado fries, I immediately went back to the store to buy even more avocados.
And thus, the cycle began again…
For a delicious and vegan healthy meal, try them with these Sweet Potato Burgers or this Veggie Burger Recipe.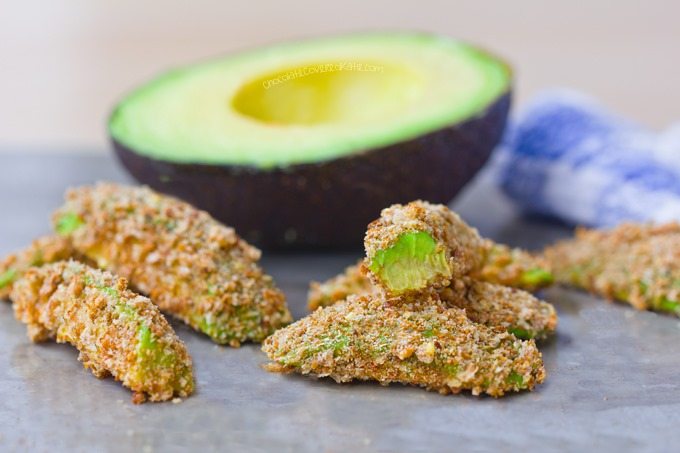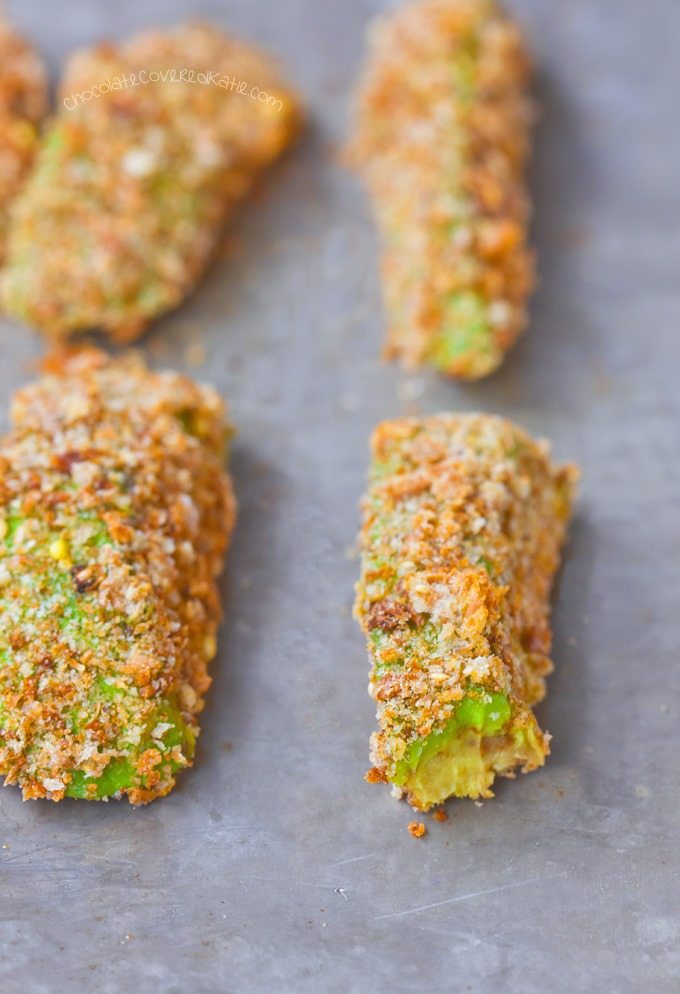 The fries were adapted from my Crispy Healthy Baked Zucchini Fries.
For a larger batch of avocado french fries, you can easily double or triple the recipe below.


Crispy Baked Avocado Fries
These easy and crispy baked avocado fries call for just 5 ingredients.
Ingredients
2

large or 4 small avocados,

peeled and sliced

1/4

tsp

garlic powder

1/4

tsp

salt

1/4

cup

flour,

such as garbanzo flour

1/2

cup

milk of choice

1

cup

breadcrumbs,

gf if desired (Or make your own by processing toasted bread in a food processor) (40g)
Instructions
For a larger batch, feel free to double the recipe! Preheat oven to 420 F. Grease a baking sheet, and set aside. Combine the garlic, salt, and flour in a shallow dish. Add the milk to a separate shallow dish. Coat each avocado slice in flour, then dip in the milk. Sprinkle breadcrumbs over each slice, pressing down lightly until the crumbs stick. Place on the baking tray. Bake 15-18 minutes, or until golden. Store leftovers in the fridge 2-3 days. If you try them, be sure to leave a review!

View Nutrition Facts
More Recipes With Avocado: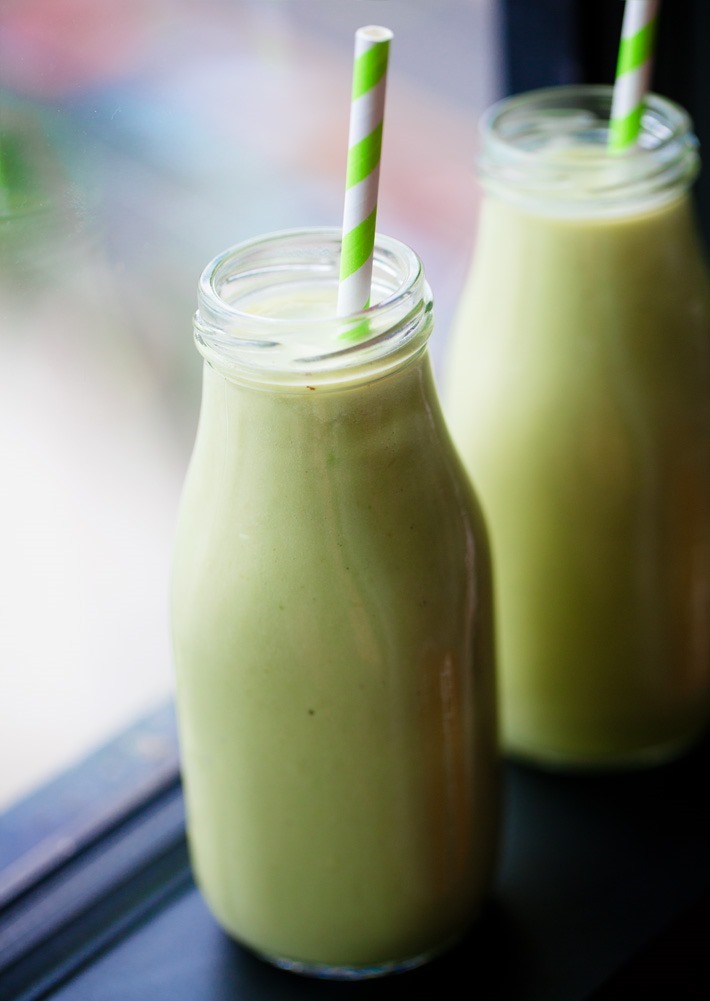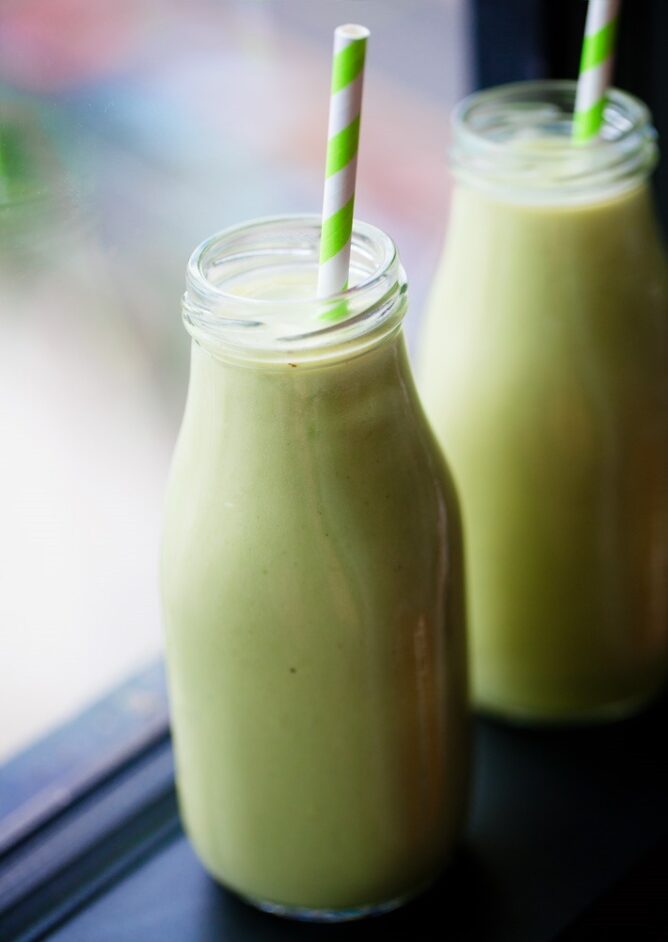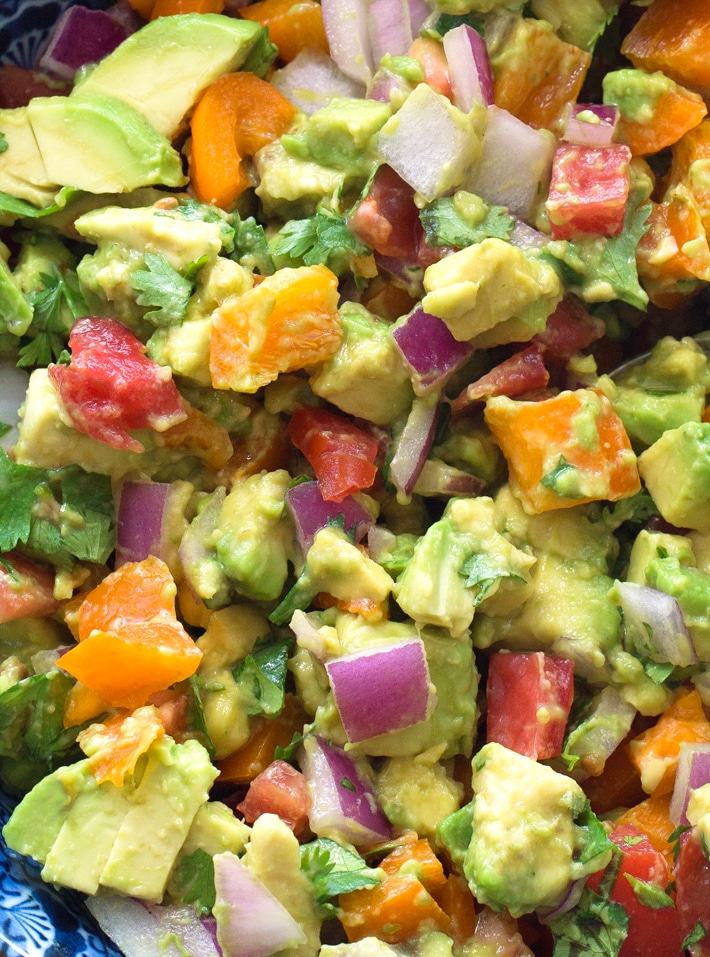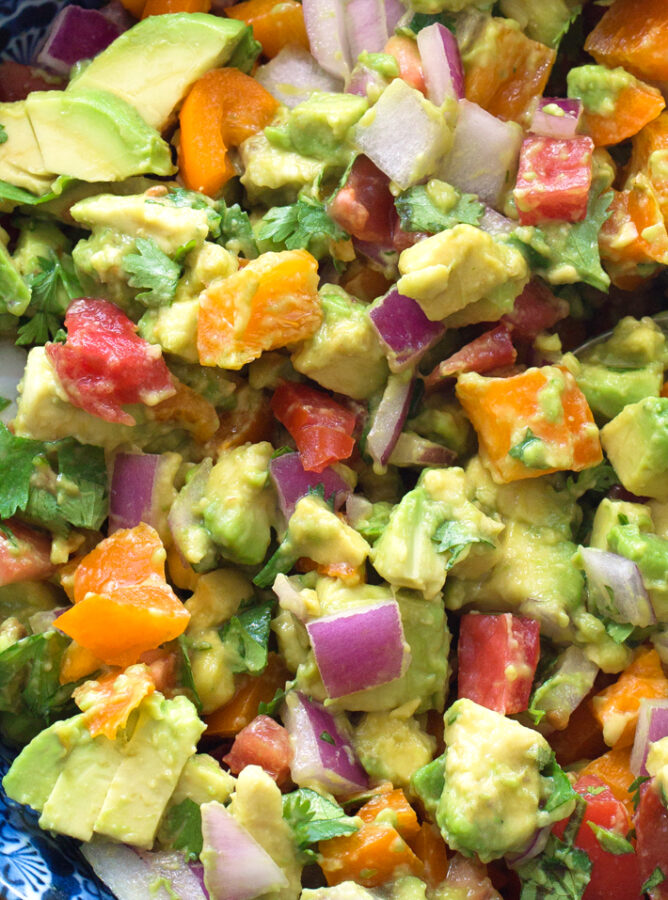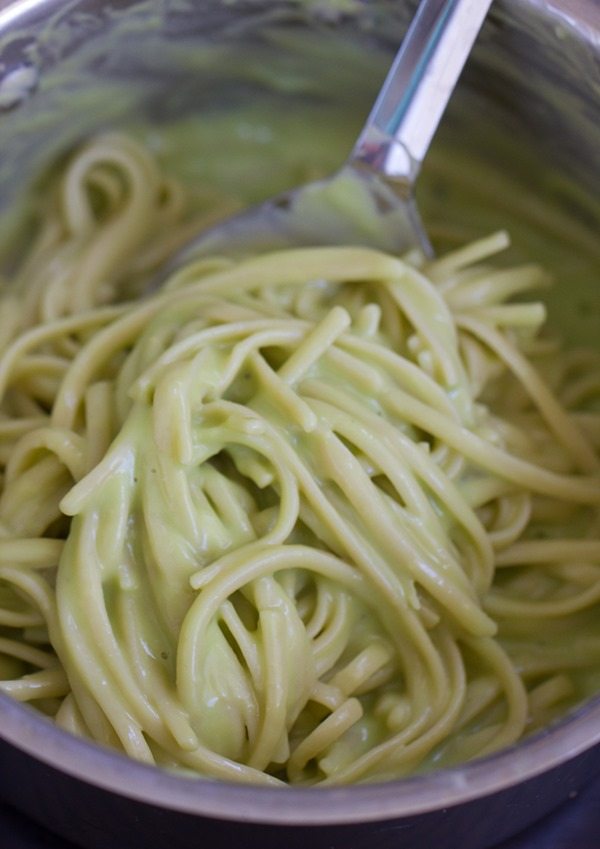 Avocado Alfredo (reader favorite)