Instead of Reeses Eggs, try this secretly healthy version: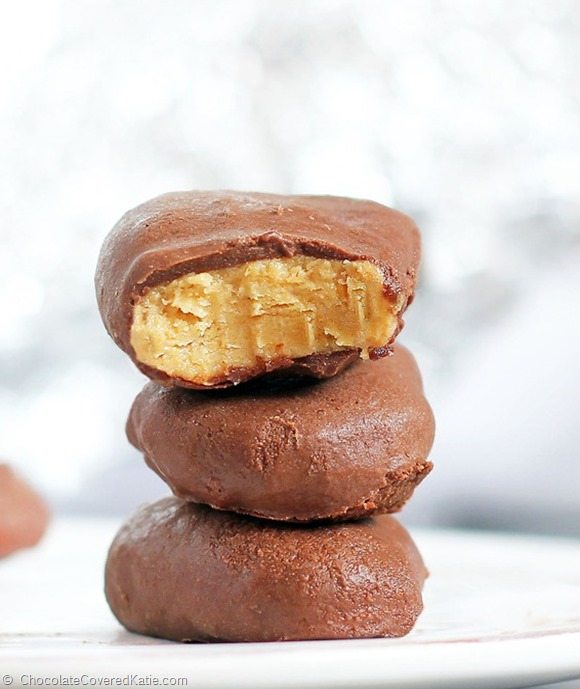 (Just 5 Ingredients!)
Instead of a Butterfinger, try these 7 Ingredient Vegan Butterfingers: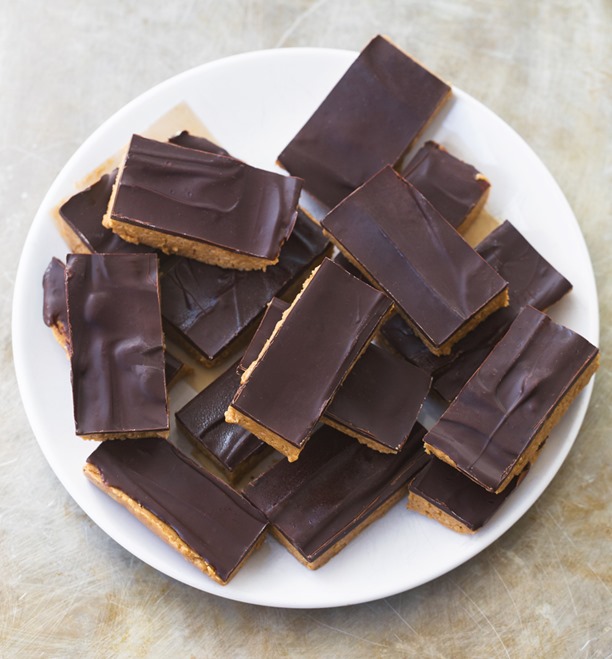 (Reader Favorite Recipe!)
Instead of Godiva truffles, try these Chocolate Brownie Bombs:
Or these Chocolate Cheesecake Balls:
Instead of a box of chocolates, try this easy homemade version!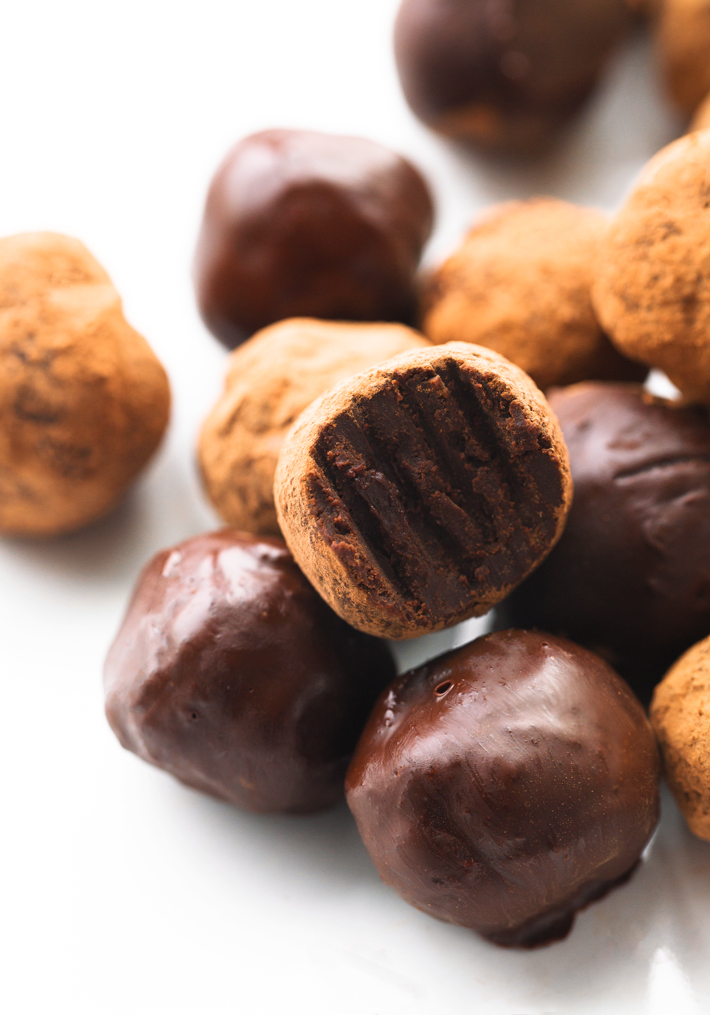 Instead of a Mounds Bar, try these No Bake Coconut Fudge Bars: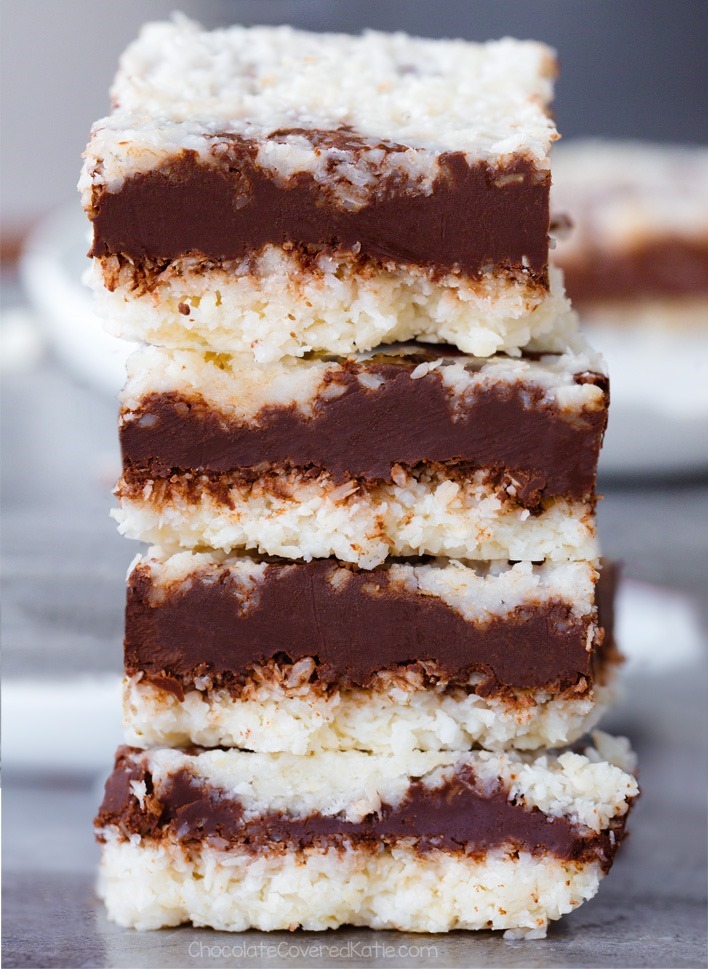 Or these Homemade Coconut Bounty Bars: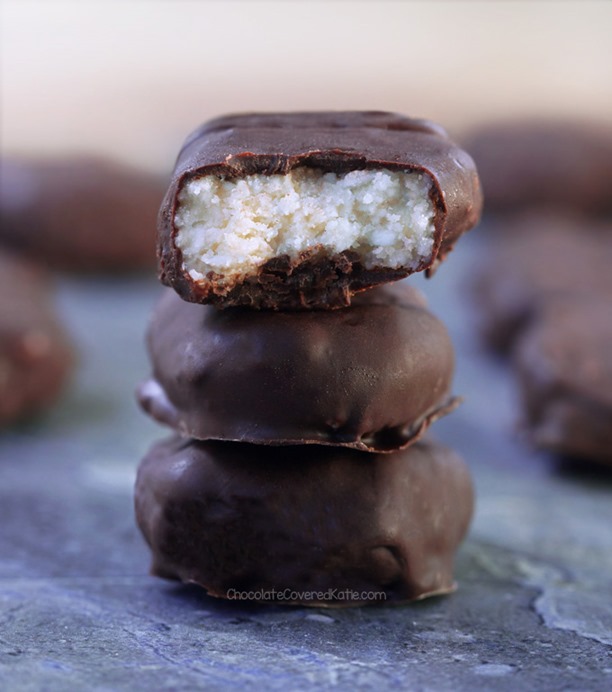 Instead of Chocolate Easter Bunnies, make this healthy chocolate recipe using candy molds: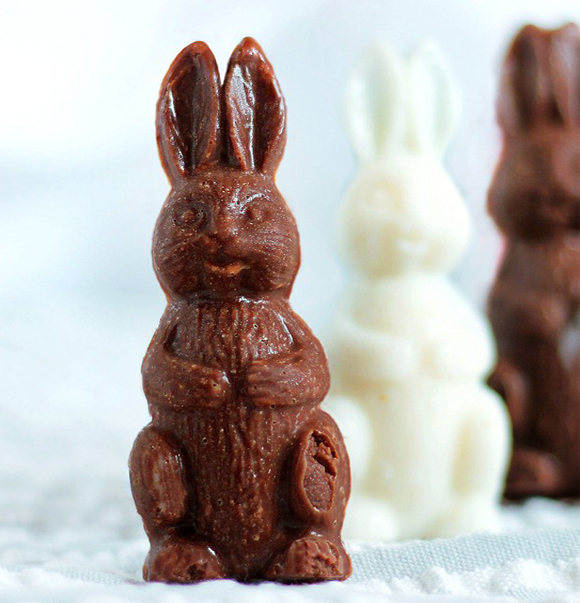 Instead of a Hershey's Eat-More candy bar, make these Eatmore Chocolate Fudge Bars: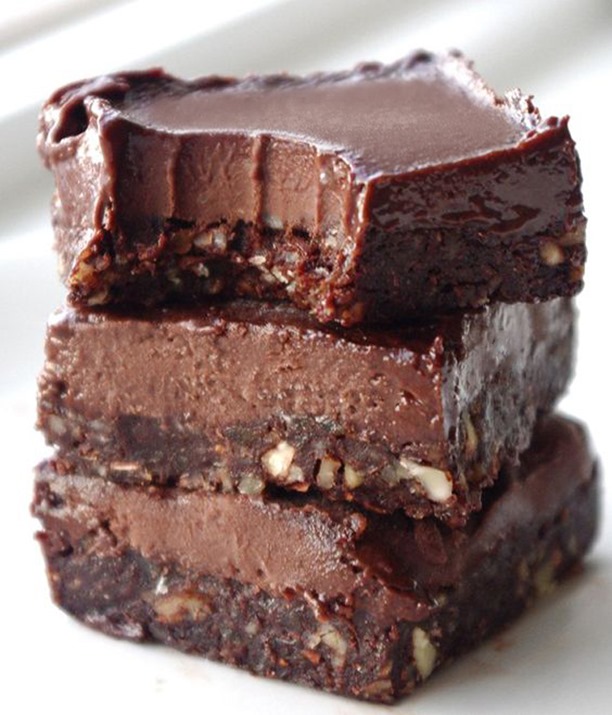 Eatmore Chocolate Fudge Bars – From Nutrition In The Kitch

Instead of a packaged peanut butter cup, try one of these homemade recipes: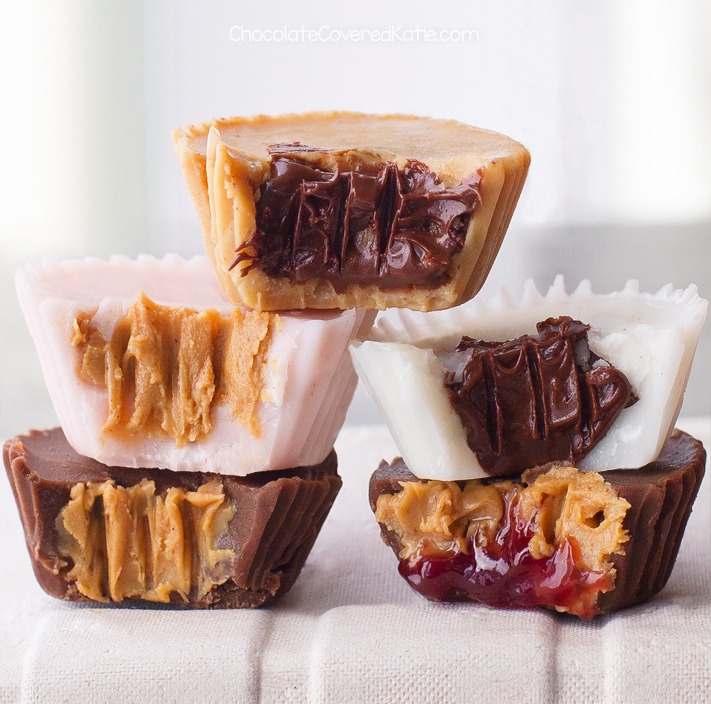 Or the classic vegan peanut butter cups:
Or make a cookie dough version!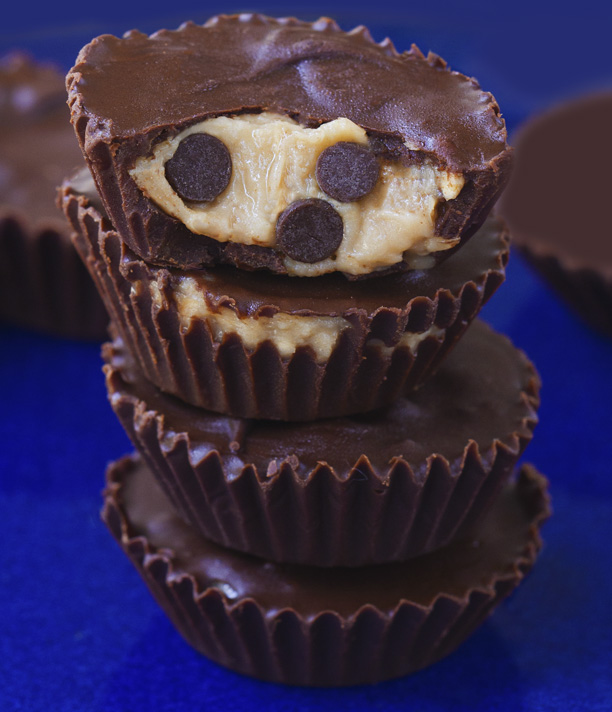 Instead of a bag of M&M's, try these 3 Ingredient Chocolate Chips: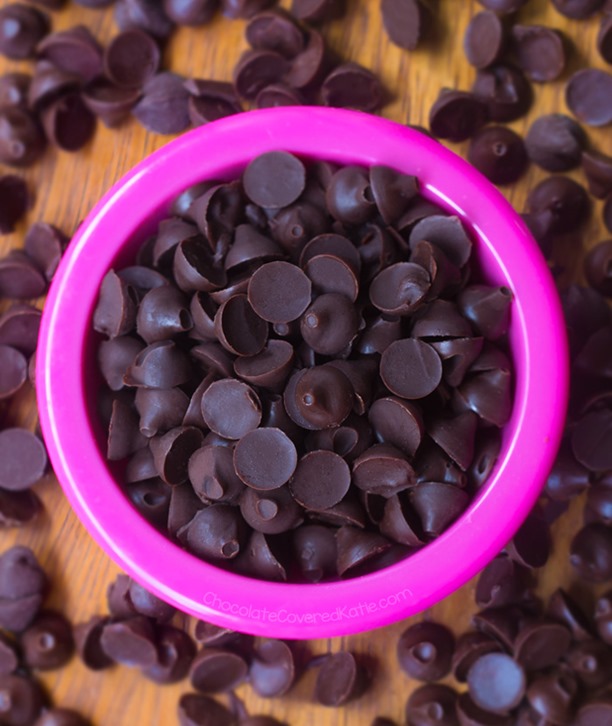 Instead of store-bought caramel, check out this healthier swap: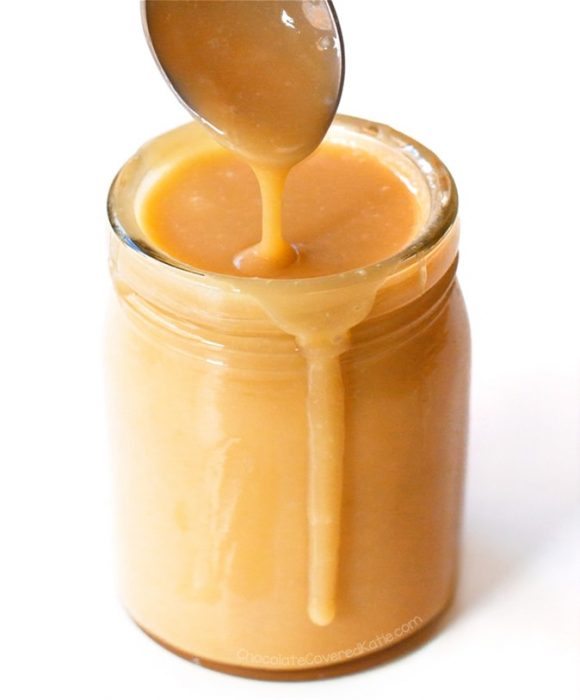 (Only 4 ingredients)
Instead of Ferrero Raffaello Balls, try these No Bake Coconut Bliss Balls: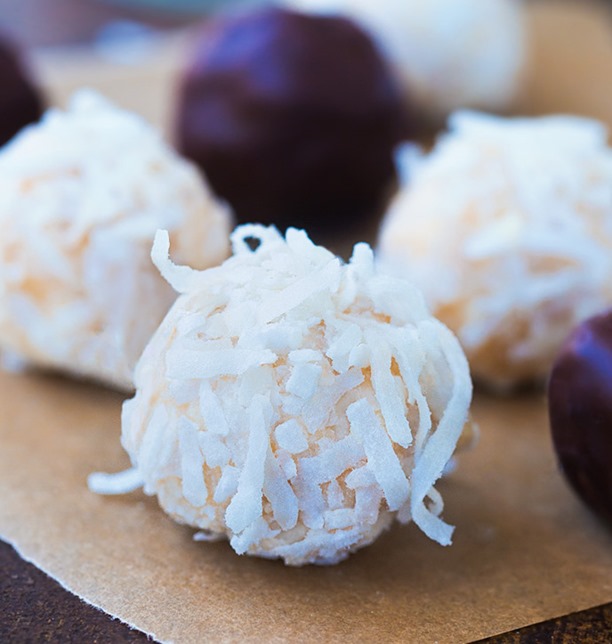 Coconut Balls (Raw, Keto, Vegan)
Instead of a Cadbury Crème Egg, here's a healthier swap: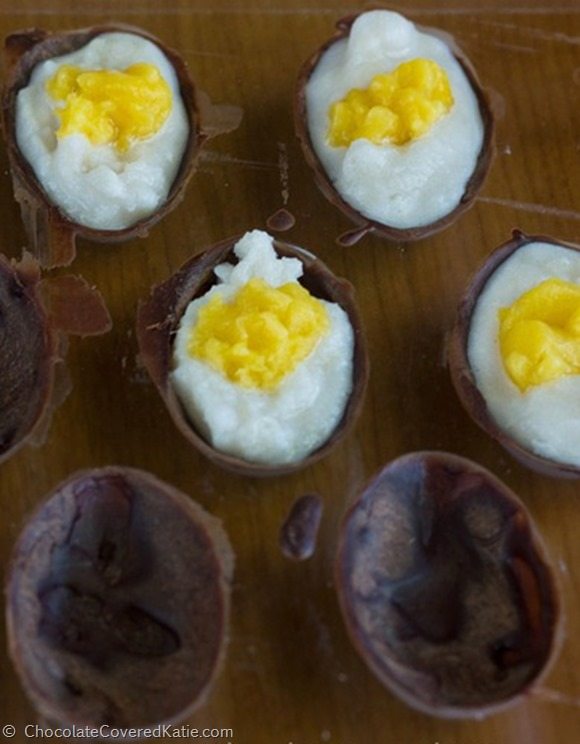 Instead of Marshmallow Peeps, make your own at home using this vegan marshmallow fluff: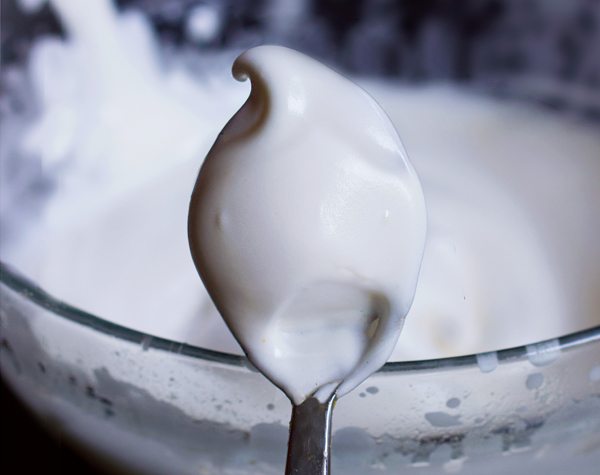 Instead of Rainbow Easter candies, try this healthier swap: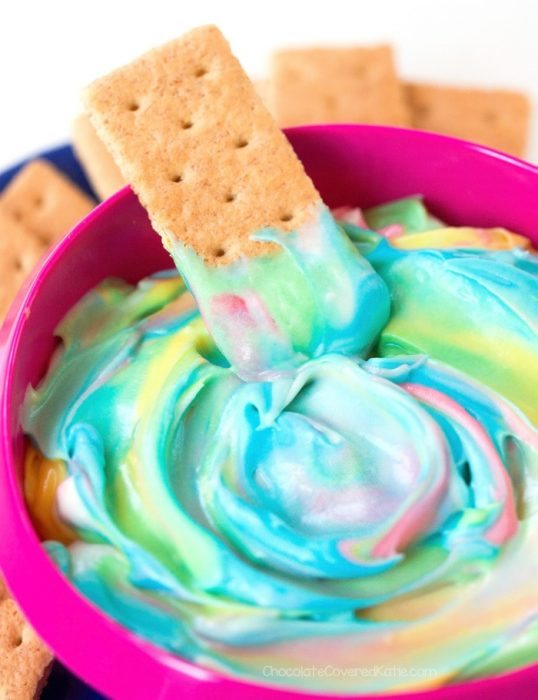 Instead of a Hersheys Marshmallow Egg, try this homemade version: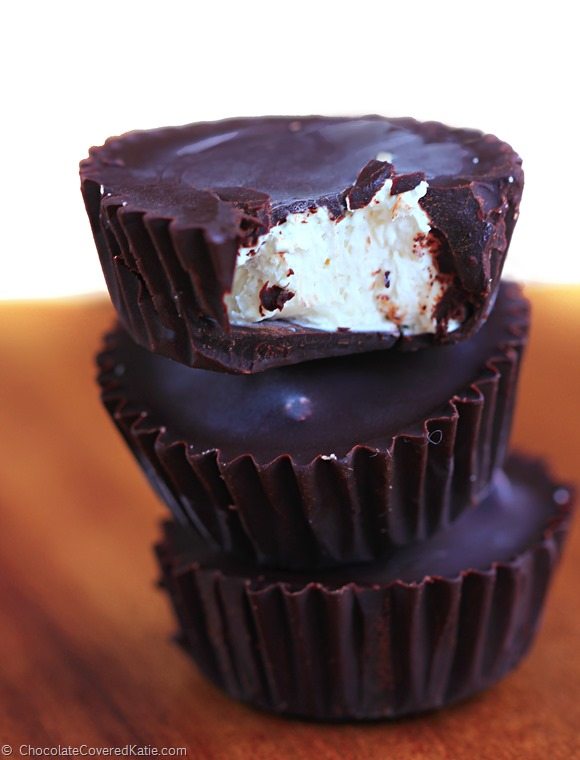 Cream Filled Chocolate Candies
Instead of a Snickers bar, try one of these Vegan Snickers Ice Cream Bars: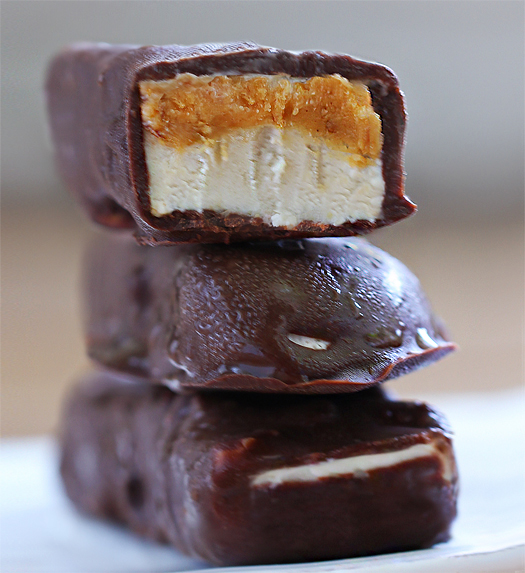 Homemade Snickers Ice Cream Bars
Instead of traditional Easter fudge, try this healthier swap: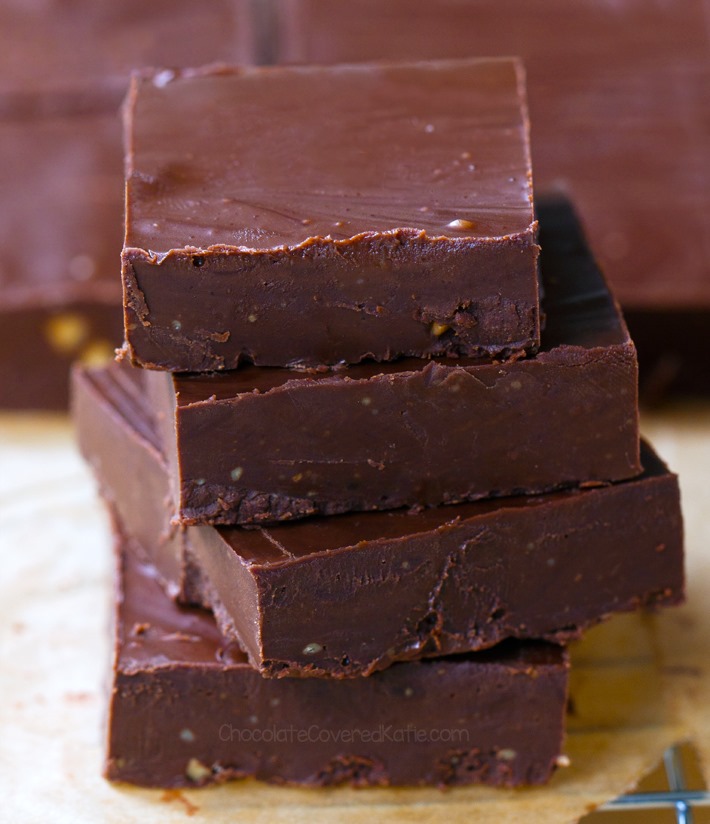 And if you still need more healthy Easter recipe inspiration: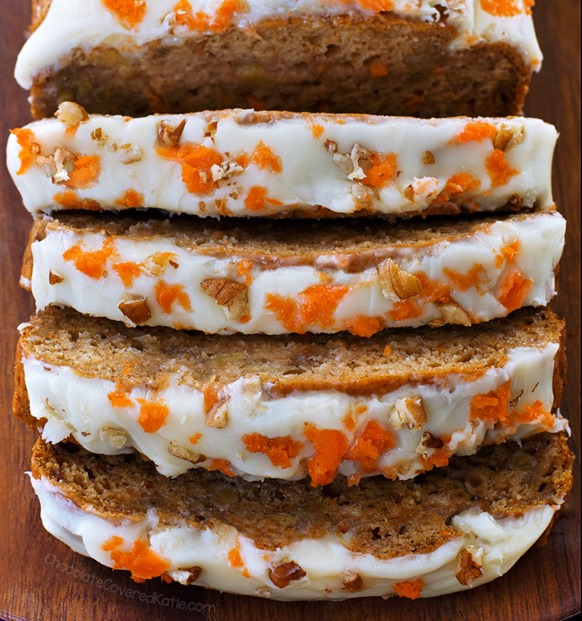 28 Super Healthy Easter Recipes