My inbox has been flooded this week with requests for more healthy meal or snack ideas using pantry staple ingredients.
Given the reason behind it, I feel very uncomfortable capitalizing on the increased demand for recipes – and so all revenue I earn from this post will be donated to the Global Giving Relief Fund. 
To everyone around the world currently putting their own health at risk to help others, you are inspiring beyond words. Thank you so much for your generosity and bravery.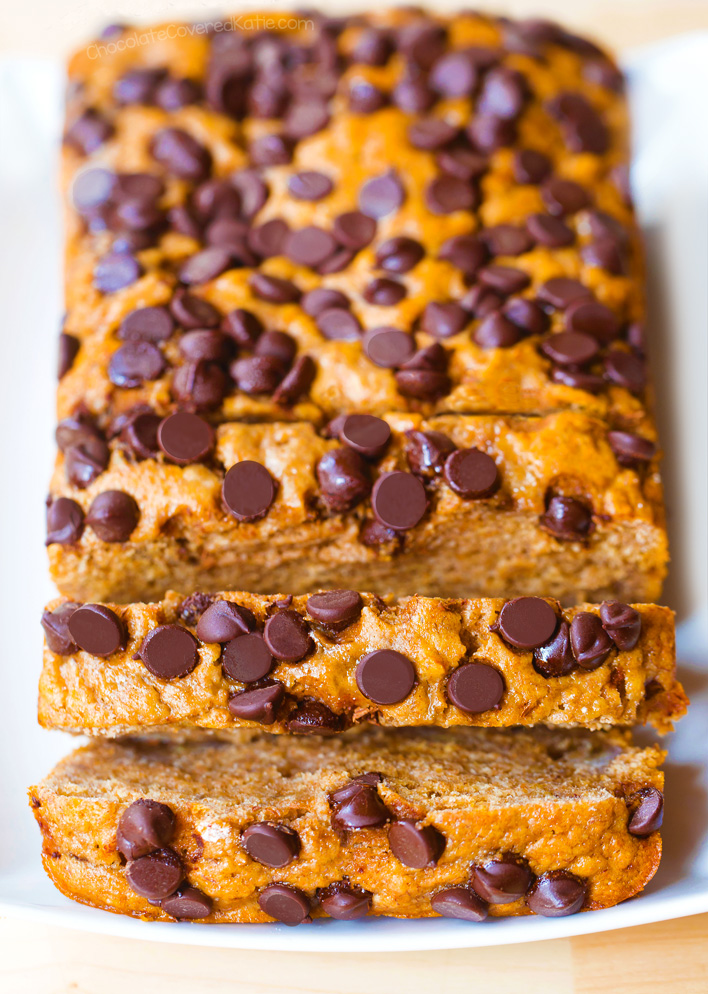 This simple banana bread recipe can be whole grain, vegan, gluten free, and oil free. Slice and freeze leftovers for a quick breakfast or snack any time.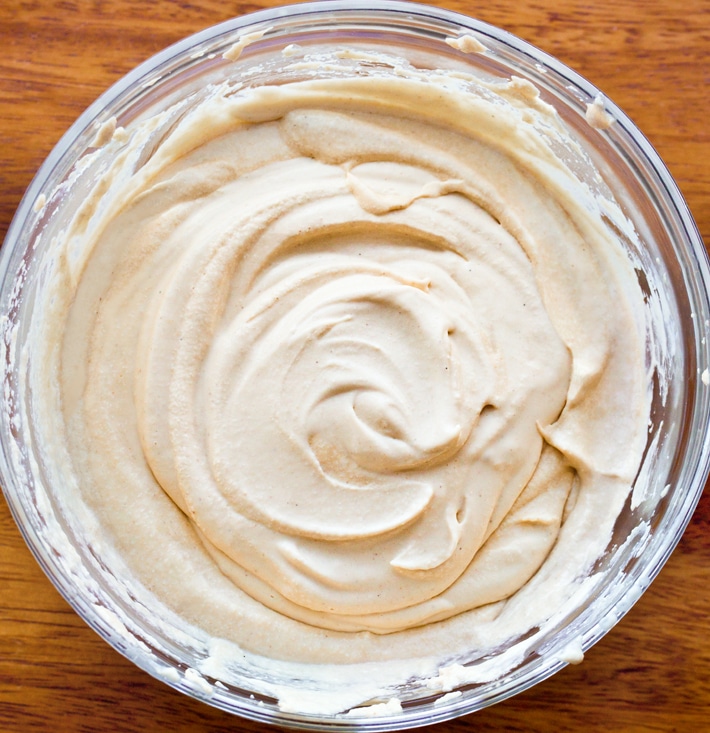 .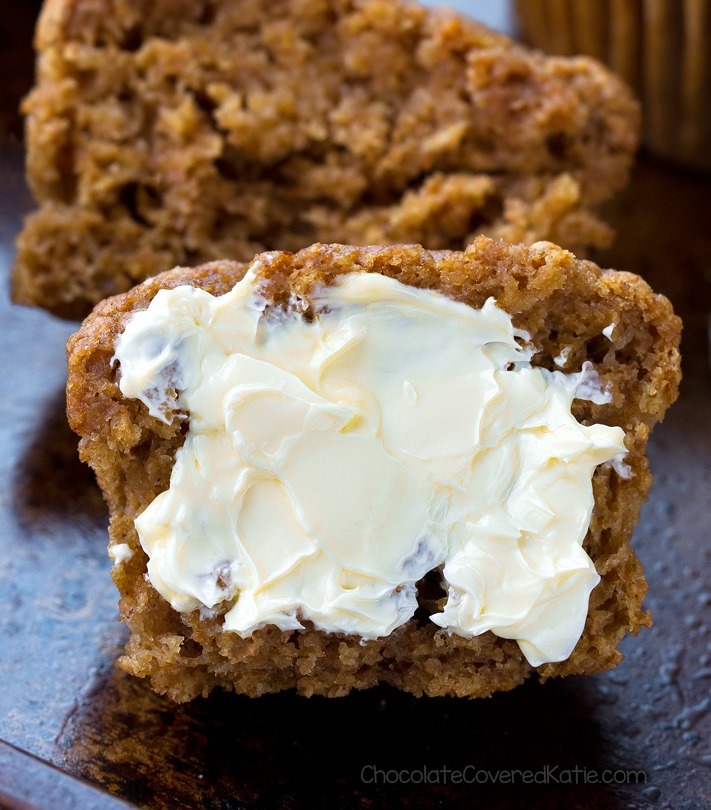 If you're anything like me right now, you may have found that your current eating habits haven't been quite as healthy as usual.
I've been stress-eating so many chocolate bars!!
And both readers and friends have been telling me that all they want to eat is comfort food.
But now more than ever, it's important to take in healthy meals and boost immunity. Below are over 40 quick and easy pantry recipes offering vitamins, protein, fiber, and nutrition. They can be made with a minimal number of ingredients that are hopefully not too hard to find.
EASY PANTRY DINNERS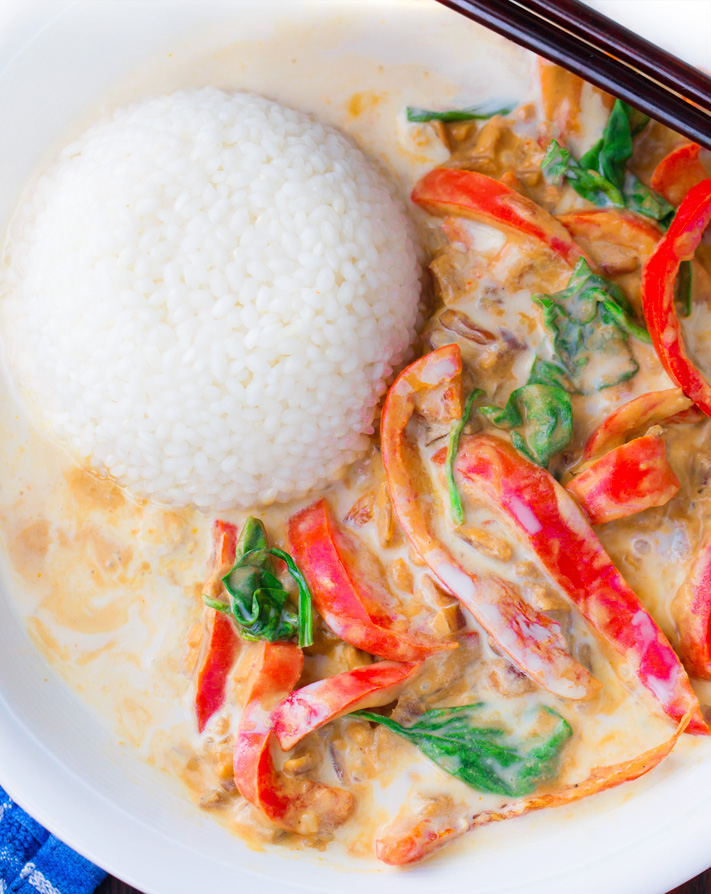 This easy coconut curry recipe takes less than 30 minutes to make, and it's a great way to use up whatever vegetables you have in the fridge or are currently able to find at the store.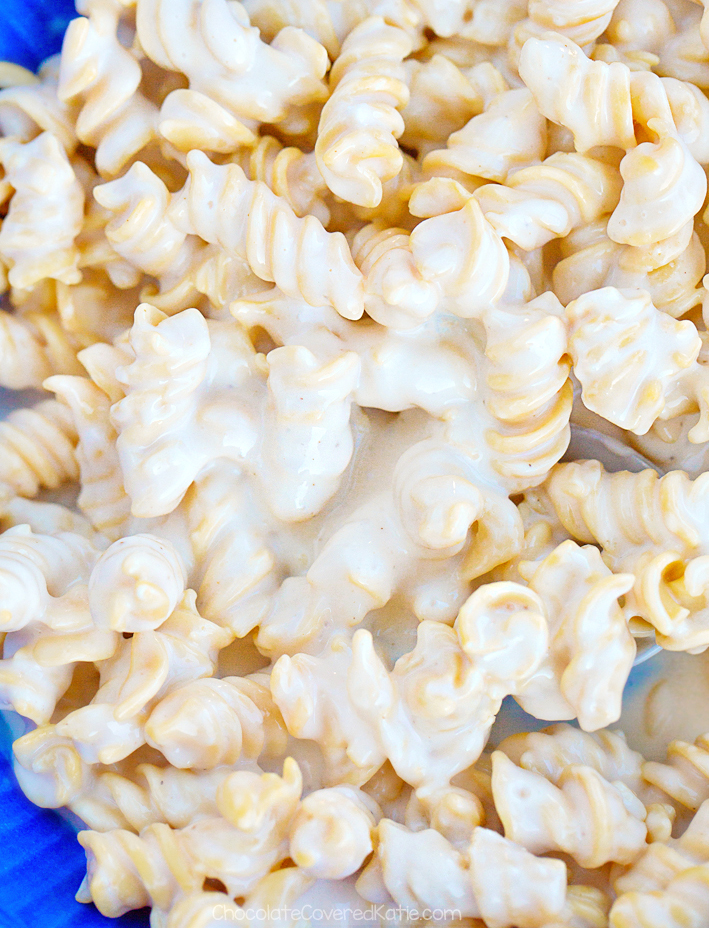 With just 5 basic ingredients, this ultra creamy pasta is one of the easiest recipes you'll ever make… and the sauce is so rich and creamy you won't ever believe there's NO heavy cream!
You can use canned beans and fresh or frozen veggies for these super quick and easy veggie burgers – whatever you have on hand and want to use up!
The best thing about this super healthy lentil soup is that leftovers freeze really well – It's one of my favorite recipes to make a big batch of on Sunday for healthy meal prep.
If you can get cauliflower, I highly recommend this one because it is ridiculously simple to make and fits into both the healthy food and comfort food categories.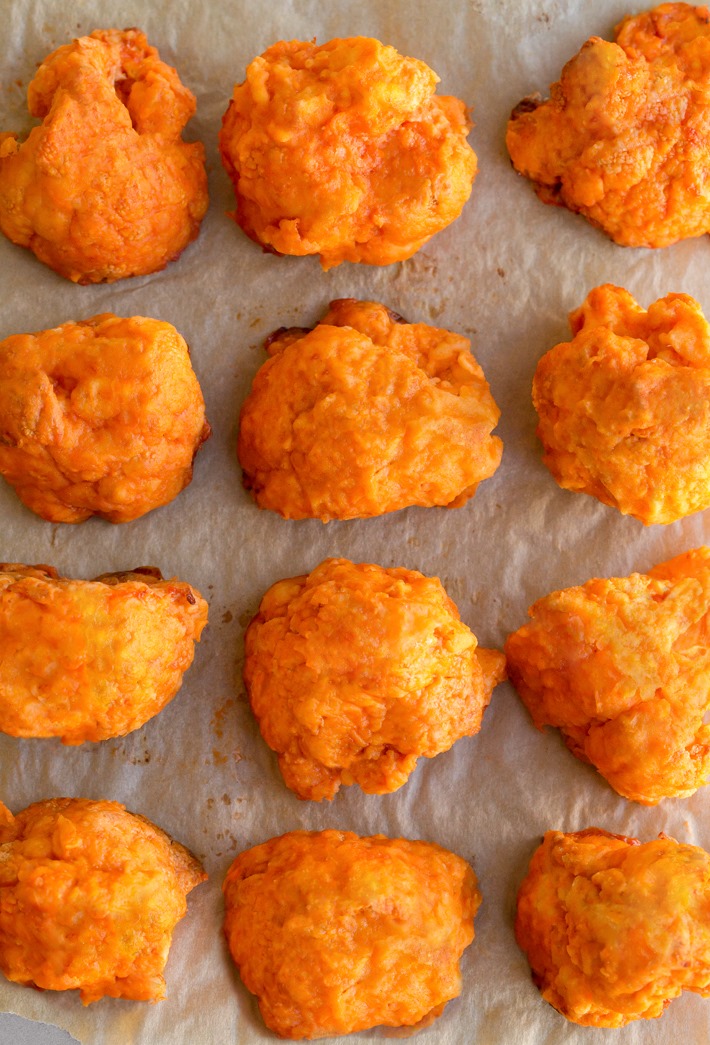 I was honestly surprised to see this as one of the very top trending recipes on my blog for March. The cauliflower wings are easy to make and super comforting… so maybe that's why?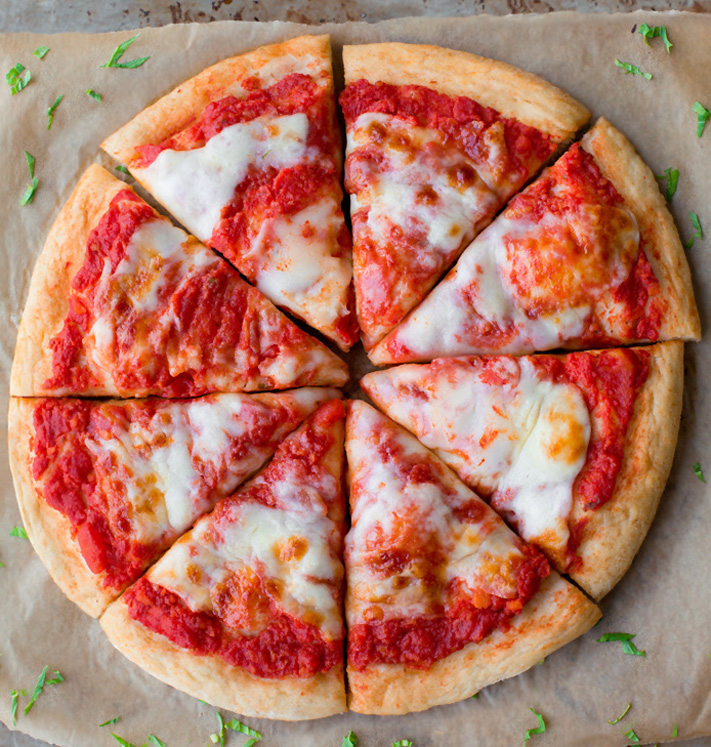 The vegan pizza crust can be made with just FOUR ingredients. Yes, seriously, just four ingredients! Or you can also make the dough into rolls, breadsticks, or homemade cinnamon buns!
Pretty much all you really need for this recipe is a can of black beans and a jar of salsa! If black beans are out of stock, try using pinto beans instead.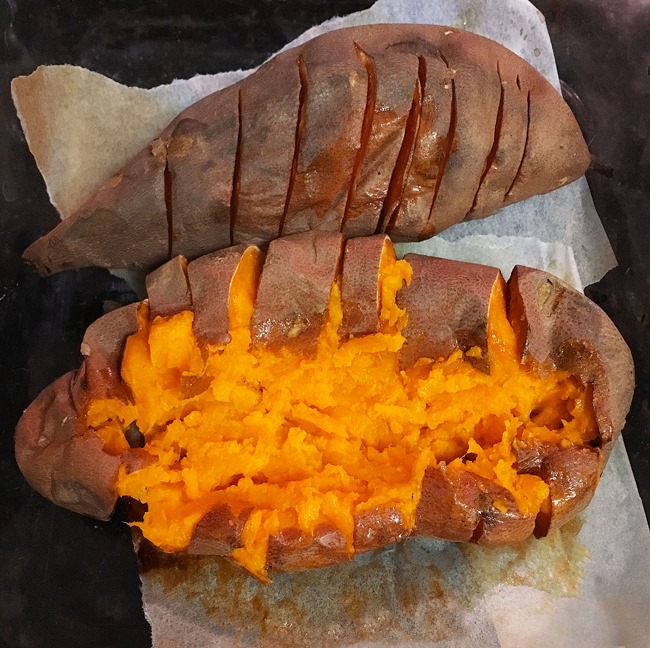 Try this easy baking trick, and it's the only way you will ever cook sweet potatoes from now on. Bake up a batch at once, and you're already halfway to a healthy meatless meal.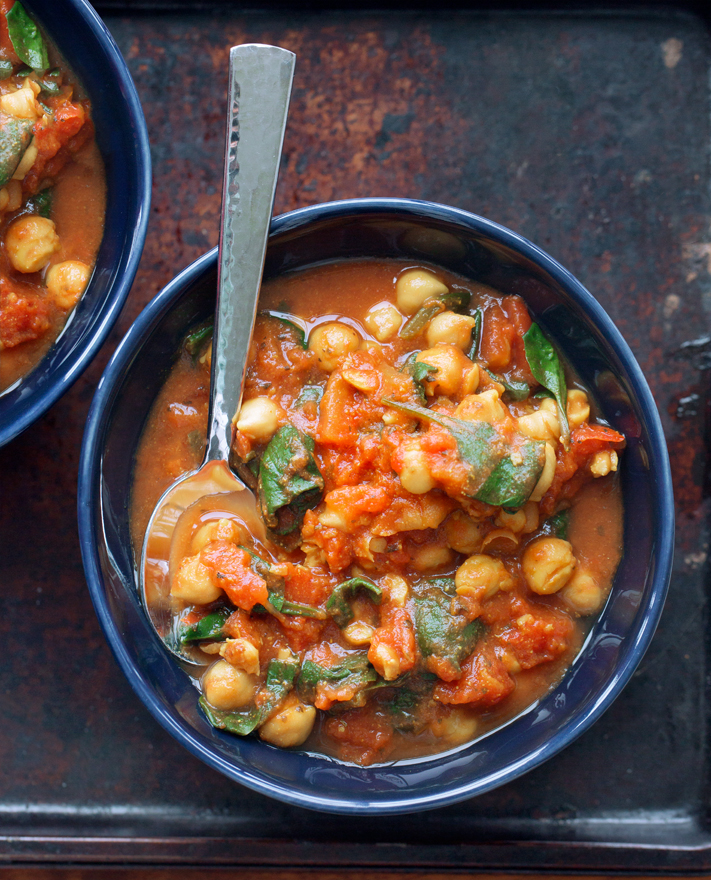 All you need for this quick vegetarian chickpea curry recipe are three ingredients (seriously!). If chickpeas aren't available, any white beans will do just fine.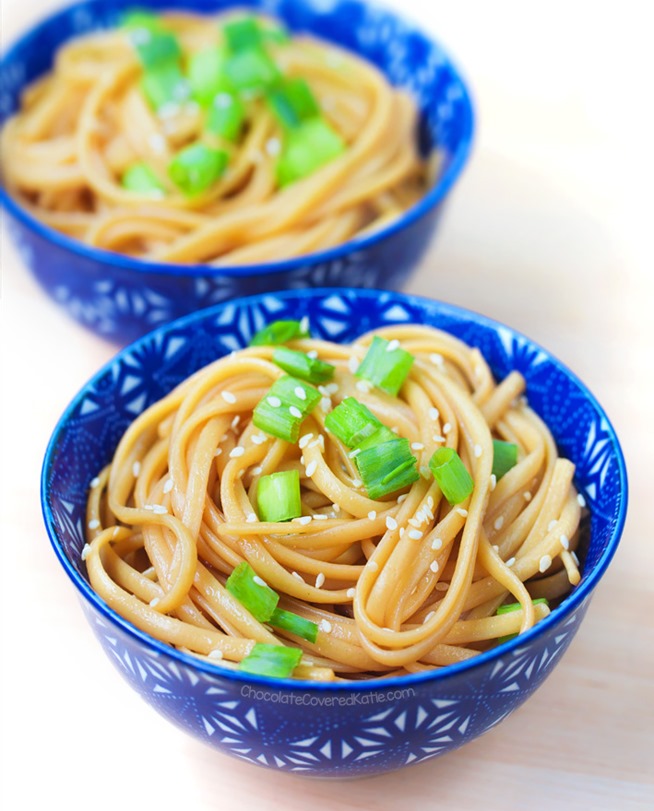 This recipe is great for people who say they don't know how to cook. If you can boil pasta, you can make these noodles. It's that easy!
Grocery stores in my area still seem to be fully stocked with mushrooms, so hopefully it's a vegetable you are able to find near you as well.
Five ingredients, minimal prep work, and a family-friendly cheap pantry meal is on the table. If taco shells aren't available, you can use tortillas, lettuce wraps, or spoon the filling over roasted sweet potatoes.
While this chili recipe does call for carrots and onions, if you stock up on everything at once it makes a huge amount so you can avoid future grocery trips for a while!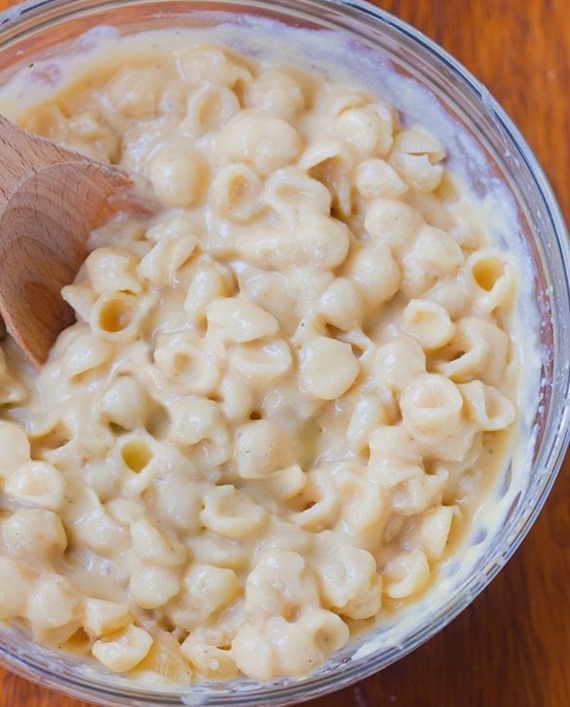 There are no cashews or tofu required for this recipe! Use it over pasta, rice, quinoa, or as a delicious vegan gravy for biscuits or roasted vegetables.
BREAKFAST PANTRY RECIPES
If you have oats and just a few other pantry staples – flour, baking powder, chocolate chips, baking soda – you can easily make these wholesome oatmeal muffins to enjoy throughout the week.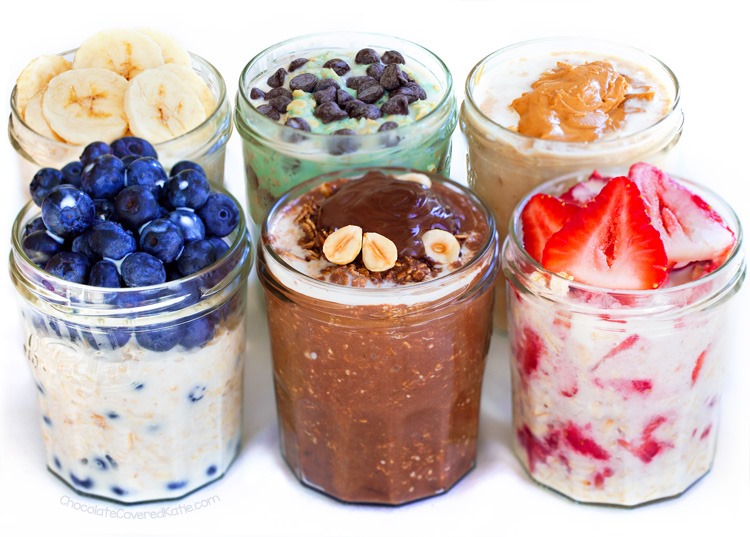 With 15 different flavors to choose, you will never get bored! Change up the flavor based on your cravings and the ingredients available in your area.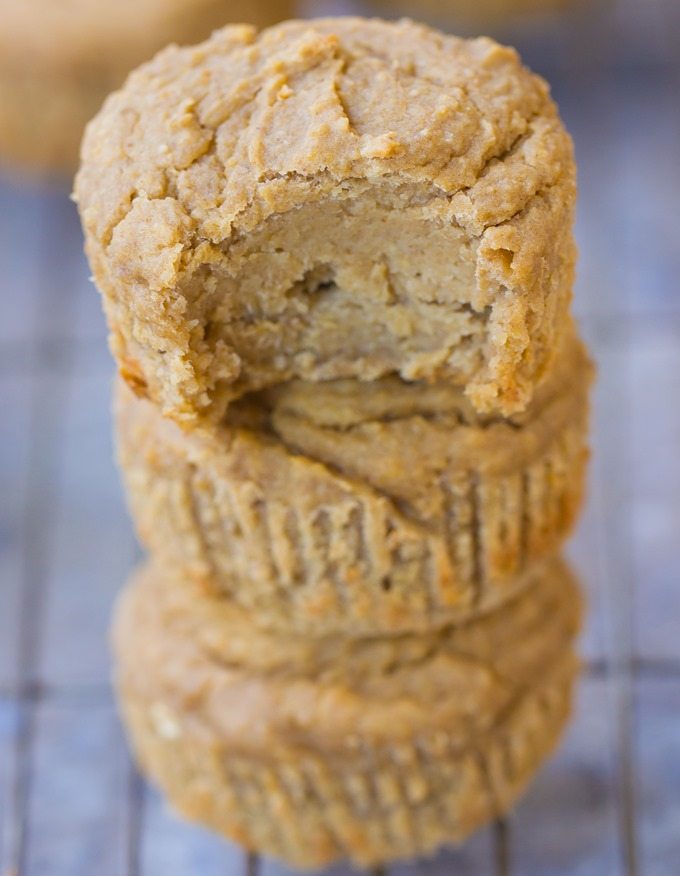 Flourless Banana Blender Muffins
These fudgy muffins are a great healthy snack to keep on hand, because they are wholesome and filling. The recipe is super kid friendly too.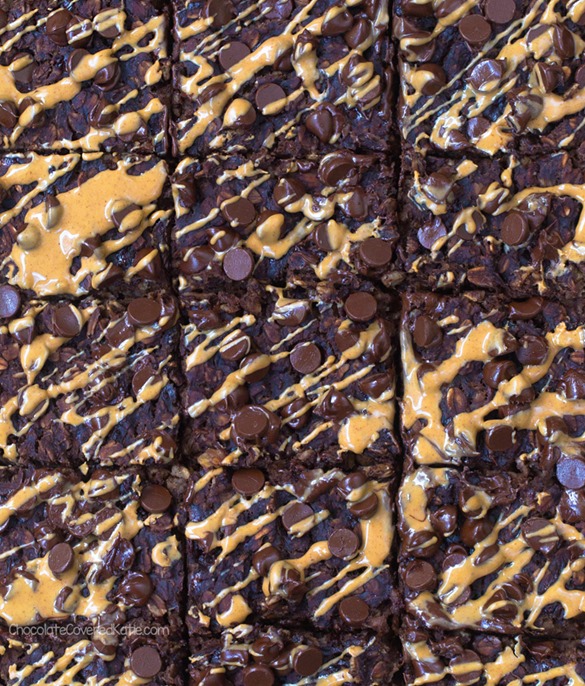 Peanut Butter Brownie Baked Oatmeal
Cook just once, and get breakfast for the entire week. These peanut butter baked oatmeal bars are great for breakfast meal prep.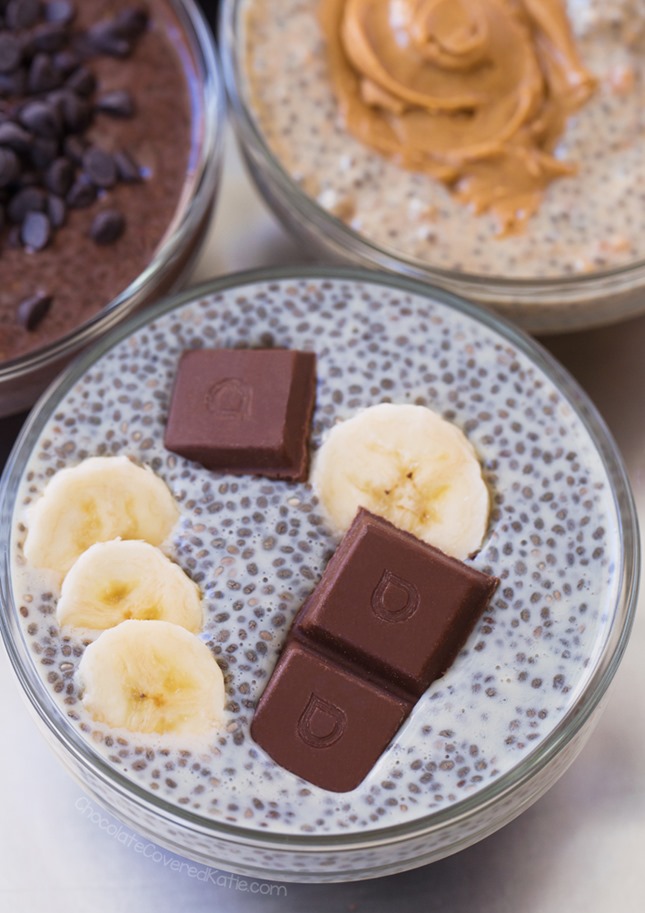 This basic chia pudding recipe can be made with five ingredients: chia seeds, milk of choice, vanilla extract, sweetener, and a pinch of salt.
Grab the peanut butter from the pantry, take a banana out of the freezer, and blend up this quick and nourishing smoothie for a healthy protein-packed breakfast or afternoon snack with staying power.
HEALTHY PANTRY DESSERTS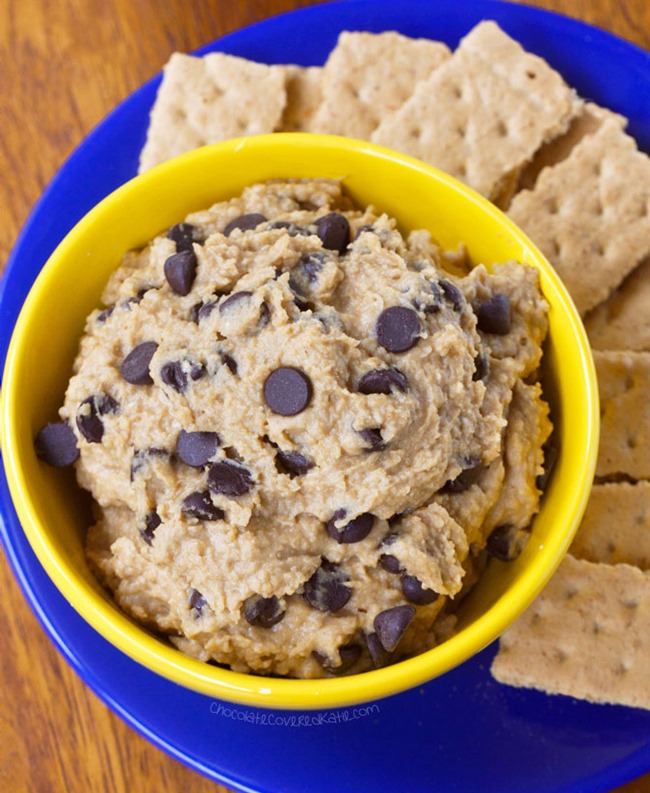 Stuck inside and craving cookie dough? This secretly healthy cookie dough dip will do the trick, and it can be made with items already in your pantry.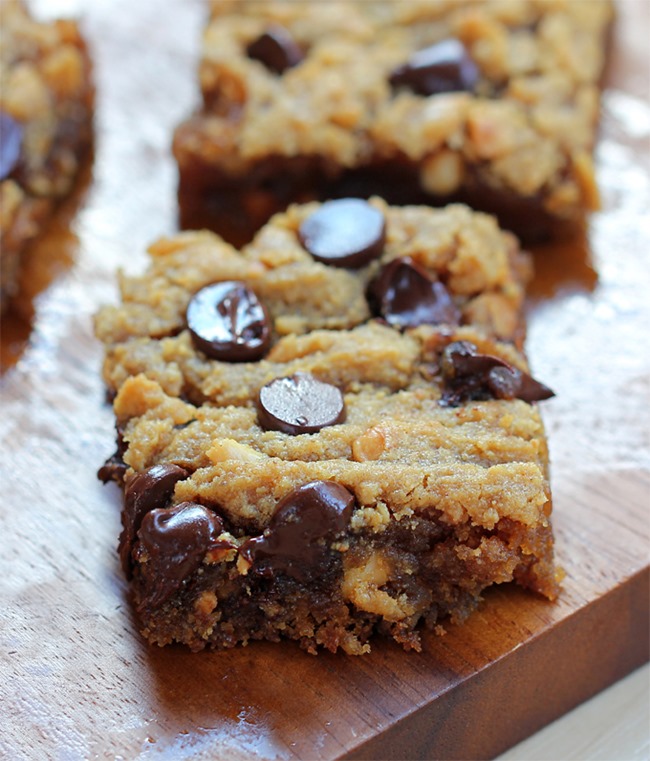 Chocolate Chip Peanut Butter Bars
If you're craving chocolate and peanut butter and looking for an easy dessert, these gooey chocolate chip peanut butter bars are the way to go.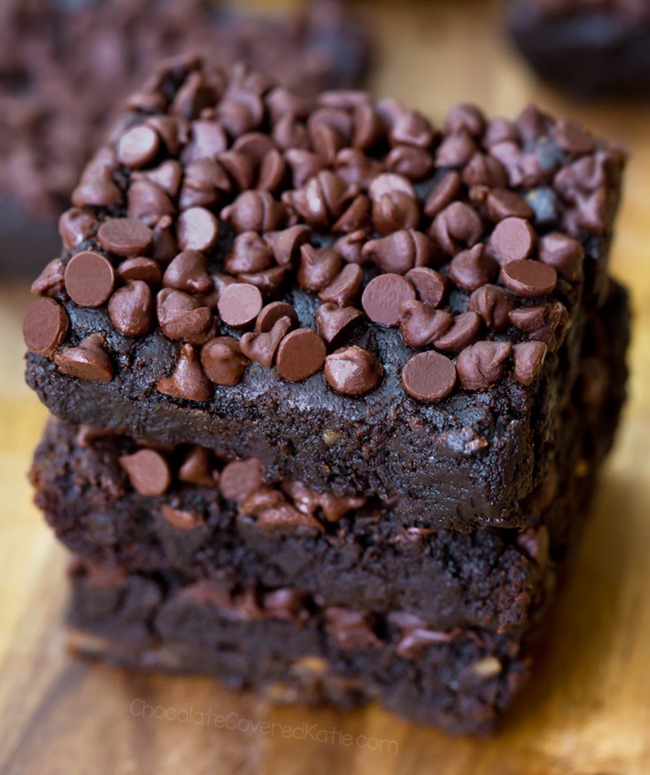 Or whip up a batch of these rich chocolate brownie batter bars and make good use of that jar of almond butter or peanut butter in the back of your kitchen cabinet!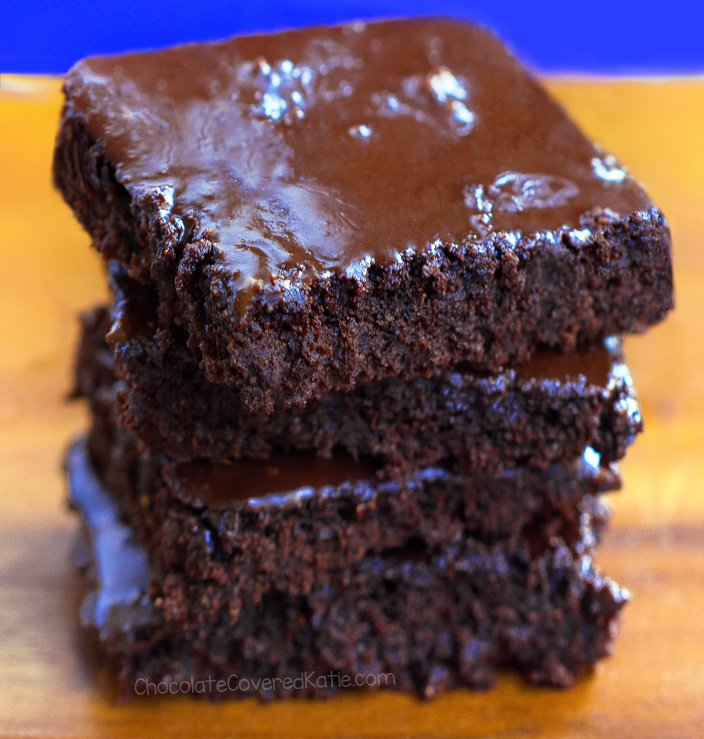 Brownies you can make with pantry staple ingredients – no eggs, no dairy, and no need to leave your home!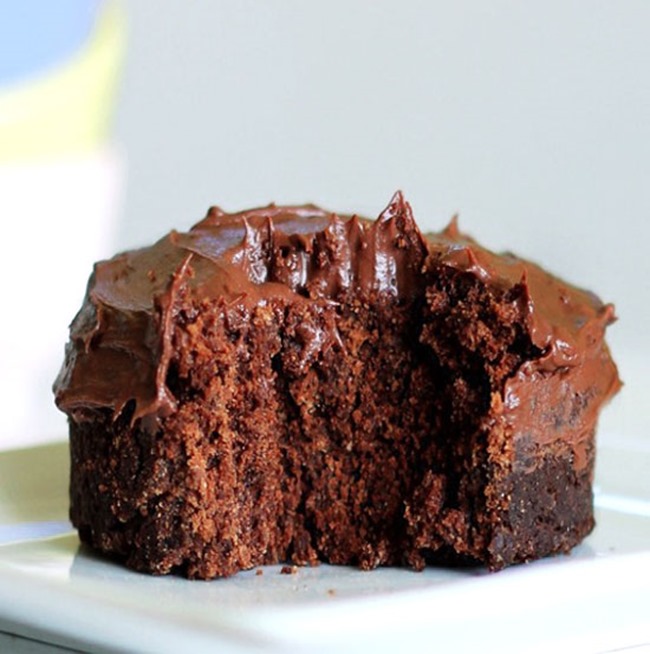 A one minute chocolate mug cake that can be made in your oven or microwave and is perfect for one person. If you're stuck at home alone this week, whip up one of these single serving cakes and be happy you don't have to share!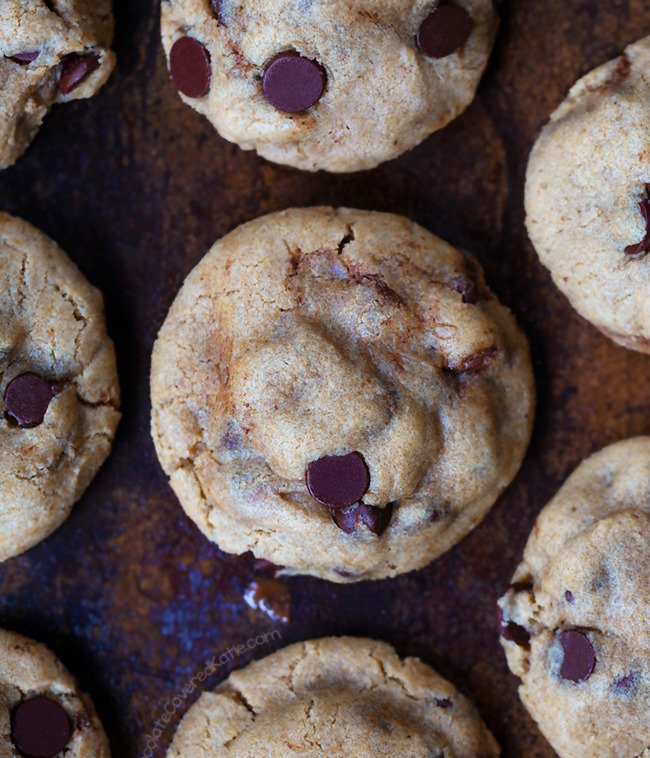 These chocolate chip cookies are the other most searched-for recipe on my blog right now. If people are searching for comfort food, there's nothing more comforting than a homemade chocolate chip cookie straight from the oven. Except maybe two chocolate chip cookies straight from the oven!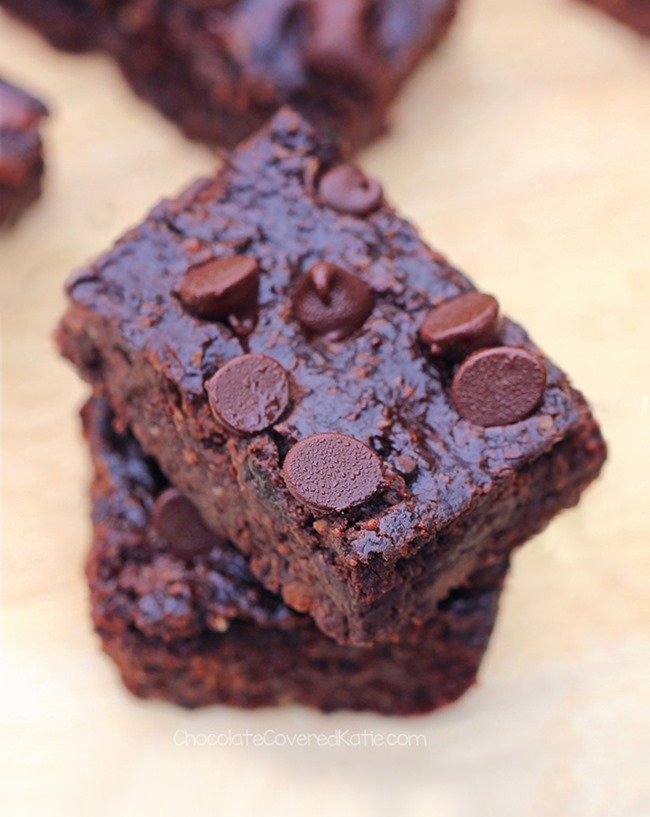 Apparently bean sales have jumped 400% in just the past week! Put those black beans to good use by trying out the most popular recipe on my blog. With over 3,000 positive reader reviews, it's safe to say you will not regret making these brownies!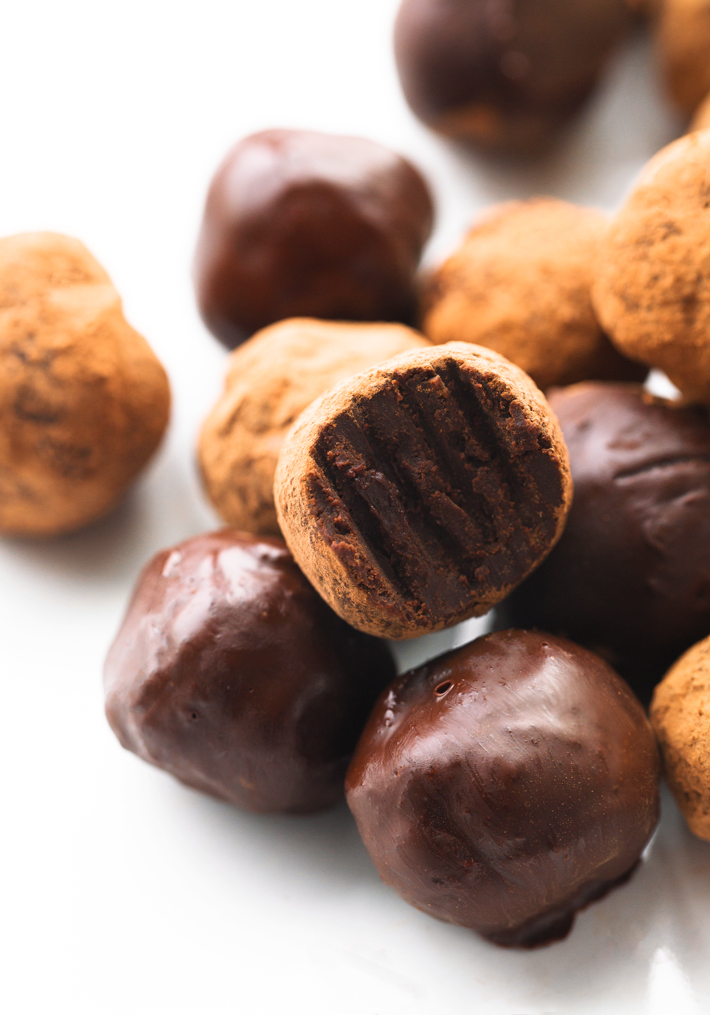 These homemade chocolate balls are shockingly simple to make with just two or three pantry ingredients and endless flavor possibilities!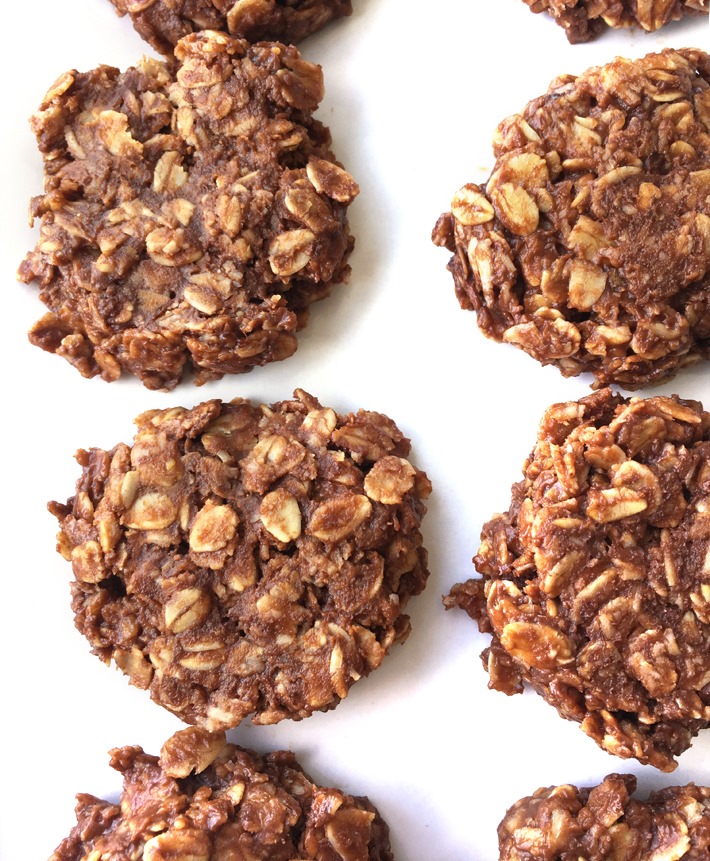 I first created these no-bake cookies during a blizzard when all the stores were closed and I could only use what I already had at home. They were quite literally a "clean out the pantry" dessert!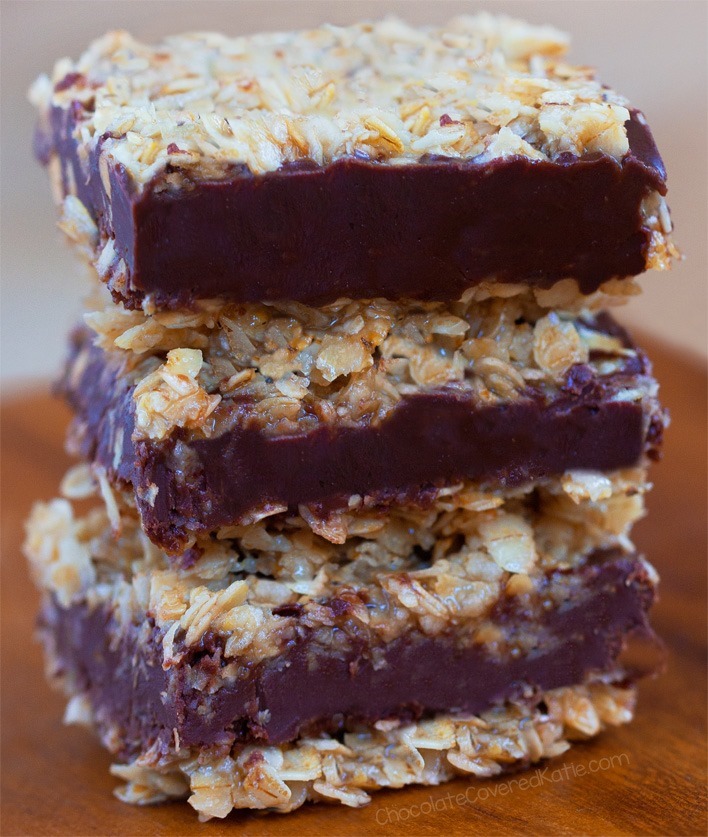 No matter what, my pantry is always stocked with three things: peanut butter, chocolate chips, and rolled oats. If you also have these ingredients on hand, there's no excuse not to whip up these healthy and decadent oatmeal fudge bars… because the entire recipe takes less than 10 minutes to make!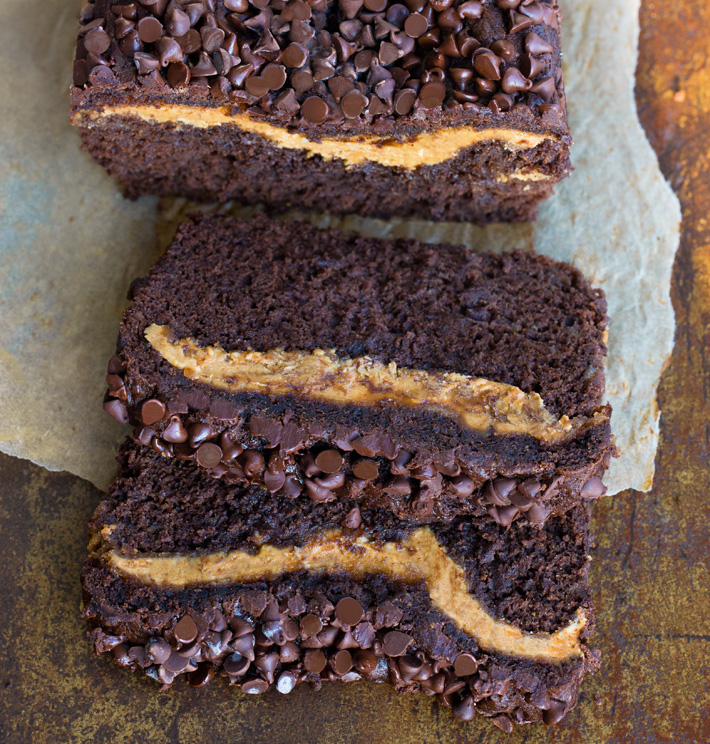 The Ultimate Chocolate Peanut Butter Bread
(From the Hello Breakfast ebook)

MORE PANTRY MEAL IDEAS
Healthy Chocolate Chip Cookies